When Hero Future Energies (HFE) started the search for a new CEO, there were certain prerequisites the successful candidate needed to fulfil: namely international experience and a track record of expanding business across international borders.
In Srivatsan Iyer, the London-headquartered company found an executive who ticked all the right boxes and, in December 2020, he officially took his place in the company's C-suite as Global CEO, based out of New Delhi.
"Hero Future Energies today is certainly in multiple regions and we have a presence in different countries, but we are looking to significantly grow our business geographically," he tells The CEO Magazine.
With extensive experience in the industry, having held management and executive roles at multinationals including ExxonMobil, Braskem and McKinsey & Company across Europe, the US and South America, his was the CV to beat as the company looked to strengthen its domestic presence and grow on the global stage.
"My background is in energy and I've worked across multiple geographies before and for companies that were originally based in a single country but then expanded their business to other countries," he says. It was a combination that, for the hiring committee, was hard to look past.
Tremendous Potential
HFE is part of the Hero Group, an Indian conglomerate led by billionaire businessman Pawan Munjal, which is best known for Hero MotoCorp (since 2001, the world's largest two-wheeler manufacturer), but with diversified interests across sectors, including financial services, higher education, real estate, electronics and IT-enabled services. HFE was founded in 2012 in what the Group describes as a "strategic move" to enter the clean and renewable energy domain.
For Srivatsan, who was about to embark on his fourth year in Brazil as Vice President of Strategy & Planning and Innovation & Technology at Braskem's global headquarters in São Paulo, there was more than simply the pull to return home to India for the first time since university that appealed to him.
"There's tremendous potential for renewable energy in India and I think the future is very promising for the company given how quickly renewables are growing around the world," he explains.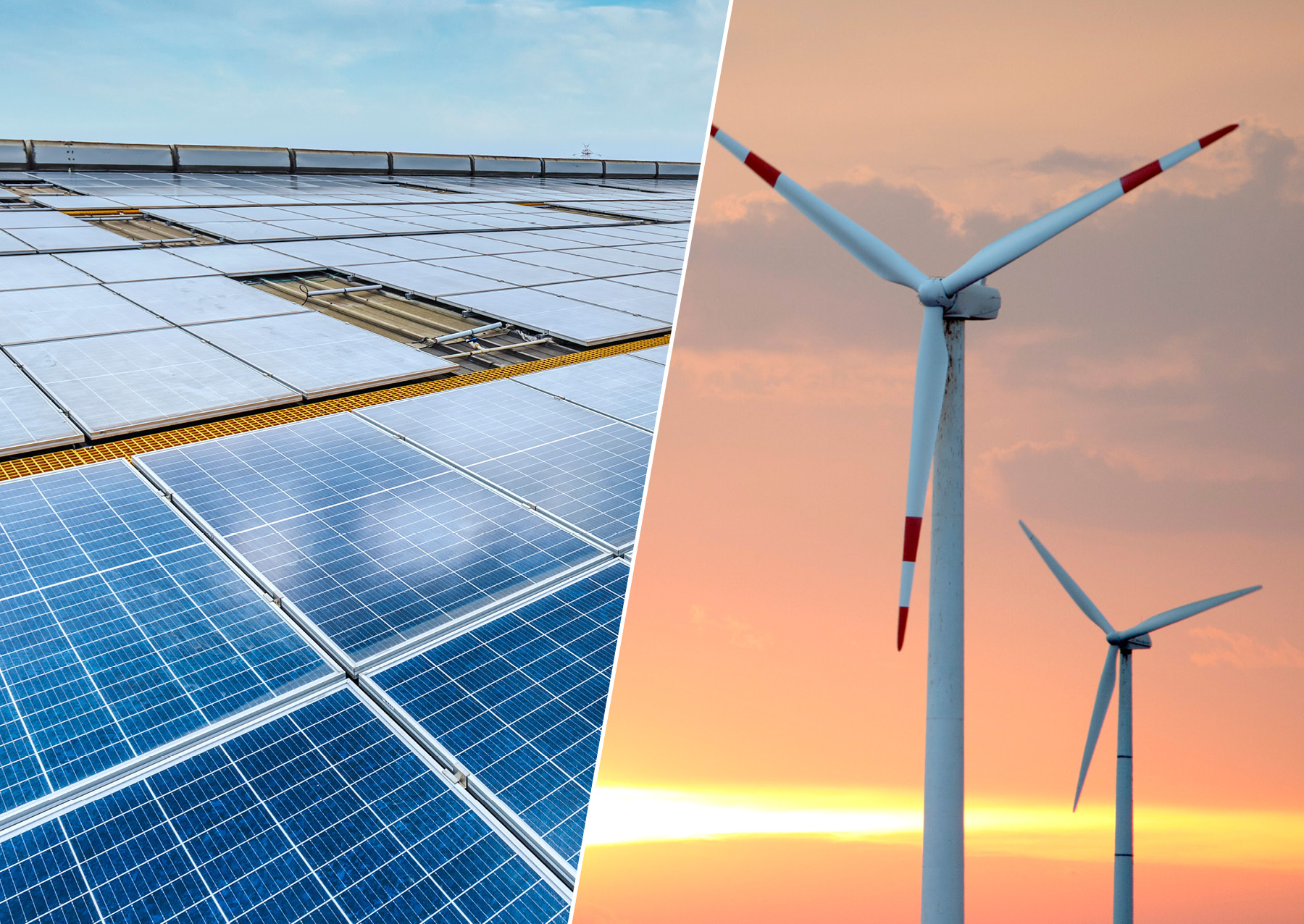 There's tremendous potential for renewable energy in India and I think the future is very promising for the company.
Already one of India's leading independent power producers, the company has both wind and solar operations and its clients include Delhi Metro, American multinational Carrier, Avon Cycles, National Institute of Solar Energy, Magneti Marelli and Hi-Tech Gears.
It has a stated goal of five gigawatts in production by 2024 (for context, the US Office of Energy Efficiency and Renewable Energy equates one gigawatt to 3.125 million photovoltaic panels, 364 utility scale wind turbines, 110 million LEDs or 1.3 million horses).
With a current portfolio of 1.6 gigawatts of both wind and solar power in India (and a further 1.5 gigawatts in the pipeline), as well as approximately 500 megawatts of large-scale grid-connected solar projects underway in Europe, the UK (where the company, as well as its Chair and CFO, are based) and Asia (particularly Bangladesh, Singapore, Vietnam, the Philippines and Indonesia), Srivatsan is confident it will get there, despite the ongoing geopolitical climate and its effects on supply chain, commodity pricing and energy rates.
---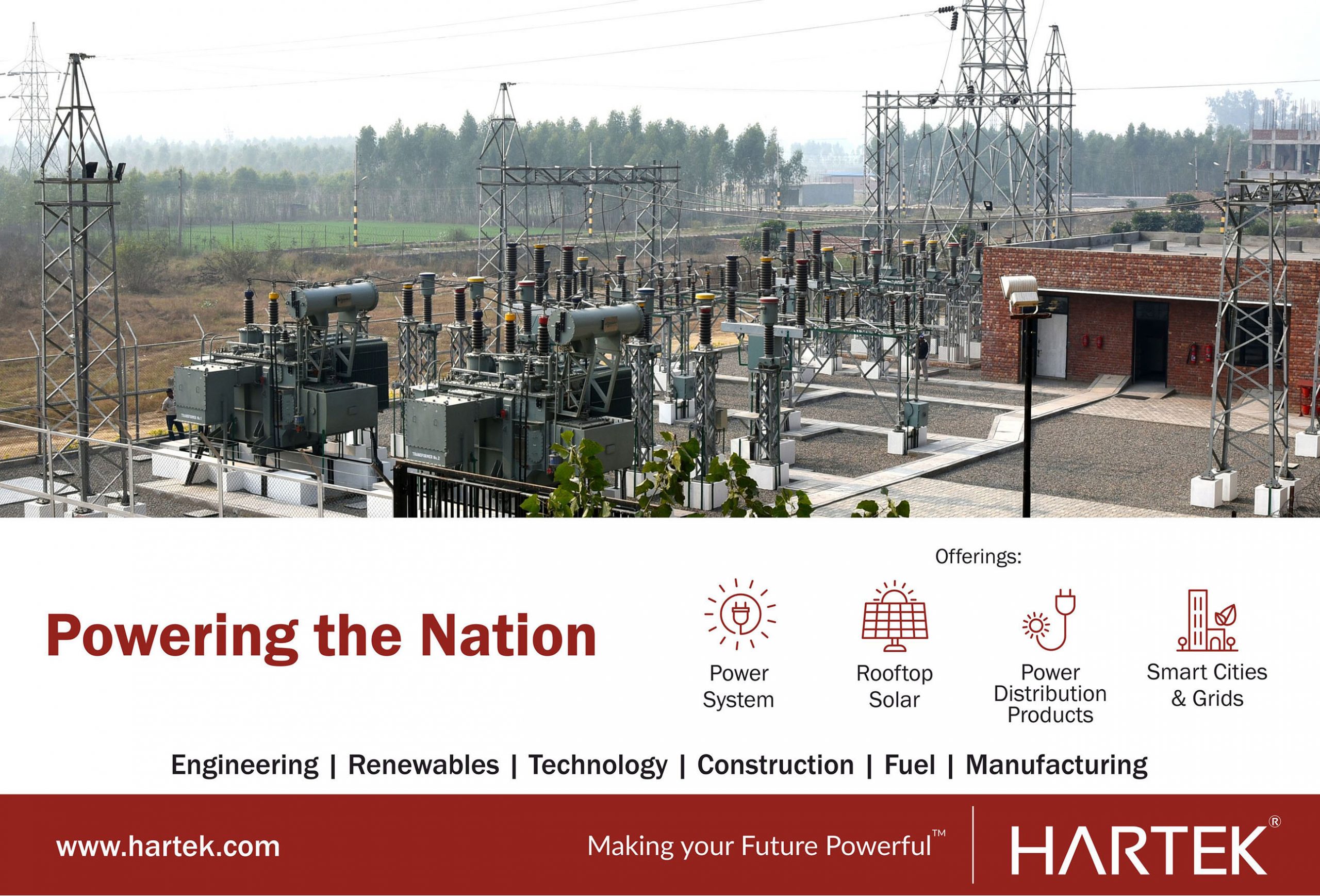 "We enjoy working with Hero Future and are happy to contribute towards nation building and a sustainable future. Our strong relationship will help us to achieve more such accomplishments in building sustainable Infrastructure." – Hartek Singh, Chairman & Managing Director, HARTEK Group
---
Advertisement
"Our organisation is in a very good place," he says, adding that operational excellence is a particularly strong point of the business. "So we're not looking to improve on anything but we do need to be prepared to adapt. This is a fast-moving sector in a fast-moving world, and there's a lot of volatility and changes to adapt to."
With this in mind, his key objective over the next 12–18 months is to ensure the business stays agile in the face of the changes coming its way — and to make sure it is in a position to capitalise on them, "in terms of acquiring the right skills and knowledge".
Challenges to Progress
At the same time, Srivatsan is aware that the company has to pick up the pace if it is to help India achieve its renewable energy target of 500 gigawatts by 2030 (currently, he says, the country is at 120 gigawatts). "We have to grow incredibly fast; over the next eight years we as an industry need to be building over 40 gigawatts a year, which we've never done in the past," he says.
And while the government is providing essential support to help domestic players meet its aggressive targets, the bottlenecks to success are the same in India as elsewhere in the world. "We're not the only country to have this vision, so the whole supply chain has to develop," he says.
"The wind turbine industry has to make wind turbines, the module industry has to make modules. These players need to invest in their own manufacturing plants and at the same pace as the industry around the globe."
When you are doing something for a good purpose that's larger than yourself, the business details become just that, details.
There are other challenges to navigate, as well. "As renewables increase their share of overall power supply, investments need to be made in grid stability," he says, especially to manage the intermittent nature of these wind and sun-powered energy sources. "These are not 24-hour supply sources, although the demand for them is."
These questions around integrating unstable sources, such as renewables into an energy grid, need to be answered by every country across the world, he says, adding that, like India, "most are already starting to think about the answers".
Its single largest solar project is a 300-megawatt installation in Rajasthan, India, which has been fully operational since 2020. On the wind side, the largest is a 120- megawatt complex in Andhra Pradesh. But Srivatsan is also aware that land availability is another constraint to achieving its stated supply goals.
"These projects are not necessarily going to get any larger," he says, adding that a 300-megawatt site requires up to 600 hectares of land. Instead, he predicts that going forward, such large-scale installations will be balanced out with sites of the same capacity, but spread across different locations "on a smaller scale where land may be available".
Such challenges make the cultivation of long-term suppliers and vendor relationships over the short-term gains that come from putting every new project out to tender all the more crucial. "Yes, the bid and the request for proposal process is important, but what is more important is building relationships with your strategic partners over the long-term," he explains. "That way they understand you, you understand them and they even invest based on your needs."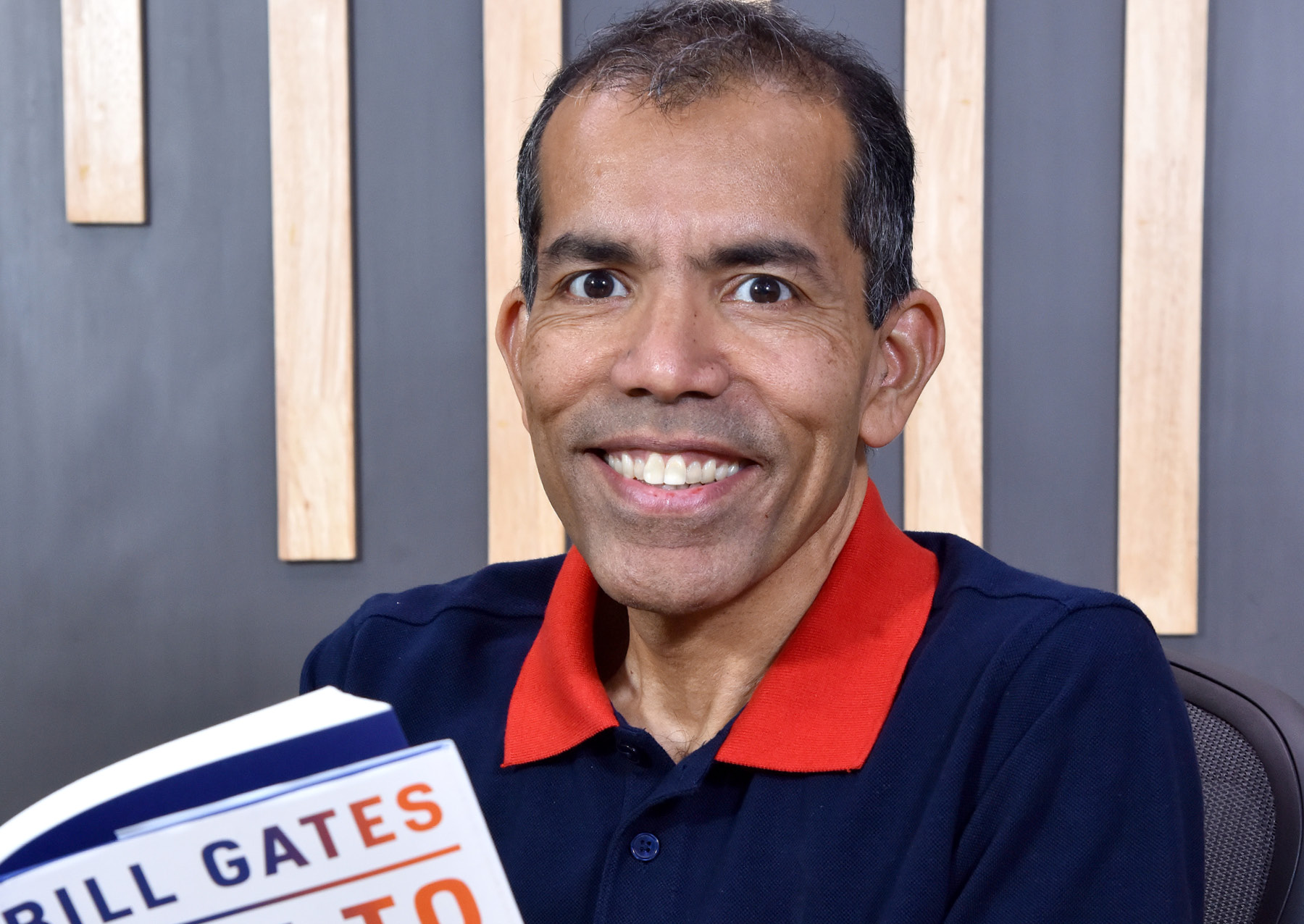 We want to partner with suppliers who are the leaders in their fields, the ones who are moving technology forward rather than following it.
The latter is something particularly important in an industry such as his where technology moves on at the speed of light. "We want to partner with suppliers who are the leaders in their fields, the ones who are moving technology forward rather than following it," he says. "In our world, particularly in the wind turbine and solar module markets, there are a clear few global leaders and here, in particular, we tend to focus on just a few suppliers and look to build a long-term relationship with them."
New Technologies
Beyond solar and wind, the company is expanding into new solutions in the clean energy space, such as battery energy storage, particularly for the value it offers in terms of modularity, quick response and space-saving characteristics.
State-of-the-art investments have also been made in floating photovoltaics, drone diagnostic tools for planning, construction and maintenance and AI for real-time monitoring and optimisation. Agrivoltaics, or the use of land for both solar power and agriculture, is also one of the new concepts under current consideration.
As goes without saying, sustainability is a guiding light within the company. "The purpose isn't just about increasing shareholder value and making money. For us, the bigger purpose we are working towards is a commitment to a cleaner, more sustainable world," he says.
---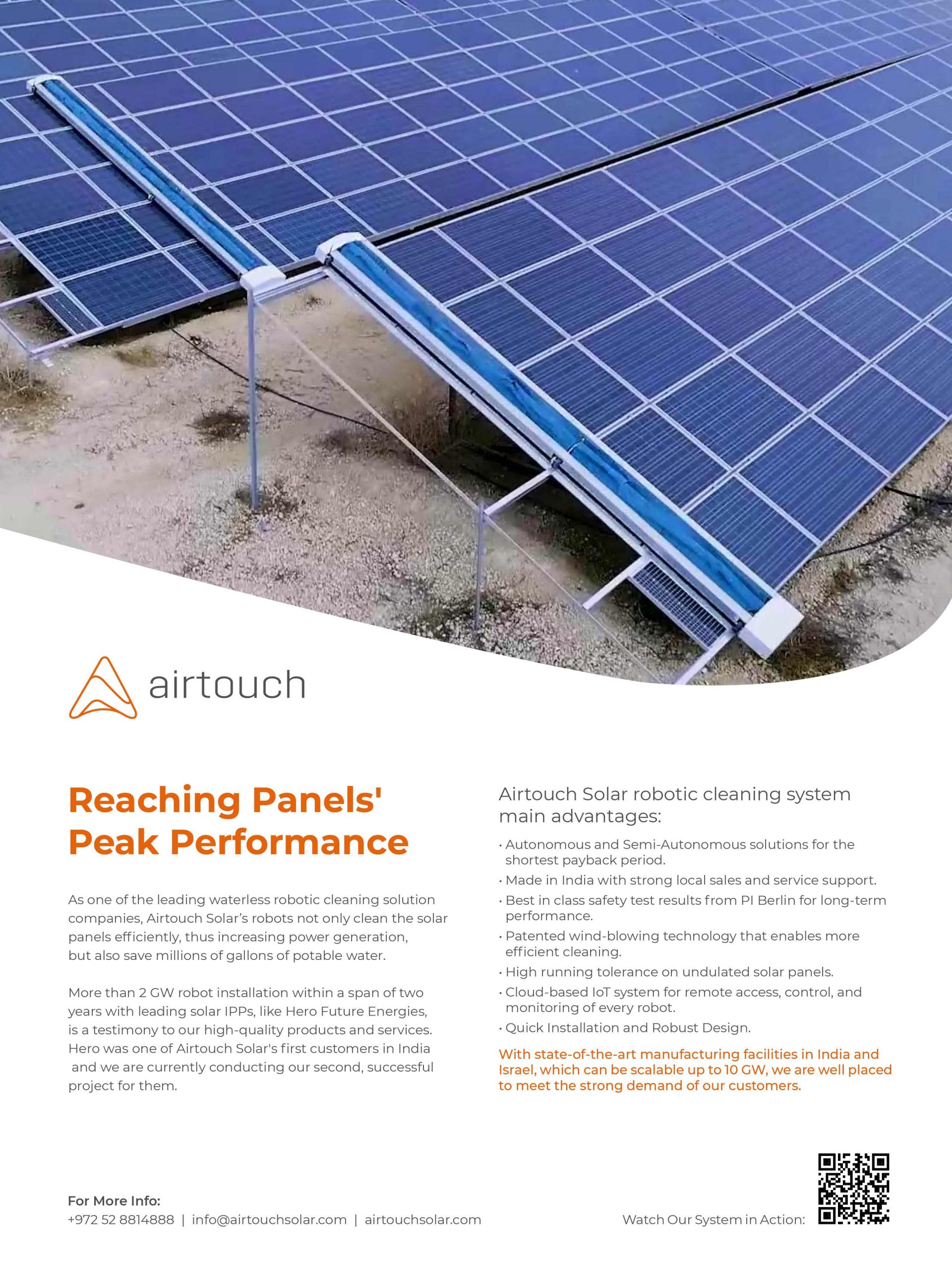 "We are delighted to work with Hero Future Energies as its reliable robotic cleaning solution partner for its PV plants in India. We look forward to continuing to work with such a professional company for a bright future together." – Nimish Jain, CEO, Airtouch Solar, India
---
Advertisement
"For example, we've been using Airtouch's robotic cleaning solutions for solar modules at our Bhadla plant with good results. They're easy to use, economical and most importantly, helps us save 4.5 million gallons of water annually, thus making our operations sustainable. Deploying these robots has had a positive impact on our operations, besides shrinking the cleaning cycle.
"We have an internal motto that says, 'people positive, planet positive and water positive', or, in other words, do good for the people, for the planet and for the water systems."
When you are guided by an overarching purpose, and bolster it by surrounding yourself with the right kind of people, then Srivatsan is a firm believer that everything falls into place. "When you are doing something for a good purpose that's larger than yourself, the business details become just that, details," Srivatsan says. "You'll meet your financial goals and operational targets. The business will be successful on its own."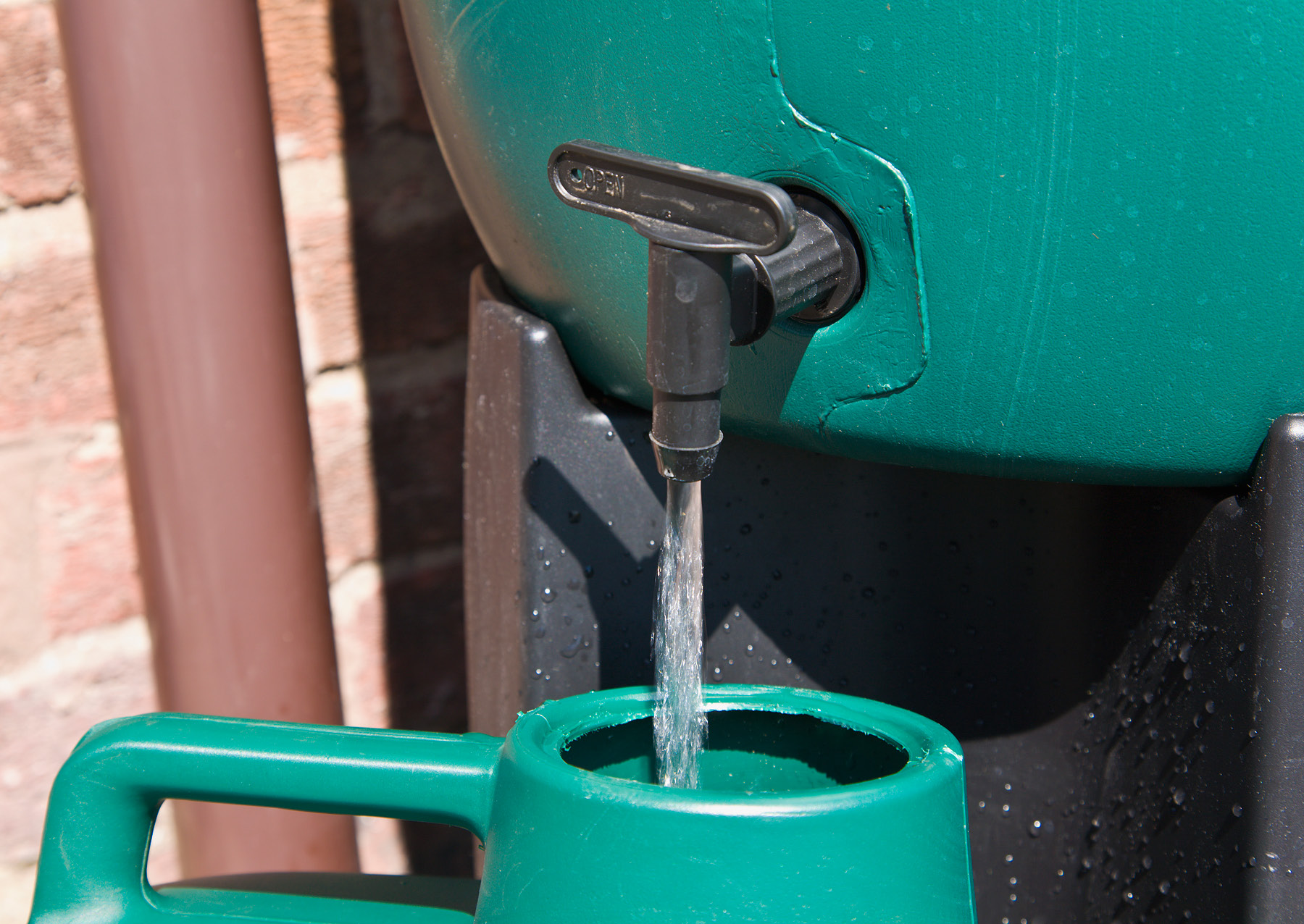 Green Family
When HFE was established, the Hero Group had decided to focus on clean tech across all its business interests. This means that beyond the renewable energy solutions offered by HFE, each individual company in the Group has its own sustainability goals — and, in HFE, it has the perfect partner as it acts to achieve its targets and vision. "Take Hero MotoCorp, for example. We have worked with them on solar projects for their manufacturing operations," Srivatsan explains. Such initiatives are part of its green manufacturing pledge, which also includes rainwater harvesting, zero liquid discharge and a green roof and walls.