The fight against diabetes is as much about managing the quality of life of those living with the condition as it is battling the underlying causes.
For the longest time, insulin has been the most potent ammunition at our disposal, and one of the most prolific producers of insulin has been Danish pharmaceutical company Novo Nordisk.
This year, the multinational (which produces 50 percent of the world's insulin) celebrates its 100th anniversary, but Sreerekha Sreenivasan, Vice President and General Manager of Novo Nordisk Indonesia, believes the next century may look quite different.
"For almost 90 years of our existence, our focus has been on insulins," she tells The CEO Magazine. "Over the last decade or so, we've seen a shift from insulins to other therapeutic areas and newer drugs such as glucagon-like peptides."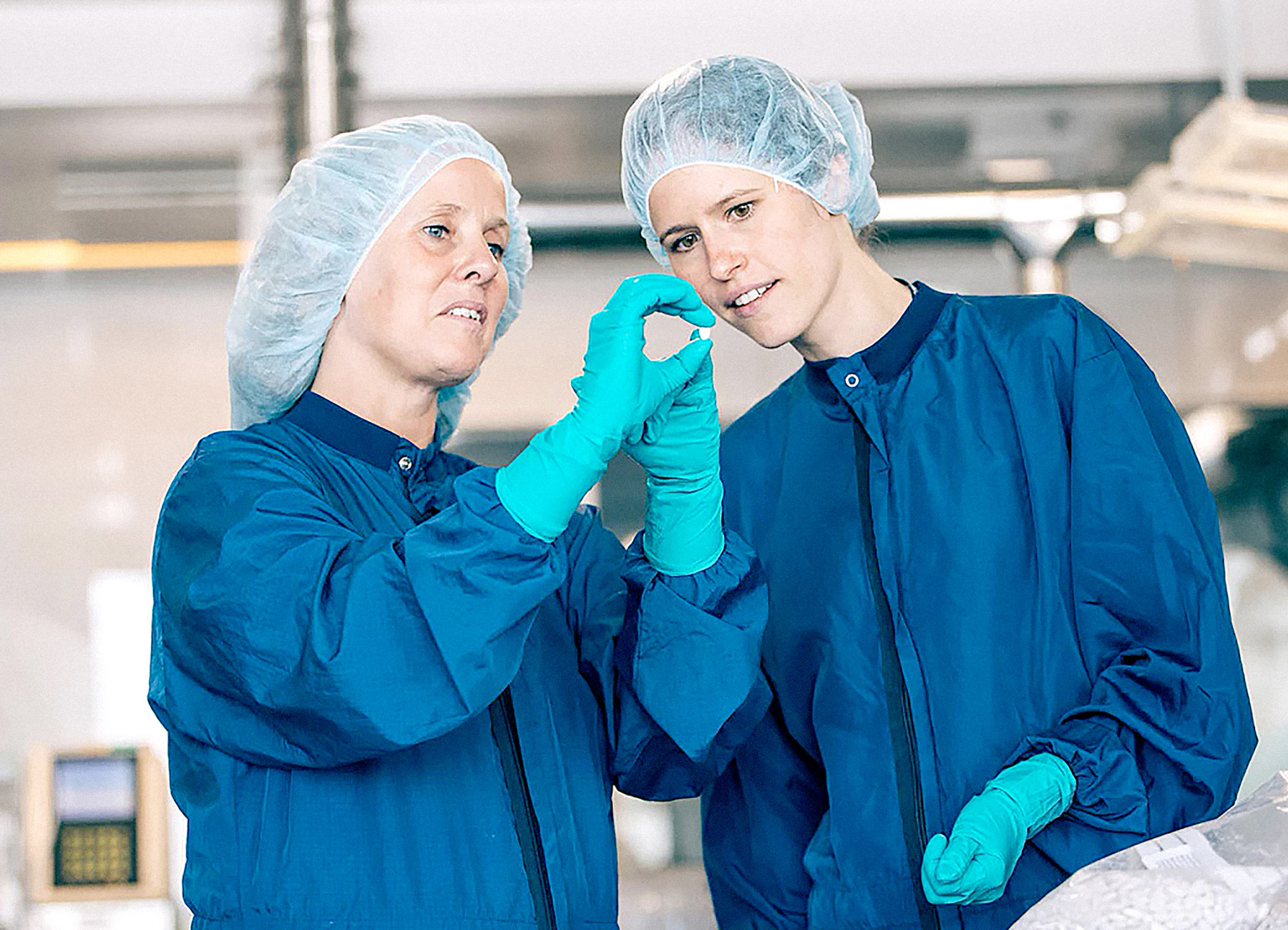 "That's what excites me, working with people who see a brighter future."
After only six months in the role, Sreenivasan herself is a relative newcomer to Novo Nordisk Indonesia. Having spent the previous five years with Novo Nordisk India's core insulin business helped prepare her for what lay ahead, but there has still been much to do to understand the lay of the land.
"Indonesia is a very special place," she says. "If you look at the way we assess a market or an opportunity in health care, it's hugely dependent on population, the country's health outlook and how it treats innovation. Indonesia ticks all the boxes."
The world's fourth-most populous country, Indonesia has a robust, growing economy. The nation also has a firm focus on health care and investing in the health of its population.
"That gives us the confidence that the government and the people will continue to invest in health, and makes it a place where Novo Nordisk and professionals like myself want to be," she says.
A Vision for the Future
Throughout her storied career in health care and pharmaceuticals, Sreenivasan has always sought co-workers with a vision of a future that differs wildly from what exists today.
"That's what excites me, working with people who see a brighter future," she says. "I love being able to provide a space for those people to make their vision a reality, whether it's in terms of the people we want to impact or the business we want to deliver."
---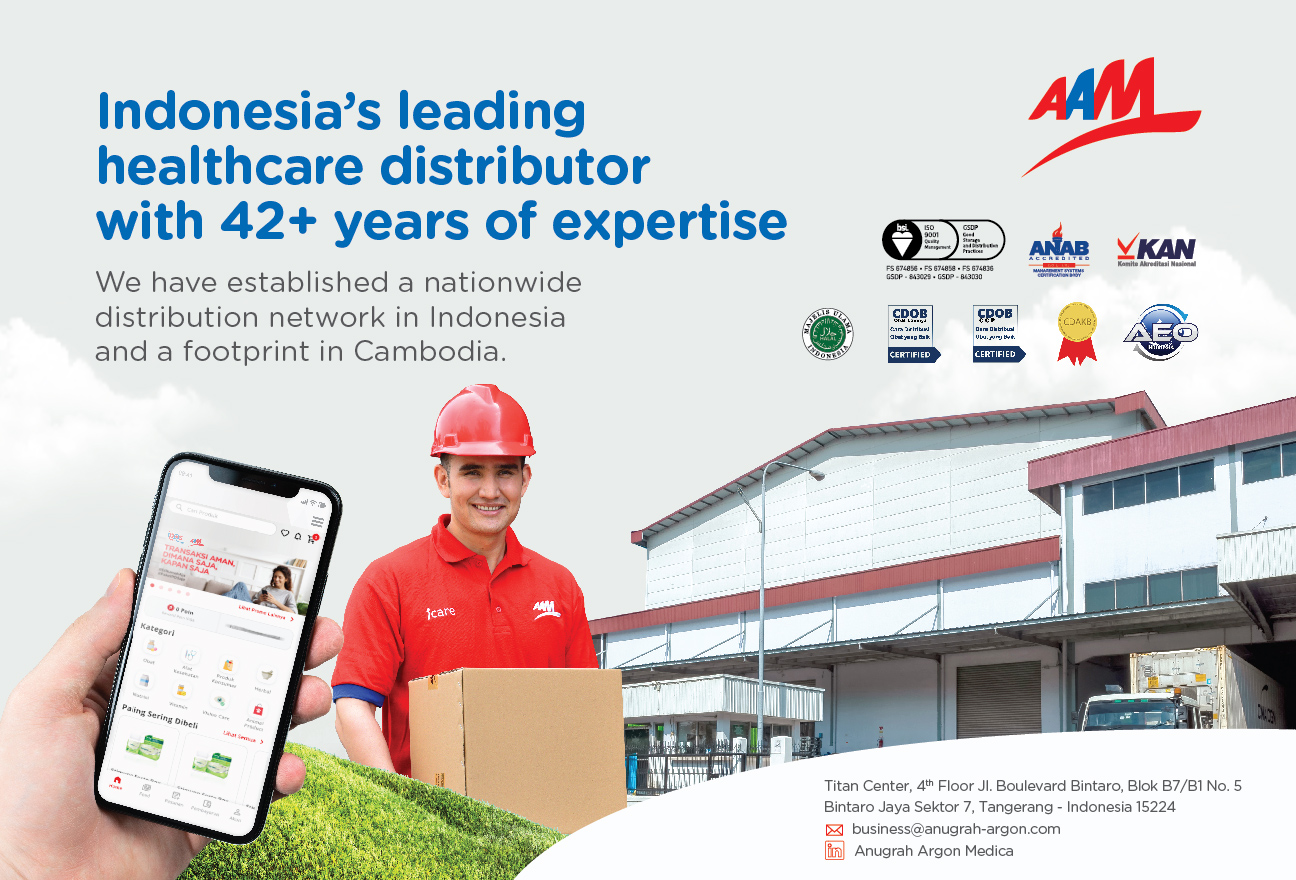 "Our partnership with Novo Nordisk is built through strong collaboration and synergy, emphasizing its expertise in market penetration and exploration, reliability in service and operation, and utilizing technology for sustainable growth – now and in the years to come." – Juliwaty Gunawan, President Director, Anugrah Argon Medica
---
Advertisement
That extends to Novo Nordisk Indonesia's array of partnerships, some of which date back 20 years.
"Most of the partnerships we have are long-term," Sreenivasan says. "We learn together, deal with problems and opportunities and develop a common understanding and a common vision for the future."
Finding local partners such as Anugrah Argon Medica Indonesia further strengthens Novo Nordisk's ability to assess and address uniquely Indonesian health concerns.
"When you share aspirations, you can have a greater impact on those in need," she says.
Honoring its Heritage
Currently, the future for Novo Nordisk's therapeutic pharmaceuticals is centered around diabetes and obesity.
"We've been working with the World Diabetes Foundation in all the work we do here in Indonesia, and recently we're looking at working with UNICEF to change childhood obesity," she says. "Hopefully we'll leave a footprint here."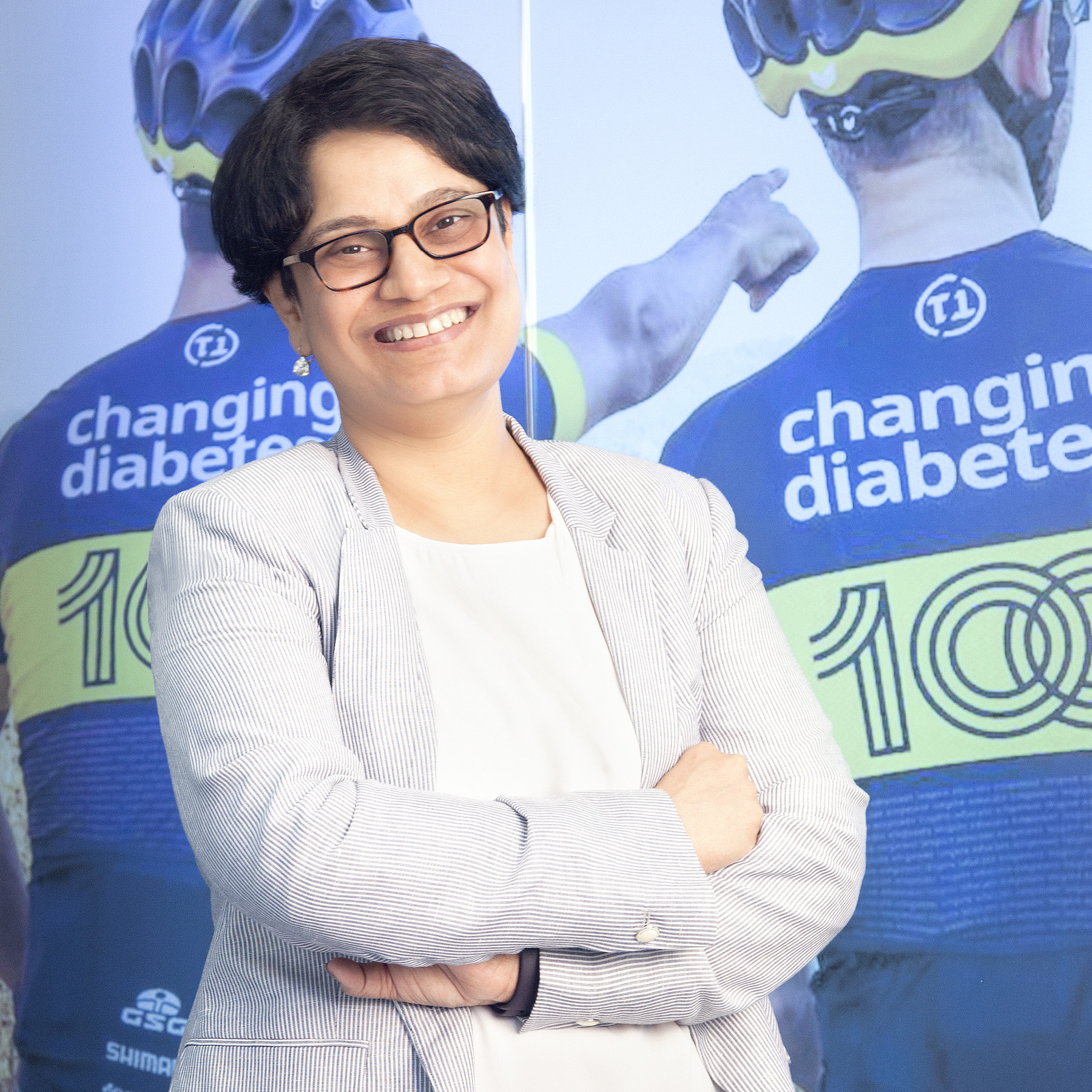 "Ensuring Novo Nordisk's innovations really change people's lives has remained a constant for a century, and that's not about to change."
That's in addition to the hundred-year heritage of innovation and the betterment of humanity Novo Nordisk already fosters.
"There's so much work we can do with the various stakeholders in Indonesia to improve the quality of care for people living with diabetes," Sreenivasan says. "Ensuring Novo Nordisk's innovations really change people's lives has remained a constant for a century, and that's not about to change."
Leading Sustainability Initiatives
Novo Nordisk's heritage looms large over its present-day operations, prioritizing the health of people as well as the planet, Sreenivasan says.
"It's very strong and something we're all proud of. All pharmaceutical companies focus on innovation and investment in new areas, but what sets us apart are our heritage and our commitment to sustainability," she says.
Novo Nordisk Indonesia has pledged net zero emissions by 2045. With the date rapidly approaching, Sreenivasan says the company is hard at work to meet the target.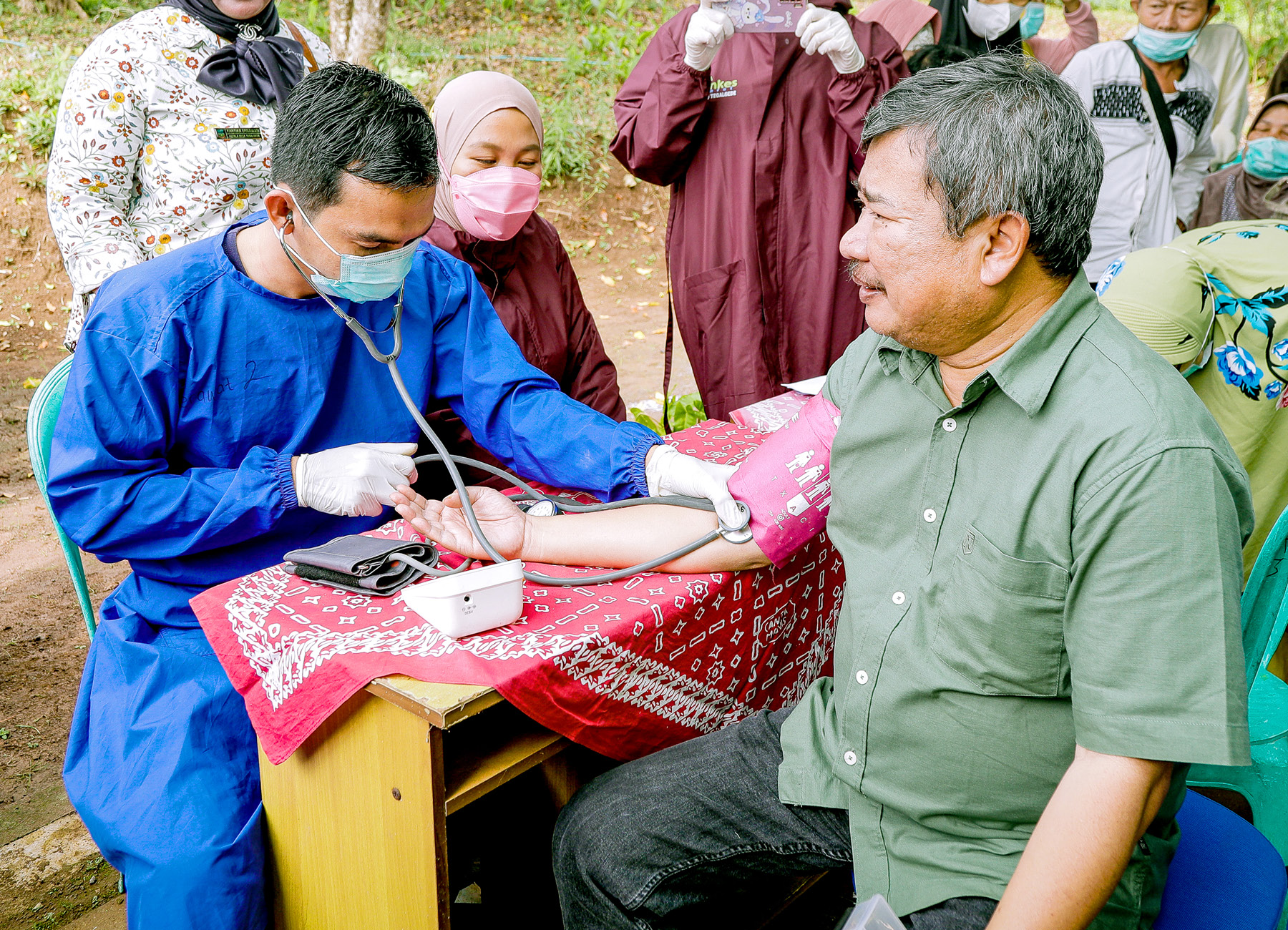 "I think technology has a big role to play as we in pharma move forward."
"We are actively striving to achieve a 50 percent reduction in our carbon footprint by focusing significantly on limiting air travel," she says. "We take it very seriously; it's one of the top priorities in the organization."
Being a century-old pharmaceutical company and staying on the cutting edge of innovation isn't possible without considerable effort, however.
"Maintaining operational excellence is a very difficult part of the work we do," she says.
"Much of our success is dependent on customer interaction, so we have to upskill all our people with the right training and technical know-how to improve operational efficiencies. We're not there yet, and we don't have all the answers, but I think technology has a big role to play as we in pharma move forward."