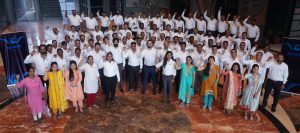 The young and charismatic brothers Kelvin Singh Kohli and Rishi Kohli, driven by their passion to become leaders in Ready-mix Concrete manufacturer in Mumbai Metropolitan region, founded Skyway RMC Plants (Skyway) in 2004. Since then, they have expanded their reach to be among the top industry players in the Mumbai Metropolitan region for over a decade. Under their able leadership, Skyway is now recognized as the most reliable brand of Ready-mix Concrete.
The visionary duo constantly invests in modernization and delivers high quality. They believe that quality is not just another goal; it is their basic strategy for sustainability and future growth. Assertiveness towards quality and customer service and staying ahead in the competition are their distinctive driving factors.
Skyway is blessed with a team of young and enthusiastic professionals well recognized in the industry. Skyway's core principle is to be the "Trusted Partner" for its stakeholders through its customer-first approach. The Company has manufacturing units across the Mumbai Metropolitan Region (MMR).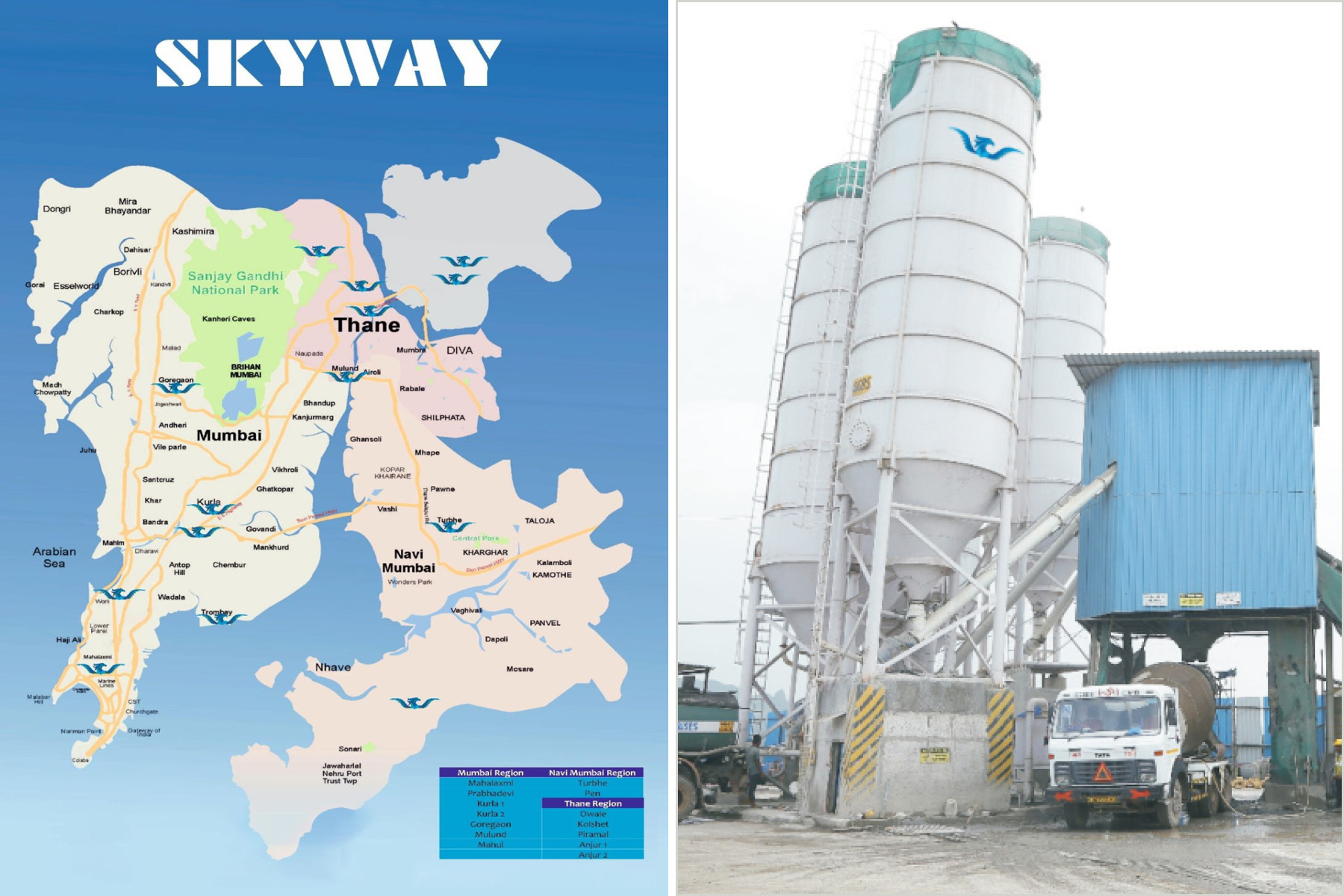 Skyway is always exploring the possibilities to further enhance the experience of Customers, Employees and Business partners. They are well-regarded for their ability to embrace changes and for their receptiveness to continuous learnings.
Being versatile entrepreneurs, the duo has successfully forayed in to aggregate manufacturing and construction which adds further diversity and strength. This enables them execute many projects across the MMR.
In their endeavor to give back to the society through philanthropic activities, they also run various charitable institutions, trusts and support various social causes. The brothers and Skyway have received several awards for their contribution towards nation development. Notable ones are the Indian Leadership Award for Industrial Development; Rajiv Gandhi Shiromani Award for Outstanding Achievement and Distinguished Services to the Nation; Bharatiya Nirman Ratna Award; Sarvottam Manufacturer of RMC in Mumbai; and Tata Award for Best Quality Consciousness.

---
Related Articles