According to a 2019 report from Startup Genome, nine out of 10 startups across all industries around the world fail, which is an incredibly discouraging statistic. But your startup doesn't have to be one of them.
A startup that develops solid foundations will have the upper hand when it comes to achieving longevity – and keeping up with momentum. A genuine grasp on market trends, a deep understanding of clientele, extensive experience in the industry and market, a healthy respect for the competition and strong relationships with colleagues and resource providers are all fundamental for a startup business to grow and flourish.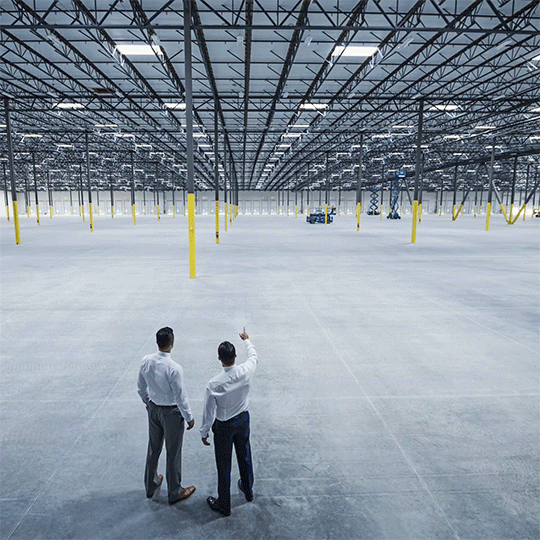 Scale Up Responsibly
Your startup has you motivated and ready to take on the world … but don't jump the gun. Of course you want to pursue growth and see results. But if you scale up prematurely, without the infrastructure, resources and investment in place to facilitate speedy expansion, any growth you achieve immediately will see you catapult upwards in the short-term only for you to inevitably crash and burn, as so many startups have done before.
"If you're scaling as it's needed, you'll set your company up for success; if you're scaling before you're ready, you're putting your company at risk," Founder and CEO of MessageBird Robert Vis told Entrepreneur.com. "After all, scale isn't the end game. The end game is building something your customers want and, in turn, creating a strong, sustainable business. Scale is just a means to that end."
---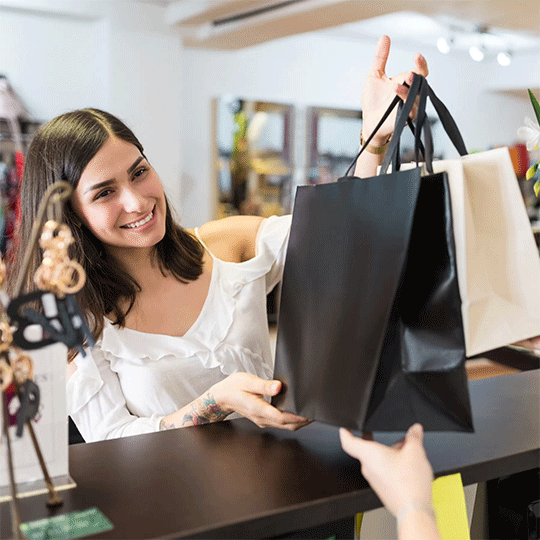 Know Thy Customer
A great idea will be just that ­– an idea – unless you can identify who it is your startup is serving. Get to know your target market intimately by utilizing the insights of big data and analyzing your own market research.  It's also essential to reach out to people within your own personal network to gather as much information as possible about who it is that will buy into what you're trying to sell.
"By neglecting to research customer needs before commencing their engineering efforts, entrepreneurs end up wasting valuable time and capital on minimum viable products that are likely to miss their mark. These are false starts," Tom Eisenmann, Howard H Stevenson Professor of Business Administration at Harvard Business School, explained.
---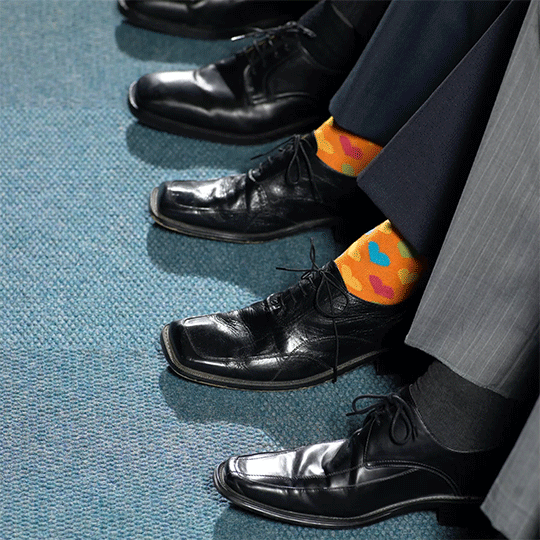 Throw out the rule book
If you're creating something that is going to revolutionize the market, you're going to have to approach your startup's growth in a revolutionary way. That means doing away with traditional marketing techniques and writing your own script.
Staying on top of social media and marketing trends is essential. Applying your content strategy in uniquely creative and clever ways will assist you in directly engaging with your target market and opening opportunities. Work to develop your singular style, be consistent, communicate regularly and remain resolutely authentic to create and grow a loyal following for your brand and products.
---
Get Competitive
Do you know who you're up against? How are they progressing? How does your operation differ to theirs? What are they doing better? Keeping a close eye on your competitors is useful for in understanding the challenges you're facing – or are yet to face – as you navigate your way to the top. After all, your competitors may also offer insights on avoiding pitfalls and taking short cuts. While you want to continue to tread your own path and not copy your competitors, gaining insight into their journeys will inevitably assist you in navigate your own.
"Analyzing competitor behavior is what we call gathering 'competitive intelligence'," Amine Rahal, CEO and Founder of Little Dragon Media, said. "While 99 percent of your business's day-to-day should be delegated on your own core business development, monthly or quarterly CI sessions should investigate, within one or two hours, what your competition is offering, what it's doing better, and what you can do in the coming quarter to undercut their advantage."
---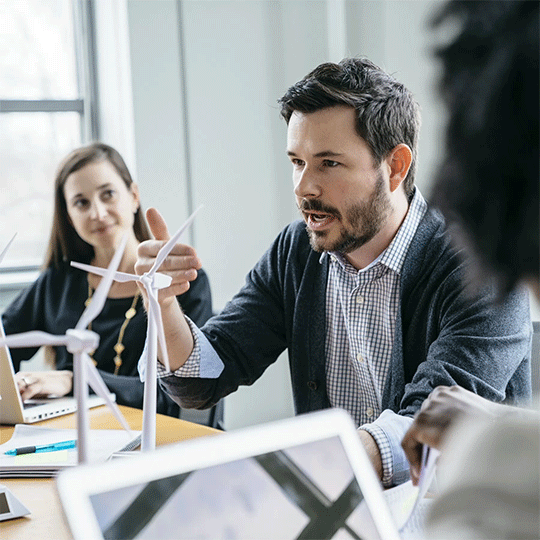 Have a heart
What is your startup's purpose, and will it have a wider social impact? Does it offer a solution to a larger social problem and have the potential to change the world for the better? Whatever it may aspire to revolutionize, if it has a genuine purpose for good, statistics suggest your startup is more likely to attract the growing trend of investors, customers and employees prioritizing ethical and socially responsibility over profits alone.
"Purpose is going to be as transformative to business as the arrival of digital was. And just like digital, it is a competitive edge that can [be] either embraced  – or watched helplessly as their competitors do," said Afdhel Aziz, author of Good is the New Cool: A Global Community of Leaders Using Business and Culture as Forces for Good.
---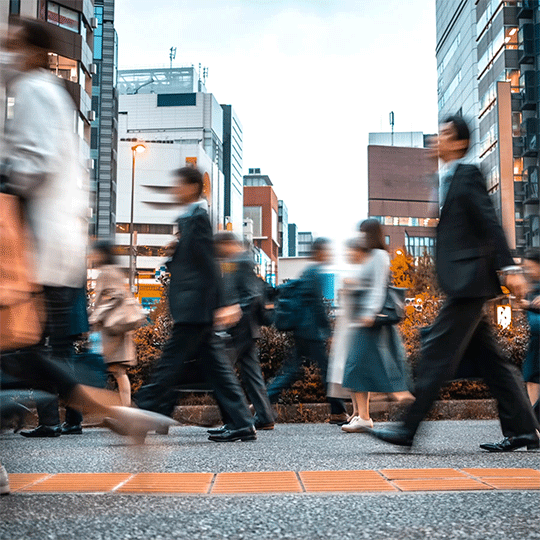 Be ready to pivot
While a 90 percent failure rate isn't in any startup's favor, there are clever and unique ways you can increase the chances of your success. By being agile, attuned to the market and quick to pivot will put your business in a much better position to get ahead. The Startup Genome Project found that startups that are able to pivot once or twice raise 2.5-times more capital and experience 3.6-times better user growth.
If your startup should fail, as so many do, don't give up. Dust yourself off and set your path on trying again because statistically, according to a 2006 Harvard Business School study, your chances of startup success next time will only increase for the experience.