It's good to be a whisky drinker in Singapore. The island state was third in the world behind France and the United States in terms of Scotch exports, putting away US$341 million worth of the golden liquid last year, according to the Scotch Whisky Association.
It's also home to some of the coolest and most well-stocked whisky bars in the world. From a travel-inspired cocktail lounge to a hidden, invitation-only venue housing rare editions, here are some of the best spots in town for a dram or two.
---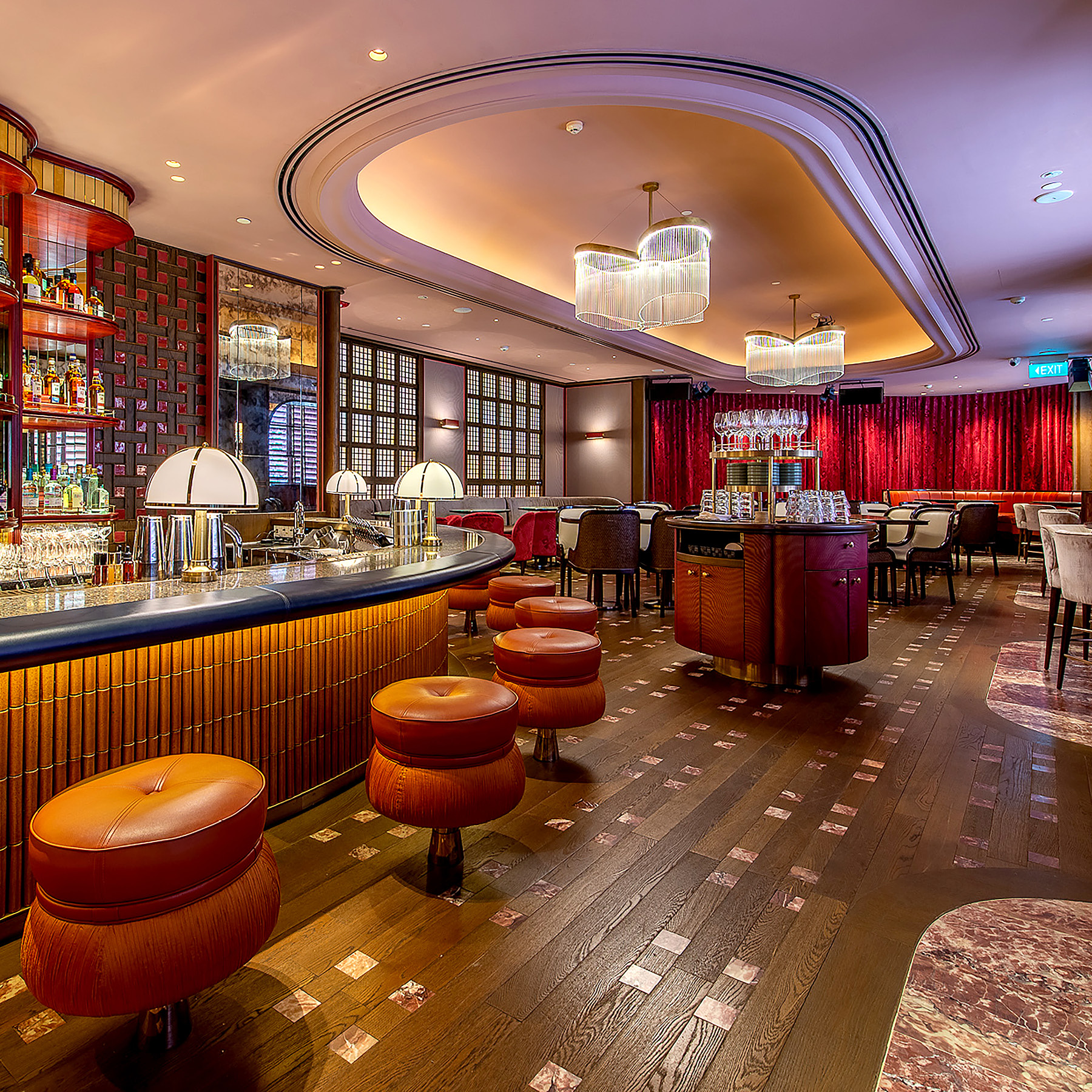 Quaich Bar Wanderlust
This sleek spot at InterContinental Singapore is more than your average hotel bar, with travel-themed tipples, sharing plates and more than 100 world whiskies. It's an update of the original Quaich Bar Waterfront Plaza, Singapore's oldest whisky bar circa 2007.
The retro-tinged venue offers 15 ways to enjoy purchased bottles alongside creative Asian-flavored cocktails like Miyeok-Guk, made with seaweed-washed vodka, makgeolli and sesame oil.
Whisky aficionados should have a gander at the bar's house exclusives, including The Lakes Whiskymaker's Colheita (England) and Three Ships 10 years (South Africa).
Insider's tip: if you love whiskies from the Springbank distillery, don't miss the limited-edition Frank McHardy Series – exclusive single-cask bottlings, hand-selected by the whisky legend himself.
---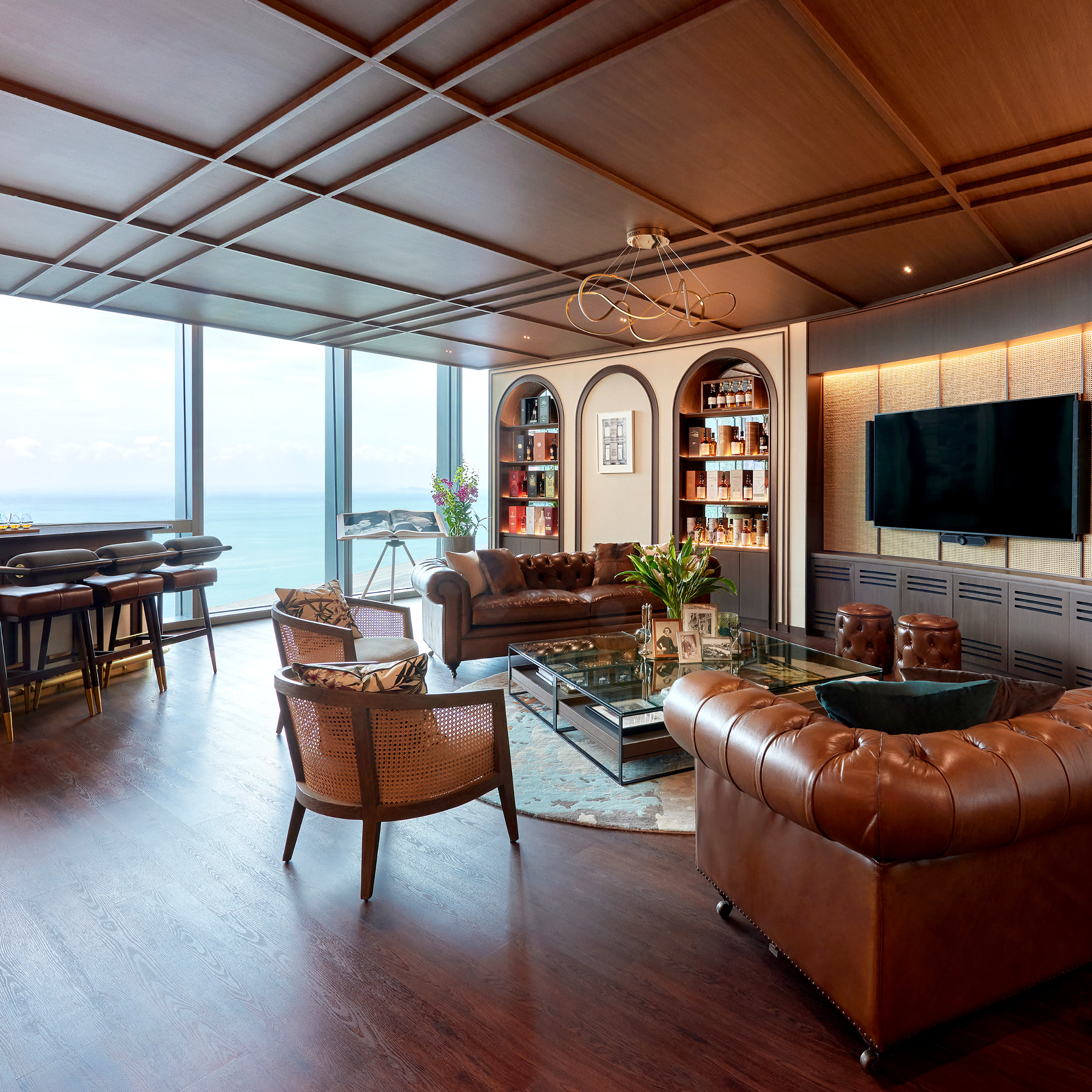 The Distillers Library
Accessible via invitation only, this exclusive enclave is an archive of some of the world's oldest and rarest whisky expressions.
Hidden within William Grant & Sons' Singapore office, it's an exquisitely decorated space for private collectors and connoisseurs to taste the most precious whiskies in its portfolio, including private bottlings from ghost distillery Ladyburn and other limited editions.
Located high above the CBD, its floor-to-ceiling windows afford scenic views of the glittering cityscape.
Insider's tip: Invited guests can participate in closed-door events such as global previews and panel discussions with luminaries like former Vogue editor Suzy Menkes and renowned photo historian Terence Pepper.
---
La Maison Du Whisky
The Parisian-born whisky specialist is responsible for Singapore's largest and best-known whisky festival, Whisky Live, and has also recently opened its private cask program to private individuals.
It arrived in 2006 as Singapore's first specialized bottle shop and quickly became a chic little bar with an enormous collection of whiskies and rums.
Among the 3,000-plus expressions available for tasting and purchase is its own Artist Collective, the marquee release from LMDW Creations featuring a contemporary artist.
Insider's tip: Snag a coveted seat at the bar for more personalized service, especially if you want to discover new expressions.
---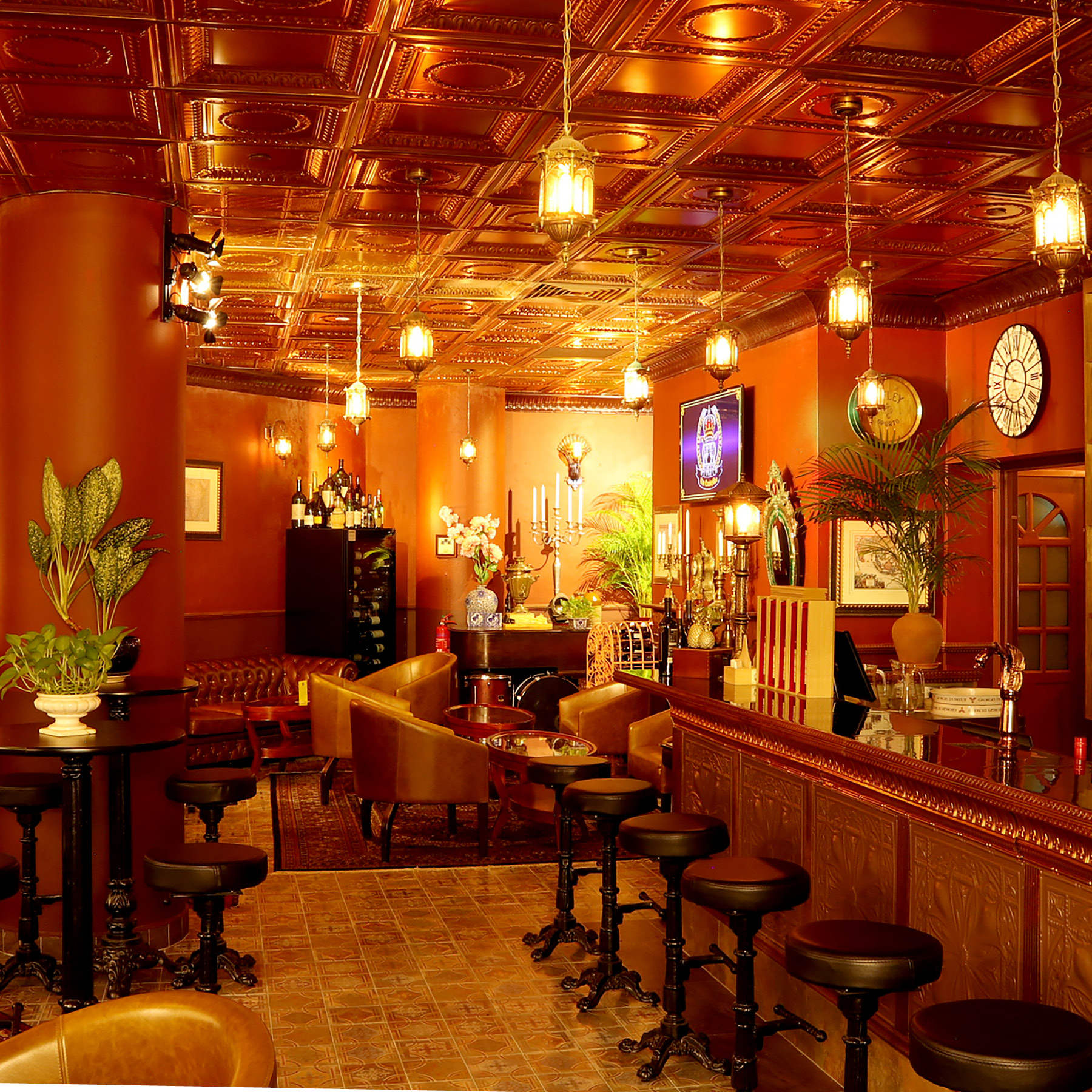 The ExciseMan Wine & Whisky Bar
The ExciseMan's founder, Lewis Mitchell, is keen for it to be known as more than a whisky specialist bar. As part of the alcohol distribution company Le Vigne, it houses a vast collection of spirits from lesser-known distilleries and an enviable wine list within the brick-hued walls.
Beyond the beautiful antique brass ceilings and vintage furnishings, much of its charm is the warm hospitality from Mitchell and his wife, Patricia Britton. Even a whisky novitiate will soon feel right at home in the plush leather Chesterfields, Glencairn in hand.
Insider tip: An evening in the bar's elegant, antique-filled private lounge, which includes a candlelit four-course dinner with drinks pairing, is a nostalgic treat.
---
The Writing Club
Whisky library The Writing Club is intimate and swanky, housed in the gleaming moneyed-class haunt of Palais Renaissance.
A project of passion for avid whisky collector Tan Soo San, the bar's whisky collection tends toward the more distinctive and obscure bottles, with a preference for small-batch producers like the privately owned GlenAllachie distillery. Classic sumptuous Chesterfields abound in the 33-seat space, but the bar is best for a bit of bartender banter.
Insider tip: You won't go wrong with the bar's classic-only cocktails, but ask to see the craft beer selection for something a little different.
This story was first published by Quintessentially and is republished with kind permission. For more information, please go to Quintessentially.com