Silvio Stagni knows the electronics market in Brazil inside out, having held roles such as the Brazil Country Manager for Motorola and Sony, Head of Cell Phone and TV for Samsung Electronics and, most recently, as President for Lenovo in the country. Across his entire career, Allied Brasil was a mainstay client.
"When the Radomysler brothers founded the business in 2001, they became my distributor at the many companies I worked for," he explains to The CEO Magazine. "I've known Allied since day one."
When the company was acquired by US private equity fund Advent International in 2015, it was to Silvio that the brothers turned to hand over the reins of a business they had built into one of Brazil's leading names in electronics distribution. "I found the proposition interesting as it would be my first experience working for a private equity fund," he recalls. There was also another reason the move appealed to him. "The plan was for Allied to become a publicly listed company."
Five years have now passed since he became CEO of Allied Brasil and the initial public offering is already behind him. In April 2021, the company was listed on the Brazilian stock exchange, known as the Bovespa Index. It was during this process that Silvio realized just how unique a business Allied had grown into in the local market. "A lot of investors were asking us to name a company they could compare us with and we couldn't come up with any examples," he says.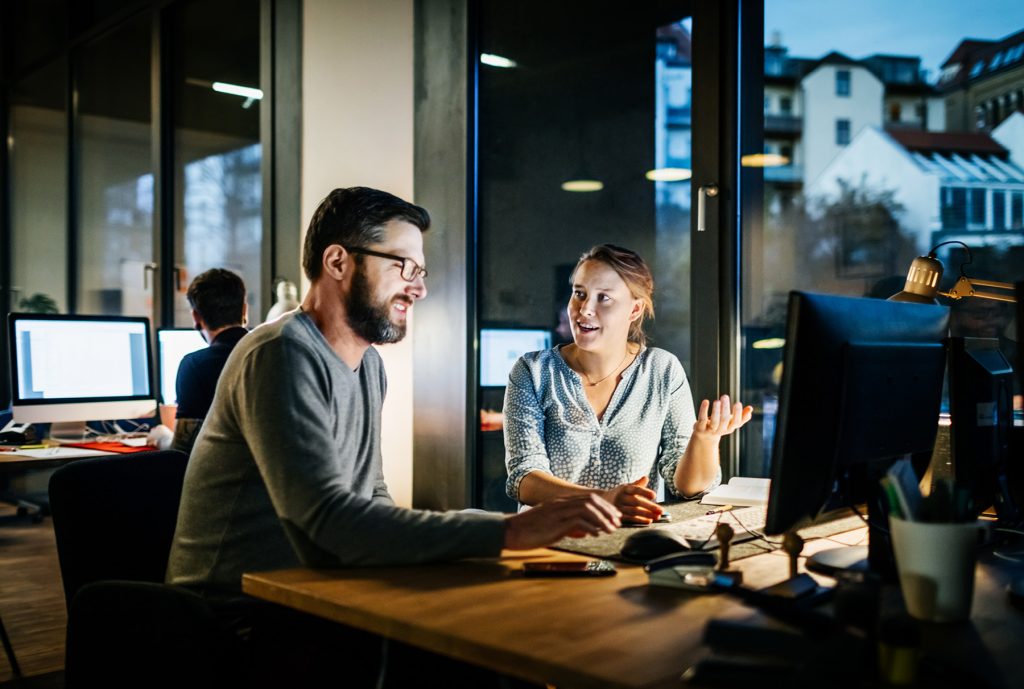 "In distribution in Brazil, you have to be efficient because of the size of the country and because of the tax complexity."
In its original form, Allied made its name as a cell phone distributor. "We would buy from Apple, Motorola, Samsung and so on, and sell to the retailers," he explains. But since Silvio has been in the role, the company has made a logical pivot. "We were selling cell phones to more than 1,000 retailers every year, so why couldn't we sell other things too?"
Today, Allied Brasil is the country's largest distributor of cell phones as well as TVs, computers, printers and video games, and has distribution centers across the country in São Paulo, Espírito Santo, Minas Gerais, Amazonas and Santa Catarina. Having built up momentum diversifying its product range, Silvio says the strategy is to keep adding more categories.
"One of the newest ones is what we are calling 'home connected' – all kinds of devices that automate your home," he says. Whitegoods are another new addition, and the company has recently signed an agreement to distribute Chinese brand Midea.
Silvio has also overseen another important shift in the business model. "Our size offers us a very strong purchasing power among the leading electronics brands," he points out. With this knowledge, a decision was made to bring the Allied name to the retail space as well. There are now nearly 280 brick-and-mortar stores, as well as an online presence.
---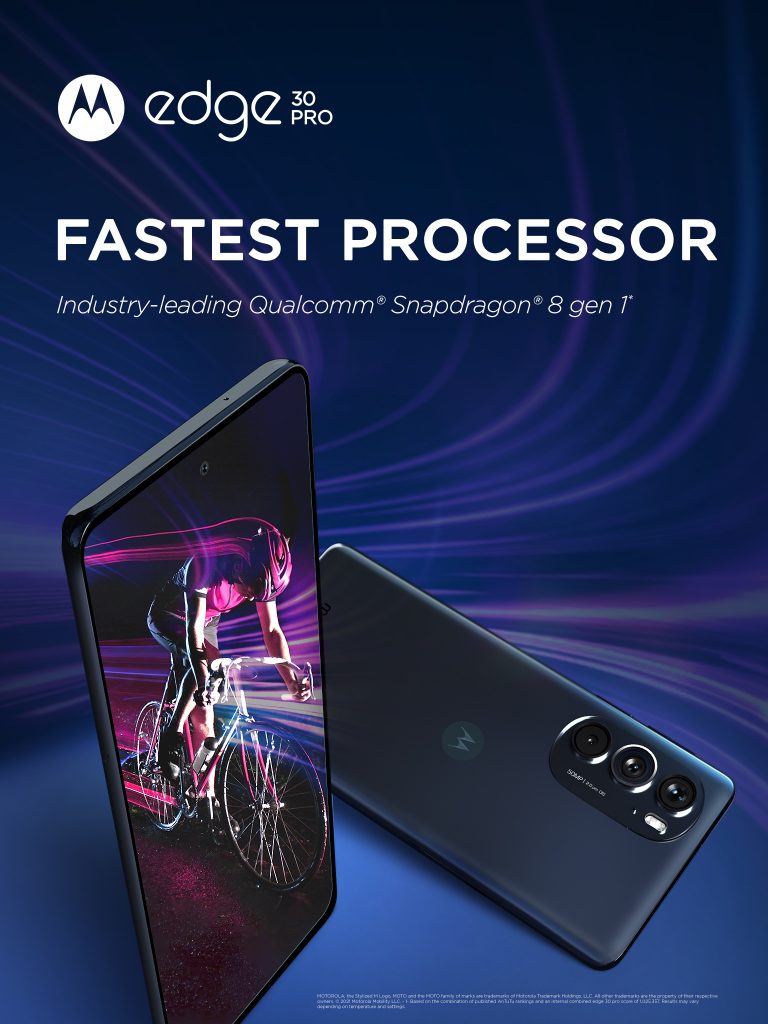 ---
Advertisement
It's been a busy five years, but Silvio has no plans to slow down. "The next avenue of growth is our own brand," he reveals. However, rather than high-volume electronics, the strategy is a more long-tail approach in the online market. And while the thought has crossed his mind to expand internationally, he says the focus remains on the domestic market for now. "We still have a huge opportunity to grow in the avenues we have already identified in Brazil."
Silvio says efficiency is one of Allied's core unique selling propositions – and a characteristic that is crucial to success in his market. "In distribution in Brazil, you have to be efficient because of the size of the country and because of the tax complexity," he says.
The company's five different warehouses are strategically located in different fiscal jurisdictions, which optimizes its tax obligations, an obstacle for many who try to build a base in Brazil. As a result, Silvio says Allied has become an "asset-light company". "We have the inventory, intelligence, systems and people, but we rent our warehouses and we subcontract to transportation companies," he shares.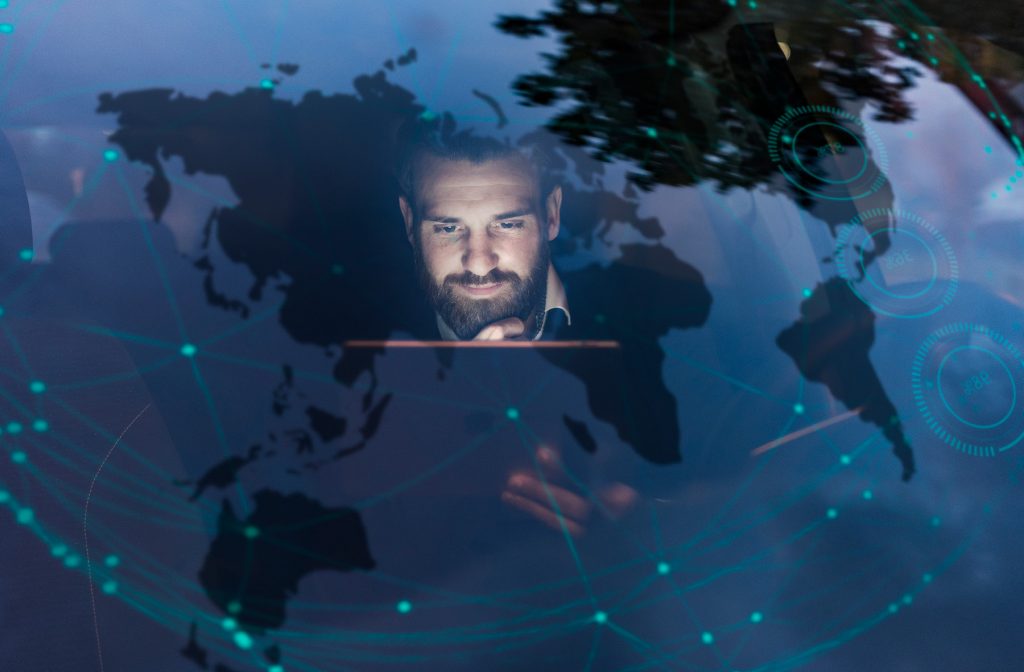 "Our mission is to bring the digital universe to every single person in the country."
The advantages of this set-up can be felt across the spectrum of the business. "If you buy online, you'll find a deep portfolio of products at very competitive prices, with fast delivery," he explains.
On the flip side, it also means that Silvio can never lose sight of inventory management, especially when monthly sales of cell phones alone exceed 300,000 units. "We can't have an excess of inventory but, at the same time, we can't have a lack of it," he confirms.
Forecasting has become key for the business and is tracked on a daily basis. This discipline, he says, has paid dividends in supplier relationships. "We are able to offer very reliable forecasts, up to three months ahead, which helps them manage their manufacturing capabilities."
Silvio admits that COVID-19 has brought into focus the importance of connecting Allied's brick-and-mortar and online presence. "We have implemented an array of omnichannel capabilities," he says. "You can buy online and pick up instore, or you can buy online and receive your delivery in an hour as we ship from the closest store to you."
He adds that this is all part of the bigger picture. "Our mission is to bring the digital universe to every single person in the country."