Himel is a fast-growing business, making an incredible impact on emerging economies around the globe. And its footprint, with Global Head of Himel Business Shrinivas Chebbi at the helm, is only getting bigger. "From our global set-up, we bring our innovative technology products, knowledge, empowerment and support to various countries.
"And in those countries, our teams work with local stakeholders and partners who convert our technological products into solutions that help emerging economies have more jobs and safer housing," he tells The CEO Magazine.
The company, now headquartered in Hong Kong, was originally founded in Spain in 1958 as a pioneer in exporting quality electrical enclosures – the very foundation that established the Himel brand globally.
Today, as a multinational manufacturer and provider of electrical products, Himel's global footprint combined with technology allows it to provide the best combination of affordable and reliable offers for low-voltage power distribution, industry automation and home electric in more than 50 countries and counting. 
"At Himel, we envision a world where electrical systems are widely accessible, making homes and businesses safer for everyone," Shrinivas says. "We aim to empower people to make better decisions when it comes to implementing an efficient electrical system. Nobody should make a trade-off between affordability and risk to precious life.
"We are different from our competitors because we are a global brand which provides products and technologies in power management and electricity distribution at an affordable cost.
"Unlike several of our competitors, we don't focus on design or cost only – safety is the additional key driver behind our products. We strive to deliver on every aspect without compromising on reliability. The Himel brand brings promises along with it; important promises that make our customers feel safe and secure."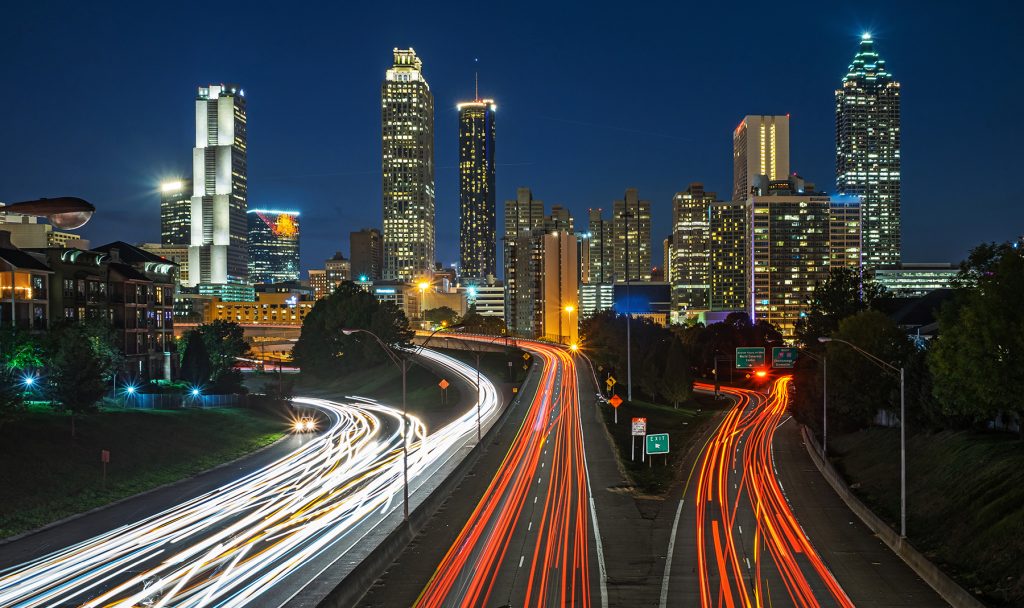 "The Himel brand brings promises along with it; important promises that make our customers feel safe and secure."
Himel's customers also take comfort in the company's strong legacy. "We have more than five decades of excellence backing our brand," he says. "And in those years, we've built up a large network. We're very collaborative and partner-centric. Together, our goal is to drive value so we can pass the benefits on to the customer. We have a very strong synergy with our partners."
A ROBUST ECOSYSTEM
"We were fast in adapting to new normal," Shrinivas explains. "At the onset of the pandemic, we accelerated the set-up of a digital framework. Our ecommerce channels are more mature and far-reaching than ever. My goal is to have Himel products available across the globe through all leading channels."
The company is focusing on enabling digital retailing, a still nascent area in electrical products, with Himel products available at Amazon UAE. "Himel is the first of its kind to go online in a retail way, quickly," he points out. "In the value brand space, online penetration is not common. It is the age of digital and I am glad that we are already here."
In other countries, Shrinivas says the products are offered through leading regional ecommerce channels, managed through a solid network of distributors. "Our distributors are digital-savvy. Online retailing for electrical products is an exciting space and our partners are capturing it very well. We are also in an advanced stage of having a central online shop," he reveals. "Bricks-and-mortar or online, we want our products to be easily accessible.
"In 2022, we want to focus on flexibility and convenience for customers. Online or offline, they should have a seamless experience. Our supply chain is robust and adaptive. Customer and partner centricity is our theme for this year." 
Shrinivas's next goal is to build a more robust partner ecosystem. "Himel has proven its mantle time and again. Our relationships are grounded in meeting customer and partner expectations," he explains. "It's not transactional start-stop. Our network is the result of years spent working together and understanding each other's needs and aspirations.
"We are expanding our footprint in the emerging economies, forging stronger alliances and collaborations with the local players, both physical and digital. That way, we can create a really robust ecosystem to pass on the benefit of reliable and affordable products.
"Ethical, sustainable partnerships start with the sharing of values, vision and mission, and also with transparency and trust-building – trust is an enabler for everything. We believe in strong collaborations where we both win. We believe that, like us, our partners need to be agile and share our vision for disruption. If we can build a joint ambition and aspiration together, it really is the north star to our mutual success."
Shrinivas believes it's vital to have everybody in the value chain on board. "Our business model aims to create value for end customers and partners alike. The advantage of high quality at a lower cost is the promise that Himel brings," he says.
"At the same time, we must address their one point of concern, which is always the same: budgetary constraints. How can we help them carry out within their constraints without compromising on quality? It's a process, and it takes effort and education. This is where we are invigorating trust. Our products offer value without compromising on function or quality."
VALUE ENGINEERING
Himel provides affordable solutions by leveraging its global presence; finding ideas and inspiration in its use cases around the world to improve international applications and combining that with value engineering. The company mainly manufactures in China where the expert workforce, automated manufacturing lines and a digitised platform ensure that the quality is standardised and upheld.
Shrinivas admits that the brand sometimes faces scepticism – that low cost puts a compromise on quality. As the company continues to excel and expand, he believes Himel will be a catalyst to change this mindset. "Our products make people believe that the power of making their home and business safer is in their hands," he shares.
"And the other thing I always go back to is, 'Nothing is built for a day, and nothing is built in a day.' If you want to build something that is going to serve for many years to come, then you really need to understand what you are procuring, deploying, designing, and so on. 
"Our business model is unique in the sense that we believe in agility, value engineering and ecosystem-based approaches. We are very focused on cost and value. Value engineering is our middle name. We spend a lot of time understanding the needs of the customer and the needs of the application; that way, we don't over-engineer or over-design anything."
Shrinivas had been in many different roles with Himel before landing as its Global Head of Himel Business where he is today, overseeing sales acquisitions, alliances and mergers in its worldwide operations. "It's been a great run so far with a lot of benchmark achievements. Association with Himel has exposed me to different cultures, different technologies and business models. I'm happy to be here doing this," he confirms.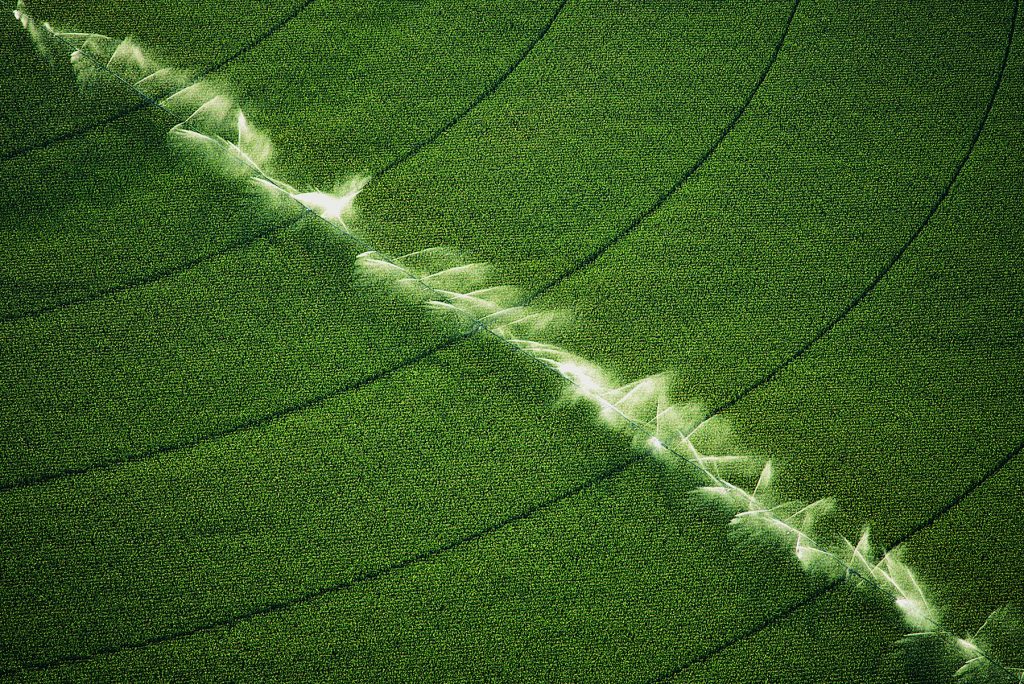 "The greatest perk of my job is that I get to work for safer access to electricity every day."
And the company is equally as happy to have him on board. Growing up in India and coming from a humble family, Shrinivas knows the grind. "My upbringing provided me with a strong exposure to the opportunities and challenges of new economies," he explains.
"Worldwide, you'll see that most technologies, especially in energy, have been refined in the developed world. Therefore, most of the technology business models cater to the consumer needs and behaviours of those developed countries.
"On the other hand, in developing countries and emerging economies, there are unique possibilities and challenges. Himel presented me with an opportunity to create reliability with the right technology. By value engineering products and solutions that are affordable, Himel enables people to excel in their businesses without compromise."
Just as small and medium-size enterprises need quality electrical infrastructure for job creation, people need access to quality, safe housing – an issue close to his heart. "Homes can't be less safe than any industry or mall," he says. "This is where we play a significant role. Homes with Himel products are not just safer, rather they exceedingly meet the growing need for a smart, aesthetic yet affordable electrical framework."
Himel has been pivotal in balancing cost and quality for key projects in Egypt, Algeria, the UAE, Romania, Bulgaria and more. "We have established our competitive advantage in premium projects as well. Value engineering in design, procurement, production and implementation – the benefits are multifaceted. It is not about minimising cost, it is about maximising benefits. Any scale of project can benefit from this," Shrinivas asserts.
This fusion of social responsibility and business sensibilities is what energises Shrinivas to keep punching his timecard day in and day out. "The greatest perk of my job is that I get to work for safer access to electricity every day. It influences every corner of the economy and lives. This is beyond my role in business," he remarks.
"It is a big purpose that I believe in. And that's what gets me out of bed in the morning, knowing that what we do makes a difference in the real world."