The intense heat endured by India has inspired more than serious thirst over the years. Companies – even entire industries – have formed to face the challenge of cooling off a sweltering populace.
In the late 1990s, a young entrepreneur in the south Indian city of Puttur, notorious for its searing equatorial temperatures, took the money he'd earned in the automotive spare parts sector and established a packaged drinking water brand.
"I had started an auto parts business in 1987," Sathya Shankar, owner of SG Corporates, tells The CEO Magazine. "My family had been in agriculture; my father was a farmer. We didn't have much money so I didn't go to college. Instead, I took out a bank loan and got into rickshaws."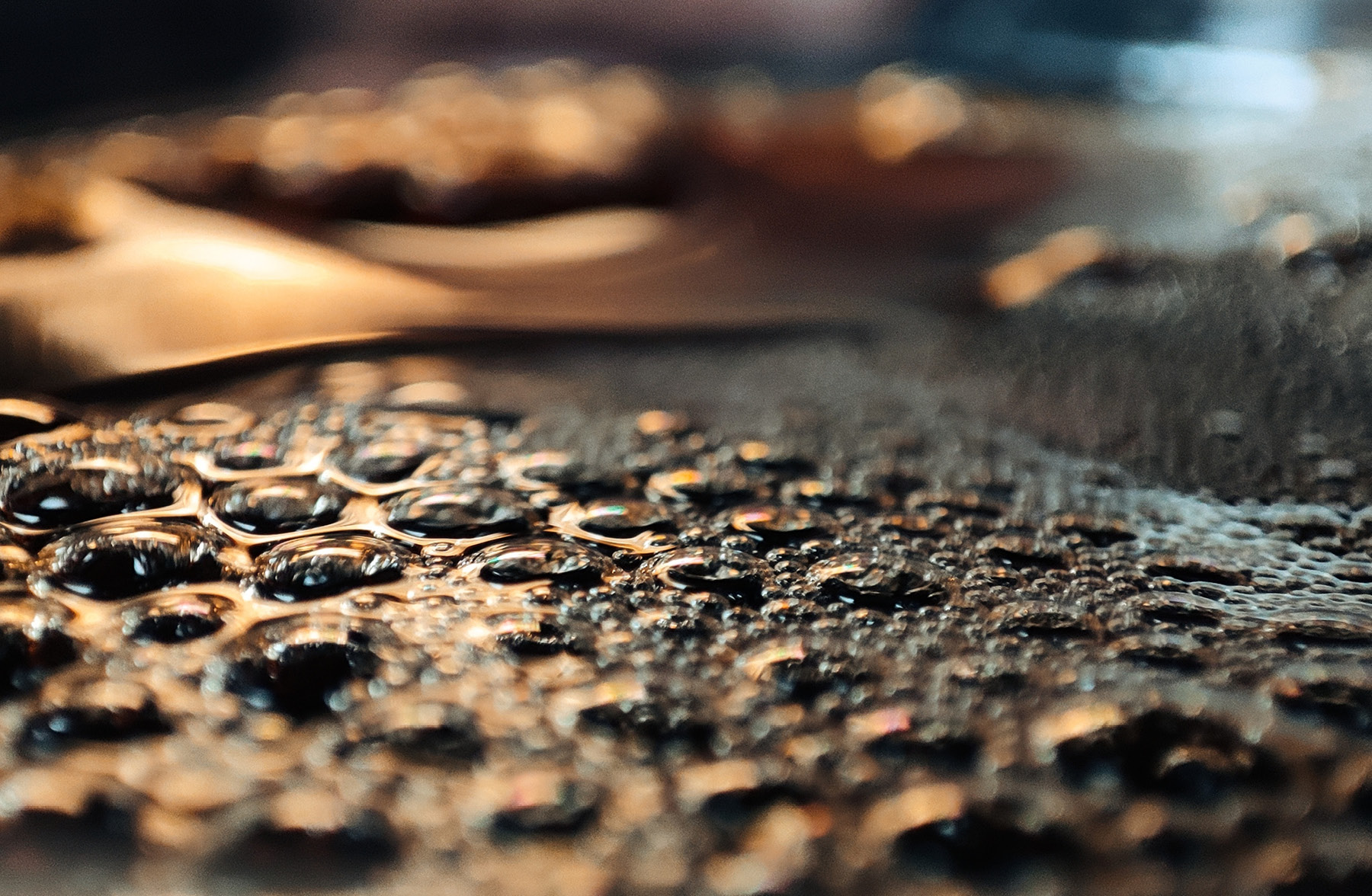 That rickshaw soon turned into a car and before long, Shankar's confidence and fortunes had grown enough to make the jump to auto finance.
"I started Praveen Capital in 1994, but I never forgot about agribusiness," he recalls. "There weren't many jobs out here at the time; if you wanted work you had to go to Mumbai or Bangalore. That's why I started SG Corporates."
Dominating the Market
Perhaps unsurprisingly, Bindu Mineral Water was a hit upon its launch in 2000 and the first of many successes for SG Corporates. More than two decades later, Bindu is just one part of SG's range of products, all still under Shankar's ownership.
"In 2002 we launched what's become our flagship brand, Bindu Fizz Jeera Masala," he says. "But with so many beverage factories here in India, it took a while for Bindu to be accepted by the market."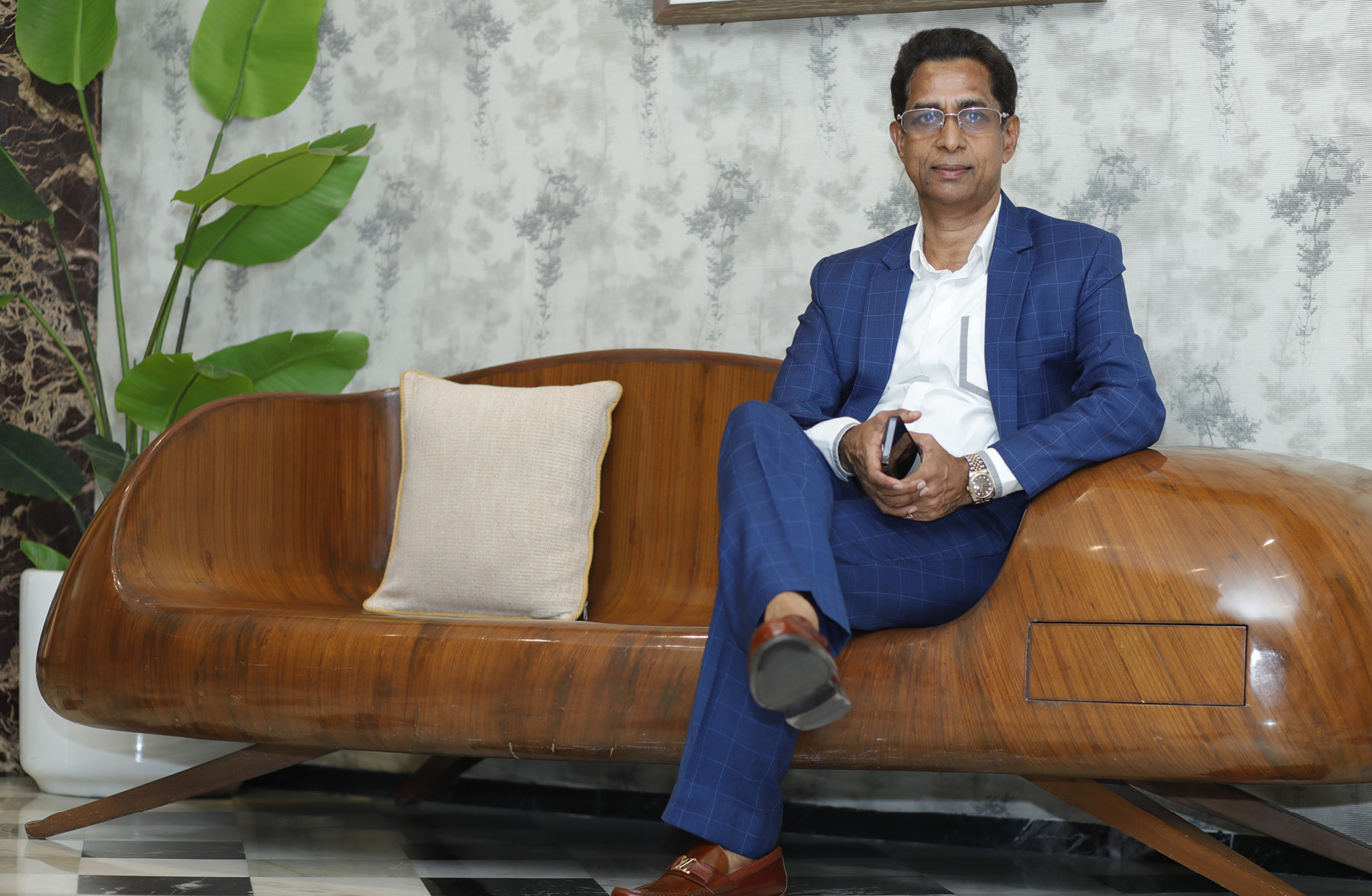 "Our brand is the number one jeera drink in India."
But accepted it was after years of persistence and today Bindu Fizz Jeera Masala soft drinks dominate the jeera (cumin) flavor space.
"It was a new flavor when we introduced it and once we found success, all the other established beverage players brought out their own jeera-flavored drinks. But our brand is the number one jeera drink in India," he reveals.
Shankar's success with the new flavor led to other experiments, such as mango fruit juice drinks. In 2003, he brought his family's work full circle by founding Megha Fruit Processing, bringing organic farming, fruit processing and packaged food products under one roof.
"It made sense to concentrate on drinks in Puttur because the local water sources are very high quality," he explains. "As a result, we also have a lot of greenery, so fruit was the logical next step."
---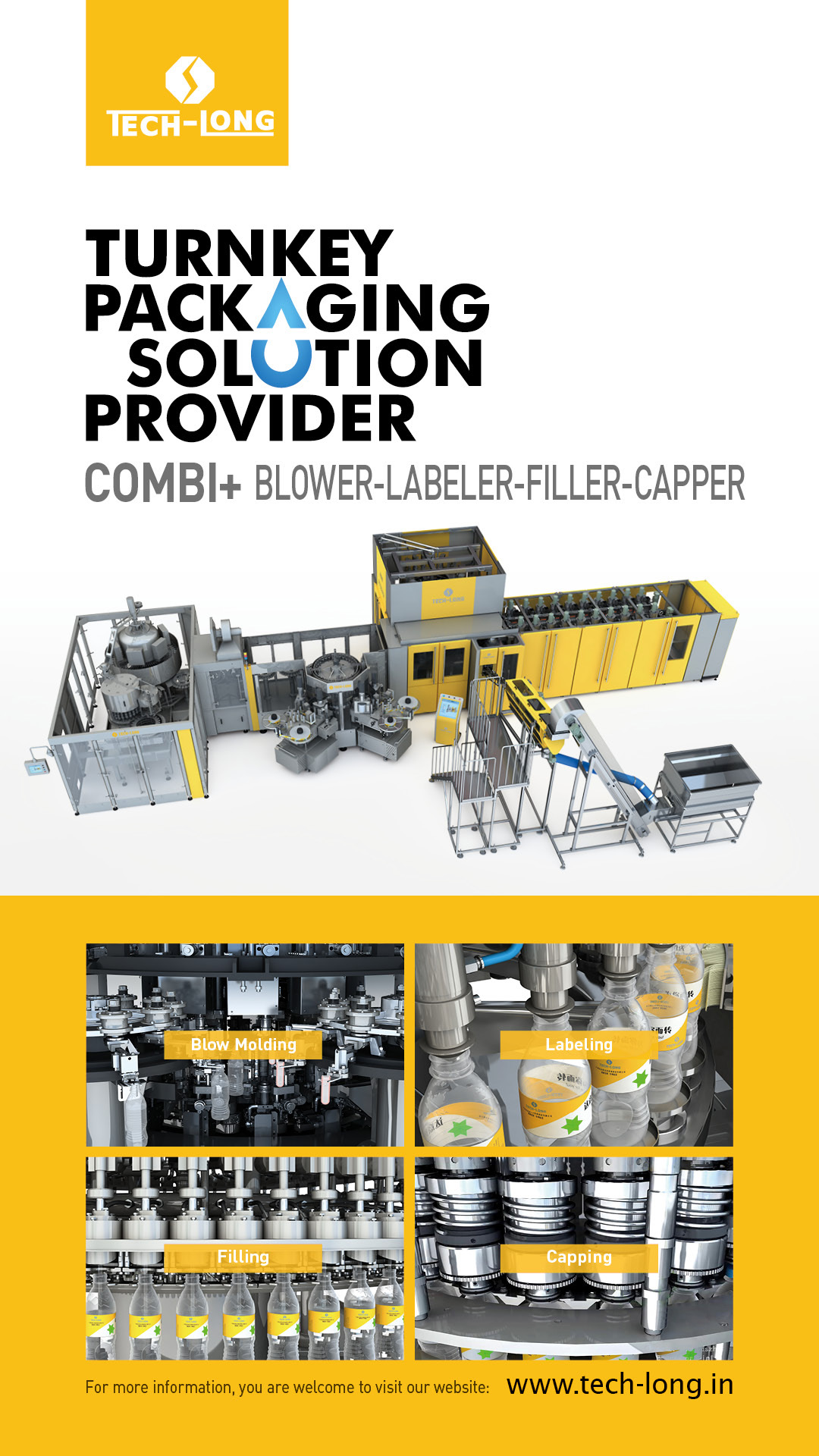 "Tech-Long and Megha's relationship has been a journey of promised growth and mutual benefits. It started as a supplier relationship but soon blossomed into a harmonious alliance based on trust, shared objectives, complementary strengths and a genuine commitment to excellence!" – Jinesh Jain, Director, Tech-Long
---
Advertisement
Bindu Jeera remains the standard borne by Megha Fruit Processing, a US$60.5 million company with a workforce of over 2,000. It's a modest size by the country's industry standards, but Shankar's indefatigable quest for success means it might not stay that way for long.
"Right now, our target is 1,000 crores [US$121 million] in beverages by 2026," he says. "Purely in beverages. If we can achieve that, our plan is to take the company public and expand into a food and beverage network across the whole of India. Then, the target is 10,000 crores [US$1.2 billion]."
And the facilities are there. Shankar says Megha's operational line has the capacity to produce US$121 million worth of product right now, including soft drinks, fruit juices, mineral water, snacks and energy drinks. "That's a very big basket," he acknowledges.
Flavor Innovation
Much of Megha's operational excellence comes down to its partners in technology. SURE Technologies, for instance, handles its water dispensers, purification systems and other accessories, which are vital for the bottling of beverages.
Helping matters financially is the continued success of Praveen Capital, which generates close to US$12.1 million annually for SG Corporates.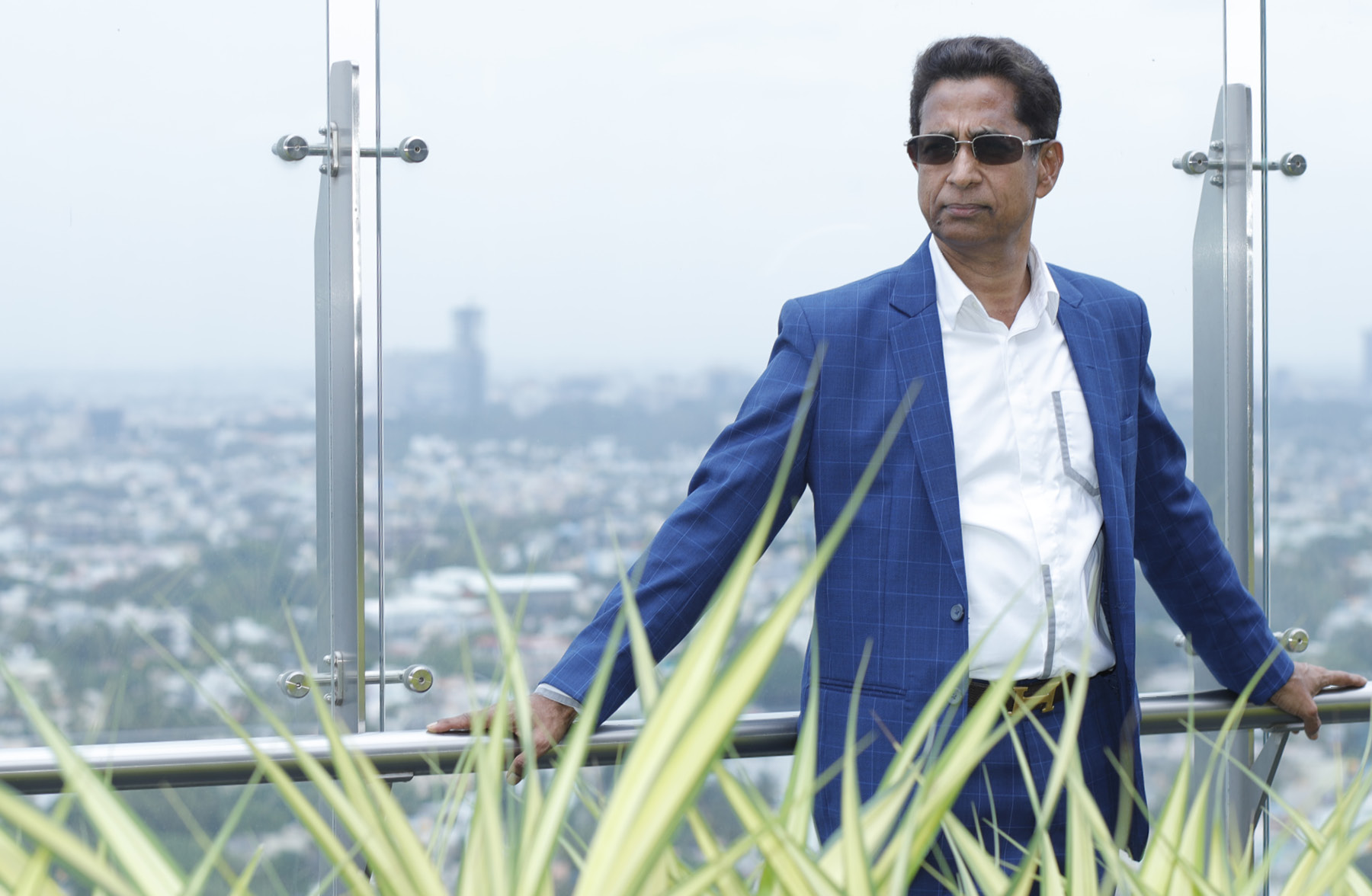 "Our plan is to take the company public and expand into a food and beverage network across the whole of India."
"It's definitely a challenge, but we work in a space of continuous challenge," Shankar points out. "You can never rest on your laurels.
"Our size means we're caught between the competition of small companies and the big players, but we've never stopped competing, no matter who we're up against. We know how to maintain the quality of our products and our service, and if we can manage that, business will follow."
The house that cumin built is constantly on its toes, looking for the latest innovation using flavors as yet untapped by the industry.
"It's very possible that in 10 years, people will be sick of cumin," he suggests. "That's why each year we launch a new product. Otherwise, it's difficult for our company – and our industry – to grow."
Some of Megha's recent products are infused with the flavors of ginger and kokum. "It has that special taste that stands out," he says. "We need to stand out; otherwise, you're just another in a long line of copies."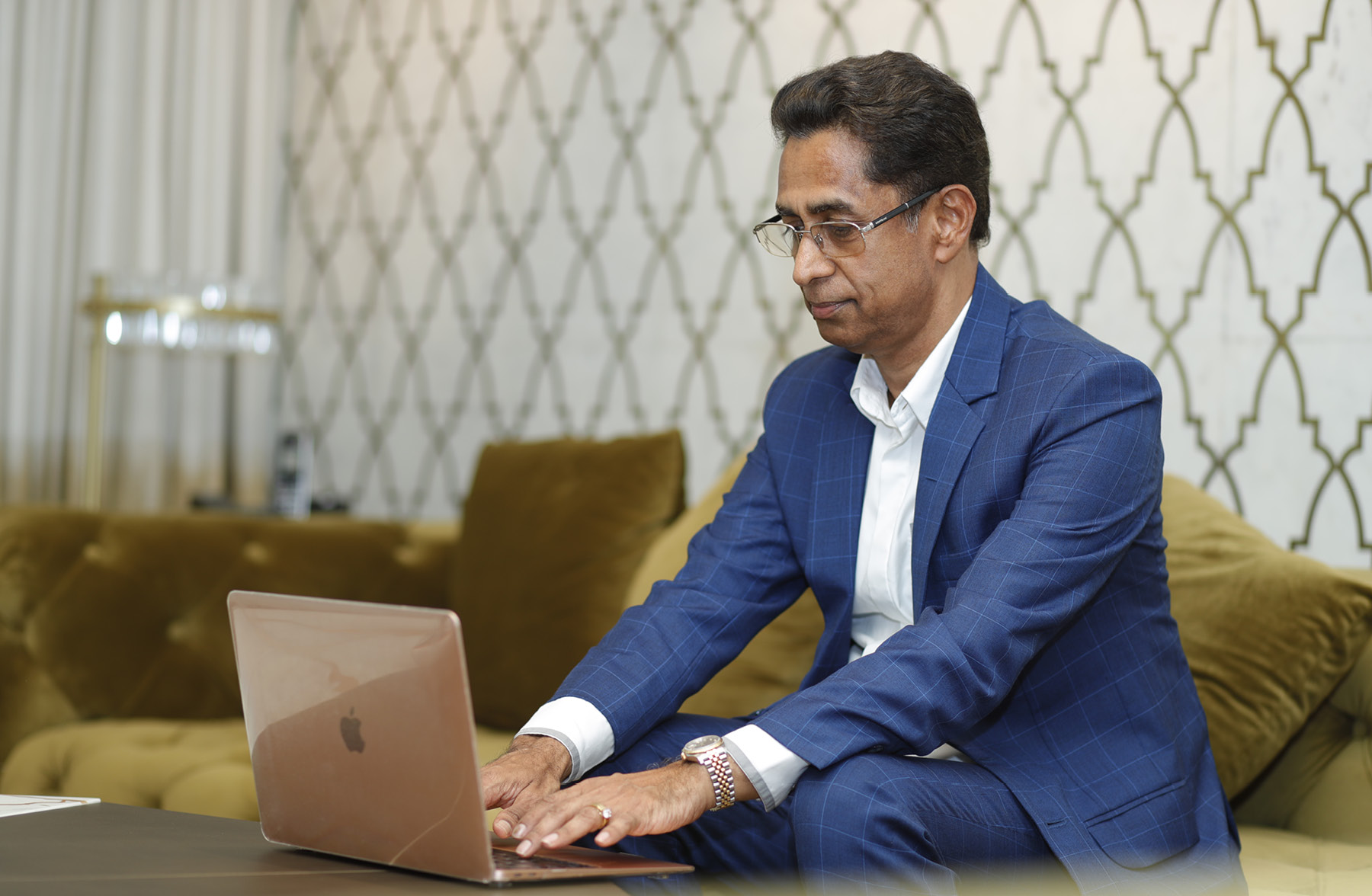 "Our size means we're caught between the competition of small companies and the big players, but we've never stopped competing, no matter who we're up against."
It's through these bold new tastes that Bindu, Megha and SG Corporates are able to linger on the public's lips, an essential ingredient of Shankar's success.
"I think the formula is deceptively simple," he reflects. "Two things: you have to have new products that are innovative and high quality, and you have to have strong market awareness of those products. Achieve those things and you'll be 100 percent successful."
Growth Ahead
Shankar's boundless optimism is mirrored in the sheer size of the markets available to SG Corporates. The soft drink industry in India is worth US$9 billion in 2023, and it's expected to grow annually by at least five percent through to 2027.
For SG Corporates and Megha Fruit Processing, Shankar reveals growth in 2023 has been closer to 35 percent. Not a bad result for a self-made success story who started with zero capital 40 years ago.
"I've worked every day since 1984, day by day, year by year, and my growth shows that," he adds.
As for the potential ahead, Shankar says it seems limitless.
"It's huge. There's a lot of pressure on us to succeed, but we're working hard to do just that."