Colonel Sanders has a lot to answer for. The old man's passion for herb-and-spiced fried chicken has carried his recipe and familiar visage far beyond his Kentucky origins, and there's not much further than India.
In India, KFC is one of the most popular fast food chains, but that success is split two ways. Several years into its Indian venture, KFC's international owner Yum! Brands made the decision to divide its headline chains (KFC, Pizza Hut and Taco Bell) between two franchisees. 
The youngest of the two is Sapphire Foods, which was created in 2015 through the acquisition of several hundred Pizza Hut and KFC restaurants across India and Sri Lanka by private equity firms such as Samara Capital, Goldman Sachs and CX Partners. It was a different approach than what had come before, and so far, it's paying off.
Defining the Work Culture
"Private equity makes all the difference in a situation like this," says Sapphire Foods Group CEO Sanjay Purohit. "When private equity identifies an acquisition target, it consolidates, merges and acquires, and then they put in place a person to run the organisation and achieve the desired level of business results. So mine is a CEO role, but because of private equity and the way that we acquired this business, the nuances are a little different."
Sapphire Foods had only just come into existence when Sanjay, formerly of Levi Strauss and Cadbury India, came on board. "It was really up to me to charter the aspirations of what we wanted to achieve, what the culture would look like, what operating levers we wanted to chase and what our core purpose would be," he explains.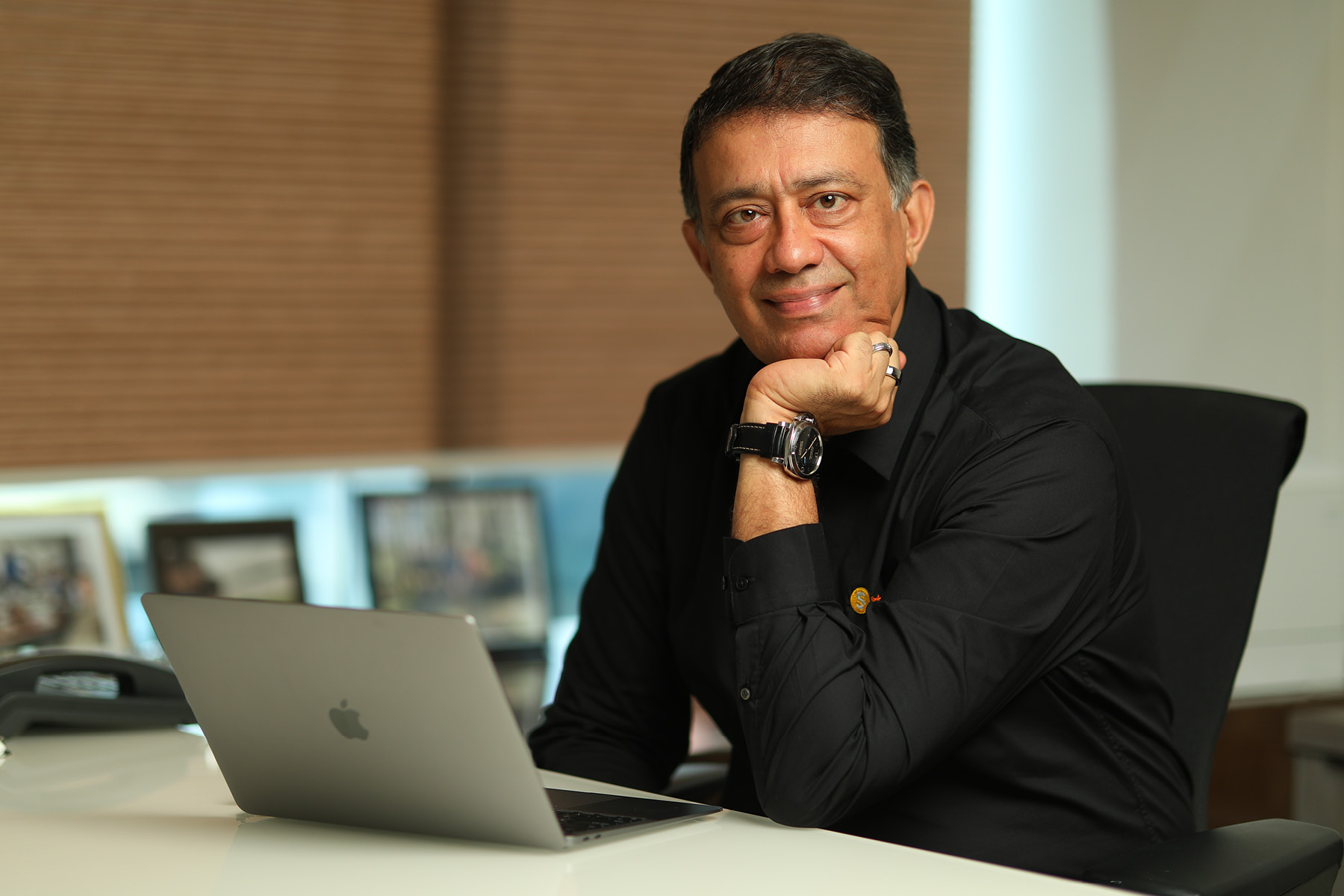 "The first thing I had to do was define the Sapphire Foods work culture, and that's something that stems from the basic values underlying the business."
Before him were the eight different businesses Sapphire Foods had acquired. "That was roughly 250 restaurants at the time," Sanjay reveals. "It was also eight different cultures. People were used to different operating environments. The first thing I had to do was define the Sapphire Foods work culture, and that's something that stems from the basic values underlying the business."
On his very first day in the job, Sanjay presented Sapphire's fledgling team with five core values: excellence, courage, integrity, empathy and accountability. These were extensions of his firm beliefs in having a strong moral compass, the power of collaboration and being true to one's word.
---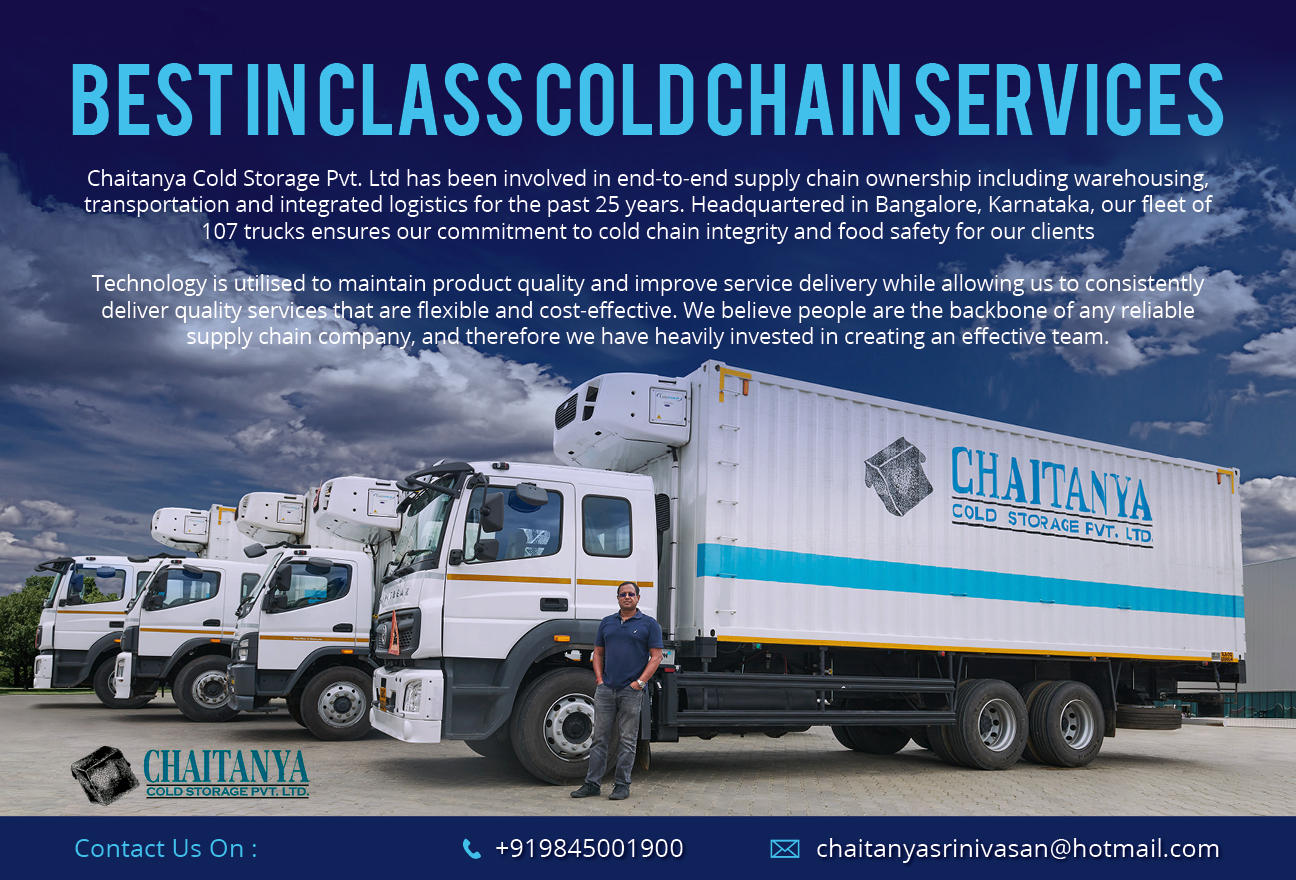 "Our relationship with Sapphire Foods is based on our vision of trust, reliability and long-term partnerships." – Chaitanya Srinivasan, Managing Director, Chaitanya Cold Storage
---
Advertisement
Fast Opportunities
The retail food market presented a series of exciting opportunities to Sanjay, who saw success in younger audiences and the increase in women in the workforce. "All factors seemed to indicate quick service restaurants would grow far faster than normal restaurants," he says. "Accessible, affordable food of a consistently high quality and with a high standard of hygiene; there was no reason we wouldn't do well."
Sensing what he calls a "multi-decade opportunity", Sanjay also knew that "brands that stand for something distinct always win". And his instinct was right: both KFC and Pizza Hut have done better than well – they've bucked global trends. "When Sapphire started, KFC in India was significantly smaller than McDonald's. Today, it's much larger, and as we continue to optimise our stores and increase our market share, that growth will continue. Once you improve accessibility, you drive affinity towards the brand."
Similarly, Pizza Hut enjoys a unique position in the local market. "The pan pizza, as well as the fact that pizza is made fresh every day means that consumers see Pizza Hut as significantly better in taste when compared to the nearest competitor brand," he notes. Sanjay says the brand's performance over the last few years has been "quite powerful". In fact, in Sri Lanka, Pizza Hut is the number one QSR brand in the country.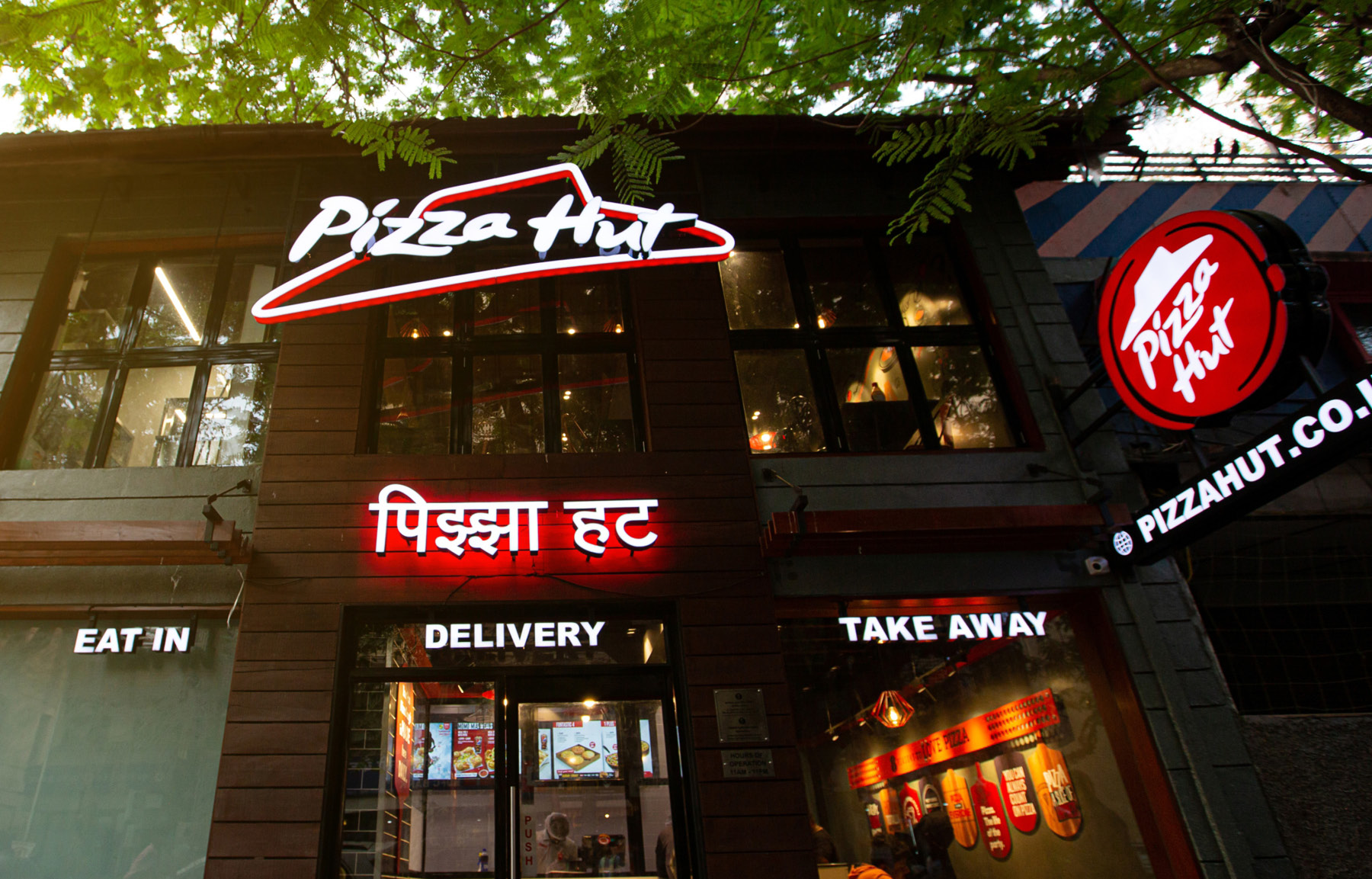 "We're a two-brand asset, but they're powerhouse brands with the scale and profitability to expand even further."
In the short space of time since Sapphire came into existence, it has added another 350 restaurants to its portfolio. "Our pace of restaurant expansion has improved dramatically," he says. Powering this has been a conscious decision to reduce the size of its stores and recalibrate towards an omnichannel customer experience across dine-in, take-away and delivery. "When we were dine-in optimised, we fared quite poorly at delivery because, as a casual dining restaurant, we lacked the hustle at the kitchen end," he explains.
And now, with smaller stores catering to all three sales channels, as well as lower capital requirements, Sapphire finds itself with the agility to open "virtually neighbourhood restaurant stores and to improve the penetration of the brand," he adds. At the current pace of expansion, Sanjay hopes to reach over 1,000 stores in the next two or three years.
Much like Colonel Sanders' secret recipe, Sapphire's jewels have come a long way from their humble beginnings, and with Sanjay at the helm that journey is likely to continue for some time to come. 
"From the beginning, when we acquired a broken business, our aspiration has been that one day we could become India's best restaurant operator," he says. "We're a two-brand asset, but they're powerhouse brands with the scale and profitability to expand even further."