For Sanjay Arora, Managing Director of D'Decor, dreams are like fabric. You start with a single thread that is drawn long with passion and precision, and then becomes a magnificent tapestry.
Back in the 90s, the upholstery fabric market was dominated by multi-brand players, with little scope for individual business owners; that is until 1999 when Sanjay and his brother Ajay established D'Decor in Mumbai. Today, the company has revolutionised the Indian furnishing industry by bringing European designs to the market while expanding to become the largest producer of curtain and upholstery fabrics in the world.
Armed with a passion for home decor and a business degree, he joined his family's apparel textile business in the 90s. While scouting for new opportunities in the industry, the brothers had a groundbreaking moment when they discovered a huge gap in the home furnishings industry. "We have excelled at delivering high-end European quality at the right price. This was a gap we saw in the market and that really propelled our growth," Sanjay tells The CEO Magazine.
Their quest to find the best in the world of furnishing fabrics led them on a journey across Europe. From attending textile fairs and exhibitions to meeting fabric distributors and design houses, they learned the nitty-gritty of the home furnishings industry along the way.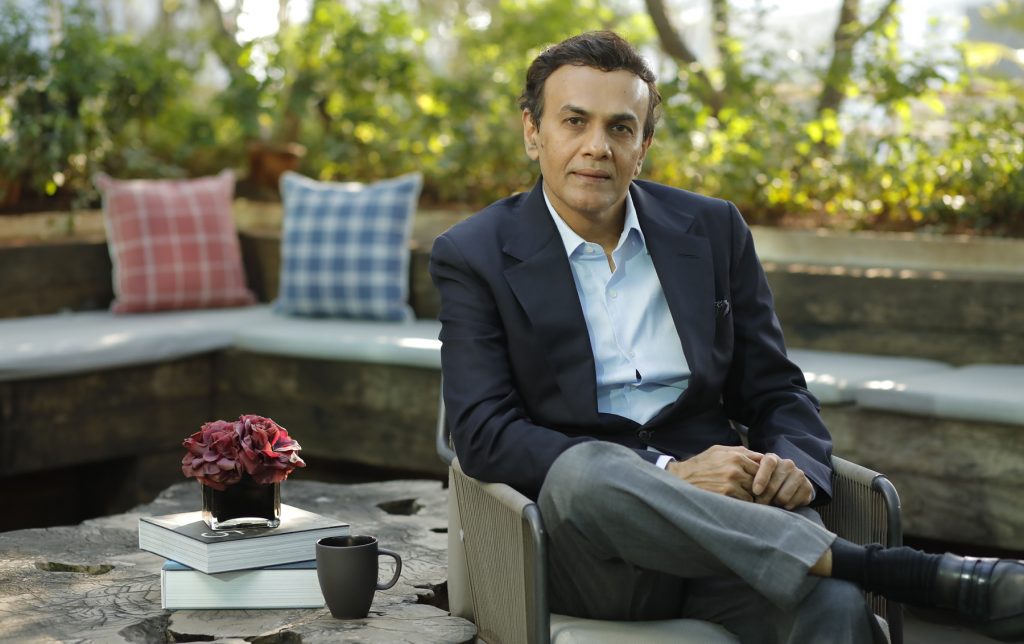 "We have excelled at delivering high-end European quality at the right price."
Finally, their hard work paid off in 1999 when they launched D'Decor with a strong focus on quality, design and innovation. What started off as modest furnishing fabrics manufacturing unit in Mumbai has now become the largest maker of woven upholstery and curtain fabrics in the world and a thriving multimillion-dollar business. It has six sophisticated manufacturing plants at Tarapur near Mumbai, employing more than 6,000 people and producing more than 130,000 metres of high-quality fabrics every day.
Exporting its products to more than 65 countries, D'Decor has maintained the same level of quality for 22 years by working with best-in-class suppliers and by maintaining strict standards at every stage of development, from initial design to final shipping. "We are still seeing a growth of 17–20 per cent in our business. It's not just the domestic market that is growing or exports – both are very fast-growing markets for us," Sanjay says.
The growth is all the more significant considering the impact of COVID-19 and the resultant lockdowns, as D'Decor products fall mostly in the non-essential category and therefore saw a slowdown in manufacturing. However, the shift in consumers' lives towards working from home meant they were actively investing in making their homes comfortable, beautiful and functional spaces.
"During the pandemic, we were lucky to be in the right business. People were spending more time at home, they wanted better-looking furnishings and a better quality of life indoors. Our supply chain ecosystem evolved to be much leaner and efficient, allowing us to deliver goods in a smooth and reliable manner even during these tough times," he explains.
---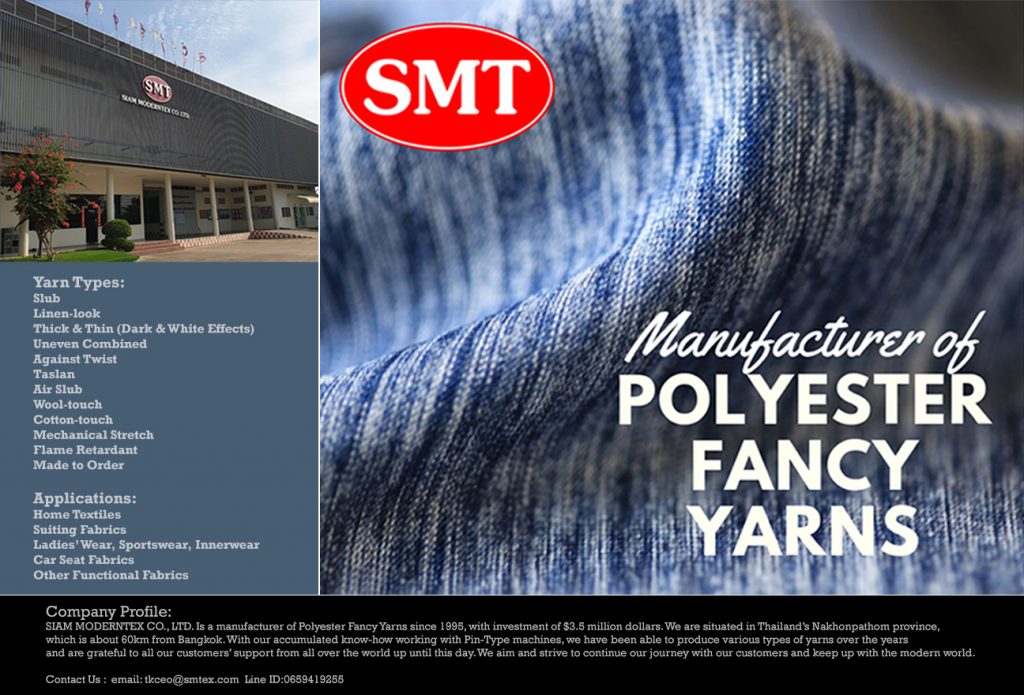 ---
Advertisement
At the same time, Sanjay emphasises that D'Decor offers a disruptive competitive advantage to its customers by leveraging the latest innovations in 3D technology and digitisation. This means a brand can capture high-resolution 3D images of its products, allowing customers to experience and engage with products before they've even touched them.
"Over the years, we have become more like a tech company, with an automated, digitised warehouse for providing better service to our customers," Sanjay says. "The customer can go online to order, then the fabric is cut, packed and delivered within 48 hours, similar to what Amazon is doing."
In addition to its focus on creating an excellent customer experience, Sanjay says D'Decor is also working on sustainable and environmentally conscious technologies that add to the health and hygiene of its consumers. "Our goal is to be proactive and implement sustainable fabrics made of cleaner yarns, cleaner dyes and chemicals," he reveals. "We are also investing a lot in clean energy."
With an ambition to turn millions of homes into temples of the finest furnishing fabrics, Sanjay and his team have transformed D'Decor into a huge success, rooted in their unwavering commitment to producing the best products at the right prices and deliver superior customer service, both directly and working with an extensive network of retailers worldwide.
"If we win, we win together," he insists. "We get a sense of achievement when we see our fabrics reaching the right places, distributing all over the world – it gives us great happiness. My whole team has passion in their hearts for fabrics. We breathe fabrics."