Expanding Cosmo from a boutique-led market to a global supply chain of partners, Salvatore Serio is a master tactician in competitive markets, a specialist in expanding manufacturing and enterprise sales operations within his role as Executive Vice President Global Operations at the company.
Founded in Hong Kong in 2000 as a design-to-manufacturing trading company, Cosmo's innovative manufacturing solutions platform merges luxury craftsmanship with consumer electronics repeatability and scale. The company calls itself "pioneers of engineered soft goods, integrating soft goods with structure and embedded electronics".
Cosmo began as a boutique company with a limited yet interesting customer portfolio. "It was quite intriguing," Salvatore says. "It was very precise in its design and manufacturing and prototyping activity." This precision and detail was important to ensure high-quality solutions for its customers.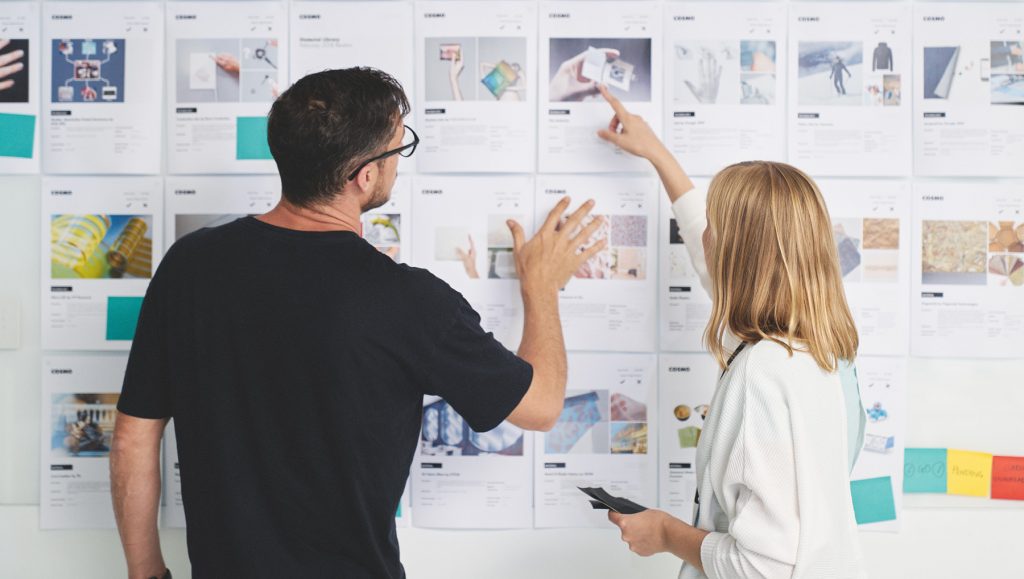 "You need people and you need resources. You need to have the right people in the right place."
As it began to grow, the company expanded its arsenal to match the increase in demand, volume and capacity. Salvatore says one of Cosmo's key business objectives was to expand into diverse markets. "It was quite a challenge because it involved taking something that was very specialised and making it broader, bigger and completely diversified," he recalls.
As a result, Cosmo pivoted within its business model and began to manufacture at scale, producing millions of products within a short life cycle while retaining the same level of craftsmanship. "We are ramping up many different categories of products, and we're quite famous now," he adds. "When we started, our main focus was consumer electronics. Now we are focusing more on lifestyle products as well as automotive and beauty."
Cosmo now has several fully owned manufacturing plants, which give it the ability and autonomy to provide its customers and partners with solutions tailored to their needs. It continues to design, manufacture and prototype solutions for its partners to ensure the highest possible quality, prestige and reliability. This is where Salvatore sees great potential for growth.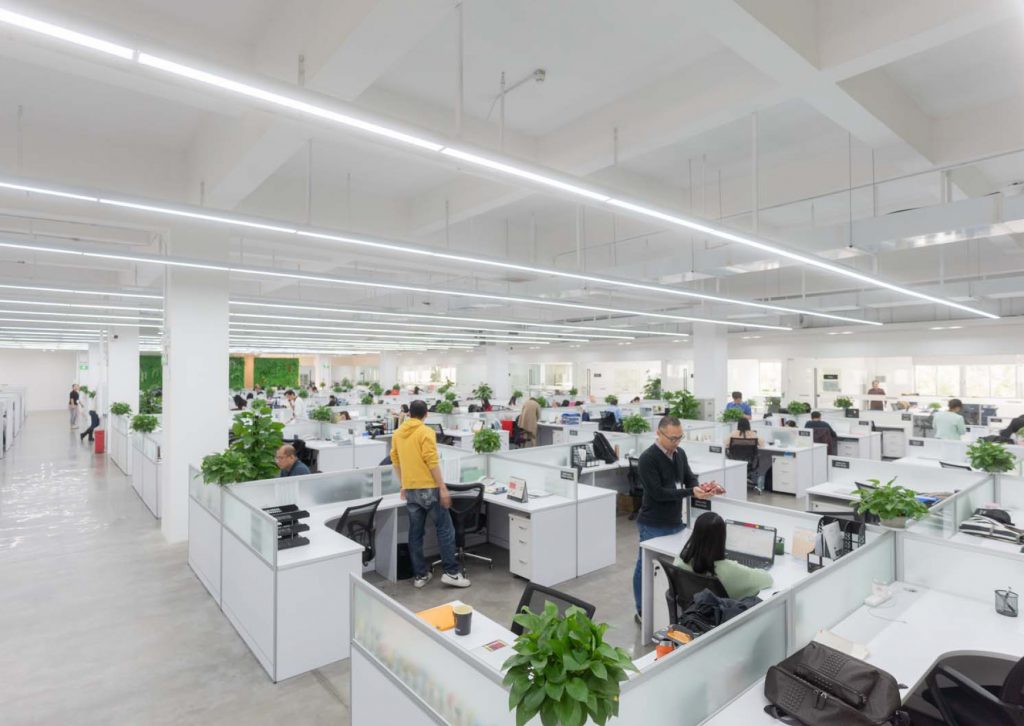 "You have to consider the nature of soft goods – there is no clear boundary," he points out. "We can easily jump to a different field that we're not in currently. That gives us an opportunity where the only boundary is our imagination."
Cosmo has about 10,000 employees within Greater China and about 1,000 in Thailand. When it comes to being able to successfully operate at scale, Salvatore believes it's important to have an efficient operational structure that connects each team member.
"You need people and you need resources. You need to have the right people in the right place," he stresses. "We have a very cosmopolitan approach because the team is from different countries. I'm Italian, the founders are German, the CFO is American, and then there are a multitude of Thai, Indian and Chinese people within all levels of the company."
---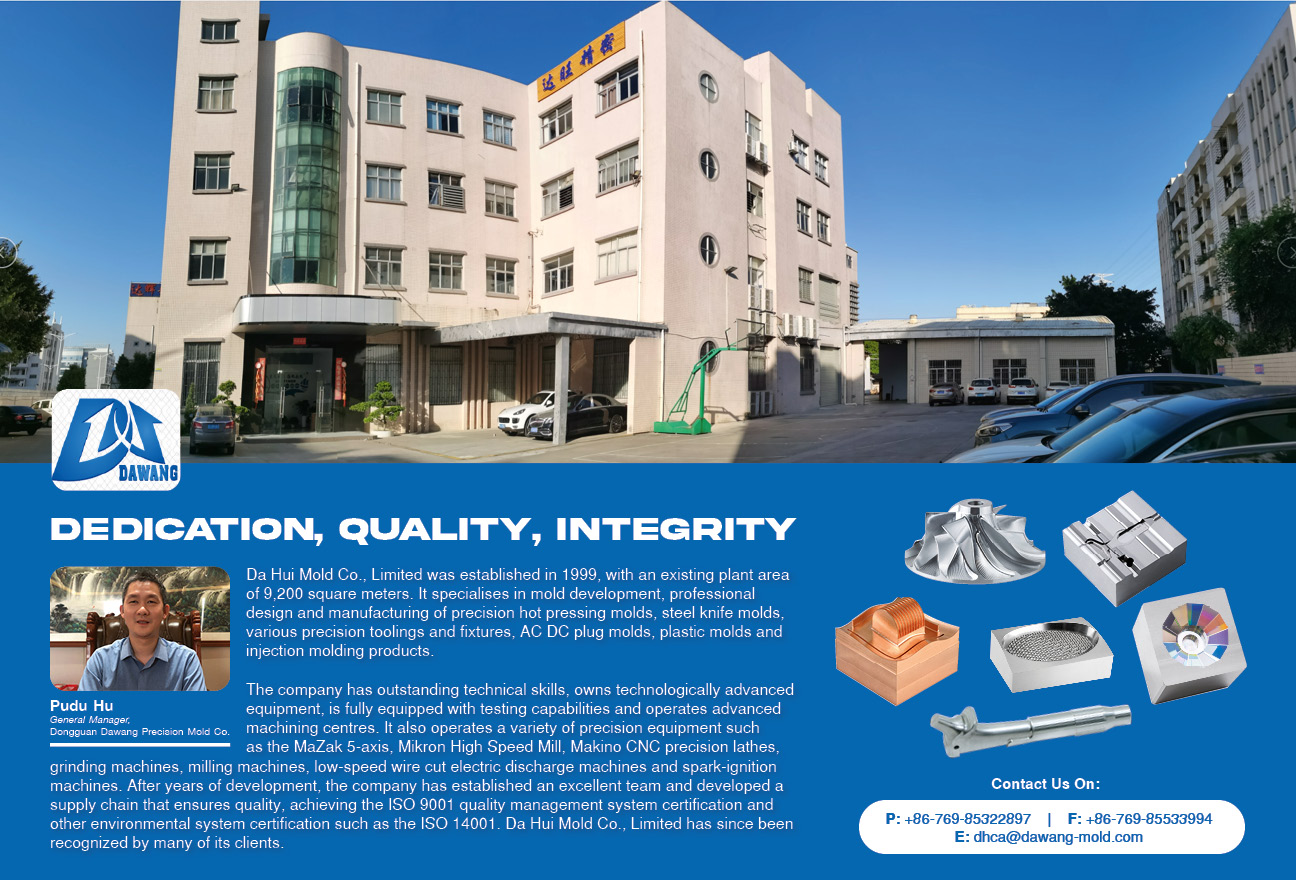 ---
Advertisement
Salvatore believes this gives Cosmo a competitive advantage in the market. "The ability to adapt to the customer and understand their needs is important because each customer is completely different," he says. "It is quite unique because it means our way of working is completely customer customised – from the way the team speaks to them to the way they approach the job. This is quite different from our competitors."
Cosmo has stepped into new markets within varying industries, including consumer electronics, beauty, audio and lifestyle. It is also expanding its global footprint with the Cosmo Manufacturing M1 complex in Chonburi, Thailand. "In addition to diversification within our product portfolio, we have also diversified in terms of geography," Salvatore explains.
"We originally had an office in Hong Kong and manufacturing activity in China. Now we have offices in Hong Kong and San Francisco, manufacturing activities and a laboratory in China, along with manufacturing activities in Thailand. The company has had a complete expansion with the diversification of our activities and also in terms of our services."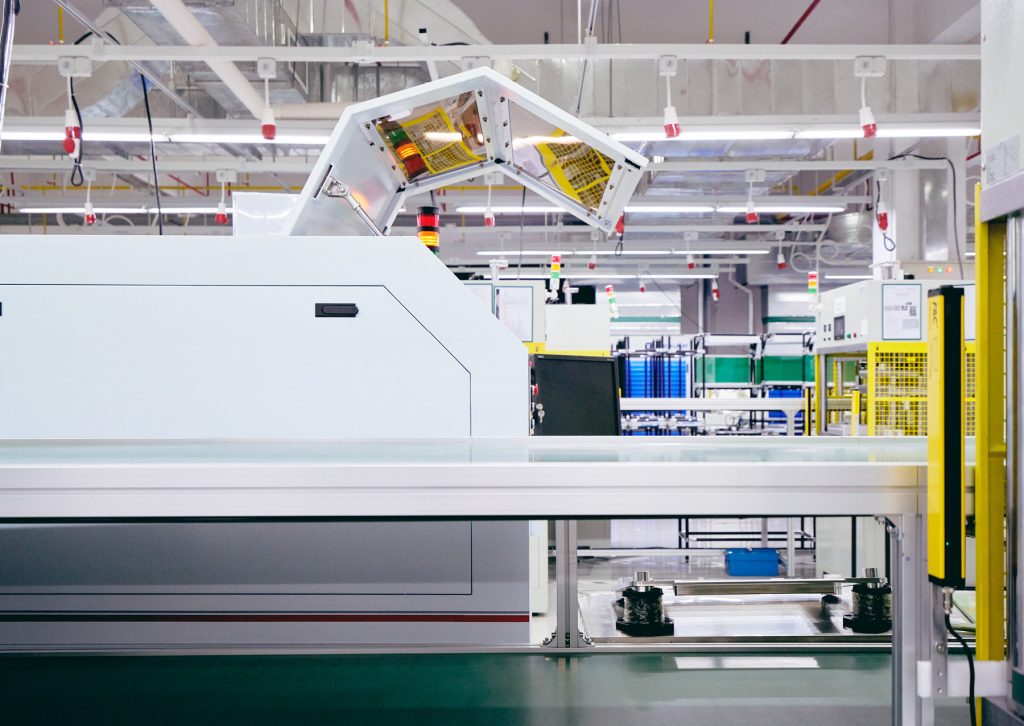 "We are nothing without our partners. For us, these partnerships are fundamental."
Cosmo has now developed a stellar foundation with its own manufacturing plants, which has provided it with the autonomy to expand its portfolio and work with new partners that are in alignment with its values, vision and service. "We have core partners – I call them partners rather than suppliers, as we are engaged on a day-to-day basis – that are based in China, linked with our manufacturing activity, but we have also a bunch of important suppliers in the US that are more linked with our design and prototyping activity," Salvatore reveals.
"Our relationships are really transparent and completely engaged. We are using this same method to create new levels of partnership in Thailand and South-East Asia. As a final assembler, we are nothing without our partners. For us, these partnerships are fundamental. No discussion."
"For many years, our company has specialised in the design and manufacture of precision hot pressing moulds. We hope to become your long-term strategic partner, and hope our quality and service will be the best for your business." – Hu Pudu, General Manager, Dongguan City, Dawang Precision Mould