Kentucky Fried Chicken (KFC) founder Colonel Harland Sanders formulated a recipe of eleven herbs and spices – now one of the world's most closely guarded company secrets. Sakechai Choomuenwai, General Manager of KFC Thailand, lists another secret ingredient for the company's success in his country: people.
"If you asked me what the secret ingredient is, why KFC is super successful, I would say it's the people," Sakechai shares with The CEO Magazine. "The people running the restaurants, the people running the brand. Every time I go to the office or go to the restaurants, whenever I meet team members or our restaurant general managers, it's really inspiring for me because the brand is in such good hands."
KFC has been a hit around the world since its founding in 1952. It's especially popular in Thailand, where KFC operates more than 950 restaurants, sells 25 million pieces of chicken monthly, and is considered the number-one restaurant brand in the country based on sales. 
Sakechai naturally attributes the chain's success to its staff. But there's also the menu, which pleases local palates with offerings such as green curry rice. The price point is affordable, too, without sacrificing quality.
"Thai people love spiciness, the crunchiness, the heat," Sakechai says. "We have a product that Thai people can really enjoy."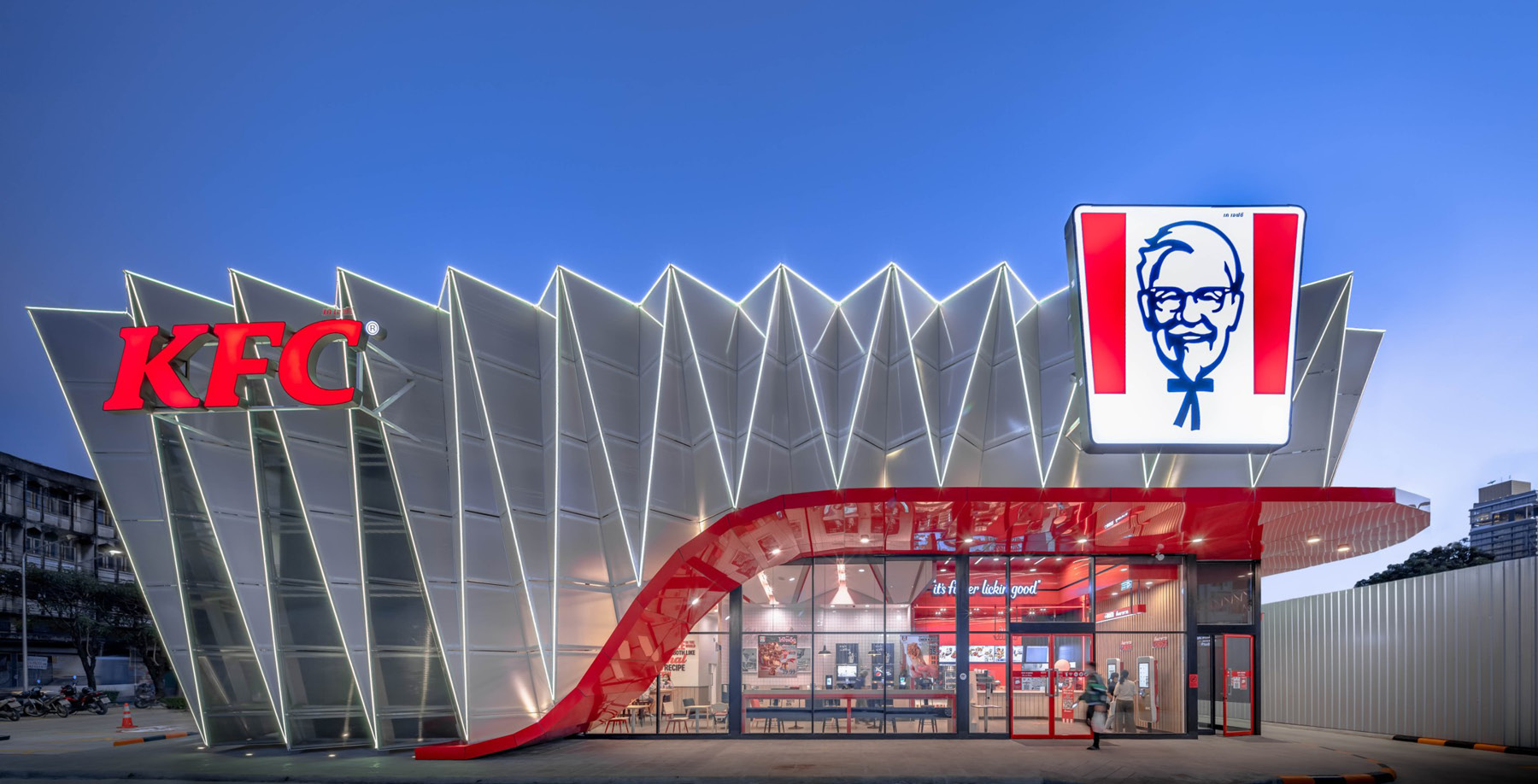 "If you asked me what the secret ingredient is, why KFC is super successful, I would say it's the people."
He dines at least weekly at KFC, ordering the original recipe chicken, though the spicy recipe accounts for 85 per cent of sales in Thailand. It's a preference he developed while living in the United States, where he grew fond of KFC.
"Then when I came back to Thailand, I started to love hot and spicy," he says. "But for me, I love the original. It's what Colonel Sanders came up with."
Sakechai was born in Thailand, but his business career began in the US. He joined GE in the late 1990s, describing his experience as "traditional, classic GE", a process of working through the ranks.
---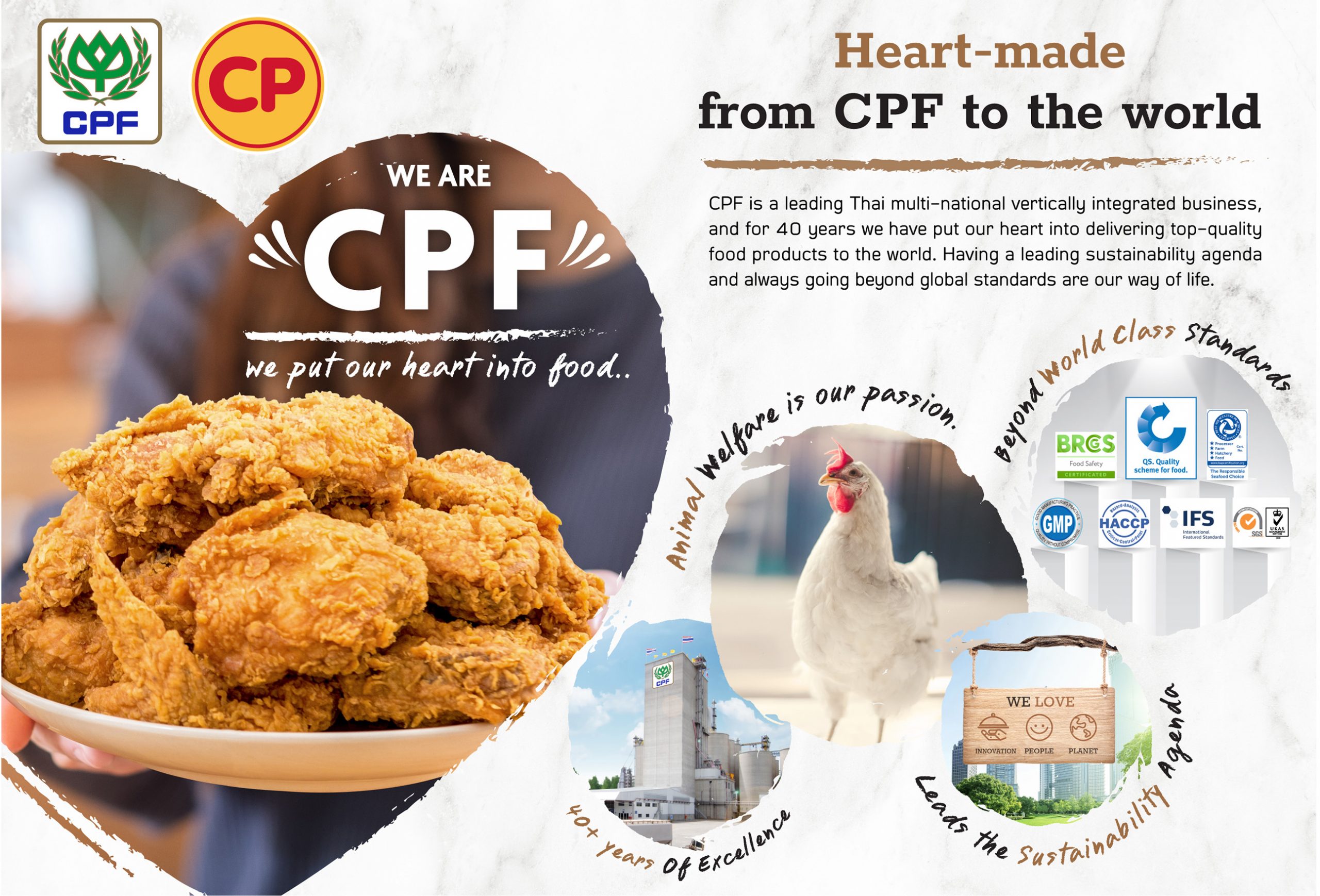 "We would like to show our appreciation to Yum!, our partner of over 20 years, for selecting CPF as the trusted supplier of high-quality food products. We look forward to strengthening our partnership and expanding our businesses together. – Anat Julintron, Executive Vice President, International Trade Business Charoen Pokphand Foods (CPF)
---
Advertisement
He became a black belt in Lean Six Sigma, "working in a manufacturing plant to drive quality and improvement in a newly acquired business," he recalls. Sakechai held positions with GE in the US and China – culminating as China Chief Information Officer and Business Solution Leader.
He returned to Thailand by joining Yum! Brands – which owns KFC and Pizza Hut – in 2013, calling it a "homecoming", and "an awesome opportunity to take what I learned, then give back to the market, the people and the country."
The KFC team shone during the pandemic, says Sakechai, with KFC improving its delivery services during lockdowns while also placing a strong emphasis on keeping staff safe. "It was an opportunity to continue taking care of our team and then growing the business," he says. 
"My main takeaway is taking good care of the team, taking good care of the customer – that's always our key priority," Sakechai shares. "It gives us the ability to keep on changing with the market and be a resilient brand."
The pandemic was an opportunity to show leadership, which meant listening to staff and suppliers – whose buy-in was imperative for achieving goals such as increased efficiency – along with instilling a sense of security.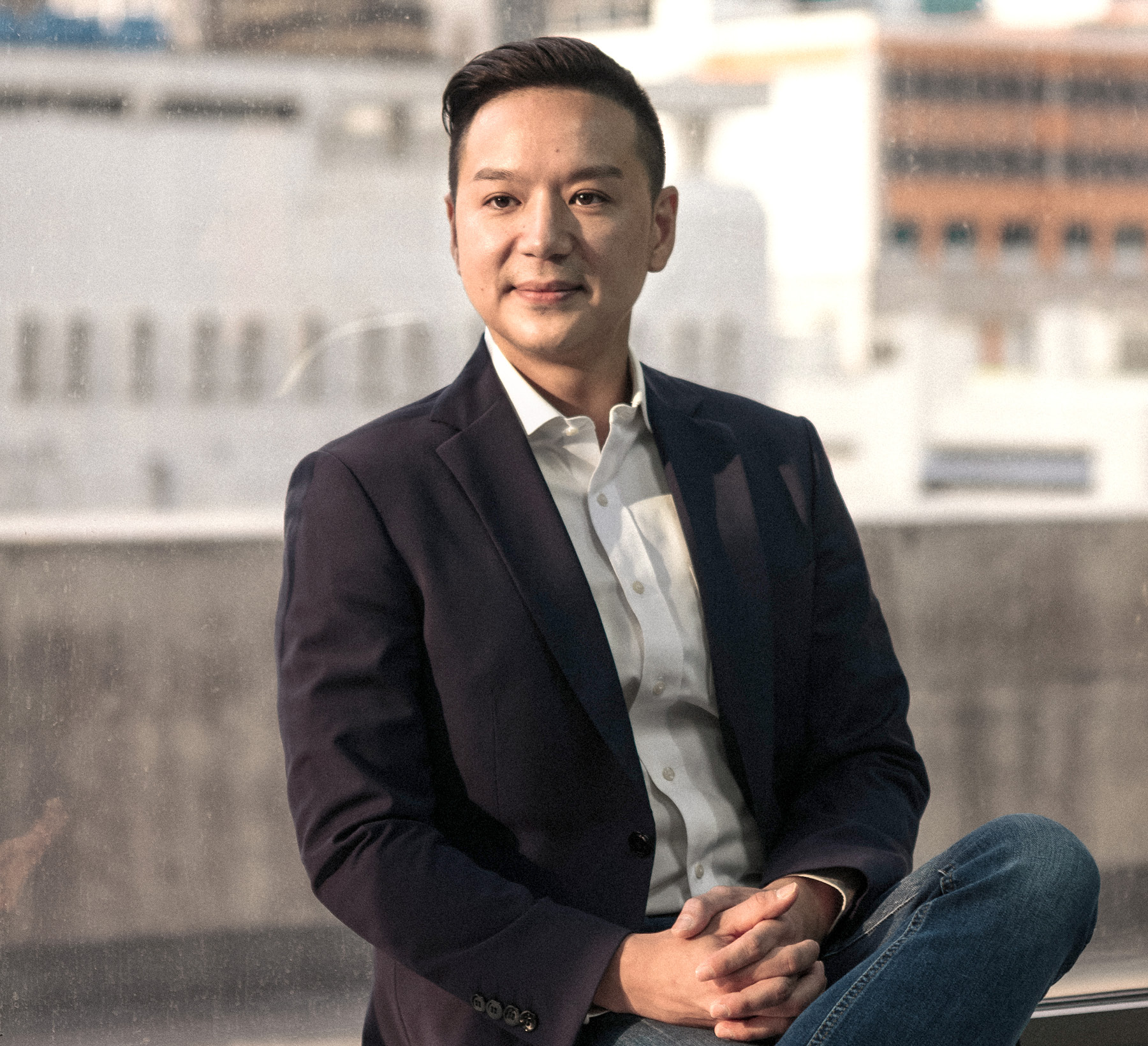 "My number one rule is: I respect everyone in the organisation and everyone has a voice."
"What is most important for us is that frontline workers, who work in the restaurants, feel safe and feel good so they continue to drive operational excellence. If we do that, efficiency will follow," Sakechai says.
"I stay true to what I believe in, which is people," he continues. "My number one rule is: I respect everyone in the organisation and everyone has a voice. It doesn't matter who you are, everyone has value and everyone has great ideas. So respecting and trusting the team is a priority for me."
On the topic of leadership, Sakechai emphasises the importance of authenticity, along with showing integrity and bringing out the best in people.
"It has served me well, especially during this tough time," he says of his leadership style. "If we continue to take care of each other, trust each other, respect each other and then bring our best to the table, I think everything is going to be OK."
It also goes to show why people are the key to KFC's secret recipe.