The recent Superyacht Design Festival 2022 in Milan revealed a fascinating hint of the themes and trends currently dominating thinking within the industry.
Despite the bad press in some quarters (thanks in no small part to Russian oligarchs having their megayachts impounded), the boating industry has never looked so buoyant. As BOAT magazine's Editor-in-Chief, Stewart Campbell, noted, despite the COVID-19 pandemic, 2021 saw a record 1,024 superyachts currently in-build or ordered, and 750 yachts sold.
BOAT, of course, was sponsor of the International Design and Innovation Awards – with notable winners including the sleek yet imposing Viva, designed by Studio De Voogt and Azure Yacht Design, which won Outstanding Exterior Design (Motor Yachts 60m and Above).
In the Sailing Yachts category, the award went to Taniwha – a 35-metre regatta-ready superyacht from Southern Wind shipyard – thanks to the work of architects Farr Yacht Design and exterior stylists Nauta Design.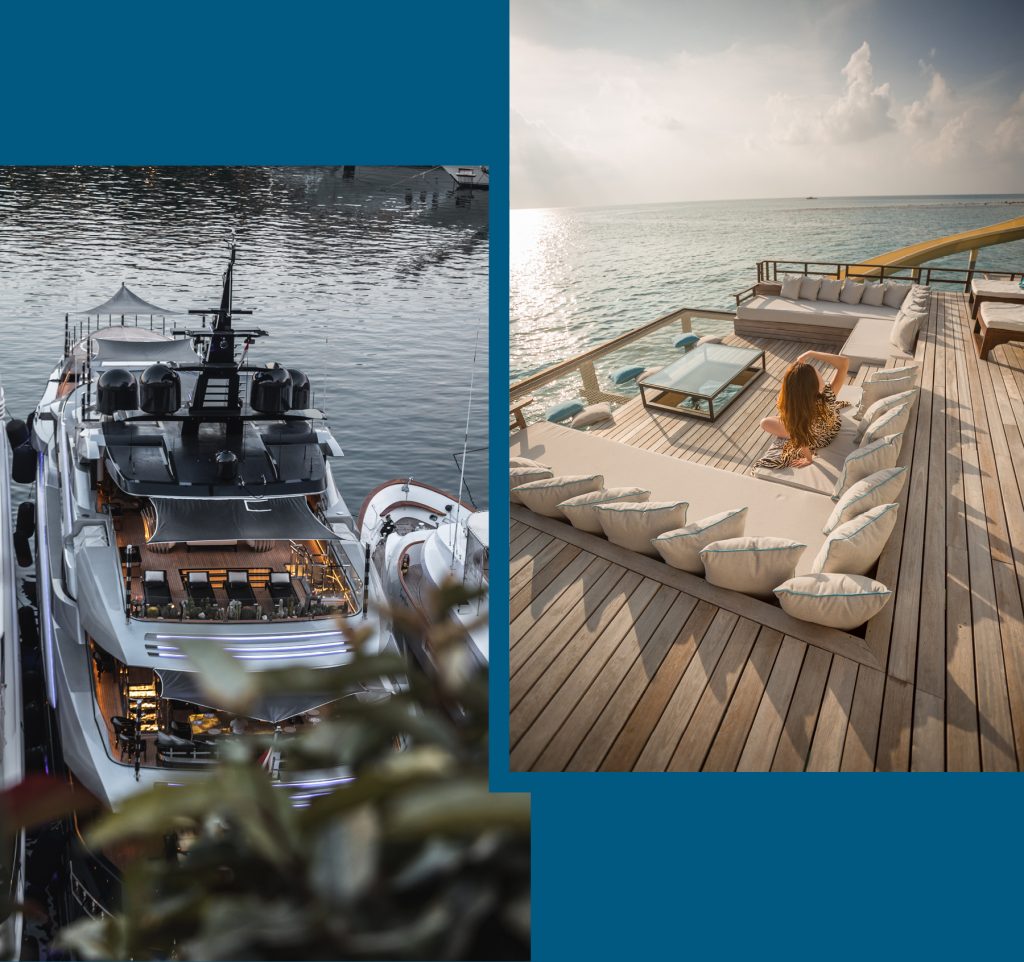 Also celebrated as part of the main festival awards, in association with Oceanco, was Ignacio Bourgon. He was named Young Designer of the Year, thanks to his response to a challenging, forward-thinking brief that demanded a high-tech, environmentally friendly solution.
His winning design, Air, featured biophilic elements throughout – offering, as Bourgon described, "an oasis of physical and mental wellbeing while encouraging environmental awareness".
Sustainable, Responsible Vision
This year saw a concerted attempt to address issues of sustainability, ecology and responsibility in all aspects of yacht design and use. Kicking off with a panel discussion on day one, the future of 100 per cent fossil-free, sustainable fuel was debated; electric and hydrogen-based solutions were investigated; and the practical challenges of responsible design and the issue of regulation were also considered.
Later, Italian architect Stefano Boeri spoke about how designers can react and adapt to the needs of society while identifying creative opportunities in a quickly changing world – with particular reference to new energy solutions, noting: "It's very important; we must work to absolve the energy that we've already used."
Patricia Viel, Co-Founder of Citterio Viel, spoke of the importance of "maintaining a friendship with the sea". At the same time, Jamie Edmiston, CEO of Edmiston Yachts, investigated the possibilities and implications of new technologies and materials, including graphene.
In all, the message was for a more circular approach to design, something that has already been exhibited by Setag, which Founder Chris Gates described as a "third way" in yacht ownership – extending the life of pre-owned boats by updating everything from interiors to safety, navigation and entertainment technology.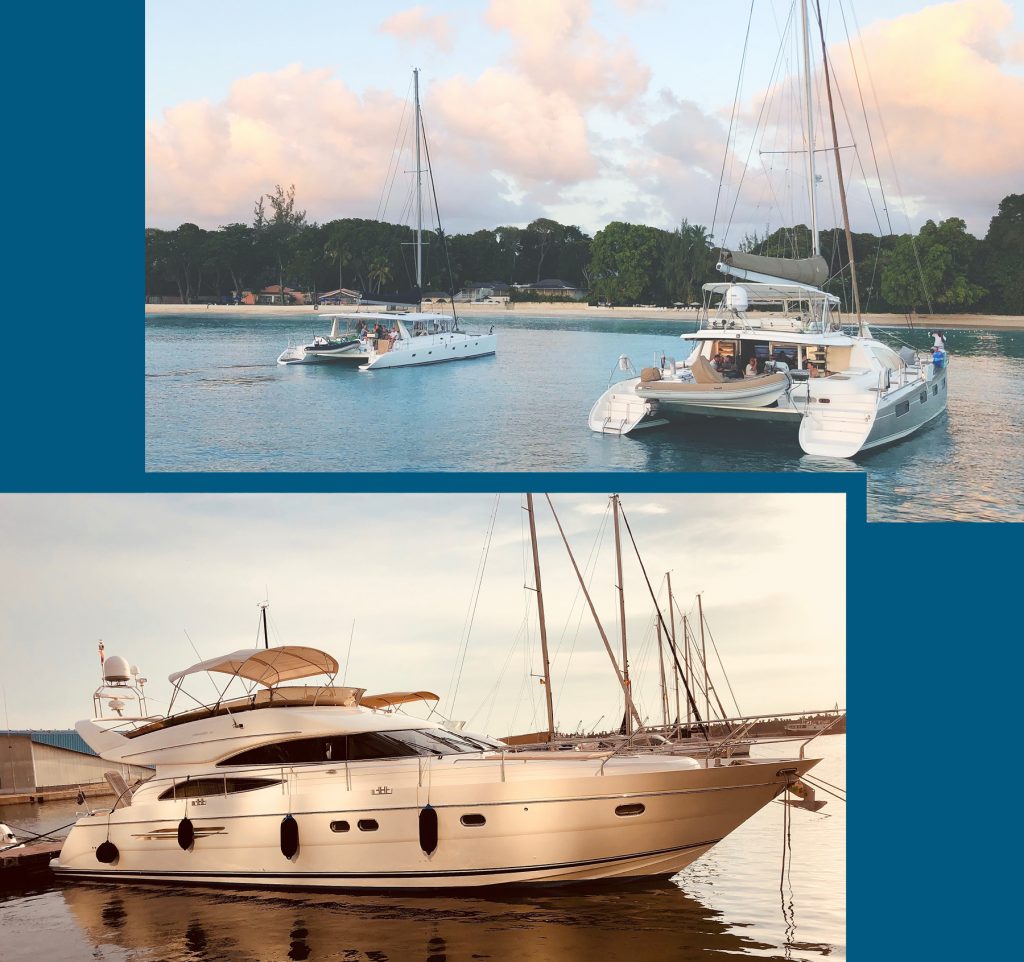 Professor Barry Smith provided a fascinating interactive presentation demonstrating the importance of designing for multi-sensory experiences. This means incorporating not only visual elements but also considering sound, touch, sense of balance and proprioception or kinaesthesia (the awareness of one's body position) – particularly important when designing for the sea.
"The most important thing about design is congruence, ensuring that everything you see and feel is working together and calibrating," he said.
Adding another element entirely was Guillaume Hoddé's radical concept designs for AirYacht, a 100-metre airship/superyacht hybrid, while Michael Altenhofen, Director of Human Space Flights at SpaceX, spoke on the future of commercial air travel and its connotations for the boating industry.
Craft Over Autonomy
The role of AI, autonomy and responsive design was another central theme of the festival – specifically, how it should be used to enhance rather than replace existing design capabilities.
"Technology is not here to disrupt design, and that's what so many people get wrong," said Tommy Lexen, Managing Director of Immersive International. "We don't want to put screens in every room; we want to help the native design and uphold the opportunities already there."
Similarly, Giorgetto Giugiaro discussed the importance of always allowing physics, mathematics and economics to guide design, while Deborah Pocock, CEO of The Queen Elizabeth Scholarship Trust, which supports the training and education of young artisans, spoke up for the importance of traditional craftsmanship and of finding and supporting hidden talent in the industry.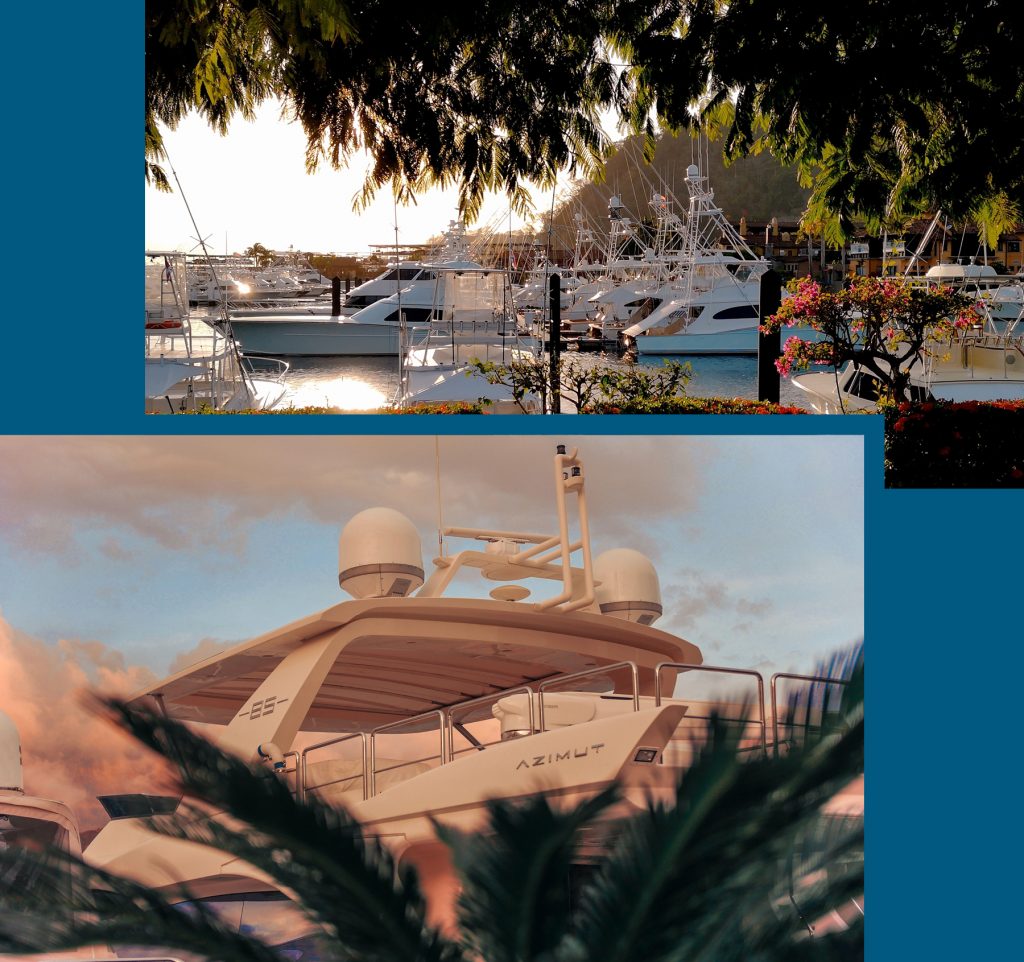 Professor Samantha Parsley explored the link between a fun workplace and happy, productive employees, suggesting that freedom and imagination must be encouraged to maximise creativity.
Meanwhile, Luca Cottini, Associate Professor of Italian Studies at Villanova University, provided a fascinating insight into the Italian approach to producing iconic designs, explaining that "every object or brand aspires to become a classic".
With plenty of game-changing designs on show, the message seemed to hit home.
This story was first published by Quintessentially.com and is republished with kind permission. For more information, please go to Quintessentially.com