Founder S Manivannan established LS Mills, a producer of high thread count cotton, in the Indian town of Theni in 1979. Since then, the company has expanded steadily, relying on a commitment to quality, innovative manufacturing processes and persistence with potential new customers. 
Manivannan recalls one particular prospective client he met when his company first entered the US market. After he gave his pitch, the prospective customer politely declined. But Manivannan wasn't deterred. Every time there was a new development or innovation at LS Mills, he got back in touch with the prospect to update them and request a meeting. 
"Even when customers say no to us, we always approach them whenever we have something new, to let them know what we're doing," he explains. 
Eventually, this calm, persistent approach paid off. "After two years, one fine morning the customer called me and said: 'Mr Manivannan, why don't you come to my cabin?'," Manivannan says. "So I went and I asked him: 'For two years I have been trying to get an appointment with you, and suddenly you call me to your cabin, what's going on?'"
The client explained that his company had been interested in LS Mills since the first time Manivannan approached him, but they had been taking time to assess the company. "This is what I mean," Manivannan says. "The customer is always right." 
Runaway Success
Fostering trusting relationships, and focusing on longevity over quick returns underpins the runaway success of LS Mills. The company is vertically integrated, meaning it can do everything from milling the raw cotton to making finished products.    
Among its exported offerings is high-thread count bed linen, sheets and quilts – products that have won gold in the prestigious Texprocil industry awards for the past seven years. 
---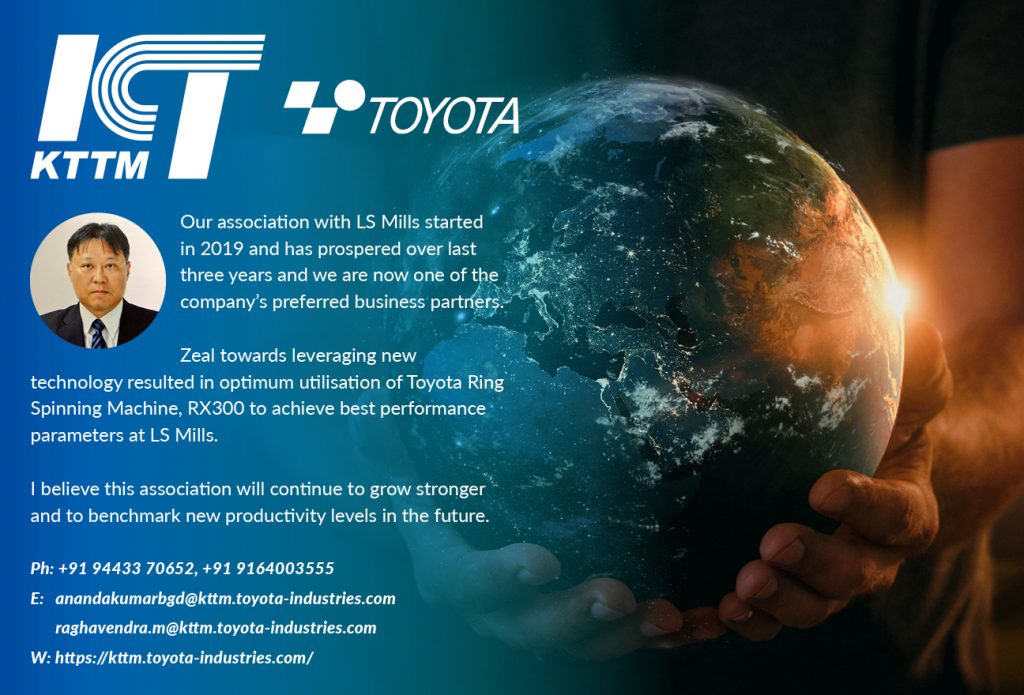 "Once LS Mills experienced Toyota technology and product reliability, it was easy to establish a partnership and benchmark process parameters. Its openness to embrace new technologies made it easy for us to prove the capabilities of the RX 300 Toyota Ring Frame." – Hisahiro Koketsu, Managing Director, Kirloskar Toyota Textile Machinery
---
Advertisement
LS Mills is focused on producing products from cotton, the fabric with which it has decades of expertise. Manivannan's father was a cotton farmer, and Theni, where its mills are based, is a major cotton-producing industry. 
The company's focus on continuously improving within its own specialty is one reason even the toughest potential clients tend to express interest, Manivannan says. 
"Wherever we work, one thing I hear my customers saying is that if you've placed an order with Mani, you'll be sleeping peacefully," he says.
Work Regime 
Manivannan's daily routine offers a glimpse into why customers feel well taken care of when they enter into contracts with LS Mills. While in his older age he no longer follows such a strict schedule, for most of his career he has made sure to be on the floor of the mill by six o'clock every morning.
"The main reason I wanted to come to the factory at six was so that I could see both the employees who are working the night shift and those who work the day shift," he says. After arriving, he would get to work doing rounds on the factory floor, signing documents and ensuring the day was getting off to a smooth start.
"Whatever may need to be addressed, all those things are addressed before 10 o'clock," he says. "I'll roam the factory with one pen, signing papers – no table required." 
---
"It has been an enriching experience working with LS Mills, which started more than 17 years ago with the supply of Tsudakoma Looms. Tsudakoma Service is proud to partner with Mr Manivannan and LSM in its growth story." – Pradeep Sinha, CEO, Inditech International (channel partners for Tsudakoma Corp, Japan)
---
Advertisement
From 10am to 1.30pm,  Manivannan is in his office, where he often hosts technical discussions about the milling operations or delves into the company's finances. "At 1.30pm, I go for lunch and I come back at three," he says. 
Later in the afternoon, he heads to the company's second facility, about seven kilometres from the first, for more factory rounds and technical discussions, before finishing work at around 7pm.  
It is a regimen that has set him and his company in good stead over the decades, he says. "I maintain that time management is very important. And I love to work hard."
Investing in People 
One of the key factors that motivated Manivannan to start his own business was a desire to create jobs in the community where he grew up. "My intention from day one was that I must give more employment to the society where I was born," he says. "I started off with 50 employees, and now we have more than 2,500. I want to give back. If we're earning something, we want to give something back to society, too." 
LS Mills is engaged in several corporate social responsibility activities, including local projects to support eye health and other medical ventures. The company also donated generously to the state's COVID-19 relief fund. "We were the first to donate in south India. After that, a lot of others followed suit,"  Manivannan says.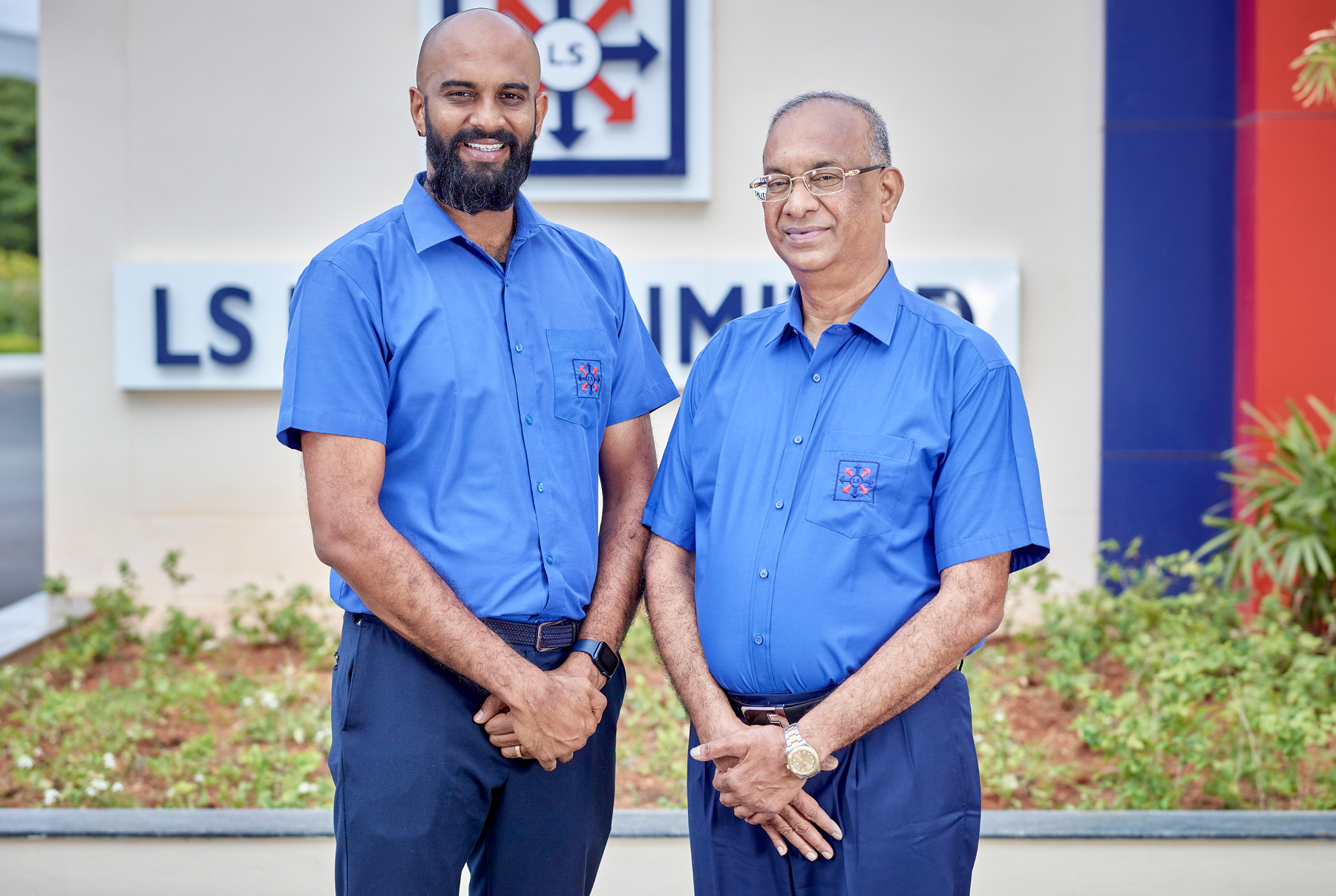 "If you come and talk to my staff, I can proudly say that many will tell you they've been in this company for 40 years, 35 years, 25 years."
In Manivannan's experience, what you give as a business to people in your orbit is often repaid handsomely. "When people ask about what's behind my success, I always say my people are my first and most important asset," he says. "If you invest in people, they will automatically take care of you. Wages, bonuses – I always make sure to be the first to take care of those things, to make sure the employees have what they need." 
"We also encourage the youngsters to perform better, and we train them in the proper manner – about what is new in the industry and how to take advantage of it." 
This dedication to rewarding and training employees is one reason LS Mills has high staff retention rates, with many employees boasting long tenures at the company. 
"If you come and talk to my staff, I can proudly say that many will tell you they've been in this company for 40 years, 35 years, 25 years,"  Manivannan says. "I can say about 70–80 per cent of our people are like that." 
"It's really encouraging to see how investing in the people and the growth of the company has paid off – to hear that from the people themselves," he adds. 
Green Powered 
Another source of pride for Manivannan is LS Mills' journey towards becoming a more sustainable company. The company has used wind power for its operations for some time now and recently began investing heavily in solar, too. It is now powered 100 per cent by green energy.
"We've invested in solar in a big way,"  Manivannan says. "Taking care of society and the environment is something we need to concentrate on more." 
---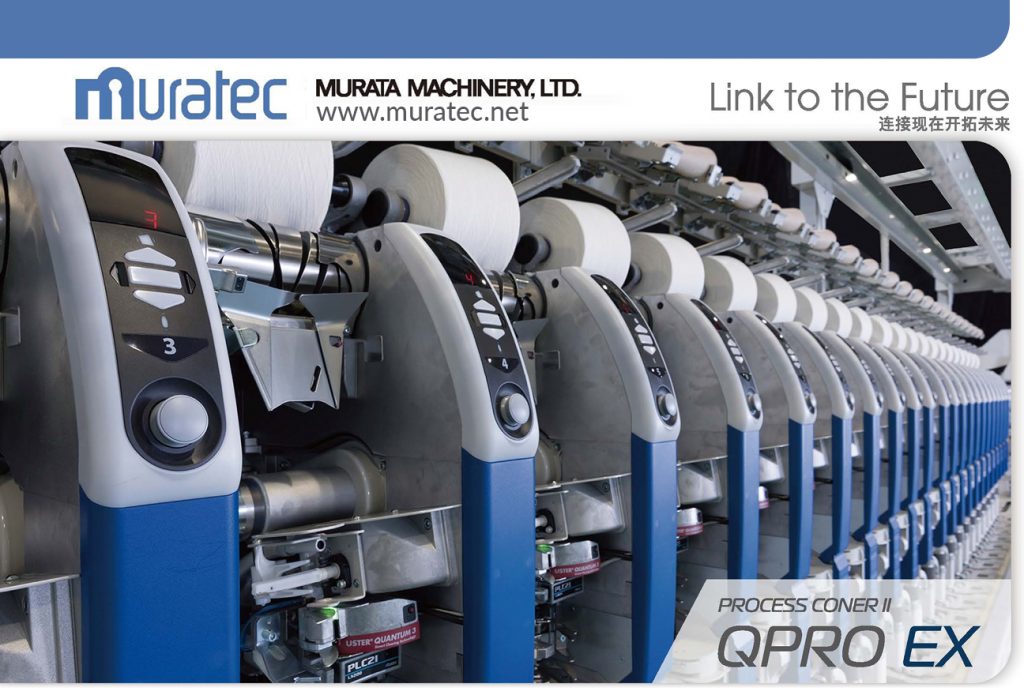 "We're a Japanese quality manufacturing company proud to partner with Mr Manivannan to achieve high standards in quality and productivity. We wish LS Mills success in future endeavours and to continue our relationship for future growth." – Daisuke Ito, Area Sales Manager, Murata Machinery Ltd
---
Advertisement
The company is also planning to officially produce zero carbon by 2023. "Even though we've already reached 100 per cent green energy, there is documentation and other preparations we need to make, so we're working on that,"  Manivannan says.  
LS Mills is also working on several initiatives to reduce the strain its operations put on local resources. It has begun rainwater harvesting to meet its water needs, and is also reusing water for 99.5 per cent of its production processes. 
At the same time, it has earned several certifications that recognise its efforts to be socially and environmentally responsible. LS Mills has achieved the SA8000 international standard from Social Accountability International, a credential that encourages continuous improvement in making practices fair for workers. The company also has Go Green Sustainability and Fairtrade certifications and has achieved several industry credentials such as OEKO-TEX, ISO and WRAP. 
"We've passed a lot of audits; we pass everything,"  Manivannan says. 
The Best Technology 
Another way in which LS Mills distinguishes itself from the competition is by always adopting the best technologies available in the market. "That way, we modernise year on year. We see to it that every year, we modernise a minimum of 10,000 of our spindles, we bring them up to speed with the present technology." 
The machines at LS Mills are so cutting edge, and have reached such high operating speeds, that others in the industry initially struggled to believe those speeds were possible.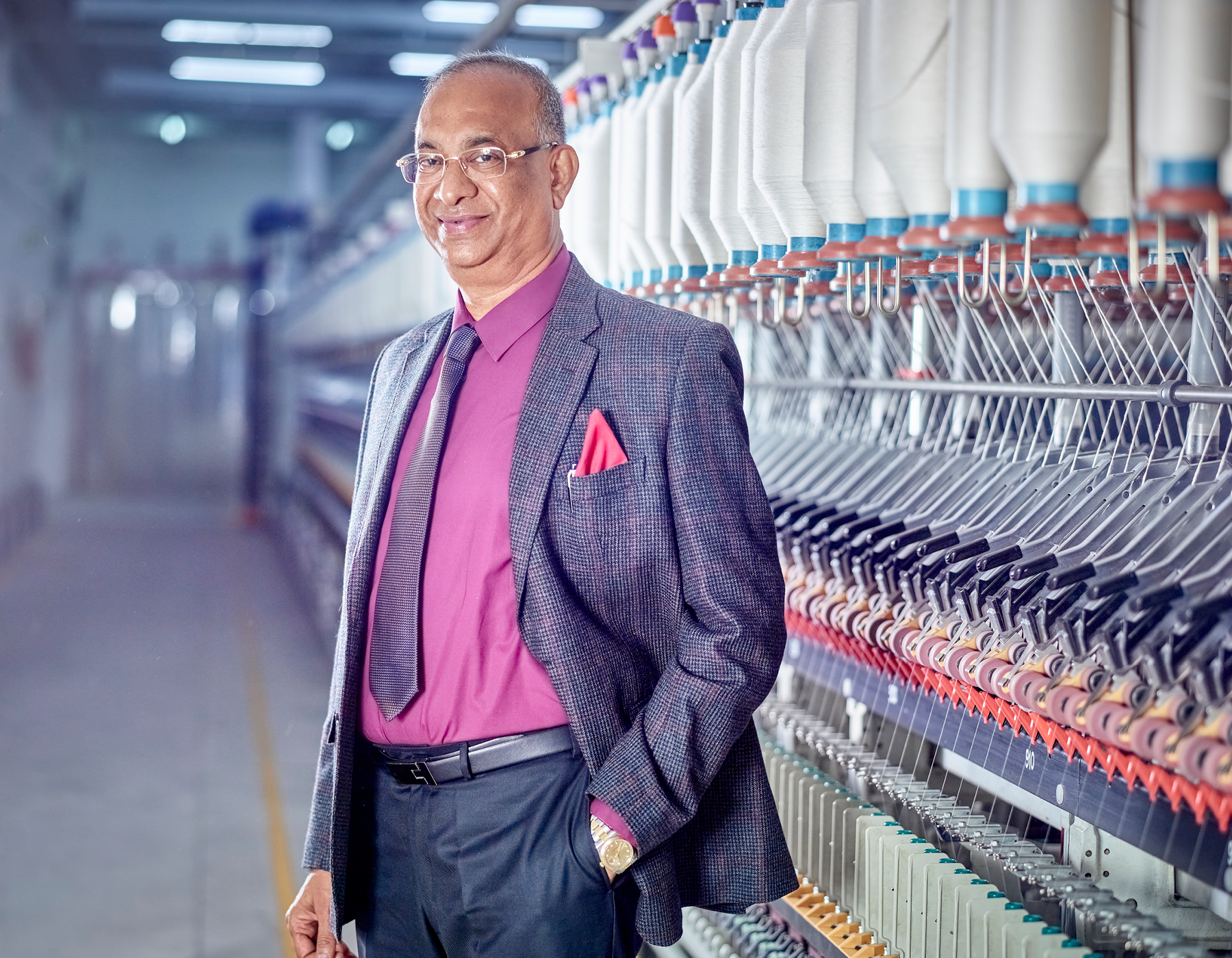 "I can proudly say that we achieved a speed of 27,300 revolution per minute on the ring frame. This is the highest speed there is internationally."
"I can proudly say that we achieved a speed of 27,300 revolution per minute on the ring frame," he says. "This is the highest speed there is internationally. This is not something the market could accept. Even a lot of our competitors came in to see how we were able to do this."
One key element of being so technologically successful is starting with the best raw materials, which is why LS Mills dedicates a lot of time and resources to sourcing the best fibres. "Our success starts with fibre,"  Manivannan says. "The quality of fibre that we select from the farms helps us to achieve what we need for the best realisation. This way we start off spinning from coarser to finer." 
The manufacturer's technological prowess has recently helped it bring a groundbreaking new product to market. Until now, the highest thread count available in cotton bed linen was 1,500. But thanks to LS Mills' manufacturing techniques, they have achieved a thread count of 2,000.
"Nobody else has done this so far in cotton,"  Manivannan says.