When Ryan Esko took over as CEO of Balfour & Co last year, he was tasked with leading a transformation at the company, which had recently come under new ownership by a group of investors who believed it had serious growth potential.
He was chosen partly because he thrives off leading companies to greater financial health, and for his track record of helping consumer, fashion and retail companies to reach record sales, customer satisfaction and profits. But there was also something unique that drew him to Balfour, which produces personalized products for students, like class jewelry, graduation photos and yearbooks, to help them mark important scholastic milestones.
"Outside of the business opportunities, it made me feel good to be CEO of a company that, when they deliver their products, the customers feel really good," Ryan says. "Some people cry tears of happiness and joy when they get our products, because they're really celebrating their accomplishments."
Knowing that the company was playing such an important role in people's lives was a great boost for Ryan as he set about working on a challenging transformation amid the chaotic environment of the COVID-19 pandemic.
"It was important at this point in my career to work at a place where I felt really good and that we were doing some good," he says. "One thing that's consistent is that transformations are a lot of work, and they're intense. So you really have to feel good about what you're doing."
Strong Tradition
Before it was acquired last year by a group of investors led by an affiliate of Cerberus Capital Management, Balfour & Co was called the ​​American Achievement Corporation and Iconic Group. The old entity had six divisions, with Balfour being one of them. The team decided that leveraging the rich history and tradition of the century-old Balfour brand was the best way forward, so all six were merged into one company under the Balfour name.
"This company has a really strong tradition and brand," Ryan says. "That is important because the transformational activities we're doing, they may seem difficult at times and stressful, but they're all achievable because we have a strong base. I also feel that the new ownership was a great group to work with. For a CEO, it's important to know that there's really smart people also putting investments into the company."
Despite all the difficulties presented by the pandemic, one cornerstone of Ryan's transformation strategy has been to never compromise on the quality of the product. "It's the baseline that our products need to be great," he says.
That quality is the key foundation of building a trusted, value-added brand. After that, the rest of the branding strategy is about emphasizing core values around the slogan, 'Celebrating U'.
"Everything associated with the brand needs to align with where we're going," Ryan explains. "Our employees, our vendors, our suppliers, our customers, our marketing. The things we stand for with the environment, the things we stand for in our communities – it's all part of enhancing and protecting our brand."
That brand consistency is one of the things that enables Balfour to charge a premium. "Without our brand, we just become a commodity," he points out. "That is not a wonderful place to be for what we do, or what I do as a CEO."
Changemaker
A quality product is not just one that is exquisitely made; it is also one that arrives on time. A graduation cap and gown, one of the staples among Balfour's offerings, cannot be delivered late. "Having that high-quality cap and gown in time for graduation, no matter what's happening in the world, that's a non-negotiable," Ryan insists. "It has to be done."
When competitors were struggling with getting their products to customers because of disruption caused by the COVID-19 pandemic, Balfour's unwavering commitment to delivering on time meant they won new business from places that had been let down by other companies.
"We picked up accounts because we had other business at some schools, and other people couldn't make that happen," he says. "We never compromised on our key strategies for quality during any of the chaos."
Balfour manufactures many of its products in-house, which helps the company guarantee a high level of quality. But it is not averse to partnering with other firms that meet its standards. For example, the company partners with Kendra Scott to offer high-quality stylish jewelry as part of its offerings.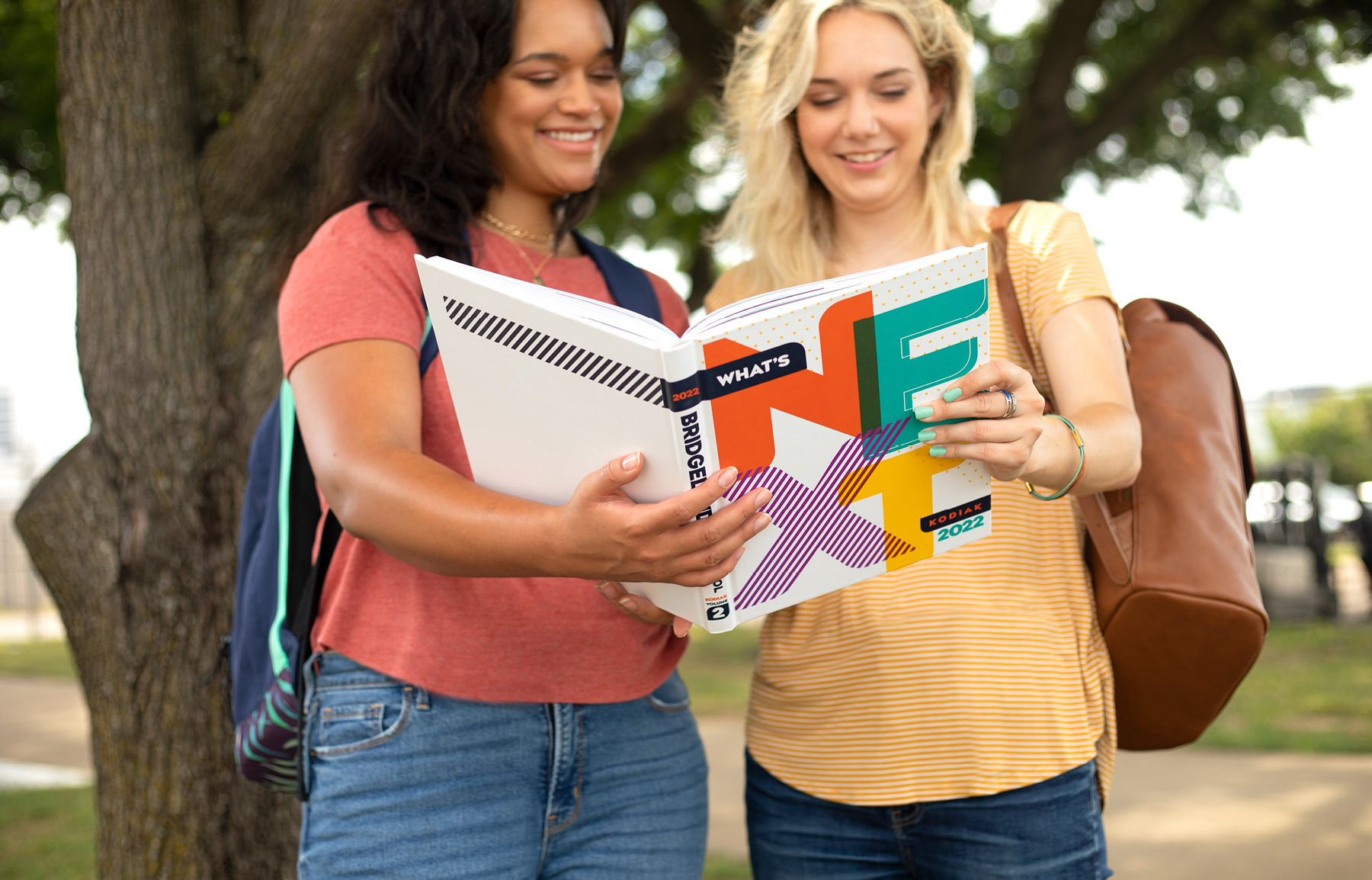 Some people cry tears of happiness and joy when they get our products.
"We do partner with people when we can make something with an amazing company and an amazing brand to bring stuff to market," Ryan shares.  "It doesn't have to be owned by us, but we have to really do our diligence."
Quality assurance at every level of the business is fundamental to Balfour's role as an innovator. As the company expands into new product lines, it will only succeed with offerings that are as special as the moments they commemorate.
"To get this done, you have to be a changemaker," he reveals. "We're taking pride in having the highest-quality and most innovative products in a 100-year-plus industry."
The truest test of success, however, is the way the customers feel as they celebrate their education milestones. "We really are focused on making sure they can celebrate themselves and what they've accomplished," Ryan says. "That's important to us."