Perhaps it's his 16 illustrious years running an iconic automotive company, but it doesn't take Roland Folger, President, CEO and Managing Director of Mercedes-Benz Thailand/Vietnam, long to address the elephant in the room. Namely, how did his beloved brand cope with the challenge of selling luxury cars in the middle of a global pandemic and still continue to perform so well?  
"Well, COVID-19 was a showstopper. It basically brought everything to a halt," he admits. "But it also acted as something of a 'fast-forward button' for our brand. Specifically, streamlining our processes and the digital journey of our customers, from seeking information, through the sales process, on to ownership and then, ideally, advocacy.
"I'm proud to say that in Thailand, Mercedes-Benz is now leading the way, digitally speaking. As a consequence, we're beginning to reap the benefits of being fully digitally connected in a way that's seamlessly integrated with our overall sales process."
THE FUTURE IS ELECTRIC 
Mercedes-Benz is revolutionising itself in ways other than the digital realm. "Our goal is to be the brand of choice for customers interested in high-end luxury vehicles," Roland says. "That's why we recently announced we are moving the full-scale electrification of our fleet of vehicles dramatically forward. By 2035, or potentially even the end of this decade, we envisage we'll only offer fully electric vehicles."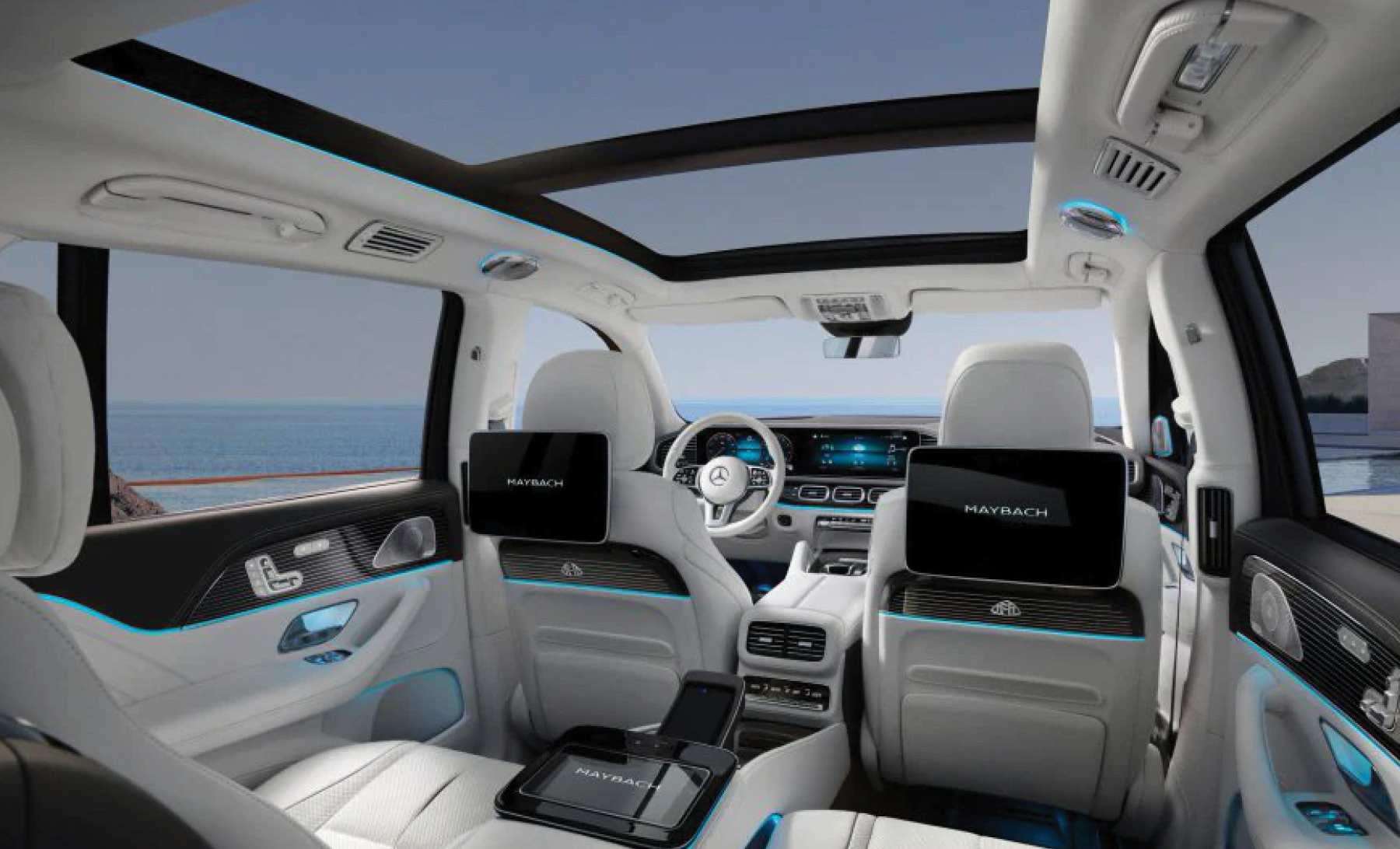 "Progressive technology is the history of Mercedes-Benz. We've always been at the cutting-edge of innovation."
Roland sees electrification as not just the future, but also indicative of the brand's DNA. "Progressive technology is the history of Mercedes-Benz. We've always been at the cutting-edge of innovation," he explains.
Other important ways forward, he believes, are to bring the brand to the customer, rather than vice versa. "We have customers who cannot leave their homes, or choose not to, so we need to foster a different kind of relationship with them that will minimise any need to go into a dealership," he says.
"Some of this shift includes looking at how they can, with a few simple clicks, arrange for a test drive. And then, after the test drive, how we can lead them seamlessly and easily through the sales process in a way that does not ask them to jump through even more hoops."
Removing hurdles to purchase is key, Roland insists. "As short as five years ago, in order to conclude the sales process, a customer had to come to a showroom five to six times before they drove off," he shares. "We've since got that down to one to two visits. That's a strong indication for us that we need to streamline our operations. There's nothing more wasteful than having a big network with lots of outlets that provide very little customer-relevant contact points."
BRICKS AND MORTAR IN A DIGITAL WORLD
That's not to say Roland predicts the death of the traditional dealership. "We'll never move out of retail. Quite the opposite," he suggests. "With any luxury brand, the relationships between sales personnel and customers helps close sales. But the dealership experience can become even more exciting and emotional; more than just a place where the cars are parked. And that's a very important evolution for our dealers to understand and embrace."
Roland sees acceptance of this as one of the brand's biggest challenges. "It really requires the whole company – from our engineers, to our marketing people, to our dealerships – to think differently, and manage the process in a much more interlinked way than we've done in the past."
At the risk of dropping an automotive reference, Mercedes-Benz's brand vision is also making a U-turn. "Speaking frankly, we went from being a top-end luxury brand into a more volume-driven direction," Roland concedes. "Now, we're swinging back a full 180 degrees into a luxury brand again. This is what we are focusing on more than ever before – thinking and acting like a true luxury brand."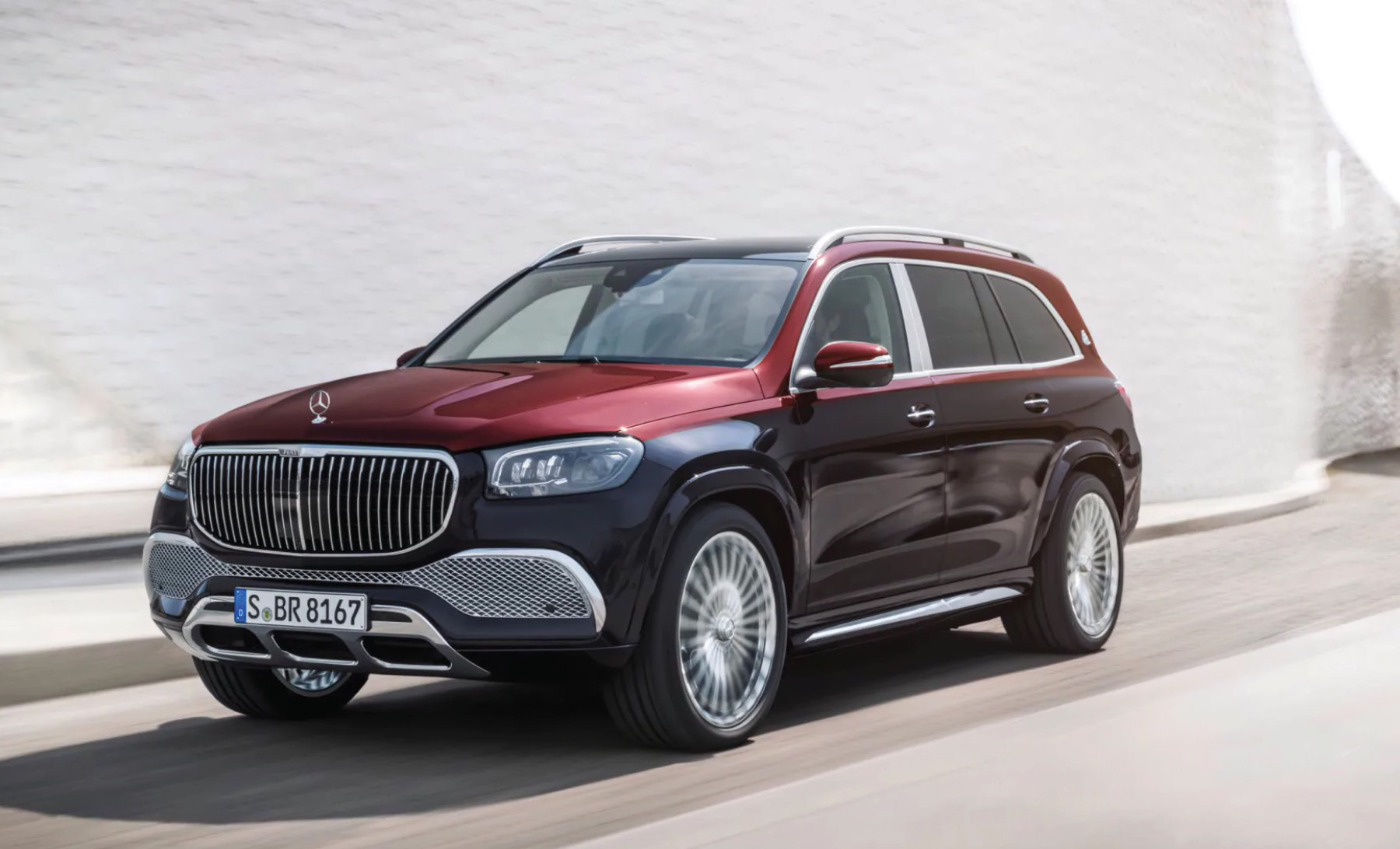 "The successful company is the one that's willing to embrace change."
The change seems to be resonating with consumers. "We're tapping into a completely new segment of customers by positioning the brand as a luxury offering that still fits into their personality, choices and lifestyles," he reveals.  
But if the COVID-19 years have taught Roland one powerful lesson, it's this: "The successful company is the one that's willing to embrace change," he says. "Change should never be feared. As long as it's managed properly, is inclusive for your employees, stakeholders and business partners, and is predicated on the basis of being competitive and customer-focused, then change isn't just good – it's vital.
"The ability to pivot, to adapt and to embrace change, makes any company more capable. Because really, who knows what the future might bring?"