"Never settle" is the name of the OnePlus loyalty game. The grassroots technology company with a purposely low marketing budget has built a global business by putting power in the customer's hands. Call it entitlement or simply making people a part of the creative process.
Whichever way you see it, North America CEO Robin Liu believes that customers should call the shots. They are the ones who keep the lights on and deserve to dictate what functions land on their devices, he says.
"To bring the best customer experience, we focus on the community," he explains.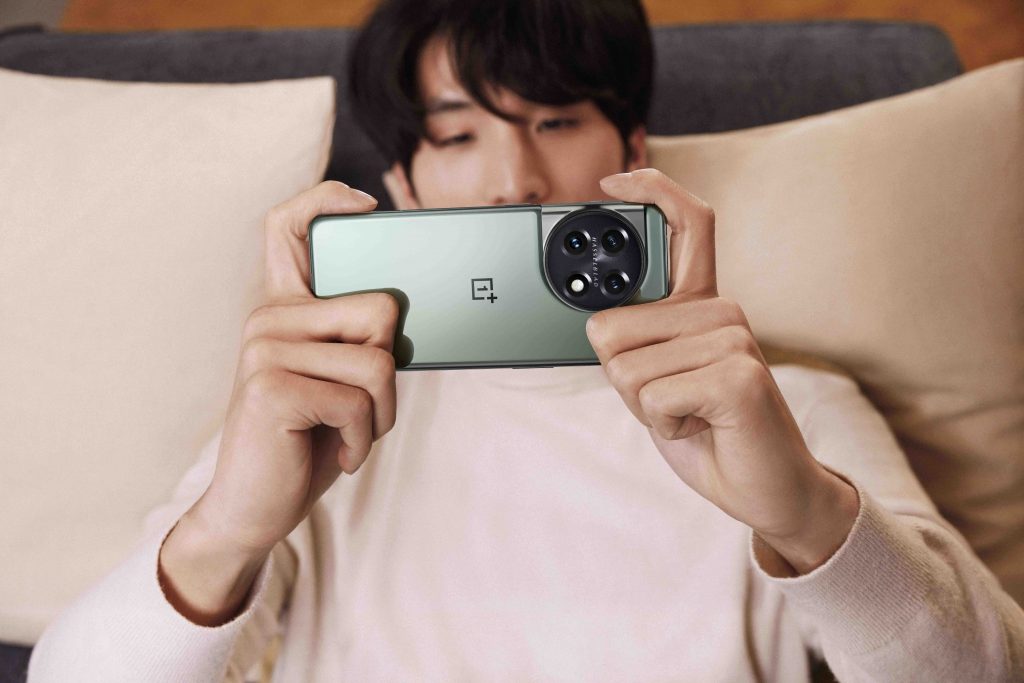 "It's easy to build up a roster of IoT products, but what isn't is building up a seamless connection experience."
Liu deserves the right to have his ideas listened to, having a pretty remarkable track record prior to stepping into his current role. He joined the decade-old company in 2018, having come from a TV and display background.
After starting in a similar role at OnePlus' China headquarters, Liu was leading sales in India just a few years later. Trying to convert a billion-plus population was no easy feat, but Liu's strategies worked remarkably. From investing in more than 100 brick-and-mortar stores to partnering exclusively with Amazon as a sales channel, he marketed from all sides.
Sales skyrocketed, making OnePlus the top premium brand in the country. With 43 percent of the premium market share in India in 2018, the company whisked him away to North America.
Different Market
In his new role, Liu will never delude himself that sales in hyper-competitive North America will match South Asia. But he believes the company can carve out its niche through a genuinely caring, collaborative approach. With his focus on customer experience more than ever, the company recently flushed a lot of cash into call centers to expedite tech issues.
OnePlus' first priority is product-driven brand innovation, as opposed to fixing issues. However, to understand how to eliminate challenges, Liu needs to know what changes to make.
That is particularly true as the company gears up for its first affordable phone launch in the third quarter. He'll be communicating even more closely with key partners including Google, Qualcomm, T-Mobile, Amazon and Best Buy. The unfiltered feedback that carriers like T-Mobile receive from customers is invaluable when it comes to figuring out how to create a comprehensive connectivity system.
"It's easy to build up a roster of IoT products, but what isn't is building up a seamless connection experience," he says.
Fortunately for Liu, although the company is trendy, it is also small. If customers are dissatisfied with a phone's chipset or memory, then changes are made rapidly. Being able to send user feedback to R&D and have them respond almost overnight is only made possible by OnePlus' supply chain.
It also allows them to pivot fast. OnePlus has even weathered storms in the past that took other businesses down.
"In 2021, there was a chipset shortage, however, OnePlus escaped it because of our key partners, meaning volume increased over 180 percent that year," Liu recalls.
These collaborative relationships keep the business healthy and the company at the cutting edge.
Listening to Customers
OnePlus avoids elitist marketing ploys, like an invite-only buying system. Instead, Liu is all about inclusivity. Looking to land the title of "high-end and affordable", Liu knows he has to tap into their base constantly.
He encourages each customer to offer any and all feedback, which is promptly put into a customer relationship management system, where it is actually taken into account. A quick glance at OnePlus' online forums show how threads have been instrumental in developing new products. And their fans hold little back.
"We built up our OxygenOS by asking our community to comment on every single feature, because the tiniest details matter," he says.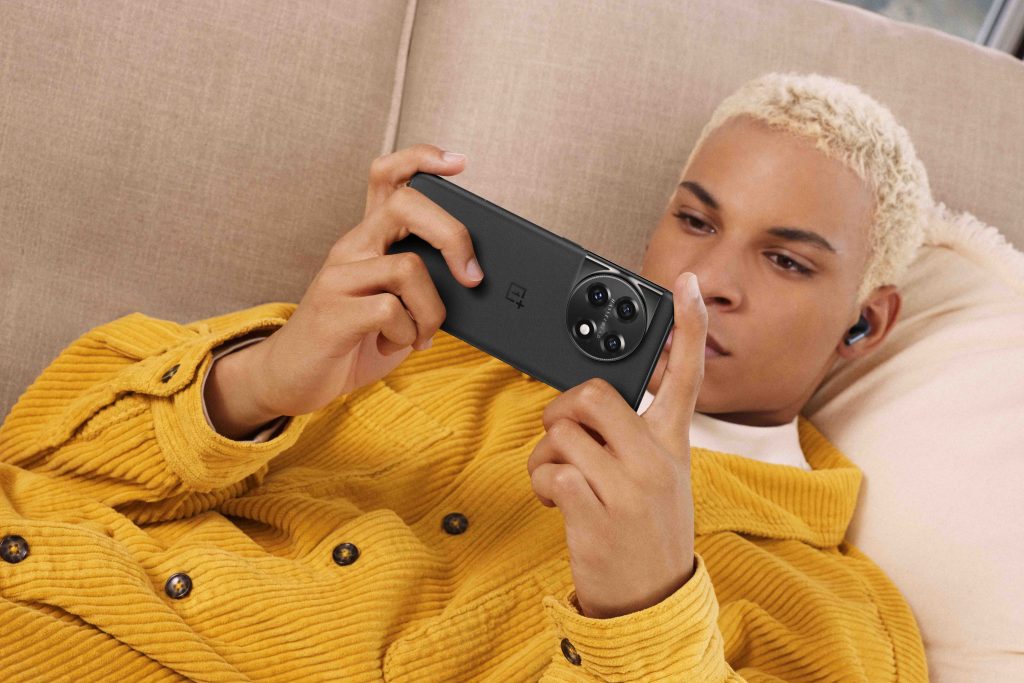 "We built up our Oxygen OS by asking our community to comment on every single feature, because the tiniest details matter."
Whereas many brands focus solely on their hardware specs, OnePlus is all about their devices actively making daily lives better.
Still, Liu believes that even the latest hardware doesn't replace the human connection. His primary leadership philosophy will always circle back to the community upon which the business was founded. He respects that the original CEO spent days communicating with customers. Their pain points should always shape the company's product portfolio, he says.
Customers are brand ambassadors, family and inventors in the OnePlus world.
"'How is OnePlus emerging in the future?' That's the question that I want in their minds," Liu says.