Back in 2012, at the age of 29, Zhang Yiming went looking for funding for a news aggregator app that would not employ any journalists and would use AI to drive engagement. 
Yiming's name is derived from a proverb about surprising everyone with a first attempt, and when investors turned him down, skeptical that he could compete with major news portals, he lived up to the origins of his name.    
His app Jinri Toutiao – Today's Headlines – exploded in popularity in China after its founding, so much so that United States based venture capital firm Sequoia Capital led a US$100 million round of funding in 2014, after initially turning Yiming down two years earlier. 
The app's success was based partly on creating a new experience for users that felt like a cross between Google and Facebook. "The most important thing is that we are not a news business," Yiming said in 2017. "We are more like a search business or a social media platform."
---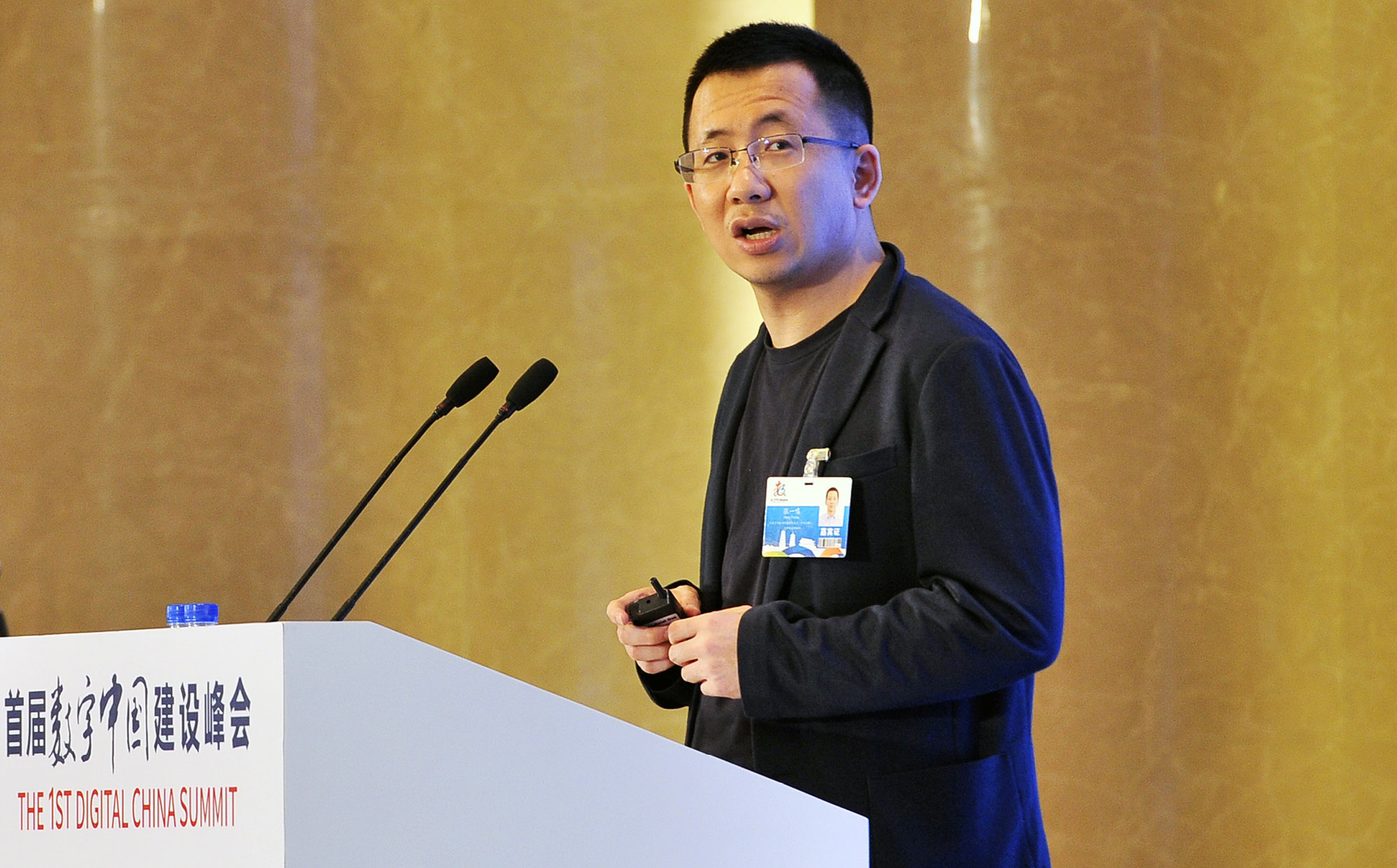 "China is home to only one-fifth of internet users globally. If we don't expand on a global scale, we are bound to lose to peers eyeing the four-fifths. So, going global is a must." –Zhang Yiming
---
It is one of a number of platforms, including the global phenomenon TikTok, that now make up the portfolio of brands owned by Yiming's company ByteDance, helping to draw in hundreds of millions of users. 
With a valuation of US$140 billion as of May 2022, ByteDance is the world's largest decacorn – a term that refers to a privately owned startup with a valuation of more than US$10 billion. 
While there are, naturally, far fewer decacorns than their smaller cousins, the US$1 billion unicorns, the number of these goliath start-ups has been on the rise in recent years, with 53 now operating around the world in industries from fintech to food ordering. 
Simpler Than Banks
While ByteDance's early years brought enormous growth in China, Yiming was not satisfied with domestic expansion. With the launch of TikTok in 2017, the international version of the short-form video social media app Douyin, Yiming achieved his global ambitions. 
"China is home to only one-fifth of internet users globally," Yiming said. "If we don't expand on a global scale, we are bound to lose to peers eyeing the four-fifths. So, going global is a must."
By 2020, TikTok had amassed more than two billion downloads worldwide, and by the end of this year, it is expected to have 1.8 billion active users. 
One common thread connecting ByteDance with many of the dozens of other decacorn companies is its use of scalable technology.
---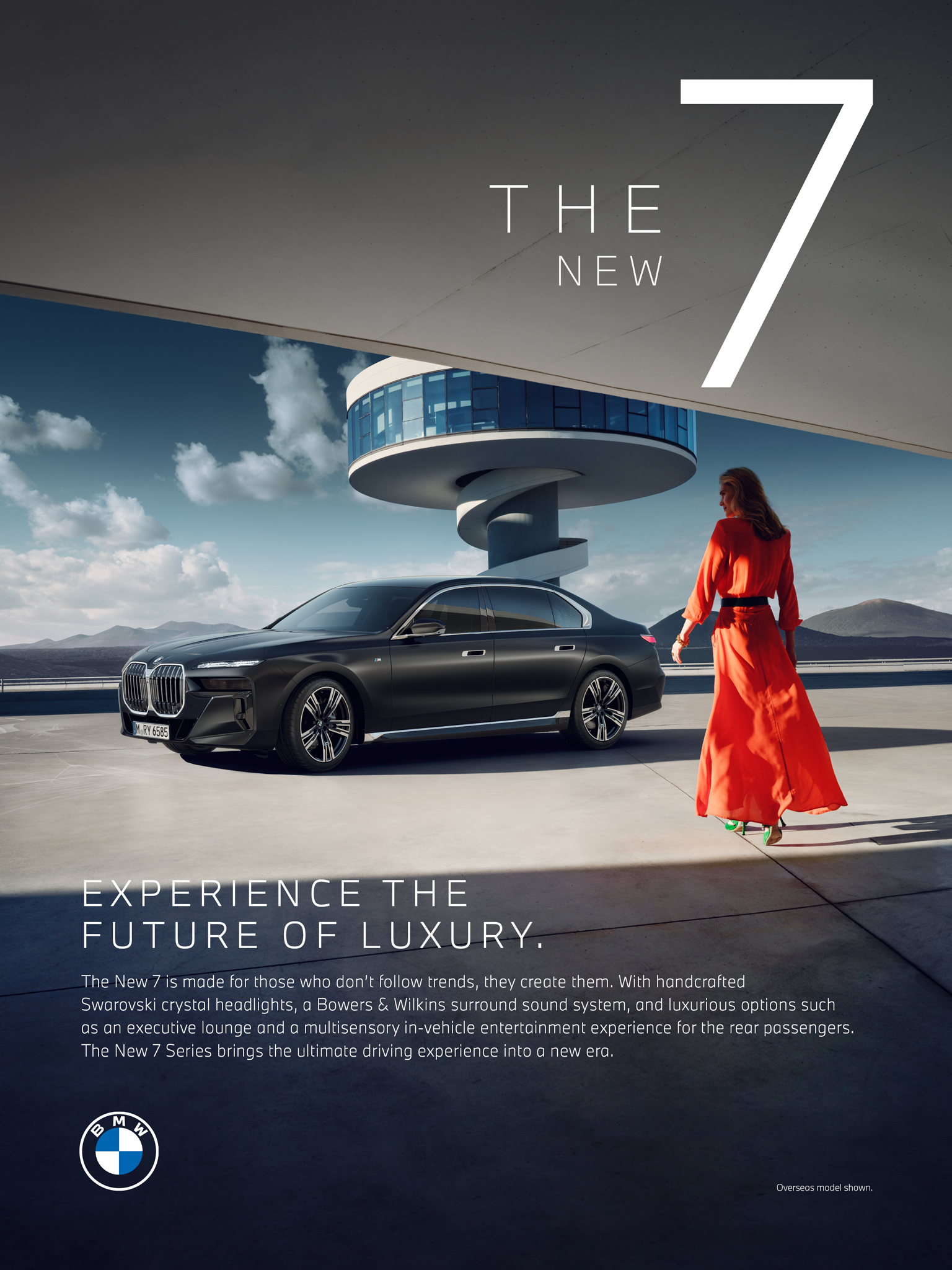 ---
Advertisement
The United Kingdom's checkout.com, a US$40 billion company, offers a payment platform with features including a unified payments API and fraud management. 
Sweden's Klarna, a fintech company valued at US$45.6 billion, offers a "buy now, pay later" service that allows users to browse and purchase items available on credit in an app. 
The US$17.5 billion startup Miro, meanwhile, serves tens of millions of people with a platform that allows teams to share and create ideas visually using a whiteboard. 
One of the biggest breakout successes in European fintech in recent years has been Revolut, an app offering banking services in ways seen as more convenient and better value than those traditionally offered by banks. 
Founded in 2015, Revolut is valued at US$33 billion and has more than 15 million users; about 1.1 million of whom are active on the app on a daily basis. 
"We never even thought about being a bank because it was a more complicated route to achieving our goals," Co-Founder and CEO Nikolay Storonsky said in a 2017 interview. 
---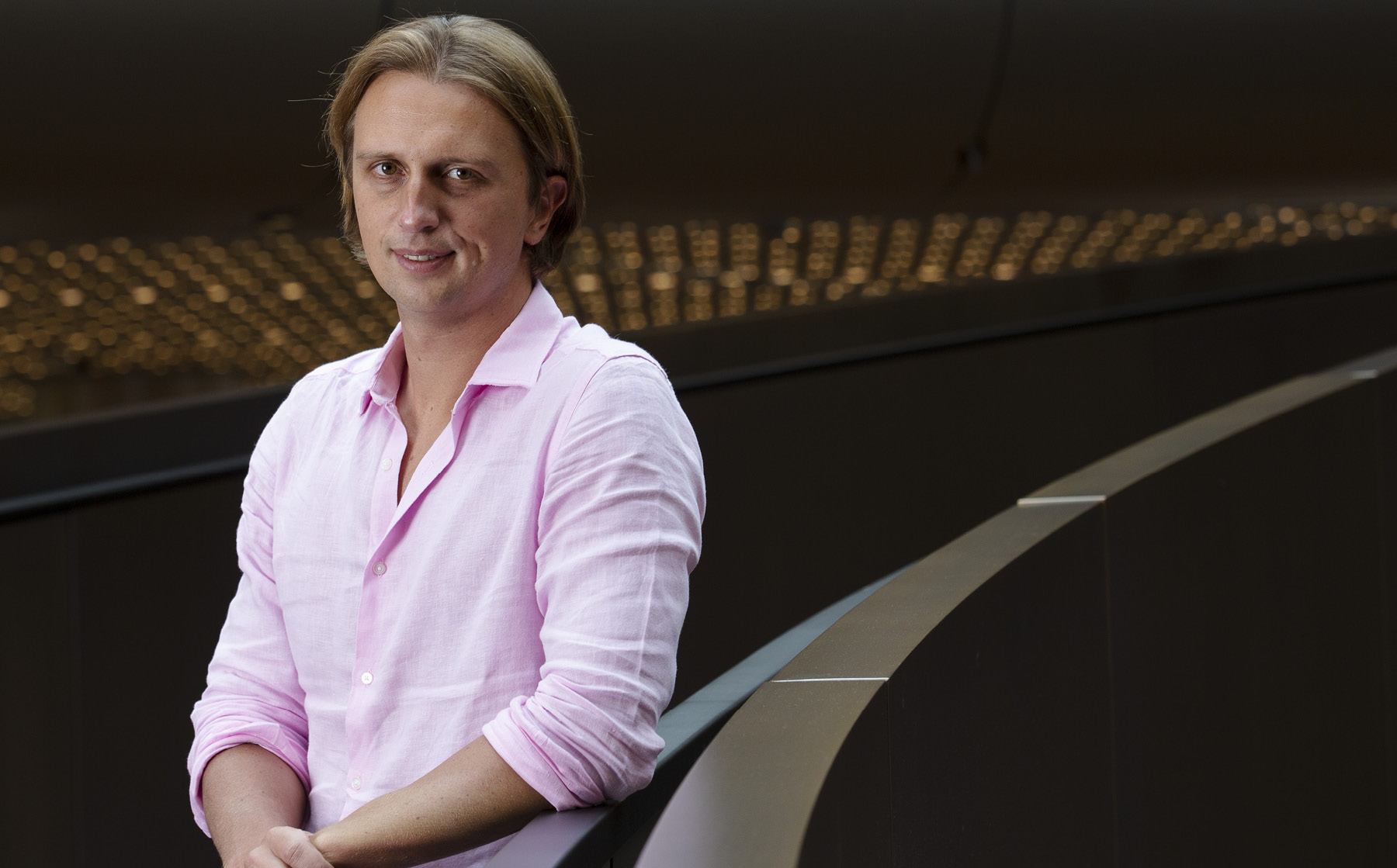 "I traveled a lot … and I was always fed up with the rates. So I decided, OK why don't I do it for myself?" –Nikolay Storonsky
---
Rather than becoming a bank, Revolut opted for an e-money license, in line with its philosophy of doing things the easiest way. The key way it was able to draw so many customers was by offering foreign exchange (forex) services for no fee. 
In fact, creating a solution to the problem of expensive forex services was the driving motivation behind Revolut. Storonsky got the idea after becoming frustrated at paying so much to change money. 
"I traveled a lot … and I was always fed up with the rates," he said. "So I decided, OK why don't I do it for myself?
"For us the cost of exchanging money is negligible," he added. "We choose to give interbank rates to customers as a benefit and then effectively as the whole business model we cross-sell other services … By giving away free forex rates we are able to drive unbelievable customer acquisition growth with zero marketing spend."
As well as currency exchanges, Revolut offers transfers to bank accounts, cryptocurrency and stock trading services. It has also announced plans to expand into cryptocurrency wallets and offer mortgages as part of its strategy to become a "superapp" offering an all-in-one experience to consumers.  
In November, Storonsky said Revolut had become profitable in 2021 and that while the company has no current need to raise more capital, it is something that is still on the table if the company decides to grow faster. 
Odds Against Him
Unique among the world's decacorns is SpaceX, the brainchild of PayPal and Tesla leader Elon Musk.
Musk founded SpaceX in 2002 with US$100 million of his own money and the lofty ambition of ushering in the era of low-cost commercial space flights. As if that wasn't enough, he also wanted the company to facilitate the growth of human civilization beyond Earth. 
"I think it's important that humanity becomes a multi-planet species," he told CBS News's 60 Minutes in 2012.
"I think most people would agree that a future where we are a space-faring civilization is inspiring and exciting, compared with one where we are forever confined to earth until some eventual extinction event. That's really why I started SpaceX." 
While colonies on Mars are still a way off, SpaceX has succeeded in drastically reducing the cost of space travel. Last year, the company launched the first ever privately funded, non-government trip into orbit, and shortly thereafter launched the first ever all-commercial crew to the International Space Station. 
---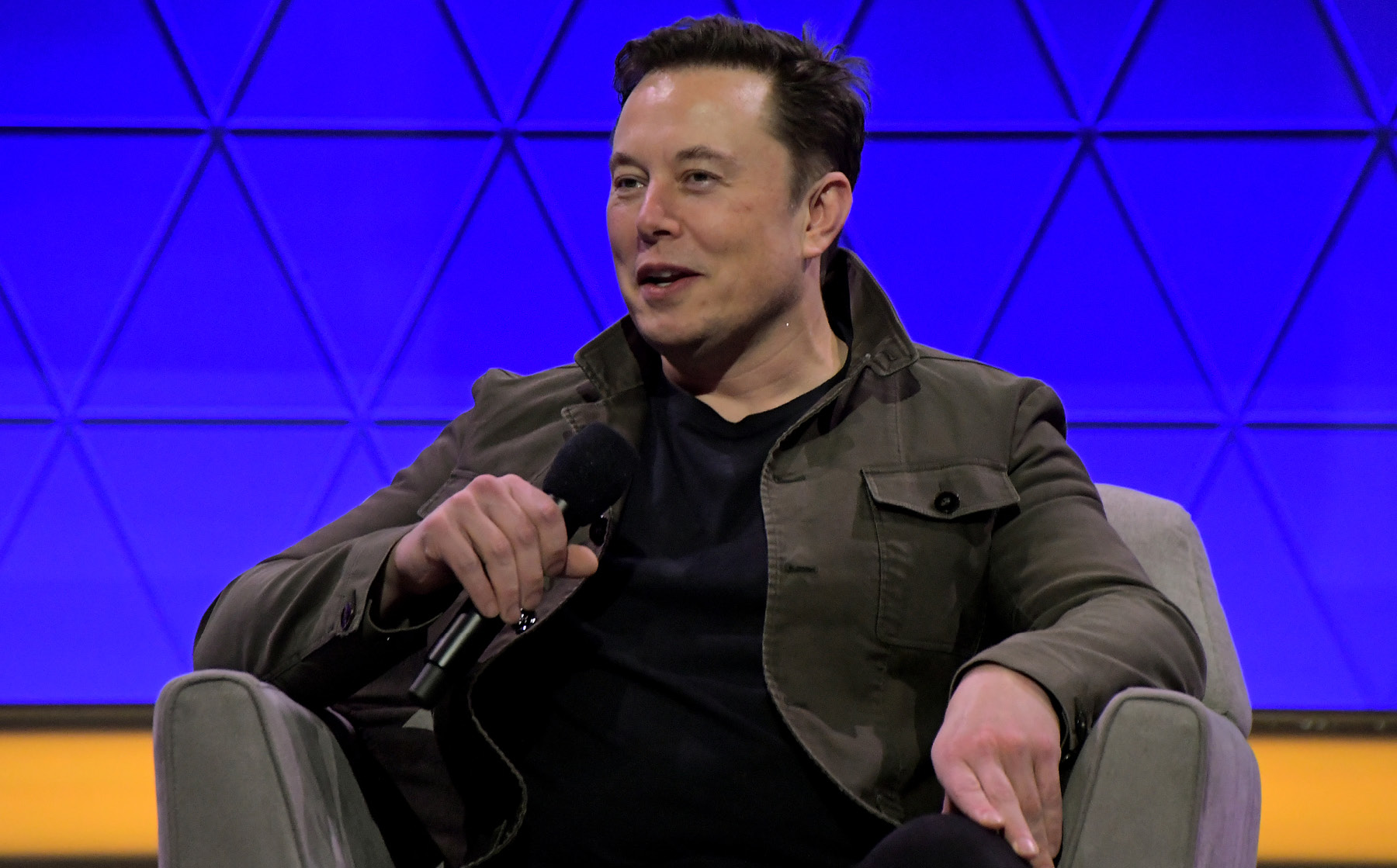 "When something is important enough, you do it even if the odds are not in your favor." –Elon Musk
---
In 2018, SpaceX sent Musk's 2008 convertible red Tesla Roadster into orbit around the sun, with a mannequin named Starman sitting in the driver seat wearing a spacesuit and listening to David Bowie.
The car was a dummy payload for the test launch of the company's Falcon Heavy rocket. The eccentric stunt provided great marketing for the company, while also fueling debate about the wisdom of looking to the stars when there are numerous problems still to solve on earth.
But the numbers show that SpaceX is no mere vanity project. Valued at more than US$100 billion, SpaceX has secured numerous lucrative contracts to carry goods into space on behalf of NASA and other public and private organizations. 
SpaceX is also developing a satellite-powered internet service to enable people in remote and rural locations across the world to get online. Starlink is, in keeping with the ethos of SpaceX, an enormously ambitious project.
The first generation of Starlink is expected to run using 4,400 satellites, with an additional 7,500 satellites planned after that. To put that in perspective, there are currently a little over 4,800 operational satellites orbiting earth, and more than 2,200 of those are already part of Starlink.     
When founding SpaceX, Musk originally traveled to Russia to try to buy an intercontinental missile that he hoped could be equipped to fly to Mars. When that proved too expensive, he decided to find someone who could build him one in the United States.
He approached Tom Mueller, a propulsion engineer who was building a liquid-fuel rocket in his spare time outside of work, asking him: "Can you build something bigger?" 
Musk told 60 Minutes that when he first started, he thought his chances of success were low. "When something is important enough, you do it even if the odds are not in your favor," he said.
Wiggling Through
The story of how Australian entrepreneur Melanie Perkins created a US$40 billion design platform reads as a masterclass on getting results with patience and persistence. Perkins was rejected by more than 100 investors when she and her now-husband Cliff Obrecht first started pitching Canva. 
The platform has taken on the likes of Adobe by making web-based design simple and accessible, cutting out many of the complicated steps that the most common design software requires. Perkins first got the idea while teaching people to use design tools alongside her university studies. 
"People would have to spend an entire semester learning where the buttons were, and that seemed completely ridiculous," Perkins told CNBC. "I thought that in the future it was all going to be online and collaborative and much, much simpler than these really hard tools."
---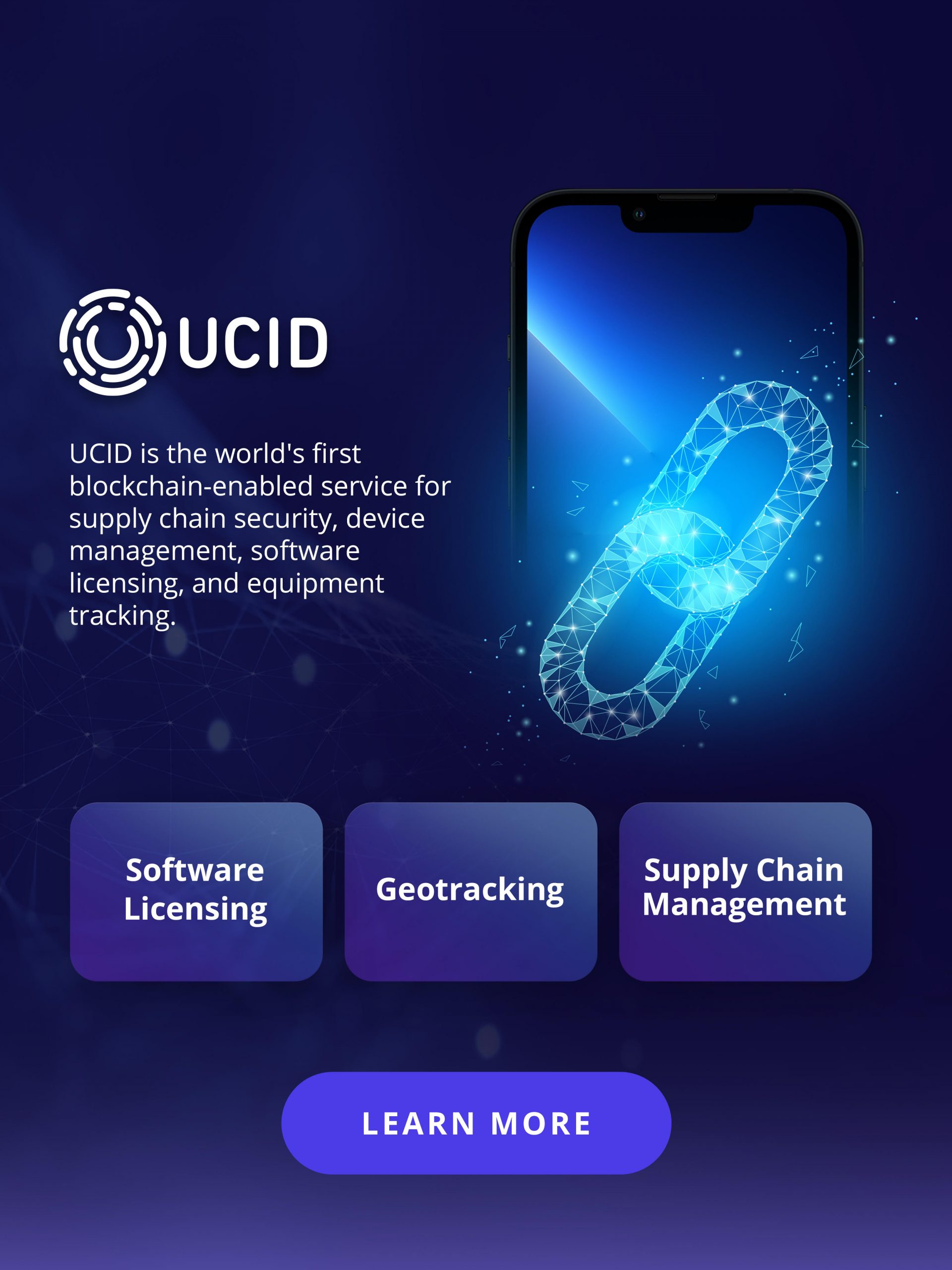 ---
Advertisement
Perkins and Obrecht started off by putting their simple design principles into action with their own school yearbook company, which offered students and schools a tool to design their own sleek-looking yearbooks. 
She got her break after briefly meeting entrepreneur Bill Tai when he came to her hometown of Perth, Western Australia, for an investors' event. Tai told Perkins that if she came to Silicon Valley, he would meet with her about her startup idea. So she got on a plane and, true to his word, Tai sat down with Perkins when she arrived.
"I thought that he didn't really like what I had to say. He was on his phone, and I thought that meant he wasn't really engaged in what I had to say about the future of publishing," Perkins recalled.
"But then I got home and realized that he was actually introducing me to a few people."
---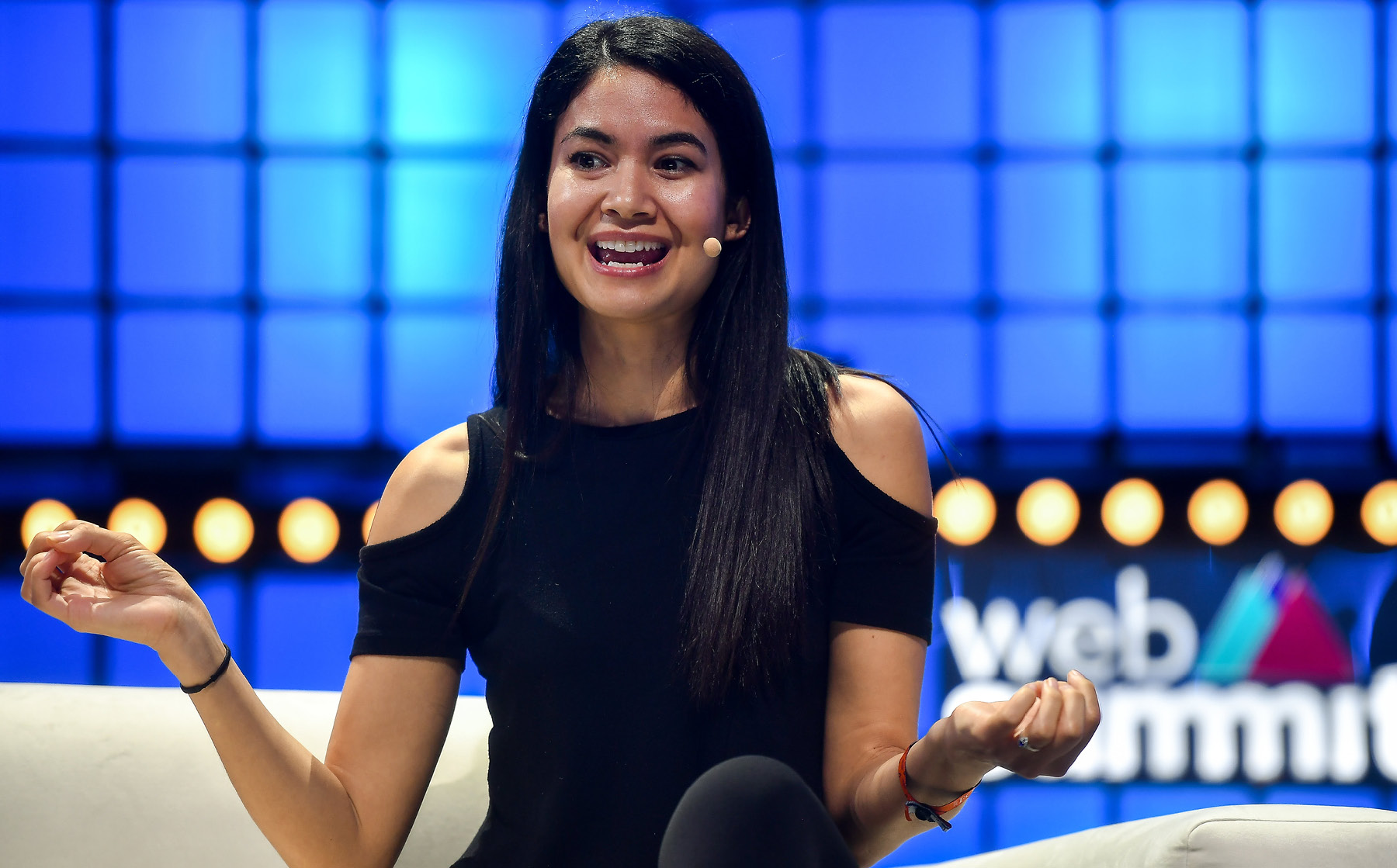 "When you don't have any connections, you don't have any network, you just kind of have to wedge your foot in the door and wiggle it all the way through." –Melanie Perkins
---
But even though the introductions had been made, Perkins still had a journey ahead of her that would involve some intense and unorthodox networking. Tai owns a kiteboarding retreat called MaiTai where entrepreneurs gather to discuss ideas and soar above the waves. 
The only problem was that Perkins had little interest in the sport. But since it was so important to Tai, she knew she had to give it a try. "Every time he would say how was my business going, he'd also be like, 'how's your kiteboarding going?'" Perkins said. 
"I had not done it before – and, to be honest, it's not something that I would normally, naturally try," she added. "But yeah, I decided to give it a go because when you don't have any connections, you don't have any network, you just kind of have to wedge your foot in the door and wiggle it all the way through."
It worked: she secured funding and quickly joined the ranks of most successful entrepreneurs of all time. 
Unparalleled Convenience
While many of the world's decacorns were born in China and the United States, India is home to two decacorns: the delivery platform Swiggy and the e-learning platform BYJU'S. With a valuation of US$22 billion, BYJU'S is currently India's most valuable startup.    
Swiggy is a little behind with a valuation of just over US$10 billion, but Co-Founder Sriharsha Majety is confident there is more explosive growth to come.
He made his first foray into startups with Bundl, an ecommerce logistics firm. But that venture eventually failed as many ecommerce companies began handling their own shipping.   
Undeterred, Majety and his co-founder, Nandan Reddy, pivoted towards urban deliveries in hospitality, including restaurants. They quickly found themselves at the center of a fast-growing market, one that Majety sees as having enormous potential. 
"Our goal is to make Swiggy the platform that 100 million consumers can use 15 times a month," he said in January. 
Investors see the potential too. One US$1.25 billion round of funding for the company last year was oversubscribed.
"We consistently heard the excitement from the investors who we spoke with on this ability and how it is super early not only for food but even earlier for convenience in the country and these are white spaces that have the opportunity to build very huge companies over time," Majety said at the time. 
"So for us, it is a huge source of excitement and gives us the firepower to go, think long term, make the right investments by category and make sure we do justice to our mission of delivering an unparalleled convenience."