Ask Reynaldo Odulio about the origin tale of Wheeltek Motor Sales Corporation and he'll make no attempt to hide the romance behind it all. "You know, Wheeltek is just like a love story," he smiles. "That's the real truth. When my wife and I started the company, it was a dream. We were just like Honda, 'The Power of Dreams'." 
Indeed, back in 1974, when Reynaldo and his wife, Rosario Teresita, created the Philippines-based motorcycle distribution company, he admits that they were both "dreamers" – but it was that mindset that ultimately served them well.
"There must be a dream," he enthuses. "It's so important to be inspired. That, and you must be responsive. My dad was a Spanish teacher and he always said, 'Man does not live by bread alone, but by good work done.'"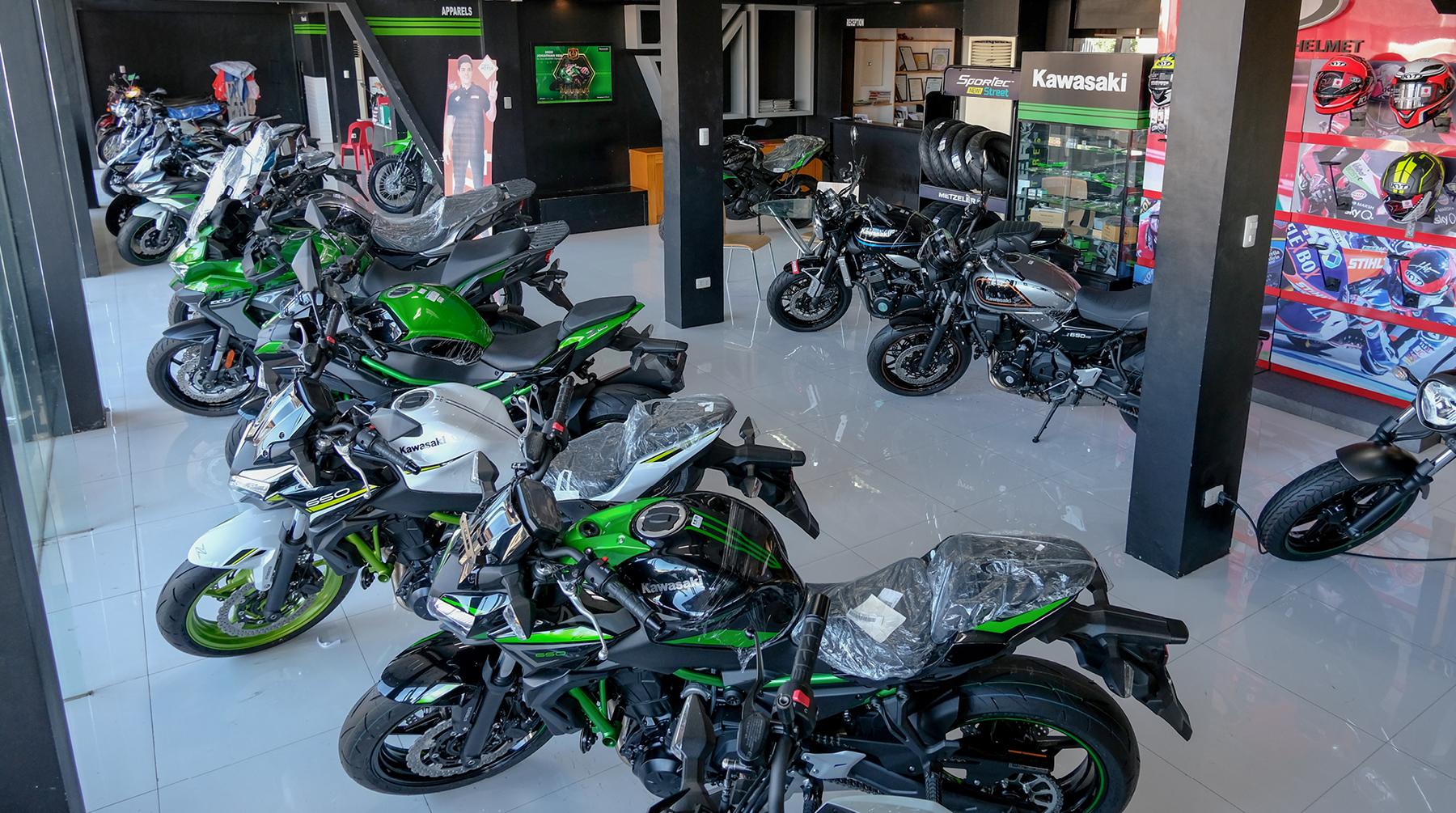 "Having relationships with suppliers is paramount – we treat them as our family."
This pearl of wisdom formed the basis for Reynaldo's business philosophy – one that saw his employees put first, always. "Over many years, what I've come to realise is that your relationship with your people is the most important thing," he tells The CEO Magazine. 
"You can be the wisest, most intelligent guy in town, but to no effect. It's about protection, guidance and wisdom because if you're not properly guided, you will lose everything," he shares. "Naturally, it's the wisdom in your daily transactions and daily treatment of your employees and co-workers that makes a difference. You should have good, harmonious relationships. It's not just about the money.

"They treat themselves as part of us and they tell themselves that Wheeltek is their second home. So that's why, especially during this pandemic, they realised that they really belong to a family."
It's that same premise that dictates how Reynaldo does business with others, too. "Having relationships with suppliers is paramount – we treat them as our family," he says. "Be honest with them, be truthful and sincere and they will feel that you have a mutual partnership and understanding. And things grow because of that, because of mutual understanding and mutual admiration." 
Ultimately, the way Reynaldo sees it, one of the major factors that sets Wheeltek apart from its competitors is that it has "grown from a family". He explains that, even after the company's initial success, he and Teresita decided, "rather than expanding early on to instead concentrate on raising our three sons".
---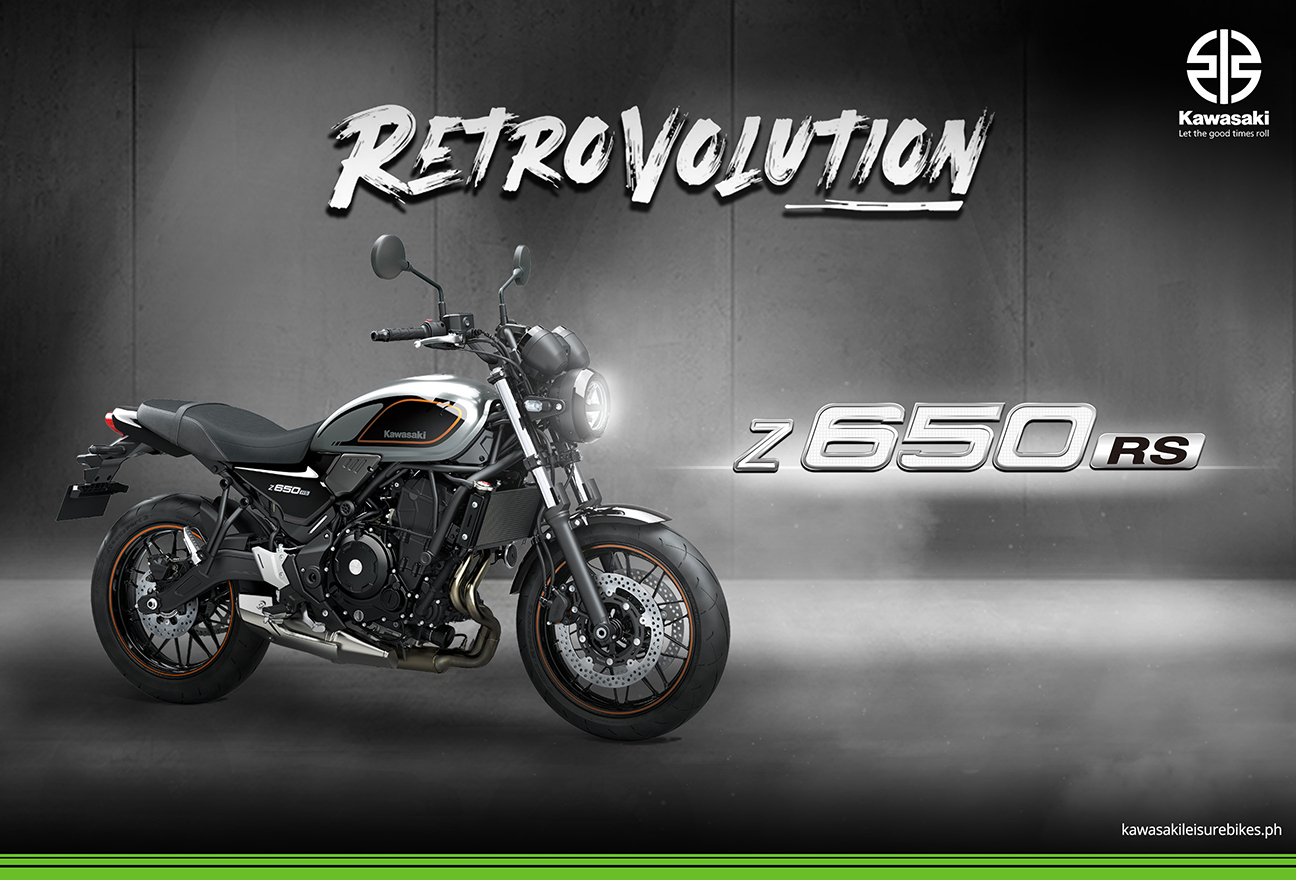 "Working with Wheeltek Motor Sales Corporation has always meant working with a dealer leader that knows how to push boundaries and introduce innovations to the motorcycle industry. The company, like the bosses that lead it, is dynamic and determined to make a difference." – Ruby Macalintal, General Manager Sales, Marketing and Customer Support Divisions, Kawasaki Motors (Phils)
---
Advertisement
"We prepared them, and now they're ready to go into the business and develop a company we'll be very, very proud of. We know that there will be changes in the world, changes in product lines. But they are ready to encounter it."
Today (apart from their daughter, who is a doctor living in Massachusetts), their children are "running the whole show now", across marketing, operations and finance. 
From humble beginnings, the company now boasts roughly 350 branches, with 12 brands under the Wheeltek banner, namely Ducati, Harley-Davidson, Honda, Husqvarna, Kawasaki, KTM, Piaggio, Suzuki, Triumph, TVS, Vespa and Yamaha. They have partners across Italy, Japan and India, and are currently expanding to include automobiles as part of their offering – with Suzuki, MG, Geely and Chevrolet already on board.
"Society is developing – the economic conditions of everybody are improving," Reynaldo explains. "Because we are only in the Philippines right now, I am considering the mass of the gross domestic product as well as the demand. And while there are limited capacities of our economy, there will be some changes if and when the economy progresses. So that's why we're preparing for cars.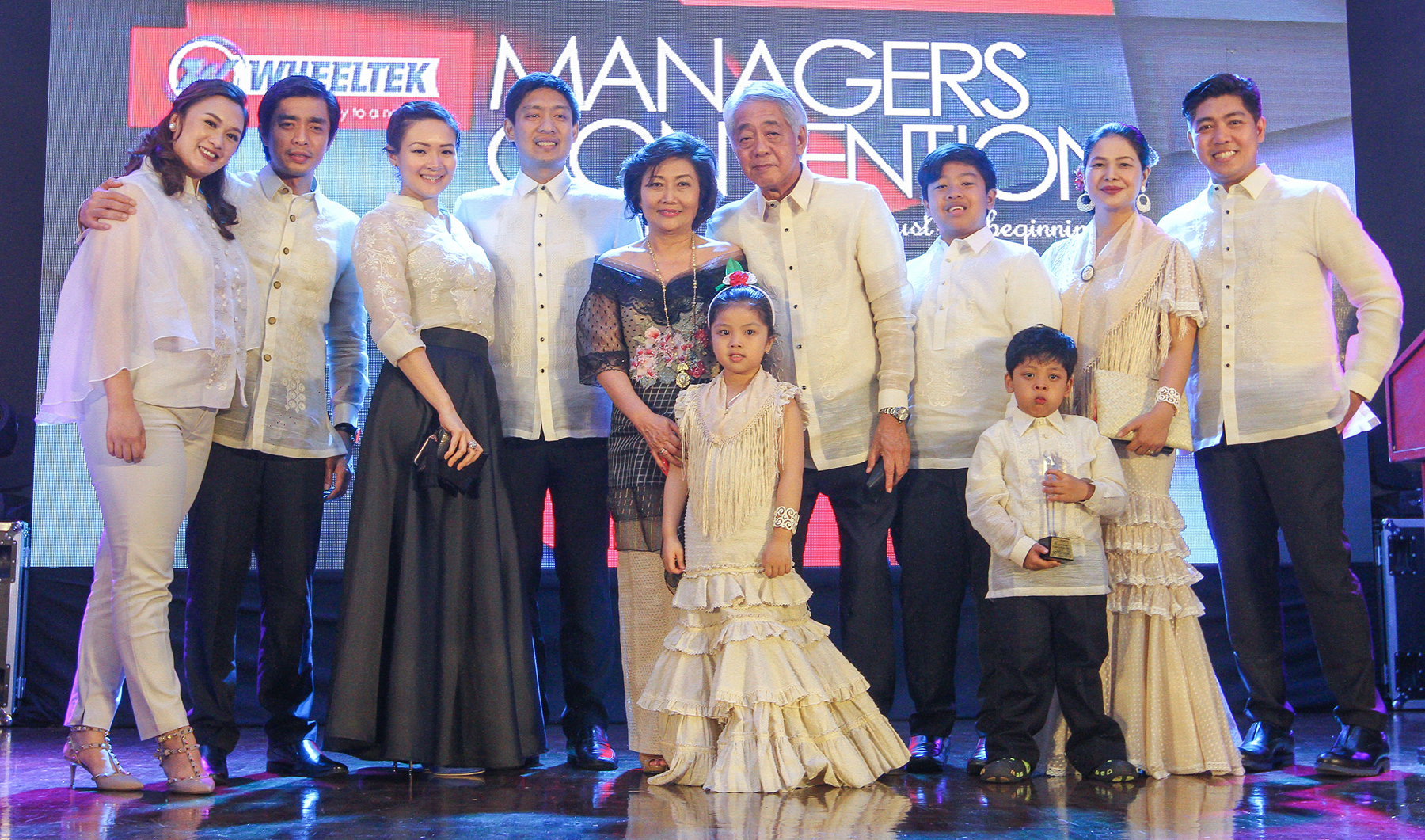 "You can be the wisest, most intelligent guy in town, but to no effect. It's about protection, guidance and wisdom because if you're not properly guided, you will lose everything."
"When I went to China a long time ago, I saw the bicycle as the primary mode of transportation. And then later on it became motorcycles. Now it's all cars and people are buying European cars and technology. So we are anticipating that development in the future."
As they approach the company's 50th anniversary, Reynaldo believes it's more important than ever to remind Wheeltek's employees that they're all part of the family – especially in a post-COVID world.
Reynaldo's story and the lessons he shares can be best summed up and seen vividly through his actions during the onset of the pandemic in March 2020, when he said, "This is the time we can show our employees our concern and our affection for them. And we did it. We supported them and never let anybody go." Where other companies closed down or reduced their employee count, Reynaldo made sure that his company did not. This is the reason why his company, Wheeltek Motor Sales Corporation has withstood the test of time for nearly 50 years and continues to grow through a strong sense of family and an undying will to fulfil dreams.