From the basement of the family home in 1975 to a multibillion-dollar company, MS International's (MSI's) rise to the top of the industry over the past four decades is the product of immense hard work, drive and passion. It's a story that began almost 50 years ago when, having emigrated from India, Manu and Rika Shah settled in Fort Wayne, Indiana.
Manu worked as a mechanical engineer at International Harvester, a manufacturer of trucks and farming equipment, and Rika as a part-time substitute teacher. "Back in the 70s, it was tough for women to get jobs and even tougher for immigrant women to get jobs," their son Raj Shah, now President of MSI, tells The CEO Magazine. "Then, after she had me, she wanted to work, but we didn't necessarily have the resources to have someone take care of me.
"Right around the same time, my uncle in India landed upon a granite quarry. And my mom had the entrepreneurial bug, so he effectively said, 'Why don't we try selling this stuff?'" For the next six years, Manu continued to work full-time while Rika ran MSI, predominantly trading blocks of granite imported from India and selling them to factories in the US. 
Then in 1981, they got their big break – a contract to supply the granite for the Vietnam War Memorial in Washington DC. "That was a big turning point in the company because at that point, my dad felt comfortable that this thing had legs and he could quit his job as an engineer and the family would be OK," Raj explains. "So he quit his job and joined my mom. We actually had a few employees at the time. So, while I was growing up, we'd have three or four people come to our house every morning at 9am and leave around 5pm. I thought that was normal."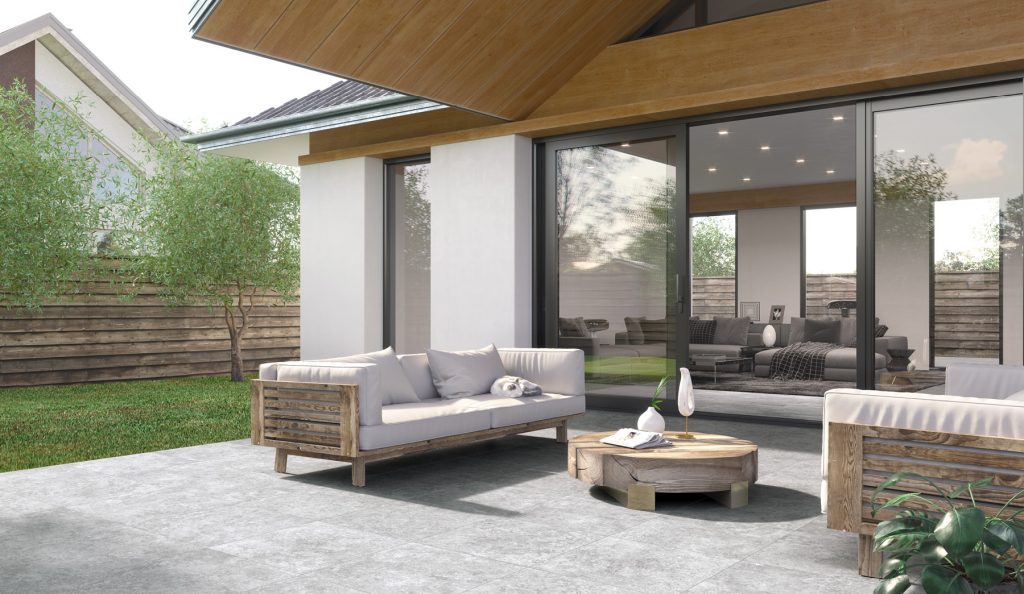 After relocating to Los Angeles in 1984 having outgrown Fort Wayne, the Shah family identified another crucial gap in the US market that would catapult MSI even further ahead of the competition. "We realized that if we could get the pricing right, the middle class could have natural stone put on their counters and their floors," Raj says. "It was revolutionary because at that time, it was only put in the homes of the uber rich."
By 1996, the company was doing so well that it needed a second, larger warehouse in New Jersey. Around this time, Raj and his brother Rup were both working as investment bankers. But as Raj became increasingly disillusioned with the anti-risk-taking culture at his workplace, as well as the huge chunks of time on the road away from family, he started to rethink what he wanted from life and a career.
I looked at MSI, which I had grown up with, and thought, 'Hey, this is a pretty great platform compared to everything else out there.'
"My dad had also started having some health problems, and effectively said, 'If I don't either hire a CEO or one of the kids doesn't join me, I'm going to have to let the business stabilize, not grow,'" Raj explains. "All those things converged. It was the perfect storm. Having known all the businesses I had seen, I looked at MSI, which I had grown up with, and thought, 'Hey, this is a pretty great platform compared to everything else out there.'" So in 2003, Raj joined the company. His first order of business? Recruiting his brother as Co-President.
What started off as one office in their home has now grown into an empire, with 40 offices across the US and Canada, and more than 2,500 employees. And it's a testament to its methodology and systems that MSI has never gone backwards in its revenue – ever. Instead, it remains focused on innovation and constantly and consistently reinventing.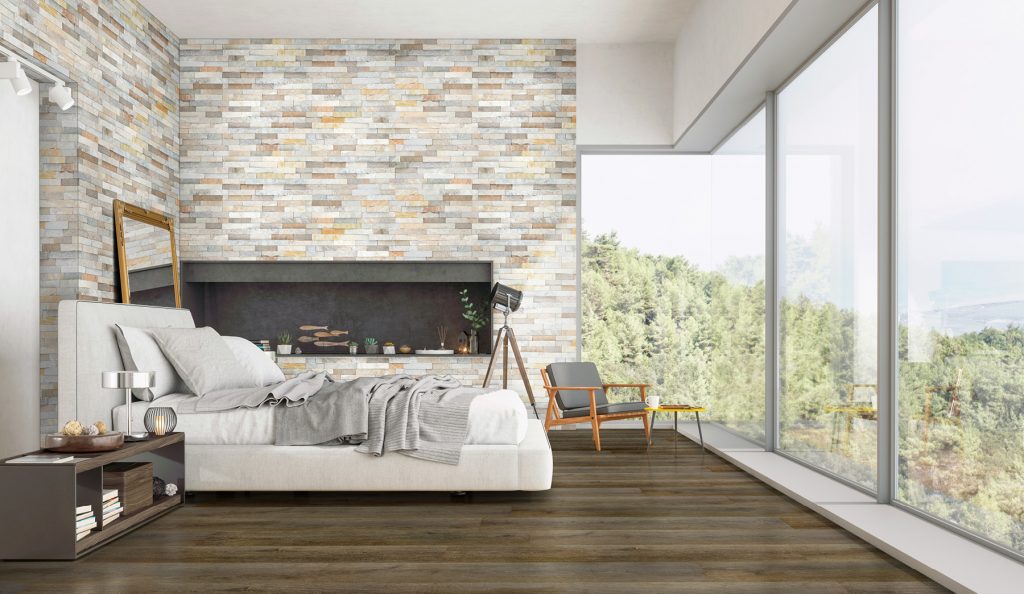 "We embrace technology and put it in everything we do," Raj says. "Believe it or not, artificial intelligence is used. We have augmented reality. We have our own IT development team here, with about 50 software developers. We've had a compound annual growth rate of 18 per cent for 46 years straight now. What's interesting about that is that most tech companies don't even grow at that rate, especially not for as long or as consistently as we have. It's like we're really this tech company disguised as a building product company."
From its employees to its suppliers, MSI endorses a culture of encouraging exploration, growth and "not being afraid to make mistakes". "We don't give up," Raj smiles. "We don't have that environment here in MSI. Our employees are very incentivized to take risks – obviously educated, well-thought-through risks, but risks nonetheless. We want them to do that."
It's like we're really this tech company disguised as a building product company.
As a result, MSI has successfully nurtured long-term relationships with suppliers, most of whom didn't start off as "branded large vendors". "We find smaller guys and grow them," Raj says. Its impressive staff retention rate is further evidence of this approach. "We have a lot of examples of someone starting at minimum wage with us and now making a six-digit salary – our first choice is for them to be able to grow here," he adds.
At the end of the day, Raj says, everything comes back to his family – to those humble beginnings in their basement and their steadfast belief in their idea. "The number one thing my parents taught us was to reinvest in themselves," Raj explains. "They said, 'Look, we have choices of what to buy, what to invest in. We can invest in the stock market. We could go invest in real estate. But why not invest in ourselves?' So almost 100 per cent of the family's wealth is back in this business. And fortunately, our number one investment is precisely what we know we do the best."