When Prashant Jain stepped into the role of Managing Director and CEO of power company JSW Energy five years ago, he already had grand plans for the company.
First on the to-do list was to settle the balance sheet and improve the financial outlook for the business, which Prashant tackled swiftly and successfully. In addition, Prashant looked at ways to grow and evolve JSW Energy and today its capacity is up by more than 55 per cent, with an ongoing plan to increase it fivefold to a total of 20 gigawatts by 2030.
"We are also now migrating the company from a pure power generation company to a product and services company by venturing into green hydrogen and green ammonia production, as well as e-fuels like synthetic aviation fuel," Prashant tells The CEO Magazine. "We'll also be providing various intermittency solutions for renewable energy by setting up hydro pump storage, as well as battery storage solutions. These are the things that will be upgrading the national infrastructure going forward."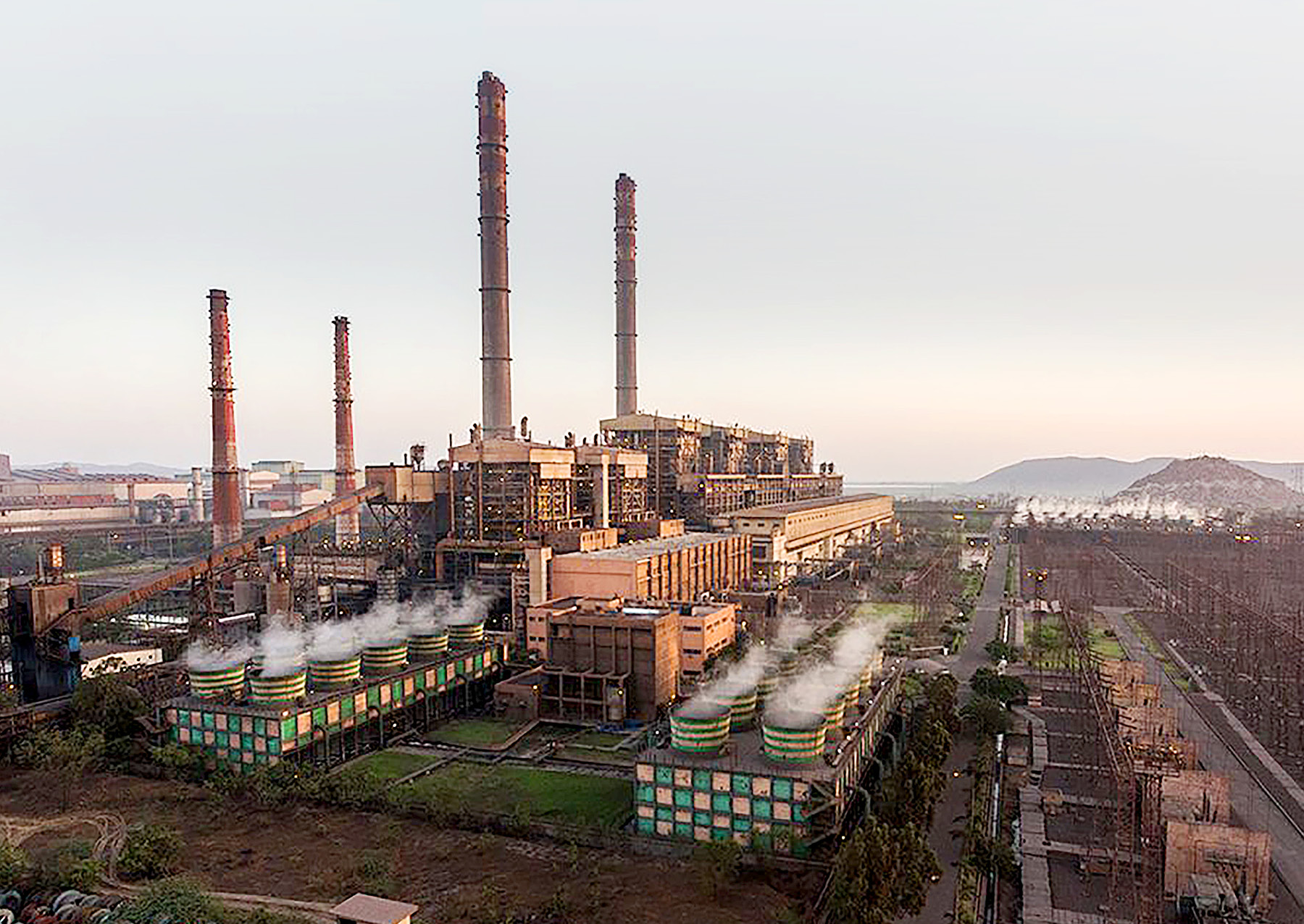 "For the CEO of any business, the most important factors are the key financial ratios. And we have done pretty well on those."
At present, JSW Energy generates 4,559 megawatts – out of which 3,158 megawatts is thermal power, 1,391 megawatts is hydropower and 10 megawatts is solar – and is present across several Indian states, as well as owning stakes in natural resource companies in South Africa.
Prashant is a mechanical engineer and brought with him more than three decades of experience in operations, project execution and management, corporate strategy, joint ventures, mergers and acquisitions, information technology, investor relations and policy advocacy – 27 years of which had been spent within the wider JSW Group. When he stepped into his new role, he decided to prioritise employee motivation and morale and ensure JSW Energy developed a reputation as one of the best workplaces in India.
Indeed, this pursuit of excellence extends to all facets of the company and its practices. "For the CEO of any business, the most important factors are the key financial ratios," Prashant explains. "And we have done pretty well on those. But the two most important things that I see as metrics for success are the actual execution of the growth and, secondly, being rated as a top-class organisation when it comes to employee satisfaction and our ESG rating, whether that is in environment, safety or  governance."
---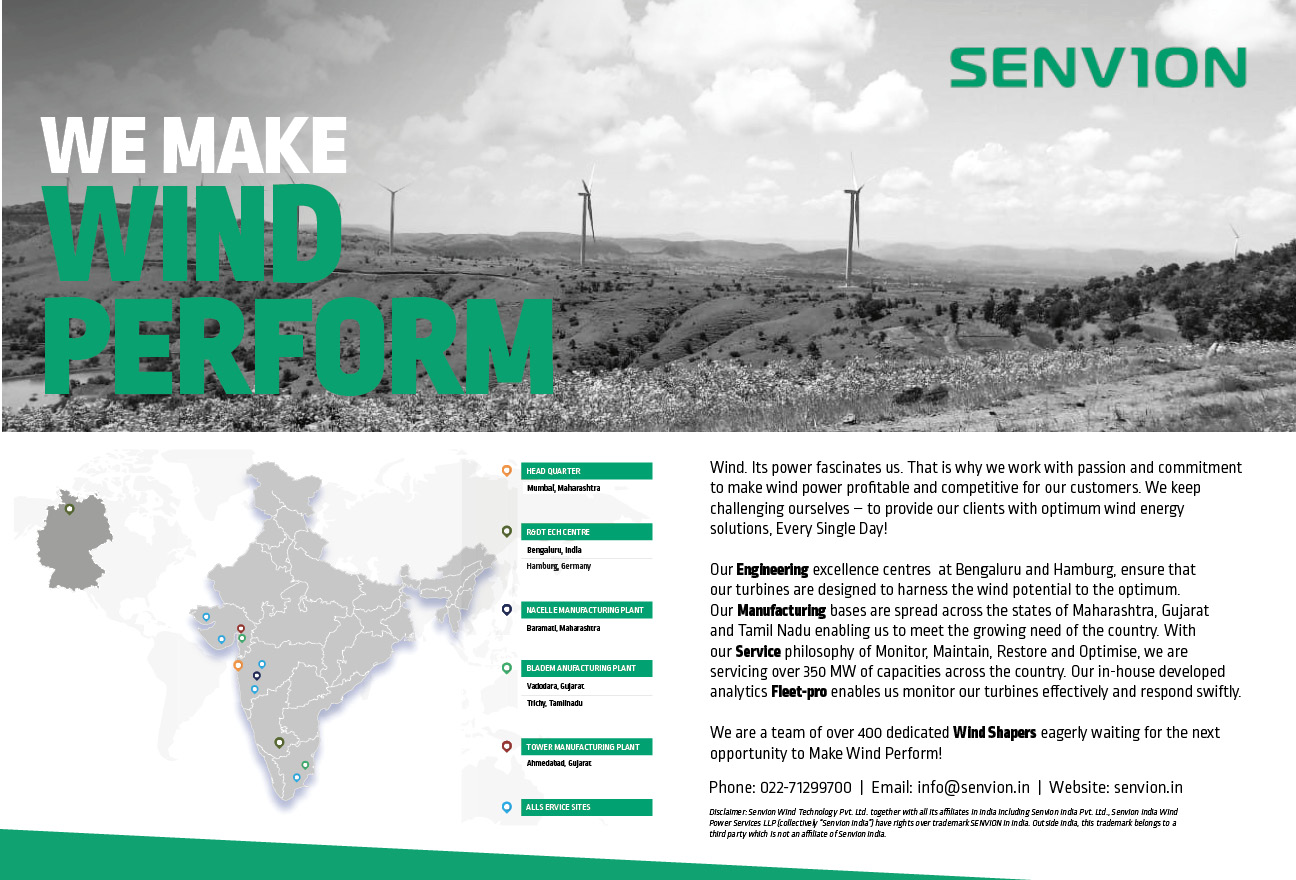 "We feel privileged to be a partner of choice for JSW Energy. This trust testifies to the quality of our machines and team, infusing new vigour in us to assist India in reaching 500 gigawatts of renewable energy generation." – Amit Kansal, CEO and Managing Director, Senvion India
---
Advertisement
Knowing that actions speak louder than words, JSW has made commitments towards carbon neutrality and ESG compliance, and is now the best-rated power producer in India, according to the MSCI index and CDP.
Integral to JSW Energy's success are the relationships formed with suppliers and clients. "Without long-term partnerships, a company doesn't work," Prashant says, describing it as a "marriage", given that all of the power is sold on long-term power purchase agreements, which are 25-year contracts. It's all about "building the relationships on a win–win platform".
Over the next three-to-five years, JSW Energy will be looking to expand its reach in the renewable energy sector. "We will also set up close to 10 gigawatts of storage solutions," Prashant says. "We are excited to be setting up and then playing an important role in the energy market." However, he does anticipate some geopolitical challenges along the way, "because of the impact on global trade from commodity prices and logistics costs having increased so much".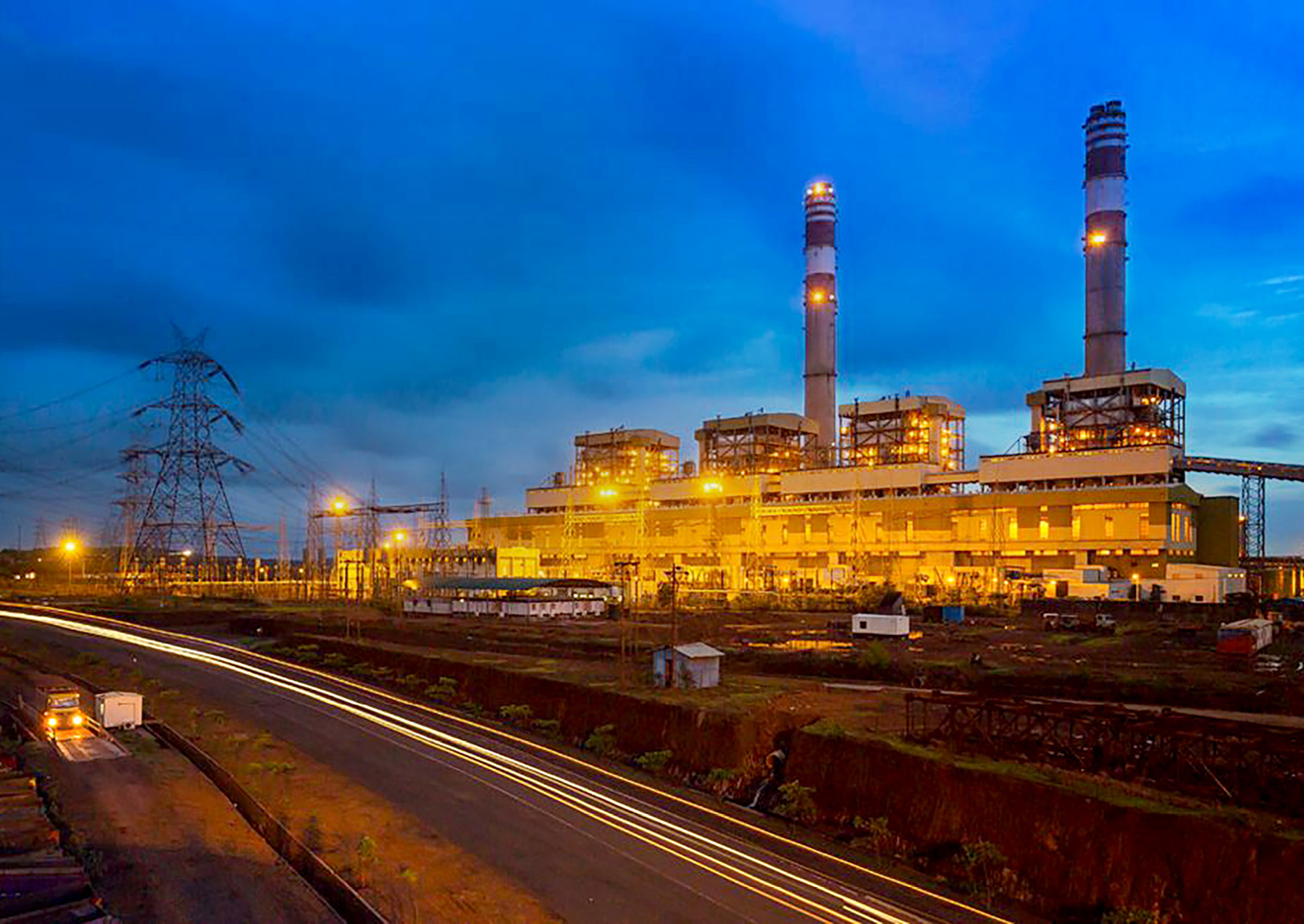 "Without long-term partnerships, a company doesn't work."
"In all of our production for wind turbines, solar panels and other equipment, it's only the commodities that are used now, which are skyrocketing at this time. Whether it's aluminium, silver, steel or copper, everything is going up, which makes it expensive."
As they gear up for the next chapter, Prashant explains that a major focus for JSW Energy will be upgrading its technology, and ensuring the company is always ready to adapt to whatever changes or advancements could improve the industry and its offerings.
"There is an increasing trend, which I have worked on over the last two years, towards deployment of digital technology," he says. "And that's where you can optimise operations and maintenance of equipment. The use of digital technology and artificial intelligence is the key. And we have already benefited in a big way. We have to be ahead of the curve on technology adoption. We can't afford to be married to older technology. So I believe that's the way forward."