Piero P Coen's leadership philosophy is also his life philosophy. "I believe everything is possible," he tells The CEO Magazine. A keen practitioner of transcendental meditation, he is an advocate of the power of visualization. "For me, I see imagination and dreaming as an integral part of how things develop," he says. "I believe if you send a message to the universe, the universe then conspires to create it. When I meditate, I imagine my company and where I want to see it."
Piero is proof himself that visual imagery works. As the President and CEO of Grupo Coen, the Nicaraguan conglomerate, founded by his father Don Piero Coen Montealegre in the 1960s, he leads one of Central America's biggest corporations. From its headquarters in the Nicaraguan capital, Managua, Piero oversees operations in Guatemala, Honduras, El Salvador, Costa Rica, Mexico and Nicaragua.
---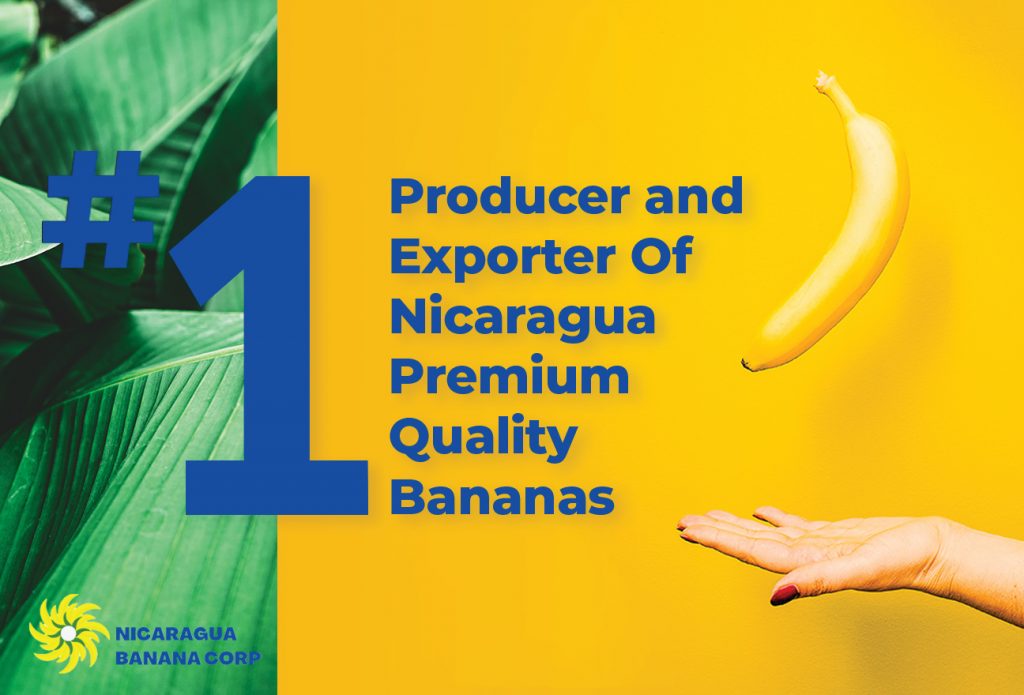 ---
Advertisement
Grupo Coen has interests across a diverse array of industries, from financial services to agribusiness, real estate and ID solutions. Companies include AirPak Financial Services, Western Union's representative in Central America and the region's leading money transfer company; CashPak, an electronic money issuer; Ganadería San Jorge, a cattle breeding operation with more than 11,000 heads of cattle; and MAYCOM, the ID solution of choice for issuing driver's licenses in Guatemala. The group's mission is to contribute to the prosperity of Central America and its growth has had a tangible impact on national economies. In the 60 years it has been operational, Grupo Coen has played a role in the creation of 7,000 indirect jobs, as well as 3,500 internal ones.
Piero says the business has always been in his blood. "My entire professional life has been with the company," he explains. "Even before I went to college, I helped my father broker currency exchange, which we were doing in Guatemala at the time." He completed a four-year business and management degree in two years, graduating summa cum laude (with the highest distinction). On his return to the group, he became the Nicaraguan Country Manager for AirPak, a role he held for five years. He has since held senior leadership roles in every Grupo Coen business division.
We have identified how to grow within the solid bases we already have across the five different industries we operate in.
In 2010, Piero became President and CEO of the group, an important moment that heralded the baton being passed to the second generation. "My father is a self-made man with a very strong character who knew how to identify when it was time to make the generational transition," he explains. The appointment also offered him the opportunity to spearhead the Group's institutionalization. "The company remains in the hands of the family, but external talent was brought on board to help us make operational and day-to-day decisions."
In the 12 years since he assumed leadership, Grupo Coen has invested more than US$125 million in the region, through business interests such as the Alas Doradas paper mill in El Salvador, the Viejo Santo Domingo and El Cortijo de la Sierra luxury residential communities in Nicaragua and the Precon construction company in Guatemala. As he looks forward to the next decade, Piero says the group will continue to take advantage of opportunities it sees both inside and outside the region. "We have identified how to grow within the solid bases we already have across the five different industries we operate in," he says.
One area he is particularly enthusiastic about is financial services. "We are in a very interesting position right now because we are a fintech company in a region where fintechs may be successfully winning customers, but not necessarily making revenue," Piero says. "With our companies like AirPak and CashPak, we move US$5 billion a year so we are unique as we already have a solid, profitable base." By leveraging this existing customer base, he feels there is the potential to become a giant in the space.
His two younger brothers, Paolo and Renzo, are both company directors and Piero explains that the trio compliments each other in the boardroom. "At the end of the day, I'm the CEO, but we make the decisions together and have a great way of working and communicating," he says. And together they have faced a recent period of political and economic uncertainty in Nicaragua, which has been swiftly followed by the COVID-19 pandemic. "We've known since Darwin that it's not the strongest that survives, but the best adapted," he says. "We have to be prepared to transform and make agile decisions." And, while they have long-term strategies, he sees these plans as more of a reference. "No-one can really predict exactly where we will be."
Pride comes from impacting our environment in the most positive way possible.
The generational change has only served to reinforce the group's family values and it's these very principles that give it a point of difference in the marketplace. "We have always been consistent with the family values that are passed on," Piero says. "One of the most important is taking pride in what we do." And, while making money is a great measurement of success, he believes it's not necessarily a way to feel proud. "Pride comes from impacting our environment in the most positive way possible. That means providing products and services that exceed expectations and by personalizing them with an absolute understanding of what the customer not only needs, but also aspires to," he says.
The way it does business and its attitudes to its customers has made Grupo Coen a disruptor since day one, he continues. "We don't look like anybody else and that's what sets us apart."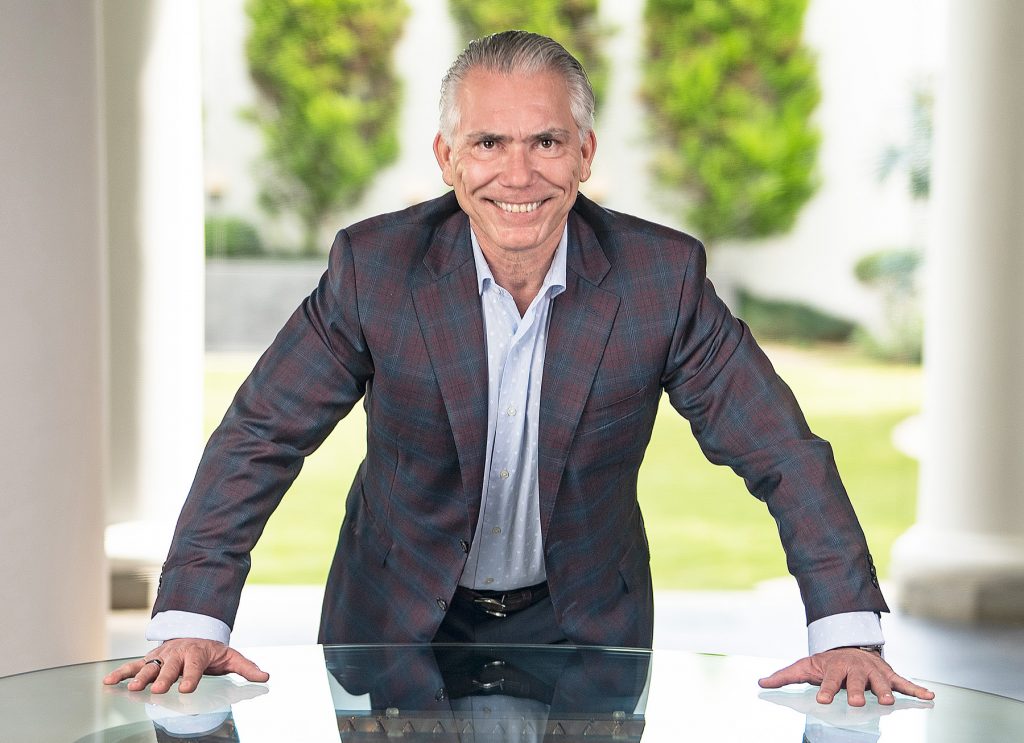 Commitment to Making a Difference
As one of Central America's most high-profile businessmen, Piero represents the region to the world. He was the Italian honorary consul until 2019 for the Chinandega department of Nicaragua and, from 2005–2010 was the ambassador plenipotentiary of Nicaragua to the UK, Scotland and Northern Ireland. As President of the Fundación Coen, he is committed to eradicating poverty in Nicaragua. He is also a founding member of UniRSE, the Union of Nicaragua for Corporate Social Responsibility.

"We have a shared vision, whereby we operate as responsible corporate citizens and are committed to improving the quality of life for our employees and the communities in which we live and work. We continuously seek to balance operating and environmental protection goals." – Mario Mena, Director, Board of Directors, Nicaragua Banana Corp

"Since 2009, Grupo Coen has participated as a partner in Grupo Precon, collaborating with the expansion of the group to Central America and the penetration of new markets, such as the retail of construction products and production of drawn steel products." – Tony Bickford, CEO, Grupo Precon