While Philippe Schaus was studying civil engineering at the prestigious European Institute of Business Administration in the beautiful Fontainebleau region of France in the 1980s, he had no idea what career he wanted to pursue.
The man who today runs luxury wine and spirit giant Moët Hennessy toyed with becoming an engineer, but felt himself drawn more toward the business world, so he got a job in finance. But soon he grew restless and wondered if he might enjoy advising companies on strategy, so he joined the Boston Consulting Group in Germany.
His entrepreneurship and business acumen impressed his colleagues, although Schaus still wasn't sure he'd found his calling. In fact, he didn't stumble across it until he was in his late 20s. But once he did there was no turning back.
"Early on, I had absolutely no idea what I wanted to do," he tells The CEO Magazine during a sit-down chat on a flying visit to Sydney. "I had a degree in engineering, had tried finance and consulting, but it wasn't until I discovered the world of luxury goods that I realized what I would do for the rest of my career."
Emotional Connection
His newfound passion for the finer things wasn't driven by a desire to amass enough riches so he could partake in a few luxuries himself, however. Indeed, there was probably as much – and maybe more – money to be made from mass-market products.
"I just wasn't a fast-moving consumer goods guy," he confesses. "To be honest, I really didn't understand them as they're all price-driven and about endless promotions. That didn't interest me."
What did fascinate him was the art of creating and nurturing exquisite brands that evoke an emotional response in consumers – and made them happy to part with some spectacular amounts of cash.
"Most of the time, when you buy something, it's about satisfying a need, but in luxury markets, it's about creating a desire," he explains. "And the way to do that is through storytelling, because the products all have a rich history and incredible tales to tell."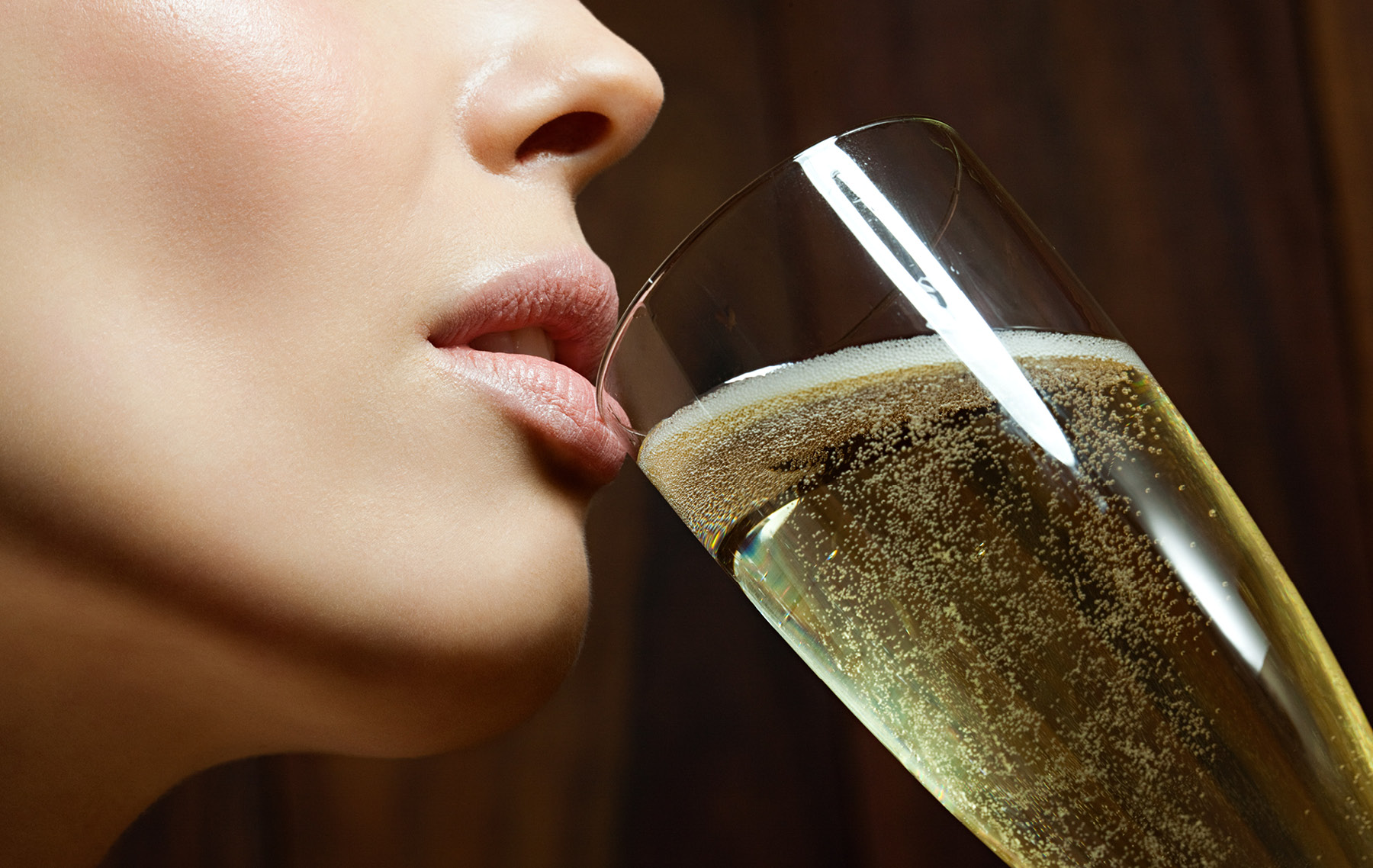 "It wasn't until I discovered the world of luxury goods that I realized what I would do for the rest of my career."
Schaus' first taste of working with such opulence was with the German homewares firm Villeroy & Boch, rising quickly to become Managing Director of its tableware division and a board member. He then moved to Paris in 2003 to join the even more lavish fashion house Louis Vuitton as President of its European operation.
He was promoted to Executive Vice President before a stint with yet another ultra-luxurious retailer, the Hong Kong-based DFS Group, where he soon assumed the role of Chair and CEO.
It was after a highly successful five-year tenure there that he took over running Moët Hennessy, part of the vast LVMH conglomerate that also owns Louis Vuitton, Dior, Tiffany & Co. and countless other sumptuous institutions.
The list of brands Schaus now looks after is equally top tier and includes Dom Pérignon, Krug, Veuve Clicquot, Mercier, Glenmorangie and Ruinart, as well as Australian sparkling wine Chandon and New Zealand's Cloudy Bay. In 2021, he bought a 50 percent share of Jay-Z's highly rated, gold-bottled Armand de Brignac Champagne and partnered with Lady Gaga on a limited-edition Dom Pérignon vintage.
Aussie Wines as Good as Champagne
"Australian sparkling wines are fantastic," Schaus enthuses. "We've been proudly producing Chandon since 1988 and it's absolutely delicious.
"I certainly wouldn't say that Champagne is better than Australian sparkling wines; it's just different. There's a unique depth with Champagne, but I really love Chandon, too."
"I tell our teams that every morning they should think about what they are going to do to elevate desire," he says. "It's about the product itself, the packaging and the way it's displayed at the point of sale.
"It's about telling those stories. I mean, when I talk about icons like Ruinart or Hennessy, there's so much to talk about. It was the same when I was at Louis Vuitton – we had all this history to tell our customers that created a desire and provided an experience."
Luxury Experience
Schaus has defined the company's mission as "crafting experiences", not just selling bottles. And the particular experience of sipping from a chilled flute of Moët & Chandon shouldn't be one that varies wildly from year to year. The most revered Champagnes have a timeless quality, rooted in tradition and legacy.
"With such premium brands, you have a very special relationship to time. You want it to be there forever," he points out. "So even if you have a year or two where business is difficult, you're not going to sacrifice the integrity of the brand by sacrificing quality."
"Luxury is about the balance between tradition and modernity, between craftsmanship and innovation."
Nor are you going to risk that integrity by tinkering with fermentation and bottling processes in the name of modernization. The sophisticated palates that have eulogized over the subtle flintiness of Dom Ruinart Blanc de Blanc Brut since 1729 might not appreciate a flashy Instagram campaign promising a "new improved taste".
If it didn't work for Coca-Cola, it certainly won't work for the world's oldest Champagne house.
"Luxury is about the balance between tradition and modernity, between craftsmanship and innovation. So we won't innovate the formula of, say, Dom Pérignon because it's perfect," he says.
"Then there's Hennessy Paradis. It costs around US$1,500 and is one of the higher quality cognacs. We use cask spirits in it that were created 100 years ago. And every year, we make eau-de-vies that won't be drunk for another 100 years. It's about continuity and never, ever compromising."
However, that doesn't mean Schaus hasn't found ingenious ways to refresh his brands and keep them front of mind, as his liaisons with music royalty prove.
"Working with Jay-Z has been very exciting as we had a high-quality Champagne where the bottle felt like a trophy. It's a drink of celebration, epitomizing personal success," he reflects.
Embracing Sustainability
Perhaps the field in which Moët Hennessy has innovated more than most is reducing its carbon footprint. Even the die-hard traditionalist connoisseurs aren't averse to changes that help the environment.
"For me, sustainability is about transmission. We want to transmit to future generations a planet that works, agriculture that delivers healthy products and vineyards that produce exceptional wines. It's in our DNA as all our brands are the result of transmission of the land over many generations," Schaus says.
"We stopped using herbicides two years ago to improve the soil quality, capture more carbon and conduct cleaner, more organic viticulture. Soil is inherent to our business, so we're focusing on regenerative practices and increasing biodiversity by growing biological corridors through the vineyards."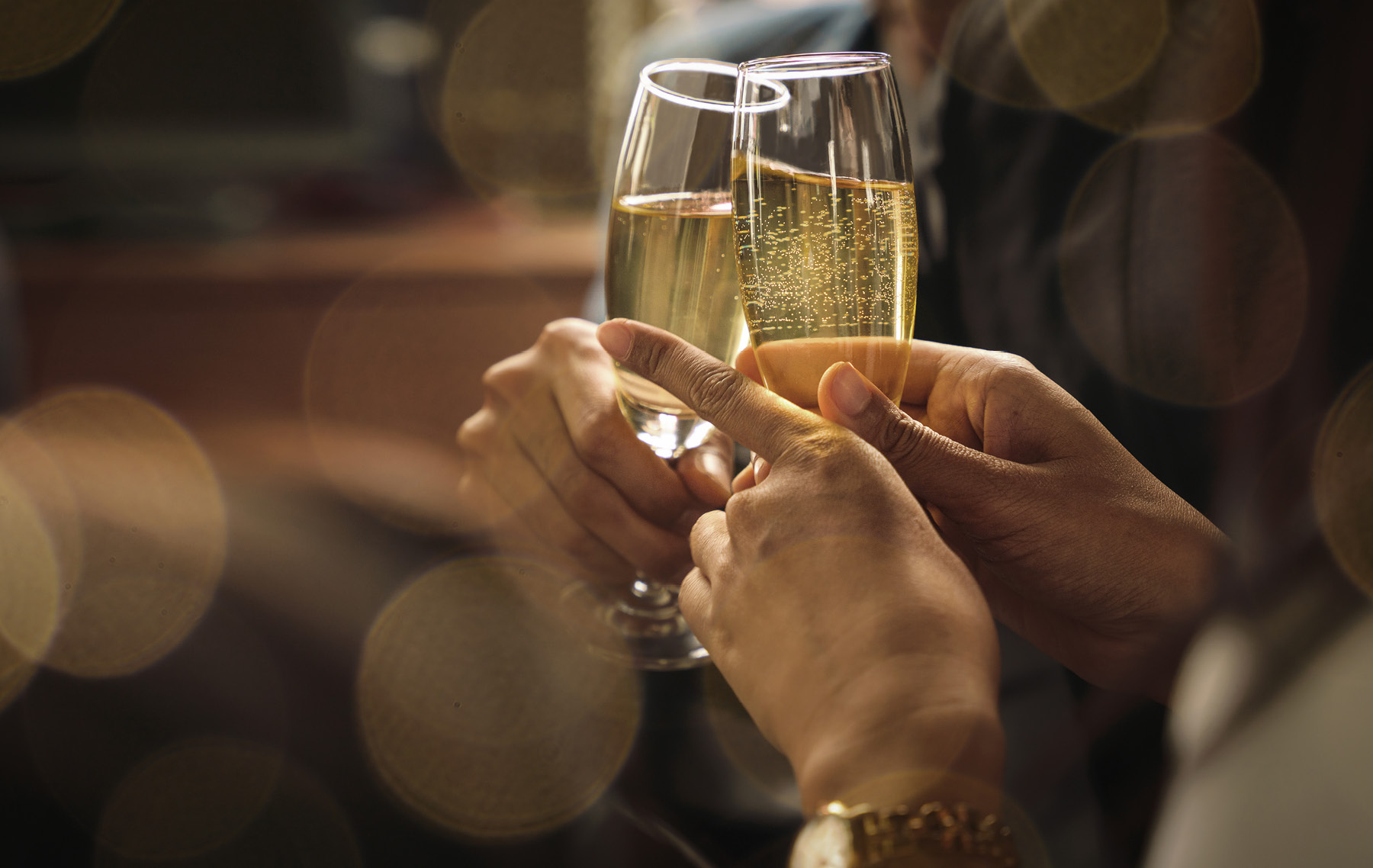 "Soil is inherent to our business, so we're focusing on regenerative practices and increasing biodiversity."
After a minor sales blip caused by the COVID-19 pandemic, global demand for the finest spirits and wines continues to soar; so much so that, late last year, the company actually ran out of some of its most famous Champagnes, leading Schaus to declare that "the Roaring Twenties are back".
And rather than scrambling to crank up production or panic-buy supplies from elsewhere, he stayed true to the uncompromising principles that have served him since he was first lured by luxury.
"Each year, we only make as many bottles as the land gives us. Dom Pérignon is aged 10 years and we have a cellar master who has absolute authority on that.  If he says it's 10 years, it's 10 years and I have to live with it."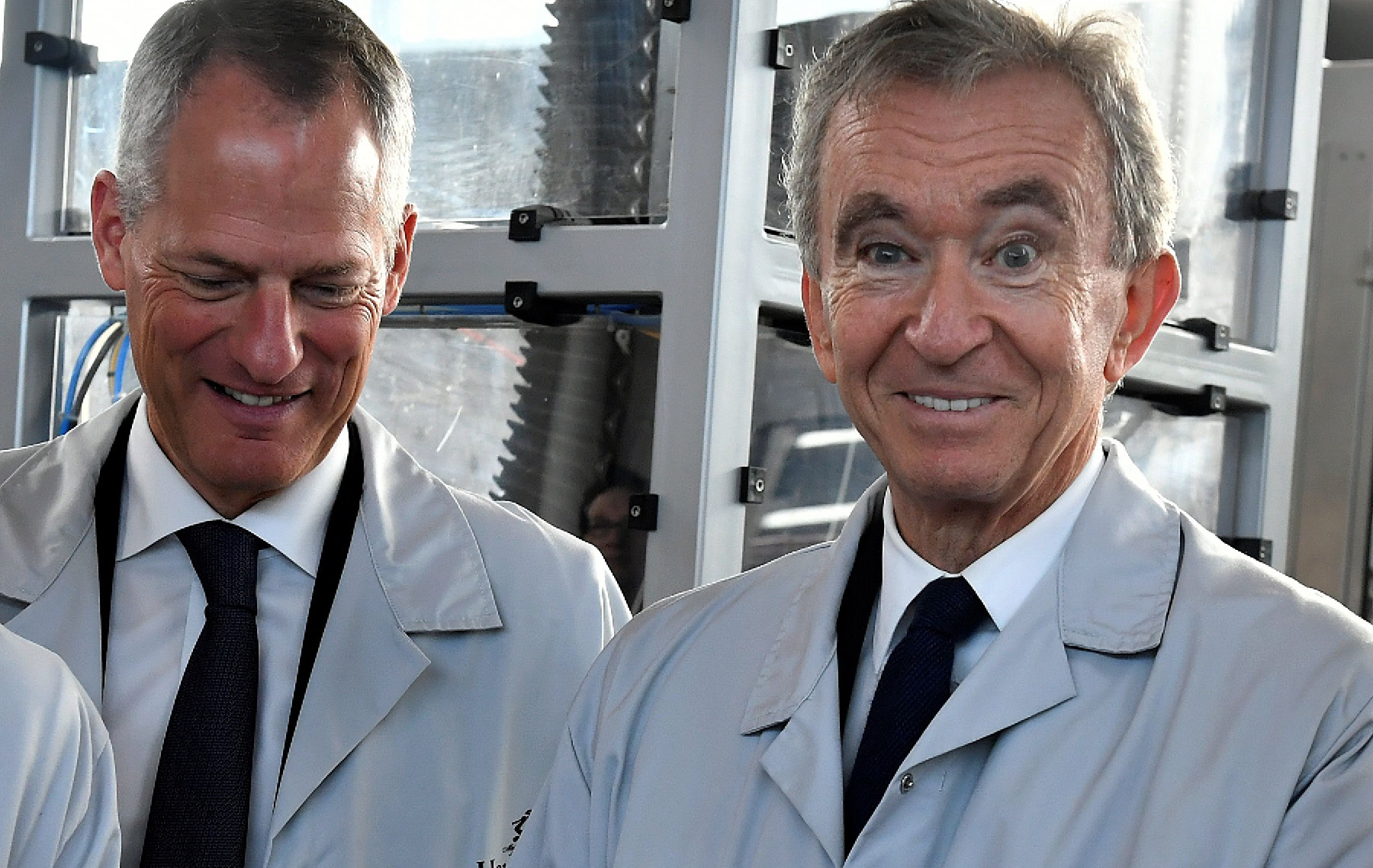 Working for the World's Richest Person
Schaus' boss is the French business magnate Bernard Arnault, Chairman of LVMH, who recently took over from Elon Musk as the richest person in the world with a net worth of US$220 billion.
So, what is it like reporting in to a man who's estimated to earn north of US$44 million every day?
"I don't think of him as the richest man in the world," Schaus says with a smile. "I think of him as my boss – and he is quite demanding. He's a visionary, an incredible partner in strategic thinking and a huge supporter of our business. That's really how I see him. And it's a pleasure to work with him."