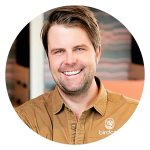 We have all had one of those magical evenings out, eating great food with friends in a restaurant we just don't want to leave because everything is perfect.
Being able to manufacture that feeling is an art form, and it's one that vibe-master Peter Newlin, Chief Visionary Officer of Gastamo Group and Chief Experience Officer of Birdcall, believes is the future of the restaurant industry, especially the quick-service sector.
No-one knows how important that feeling and mood is to customers more than Newlin. He would not have entered the industry without it.
After graduating with an MBA from the University of Denver and realizing his planned career in the ski industry was not going to work, Newlin found himself in a burger bar, which would change his life.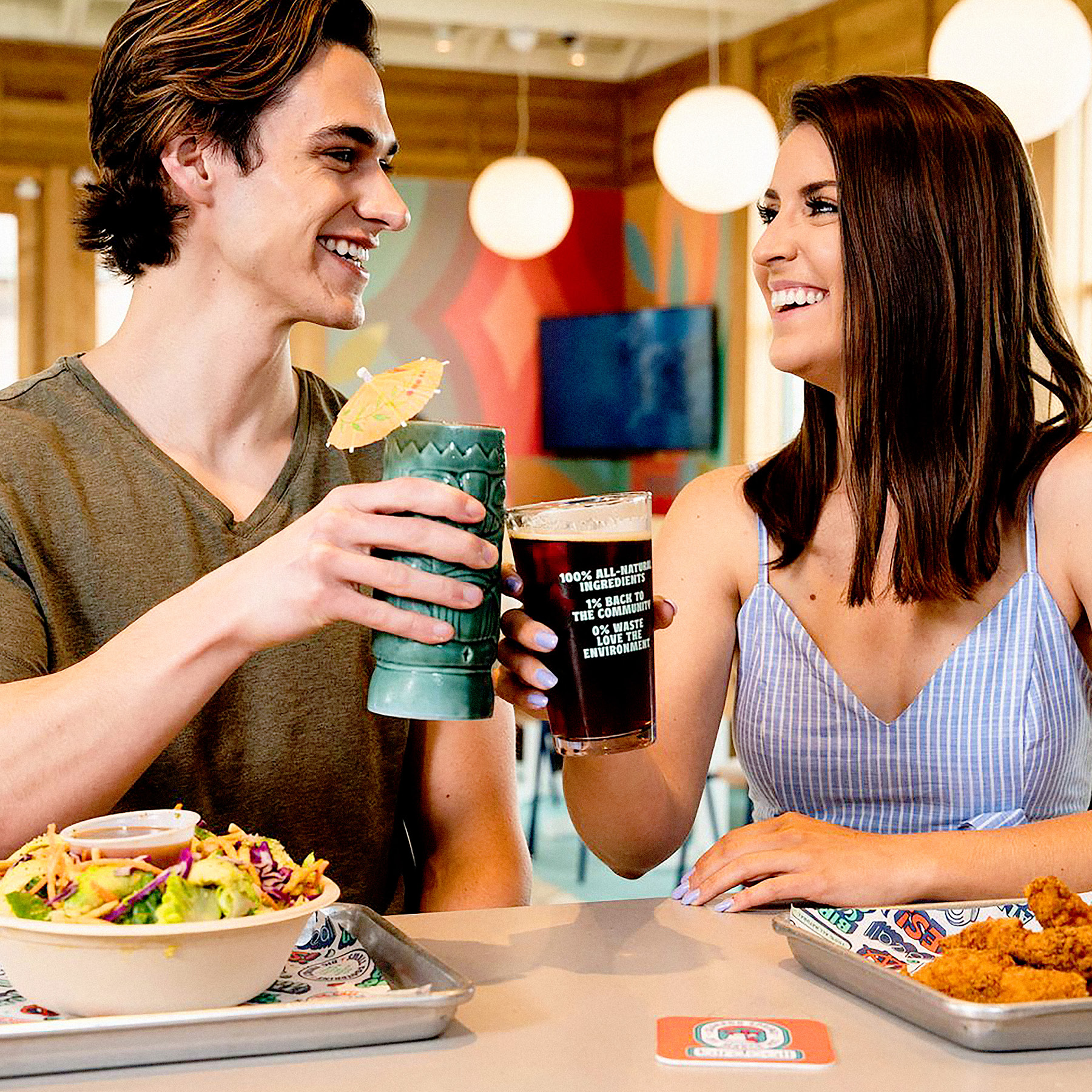 "It was a little hole-in-the-wall burger restaurant," he explains. "I sat at the bar, next to a kid and a senior citizen, and the vibe was going off. There was so much energy in the restaurant.
"I always tell my team this story because, for me, it could have been the best restaurant in the world.
"I was where I needed to be. I was experiencing hospitality and I realized, 'Holy smoke, this is magical.'"
He applied to work at the same Park Burger restaurant the next day and worked his way up, eventually becoming Partner of the Gastamo Group, which owns Park Burger and other restaurants.
---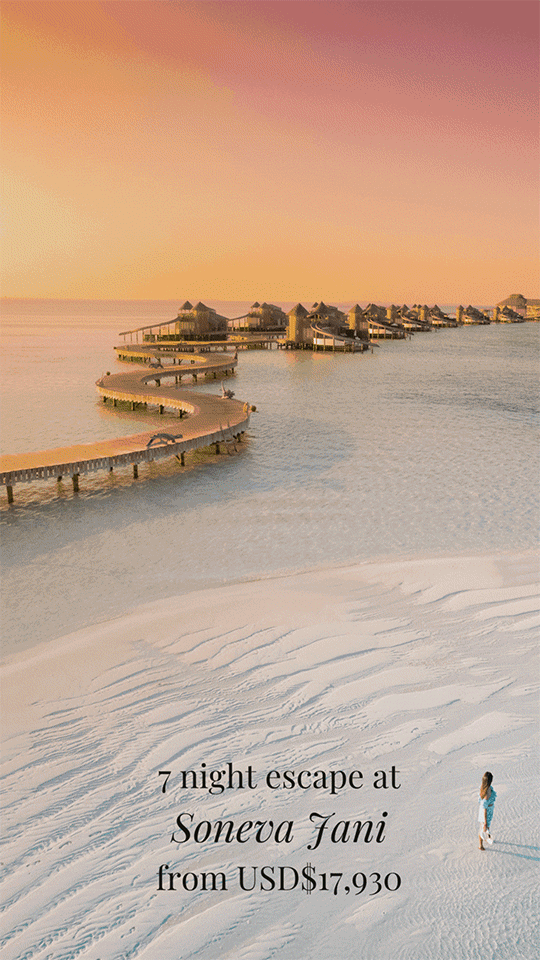 ---
Advertisement
And within the company Newlin has found a niche which is so often overlooked: "I love developing the experience. Where I work best is the vibe."
Improving the Environment
His sustainable chicken restaurants, Birdcall, aim not just to provide customers with quality, principled food in a timely self-order way, but to provide a fantastic user experience at the same time.
Although it is a quick-serve restaurant, the environment they have created is anything but with comfortable stylish interiors and thoughtful touches, echoing the clientele of the neighborhood.
"We have three fundamental beliefs," Newlin says. "One, we only serve food we've been eating for generations.
"I think food trends are risky, and if we're going to put US$2 million into a restaurant, I want it to be running in 30 years."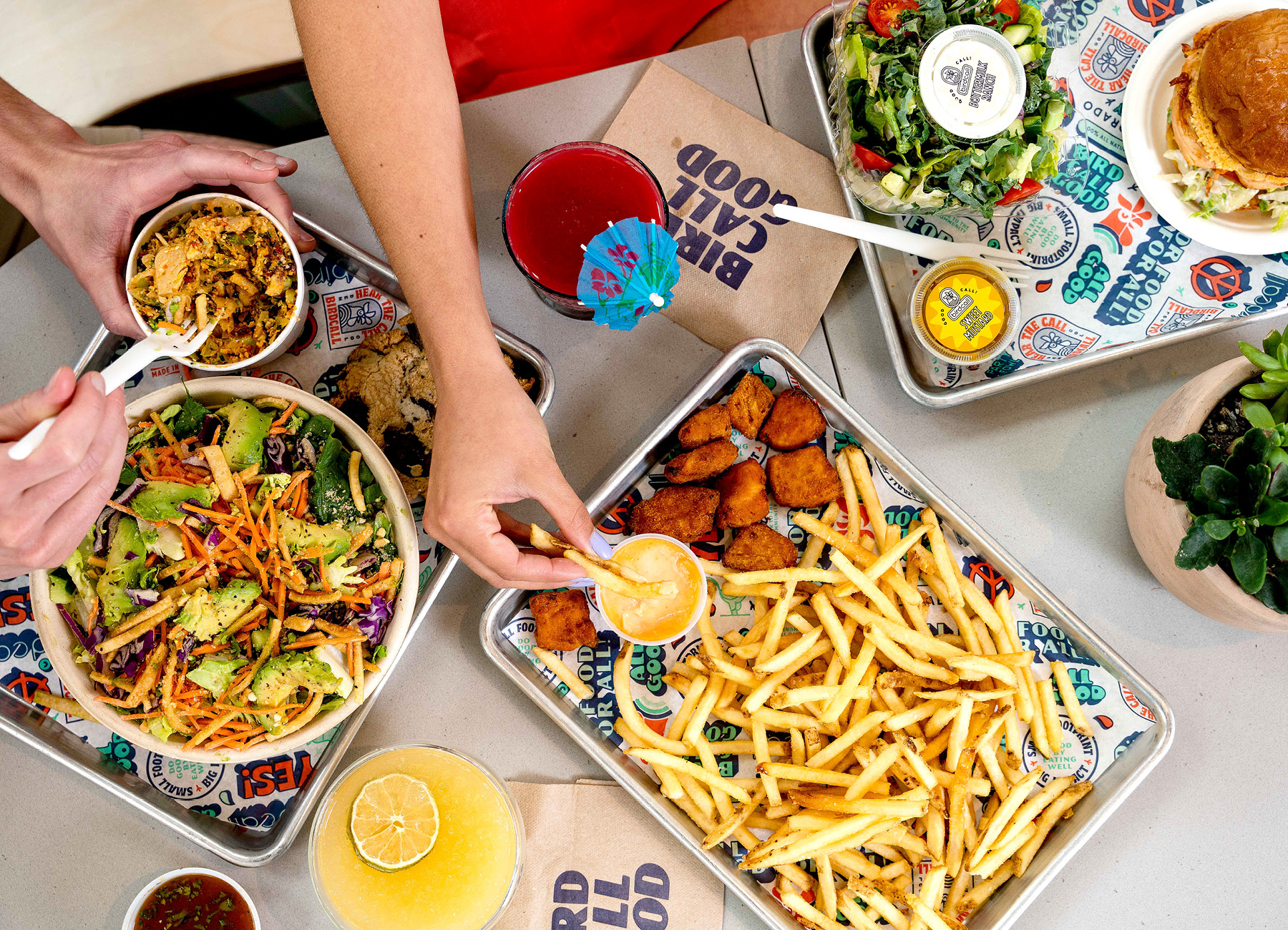 The second belief is value.
"Historically the quality of the food dictated whether it was a good restaurant or not," Newlin says. "Now we are experiencing a shift because Millennials and generation Z are influenced by vibe.
"I realize if you increase the build cost and include experiential elements, you can serve more affordable foods but have a value perception of getting so much more."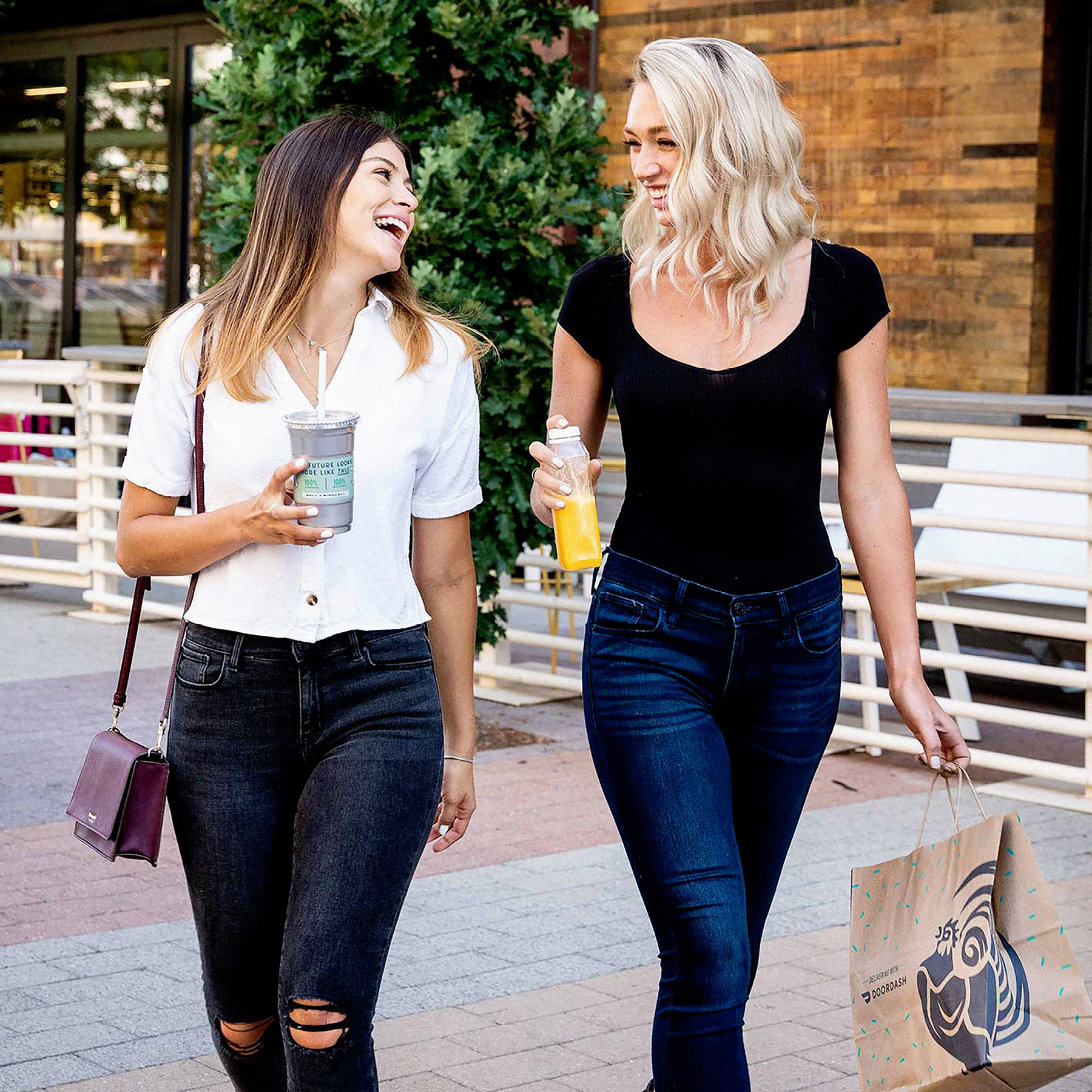 Newlin says the third belief is experience over function.
"Experiential design is everything," he says. "I was at a boutique hotel in Dallas, and thought, 'Why can't a fast-food restaurant have lotion in the bathroom? Why can't everyone experience this level of luxury?' So we added lotion.
"We custom curate each playlist for each neighborhood. The interior architecture is designed for each location and we use local artists. If you're not building a restaurant for the community you have the privilege to serve, why are you building a restaurant?"
Developing Technology
There is no doubt Newlin is clear how the little things make a big impression, and he's passionate about creating a better kind of fast-food establishment. His problem-solving led to accidentally inventing a new point-of-sale system (POS) and management solution, Poncho Technology.
"I tried every tech solution on the market and the user experience was so bad. Eight years ago, when we were trying to implement a kiosk ordering system, they just didn't exist," he says.
"I truly believe people can achieve their wildest dreams and learn anything, so if we can understand how guests vibe with food, we can figure out digital design," he says.
"It became an obsession because we realized it was going to be harder to integrate an existing POS and be attached to their system with no control of the data. We wanted flexibility."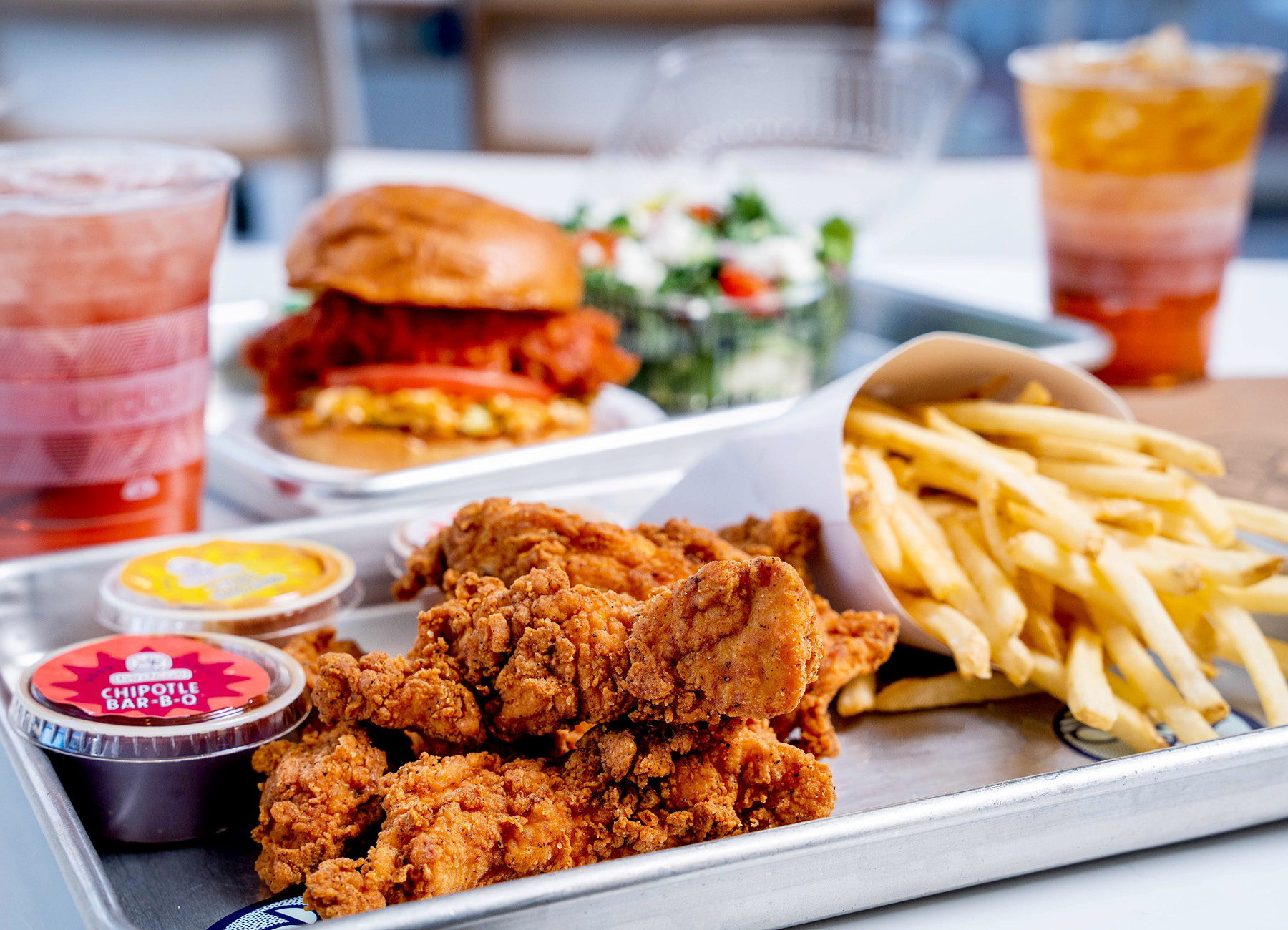 Learning and designing in a whole new industry is not for the fainthearted, but Newlin's passion pushed him – and the system – forward, even though the first night was a complete disaster.
"The coding didn't recognize odd numbers, half of the orders weren't going to the kitchen, and the friends and family trying our new place told us it was the worst restaurant," Newlin remembers.
"It's such a hard process to develop your own POS. There's a reason why we're the only 10-unit restaurant in the world with its own custom POS.
"It's hard to try to disrupt an industry but every time, we've managed to push these barriers and take it to the next step. I would argue our user experience is now better than anyone's."
When ordering, customers make their selection at the kiosk and can track their order on a helpful board before it is delivered, labeled, to a designated space with an assistant on hand to help with anything else.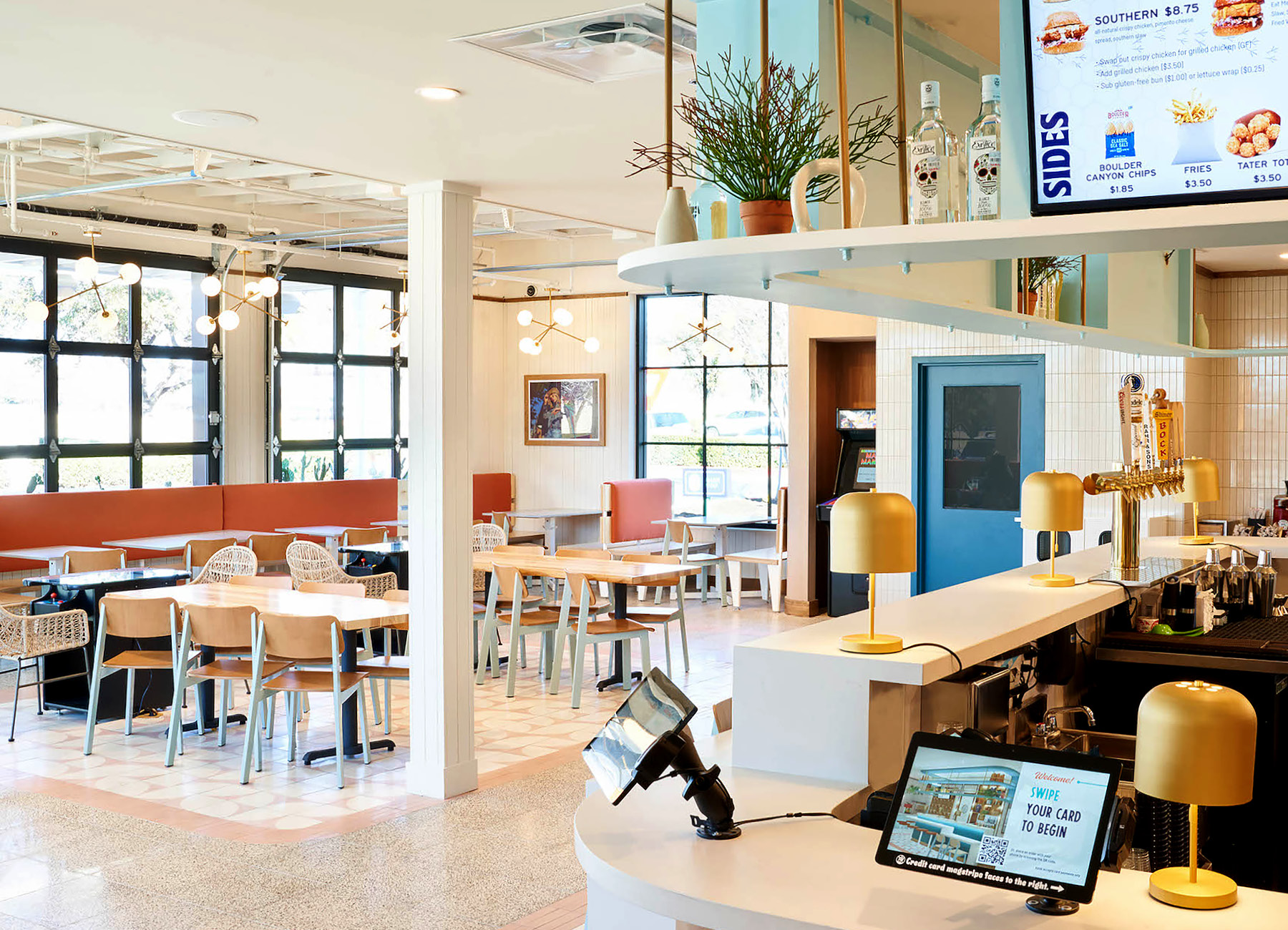 The technology has constantly evolved, and the data has allowed them to create more of what customers love, ensure they are enjoying all the facilities available, and help train and support staff.
"Now we have become so good at tech and so good at running this concept," Newlin says. "We're focused on the second layer, which is the kitchen display device so we can enhance the employee experience at the same time."
Newlin says he is now looking into live-coaching team members through wearable technology.
"It could really reshape this industry," he says. "If you understand what's frustrating you can go back to that coaching moment. I think there can be better tools for the industry and personal development."
Ever Evolving
Although proud to have created a system which works for his restaurants, Newlin still makes sure he stays abreast of any tech developments which could one day work better than his own.
But he also is open to bringing his POS tech to hundreds of thousands of outlets across the United States and beyond.
"One day we might take this solution to market," he says. "Right now it's the best solution for Birdcall, and I have to believe if we continue down this road that it might be the best solution for other restaurants too."
There is no doubting Newlin's infectious positivity and enthusiasm have played a major part of his success, but bouncing ideas with other inspiring entrepreneurs in the Young Presidents' Organization (YPO) network has also had a huge impact on both his knowledge and courage.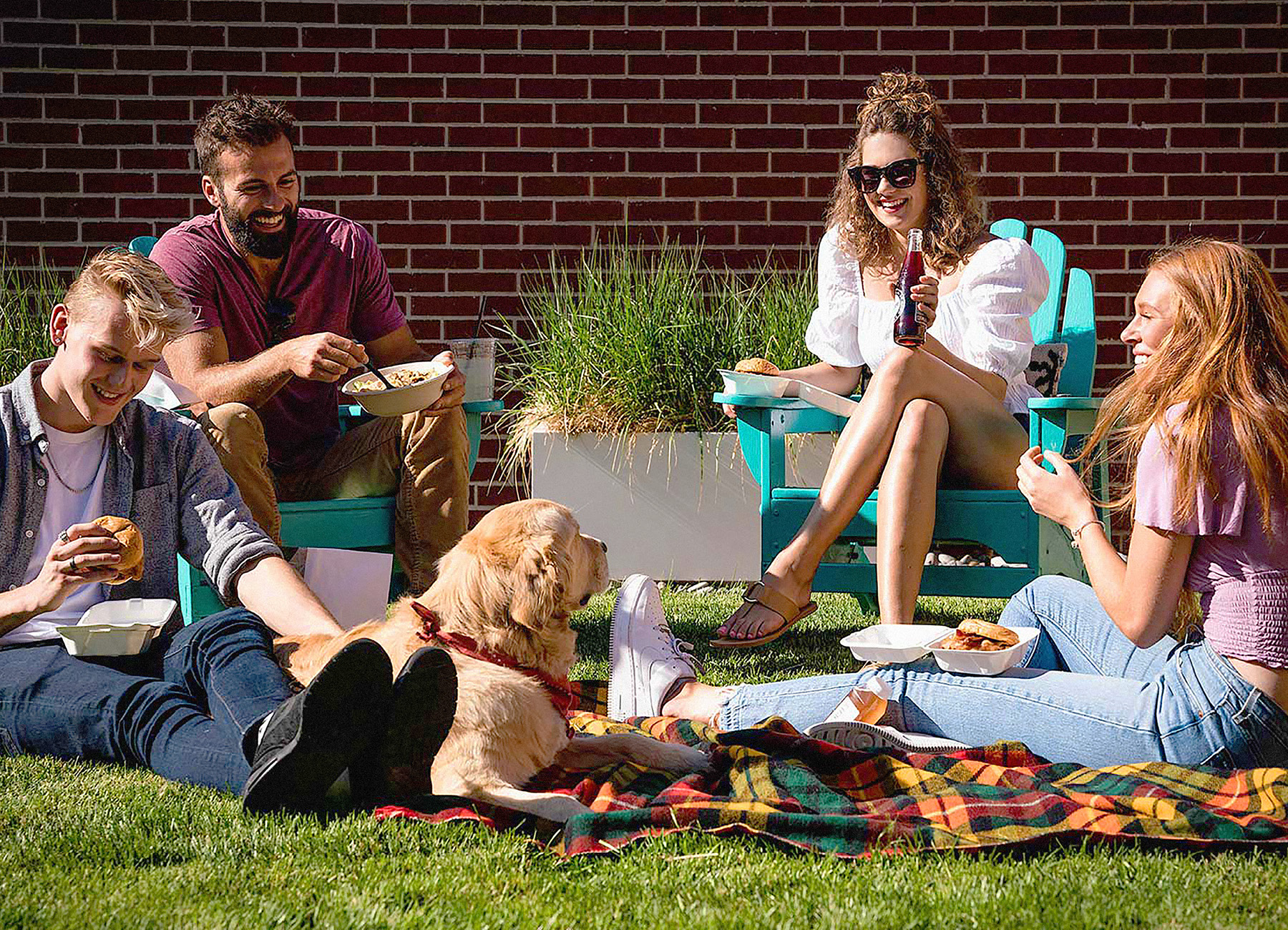 "I'm a serial networker. I just want to meet people and hear their stories," he says. "I want to be a creative, a little bit weird and YPO is teaching me that's OK. You can be but also extremely accountable, extremely focused and you can limit distractions."
"I think YPO has been good at showing me what really matters, helping me find clarity. I've been exposed to so many different ways to solve problems and I love always having someone to look up to."
With his can-do attitude and passion, there is no doubt that for many others, Newlin is proving to be a source of inspiration as well.