Prior to the COVID-19 pandemic, Pedro Abreu invested in new software for publishing Costa Rican newspaper La Nación. He was sceptical the switch was necessary – the company's existing software worked properly and was paid for in full. But his team ran the numbers and made the investment, seeing the savings and ability to publish in less time. When the pandemic struck, the software for producing the newspaper proved its worth.
"From the first day of the pandemic, we were able to leave behind the entire physical company to telework and we had no issues," Pedro reveals. "That is because we were prepared with the correct technological tools to make such a decision. These things happen because we are constantly questioning everything and always looking for ways to do things better."
The software purchase also proved its worth in short order. "We made the newspaper with far fewer people and we had a very quick return on investment in less than a year," he adds.
Pedro is CEO of Grupo Nación, which has published La Nación since 1946 and has been increasingly diversifying with digital properties and real estate developments. The software purchase offers a glimpse into his managerial approach: question everything and always look to do things better. It's proved important in the media industry, which has had its traditional business model of selling advertising and print publications upended by the advent of the internet.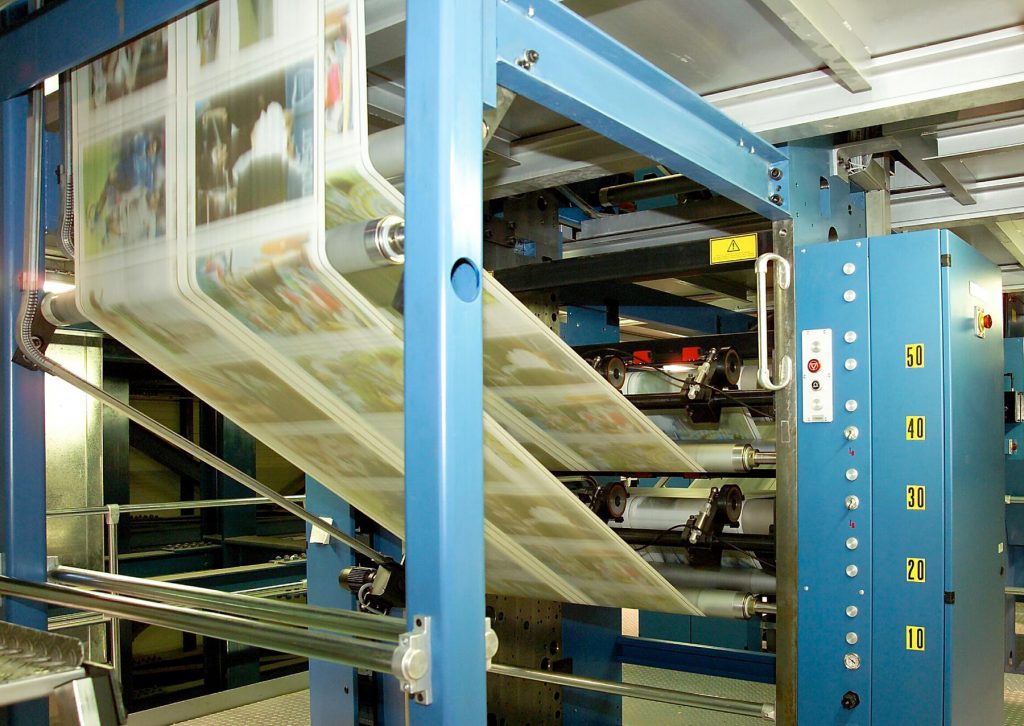 "The most important thing I've learned is not to give up."
"We have been very focused on using new technologies and looking for operational efficiencies by questioning absolutely everything and seeking new ways of doing things," Pedro shares. "Despite the fact that advertising in the main business, the newspaper, has been decreasing, that has allowed us to transform without economic issues."
Pursuing new lines of business is nothing new for Grupo Nación throughout its history. But such ventures have become imperative as the media business changes – with Google and Facebook becoming behemoths and competing for advertising with publications around the world. "You have to understand that the business is never going to be the same as it was in the 1990s and the early 2000s," he explains. "The world changed. It's transformed."
Pedro is leading Grupo Nación through that transformation. He studied at American University in Washington, DC in the early 2000s and worked as Sports Editor for AOL before joining Grupo Nación as Web Services Coordinator and Editor in 2005. After five years in Costa Rica, he studied again in the US, obtaining a Master of Science, Media Ventures from Boston University in 2011. "I wanted to get more into the business side and not so much the editorial side," he says.
Upon returning to Costa Rica, Pedro became General Manager of a division known as GN Digital. He describes it as an "incubator" which launched new projects, including a dating site, an online food ordering service and a company providing digital marketing solutions.
Several of the projects became especially successful: Yuplón, a daily deals site, and job-seeker website elempleo.com – the franchise of a Colombian media organisation.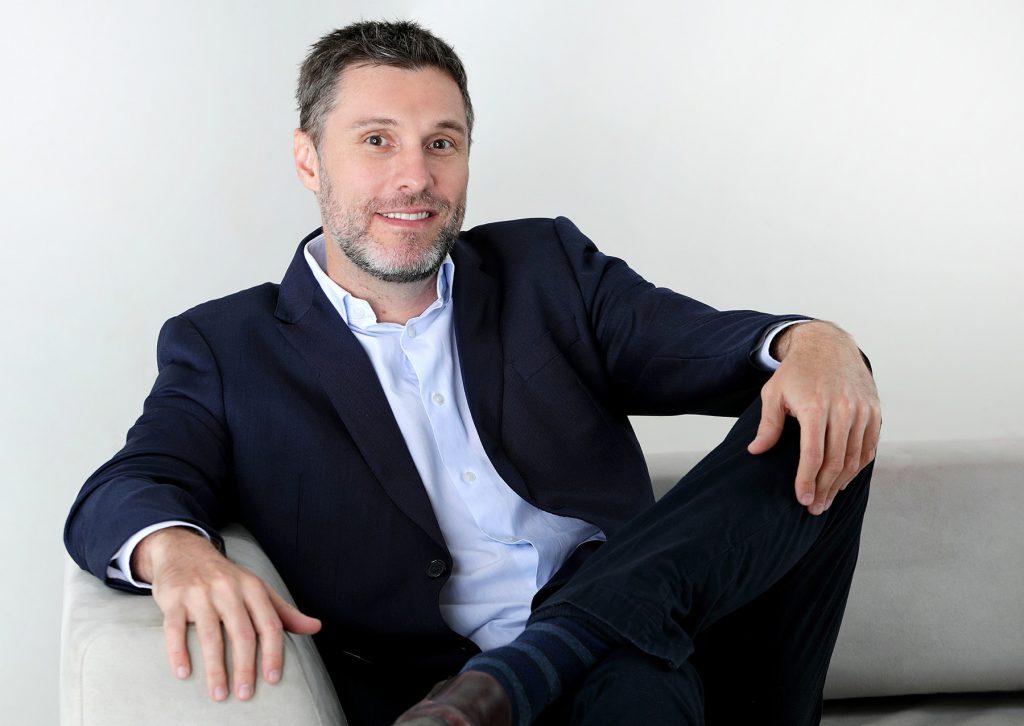 "You must always be very clear about your objectives, your mission, and look how to turn it around – and talk to people about how to do things differently."
In 2015, Pedro was named General Manager of GN Medios, which included La Nación and several print publications. "We put together a team of managers to enter the media business and, in a matter of two or three years, we managed to achieve the best sales in the past 10 years, despite the fact that we already had a significant drop in advertising revenues," he reveals.
Pedro was promoted to CEO in January 2018 and continues to pursue a strategy of diversification for Grupo Nación. That diversification now includes developments such as Parque Viva, a former car racetrack that was repurposed into a concert venue and convention and event centre, in addition to a refurbished track for races. Another multi-use development is being planned in the country's capital, San José.
Many media outlets have failed, and others are shells of their former selves. Failure likely isn't on the cards for Grupo Nación. "The most important thing I've learned is not to give up," Pedro says.
"There's always a way to do things better. And you must always be very clear about your objectives, your mission, and look how to turn it around – and talk to people about how to do things differently."
"Since our relationship began in 2017, Grupo Nación, through its continuous investment in the competitive Spanish-language media landscape, has pushed the envelope of what Arc XP can do and our pace of innovation as we deliver a world-class digital experience platform." – Miki King, President, Arc XP