When Pamela Pascual joined the executive team of the World Trade Center Metro Manila (WTCMM) in 2008, she brought a wealth of hospitality and tourism industry experience with her. Having held high-level roles within the Department of Tourism Philippines and Shangri-La Hotels, Pamela had everything it took to help bring the country's leading event venue to the next level.
Taking over the role of President and CEO, she oversaw the WTCMM's expansion plans. "In early 2020, we were set to increase our indoor exhibition space from 11,300 square metres to 20,000 square metres," Pamela tells The CEO Magazine. "We were also going to add an office building and a hotel to the complex, but we had to put the work on hold when the pandemic hit."
With the meetings, incentives, conferences and exhibitions industry at a standstill as the COVID-19 pandemic began to unfold, the WTCMM partnered with the Philippine Government to turn the venue into a temporary quarantine facility.
"It was great to have the opportunity to work with government and other private sector groups to convert the World Trade Center into a quarantine facility when the COVID-19 crisis was at its peak and everybody was grappling with what to do to manage the spread of the virus," Pamela says. "It gave us so much pride to be able to do that for the good of the nation."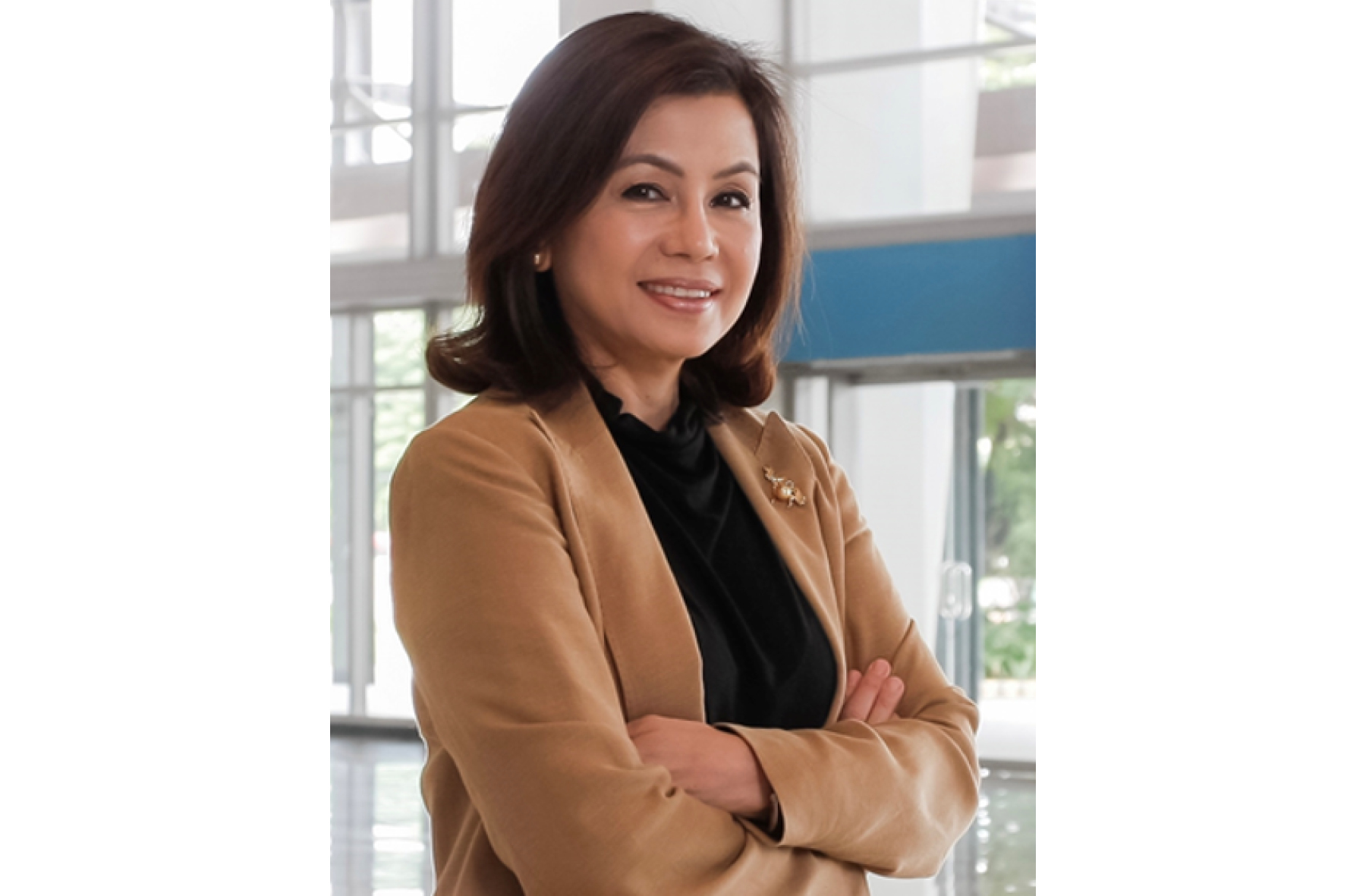 "The exhibition business hinges on face-to-face interaction, so we were hit hard."
But when the venue was no longer needed as a quarantine facility after six months of operation, the effect of the pandemic on the WTCMM began to sink in. "The exhibition business hinges on face-to-face interaction, so we were hit hard," says Pamela. "And even if we had wanted to hold events at that point, we couldn't do it because the IATF [Inter-Agency Task Force for the Management of Emerging Infectious Diseases Resolutions] didn't allow it. There were so many restrictions and, of course, our primary concern was to prevent the spread, so events were put on hold."
During this halt in operations, Pamela and her team focused on ensuring the WTCMM complied with the IATF's public health standards. "In order to obtain a Safety Seal Certification, we invested in equipment and systems that provide acceptable air quality into our building," Pamela explains. "We also created our B.E. Safe Program, which consists of a series of protocols to guarantee the health and safety of our clients and guests during all of our events. We did everything we could to restore our stakeholders' confidence."
Maintaining strong relationships with suppliers during the pandemic was another key area of focus. "Our air conditioning, gen set, elevator and escalator suppliers in particular are critical to the success of our business because if any of those systems break down, we need them fixed immediately," says Pamela. "During the pandemic, we maintained excellent relationships with all of our partners to ensure we still had those strong ties when we were ready to start hosting events again."
Now that the world is finally opening up and WTCMM is welcoming exhibitors again, Pamela is set to restore the state-of-the-art exhibition venue to its pre-pandemic glory. "The World Trade Center Metro Manila was built in 1996 to allow Filipino exporters to showcase their products without having to travel abroad and allow foreign exhibition organisers and buyers to come into the Philippines. This boosts international and domestic trade," she says.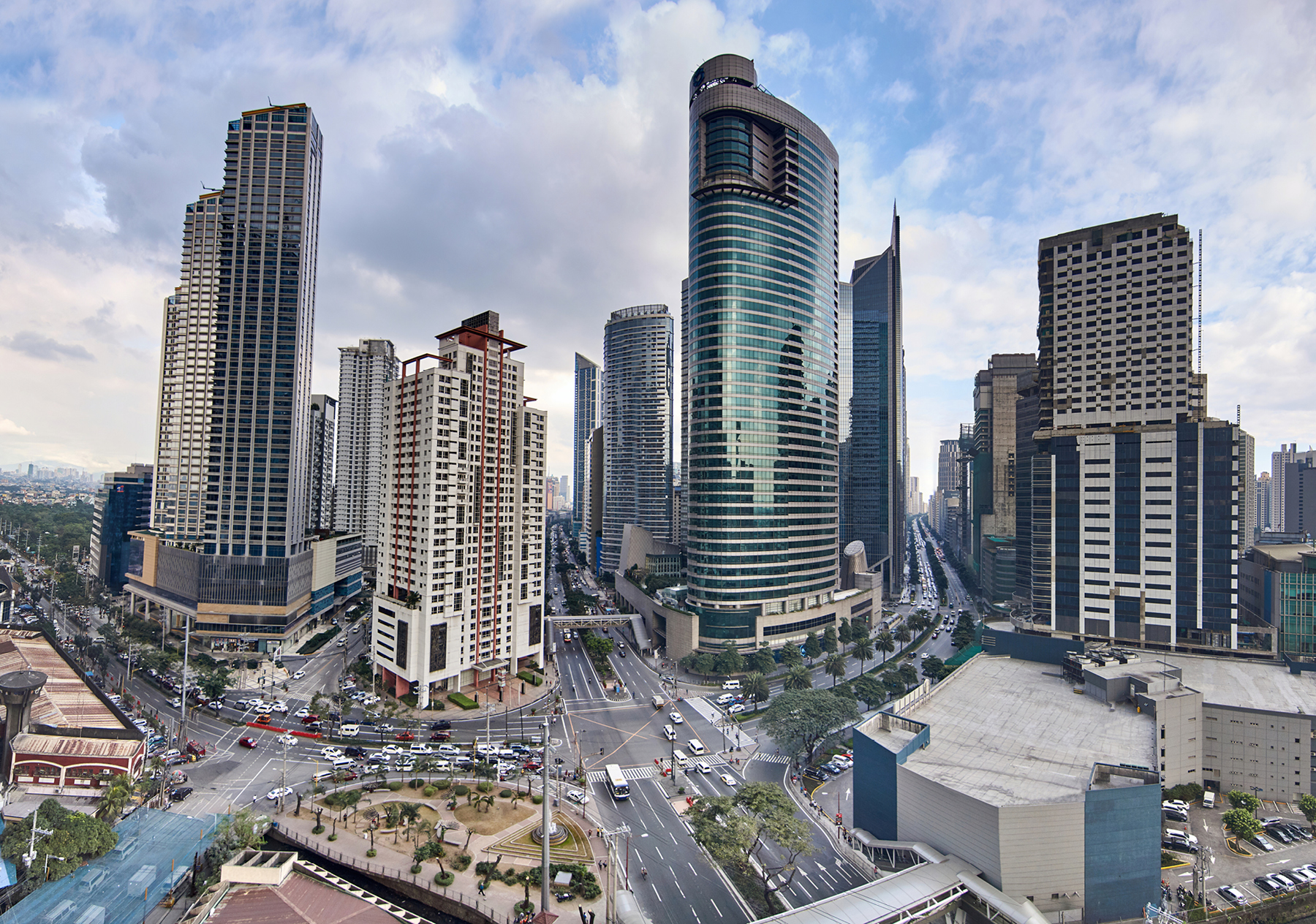 "Exhibitions are finally starting at the WTCMM and 2022 is looking to be a much better year."
"We were very fortunate to be recognised as a world-class exhibition venue by the Global Association of the Exhibition Industry (UFI), from the outset and we've appeared in the venue directory every year since then.
"The WTCMM is also a premier accredited member of the World Trade Centers Association, which is the leading, and largest, private sector trade organisation in the world. Because of these affiliations, we never waver from our world-class standards. Foreign and local exhibition organisers recognise these standards and have been waiting to be able to book events with us again," Pamela says.
She points out that the important thing for them is that the exhibitions are back. "Exhibitions are finally starting at the WTCMM and 2022 is looking to be a much better year. Because events often take 12–18 months to plan, we probably won't reach our pre-COVID-19 performance levels this year. But the important thing is that exhibitions are returning and we will have the chance to regain our stakeholders' confidence by showing them that it's safe to attend our events."