Starting in 2010 with a very modest amount of capital, MTT Shipping quickly transformed from new kid on the block to become the number one container operator in Malaysia, as well as commanding a large market share in East Malaysia.
As Managing Director of MTT Shipping, Ooi Lean Hin is involved in almost every aspect of the maritime and logistics businesses. "We worked very closely with Port Operators in East Malaysia to implement fixed day arrivals in local ports, a concept that is widely practised in global ports. We also operate container depots to complement our container shipping services. We operate container depots as well, in various locations like up north in Penang, the central region in Port Klang and inside the Westports Malaysia itself," he explains.
Reaching the top of the industry was not an overnight process. A constant focus on seeking out ways to enhance its offering to customers and stay one step ahead of competitors has set MTT Shipping apart.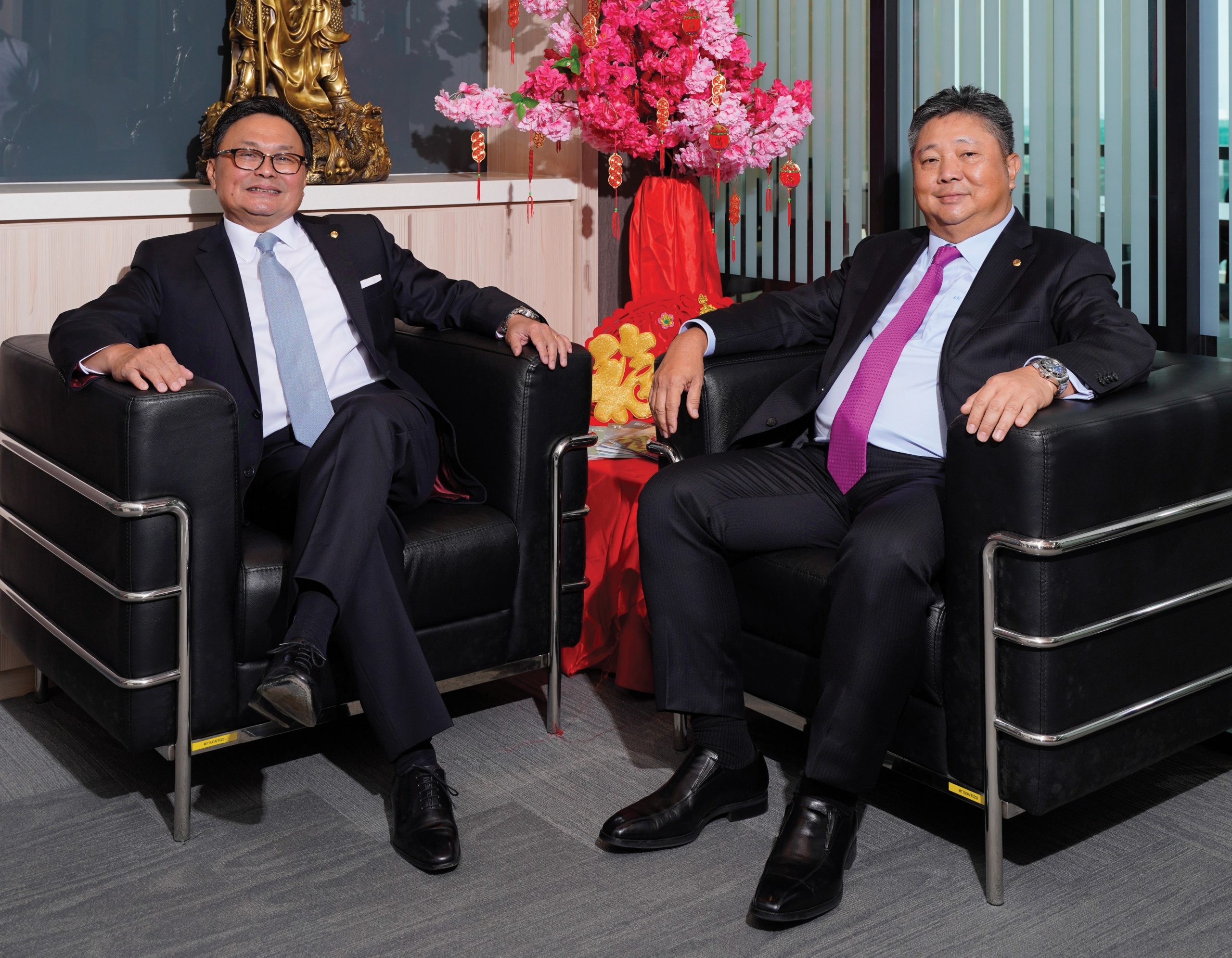 "It is crucial to be able to respond very quickly to the operating environment, which is very dynamic in respect of business volumes, operational challenges such as port congestions, demand and supply swings as well as trade imbalances," he says.
"After differentiation, our number two focus is embracing technology. Since inception, we have invested and driven digitalisation into our operations as well as interfaces with our customers. For a mid-size company, what we actually have is in a way similar to what the big carriers have."
Positive outlook
Unlike many other companies that have seen sales collapse during the pandemic, MTT Shipping has benefited from solid demand over the past year. Thanks to this success, Ooi hopes to build on this progress and expand.
"Shipping companies today are doing much, much better than before," he shares. "For the next three to five years, we are looking at growth opportunities. We have established significant domestic operations but, at the same time, we are also looking to expand our regional footprint and charter market." 
The world is changing all the time and, therefore, we have to adjust to changes.
For MTT Shipping, technological innovation is vital. But finding the right balance between using technology to help customers with their needs and not using technology for its own sake can be a challenge. When Ooi first launched the push for digitalisation, the pick-up rate was not very high, he admits. "It takes time and it takes a lot of more education and innovation to make your systems more user friendly to the outside world."
---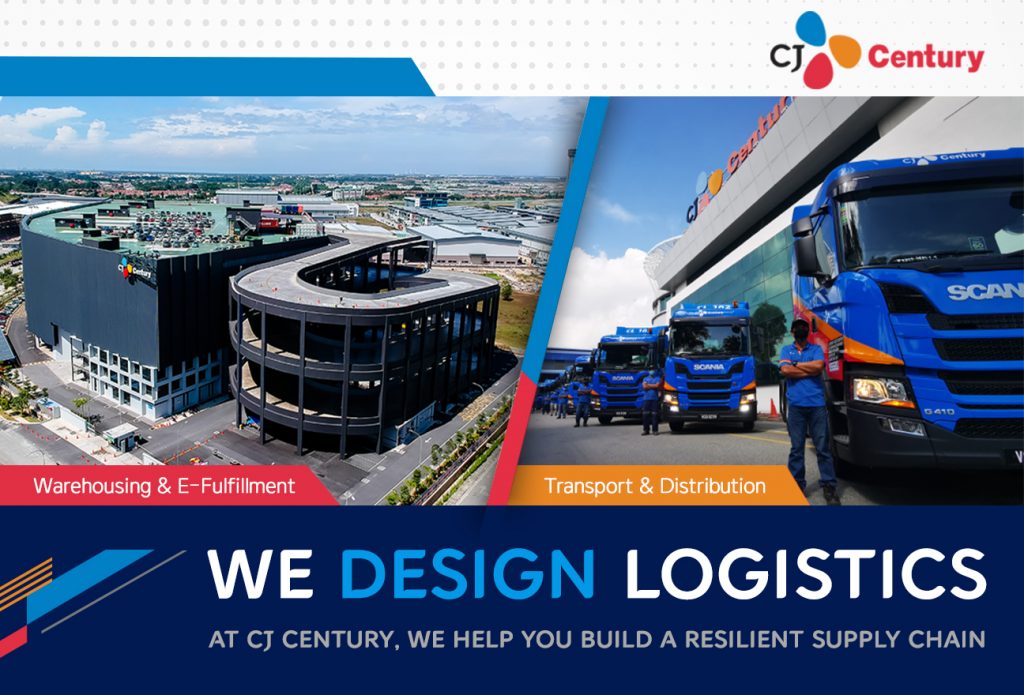 ---
Advertisement
Leading a business with operations across many areas requires a diverse skill set. Ooi's ability to identify future trends enables MTT Shipping to be in a strong position to take advantage of the opportunities that present themselves. "I'm always open to change because I think change is a very necessary process. The world is changing all the time and, therefore, we have to adjust to changes, even as we speak right now," he says.
Because of the pandemic, the way the company conducts business now is different. "Even though I'm 62, I fully encourage changes that can drive our mission and vision forward," Ooi says. "It is important that leaders think outside the box, and adapt to changes in the dynamic and competitive business environment."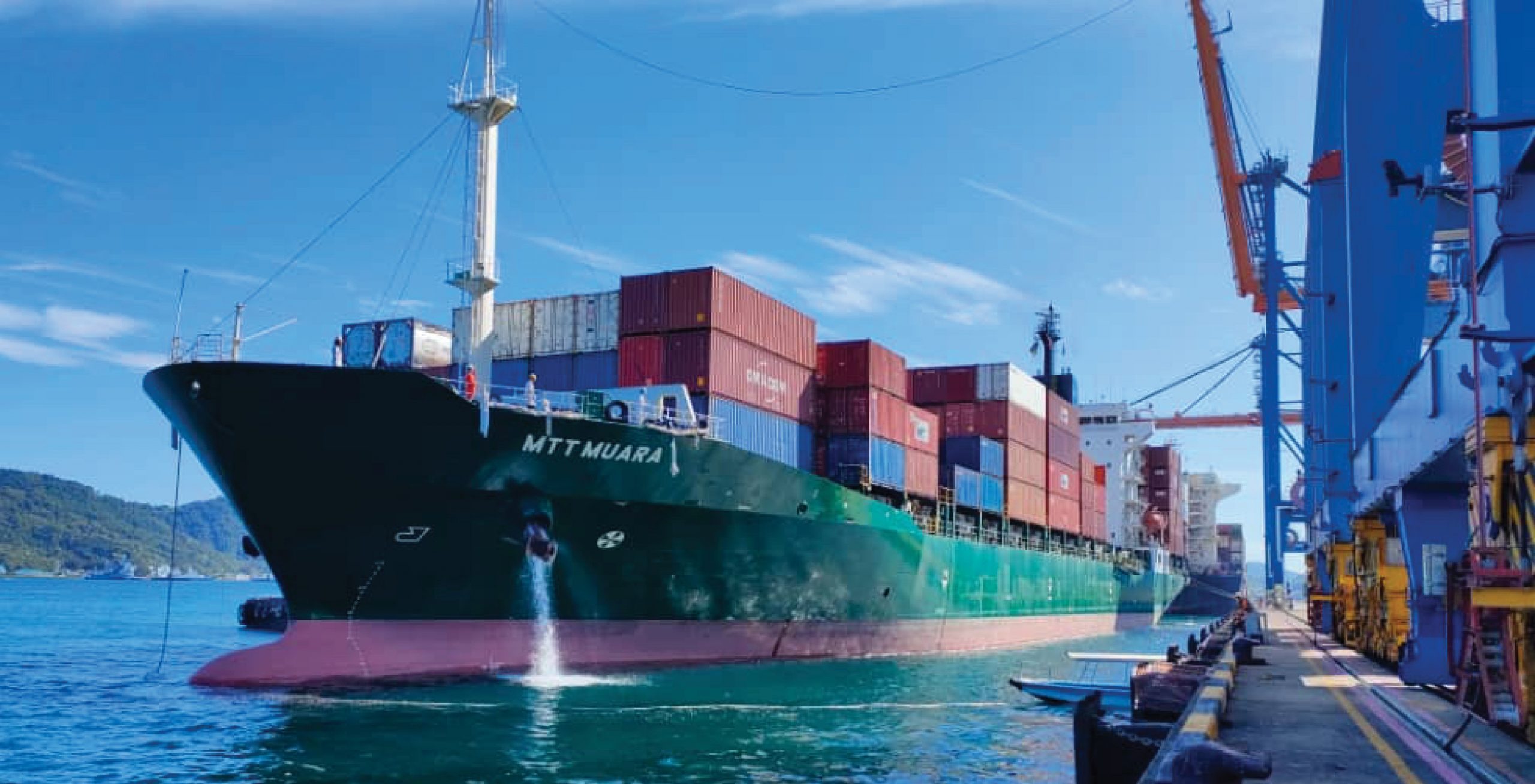 By embracing an open and collaborative leadership style – Ooi works with employees to get their buy-in to his strategic direction, as opposed to giving orders or instructions – the decisions that are reached offer maximum benefit for the company.
"I believe employee empowerment is the most important factor in successful leadership," he says. "I share my thoughts and vision with my dedicated team, and we work collaboratively to make it happen." 
Ooi believes it is this collaborative environment that has led to the success that MTT Shipping enjoys today.
---
---
Advertisement
Supplier Relationships
Maintaining solid partnerships is essential for any organisation and treating all suppliers with respect is a basic requirement for modern businesses, Ooi believes.
"Since the beginning of our business operations, we at MTT Shipping have always taken pride in the fact that our vendors are always paid on time," he says. "We've always had that policy – to pay people on time."
Whether it's a bunker supplier or terminal operator, MTT Shipping ensures prompt payment is the norm rather than the exception.
"CJ Century and MTT shipping's common goal to 'Move Your Business Forward' makes us the perfect partnership to meet all our clients' discerning needs. We strive to achieve more with the mutually beneficial relationship we have built over the years." – Steven CH Teow, CEO, CJ Century Logistics Holdings
"Penang Port endeavours to forge fruitful relationships with all our clients, especially towards value-driven goals. Our longstanding trust and client relationships contribute to our growth in business volume exponentially, allowing Penang Port to deliver maximum value through efficiency and quality." – Sasedharan Vasudevan, CEO, Penang Port