It's that elusive quality that can ultimately make or break a business – a deceptively simple yet immensely powerful tool that can truly set one company apart from the rest: customer experience (CX).
Without it, a business is bound to fail, especially when considering the tricky combination of an oversaturated market and discerning consumers who are increasingly unwilling to compromise on service.
For any brand, revamping CX will only ever be a valuable exercise. The unequivocal leader in this domain, for already well over a century, is Nordstrom. And the lessons that can be observed from its enduring success are easily applicable to any business, regardless of the field.
The "why" behind improving CX may seem obvious, but according to Robert Spector, speaker, customer service authority and author of titles including The Nordstrom Way to Customer Experience Excellence, it boils down to one concept.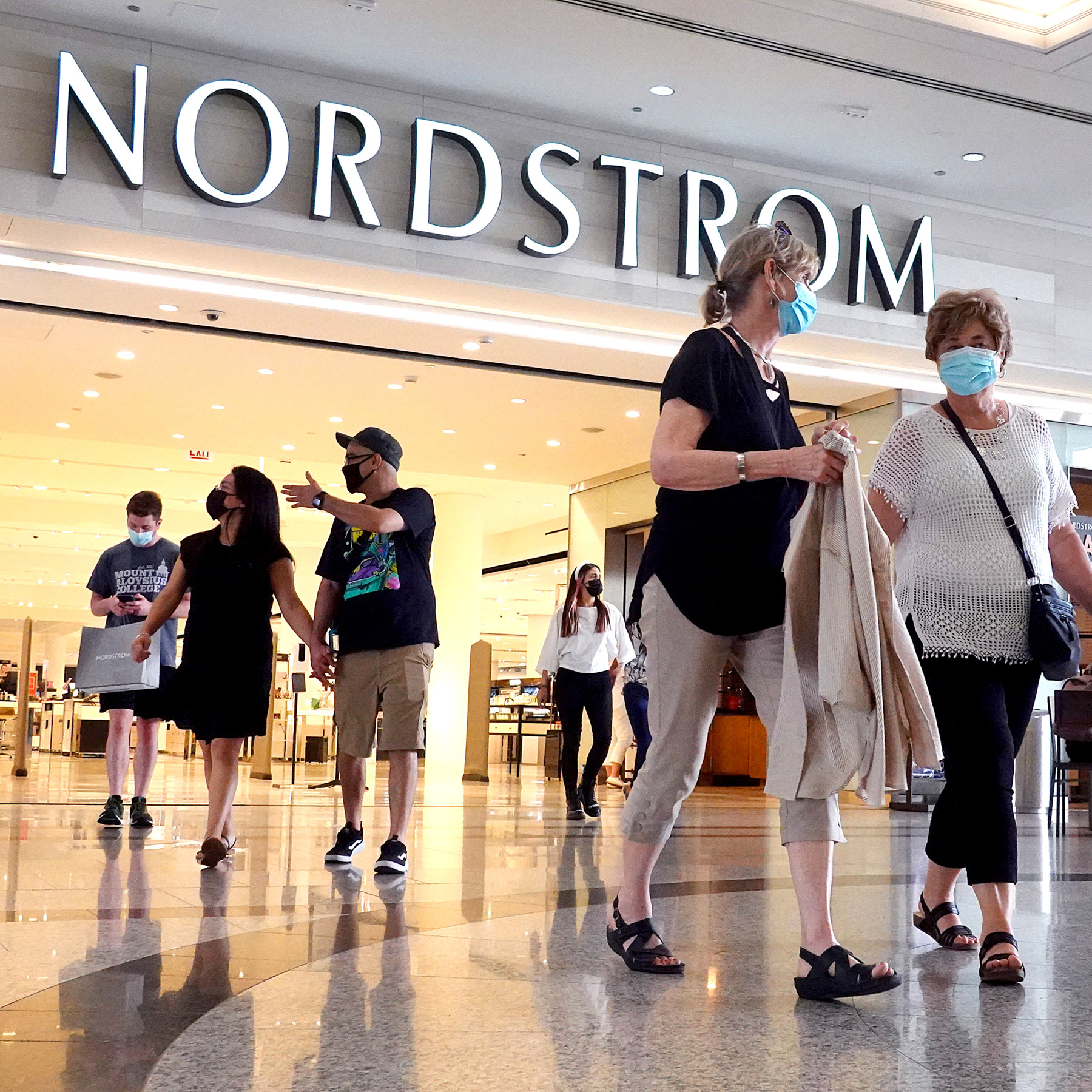 "It's a lot easier to maintain your existing customer base than replace it," he tells The CEO Magazine. "Nordstrom has a customer service culture and a customer-first focus. A lot of companies say, 'Well, our customers are so important blah, blah, blah,' but Nordstrom actually does it."
As the story goes, in 1887, 16-year-old Swedish immigrant John W Nordstrom arrived in the United States with just US$5 in his pocket. He spent several years laboring in mines and logging camps, as well as a period of time searching for – and successfully finding – gold in Alaska and the Klondike.
He opened his very first store, Wallin & Nordstrom, in 1901 with Carl F Wallin, selling shoes in Seattle. From there, the company excelled, expanding across the United States and diversifying its offerings to also include apparel, accessories, home goods and gifts.
Today, the fourth-generation descendants Pete and Erik Nordstrom sit at the helm, acting as Co-Presidents of the impressive empire that is Nordstrom.
With more than 120 years of heritage under its belt, it's clear that Nordstrom is a company that has consistently refined its methods, at the same time as staying true to its morals – and has weathered more than a few storms over the decades.
---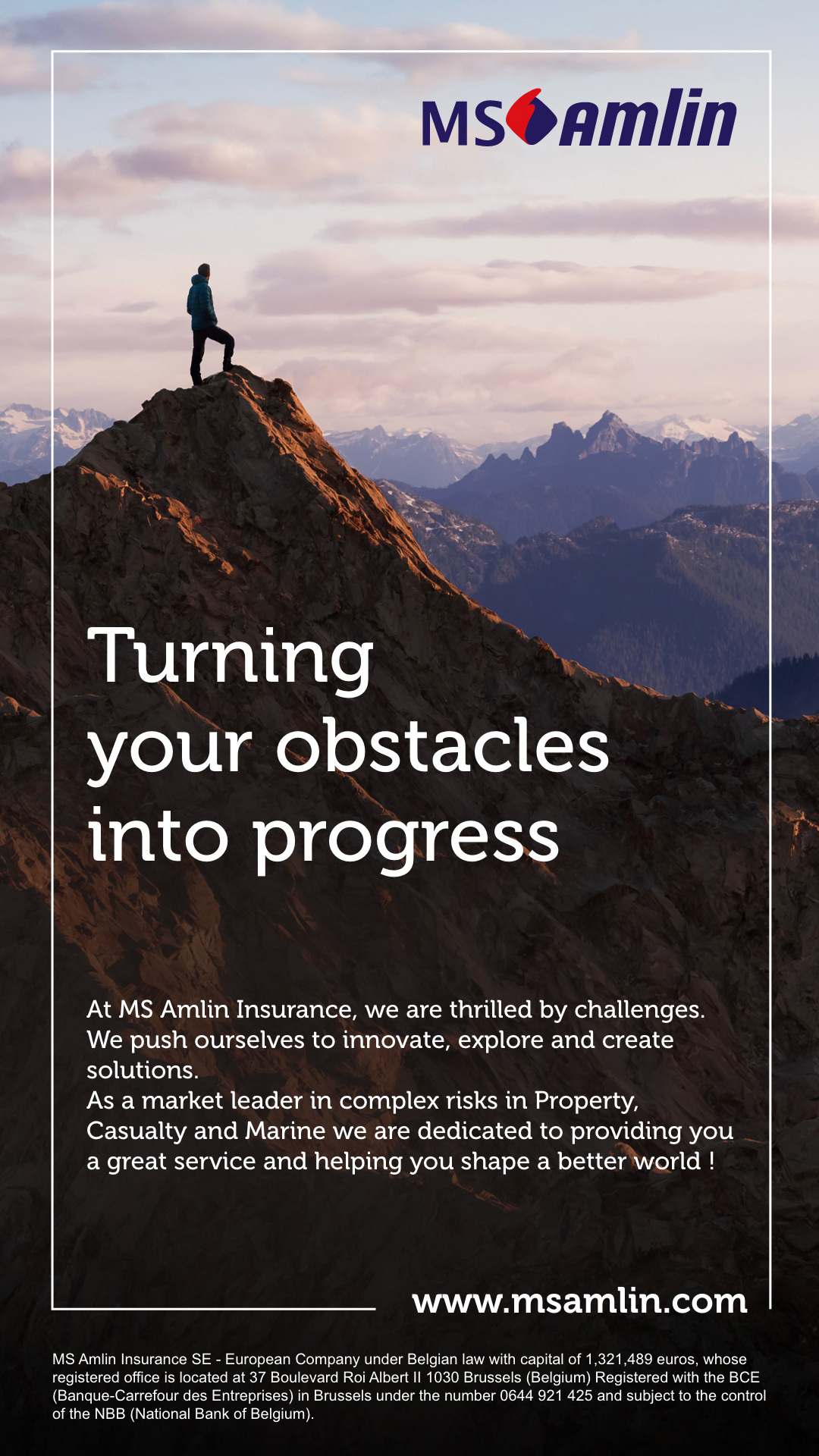 ---
Advertisement
"You can't get anywhere until you've dealt with adversity," Spector explains. "During the COVID-19 pandemic, Erik and Pete did these Zoom calls every Friday because their stores were closed and their offices were closed. They would often reiterate, 'Our company has been through world wars and depressions, recessions and the changing nature of fashion.'
"They think about legacy practices and legacy values. Some legacy practices that had worked for a long period of time now don't work – you can find others – but the values are the foundation."
So what makes Nordstrom's CX so successful?
1.

Happy Employees, Happy Customers

When it comes to the tangible CX strategies that Nordstrom applies, Spector says that first and foremost, it's about living and breathing those principles every single day. It's also imperative to look after your staff, so they're better equipped to look after the customers.

"Customer service is not all that complicated," he points out. "It's the execution of it that's the hard part. It's doing it on the days you don't feel like doing it.

"People say, 'Well, no, come on, there's more to it than that.' But everything is focused on improving the customer experience as well as the employee experience. Because if you don't have motivated, happy employees, then you're not going to get great service. It just isn't part of the culture.

"So they've built this thing, but the most important thing is that they reiterated it literally every day."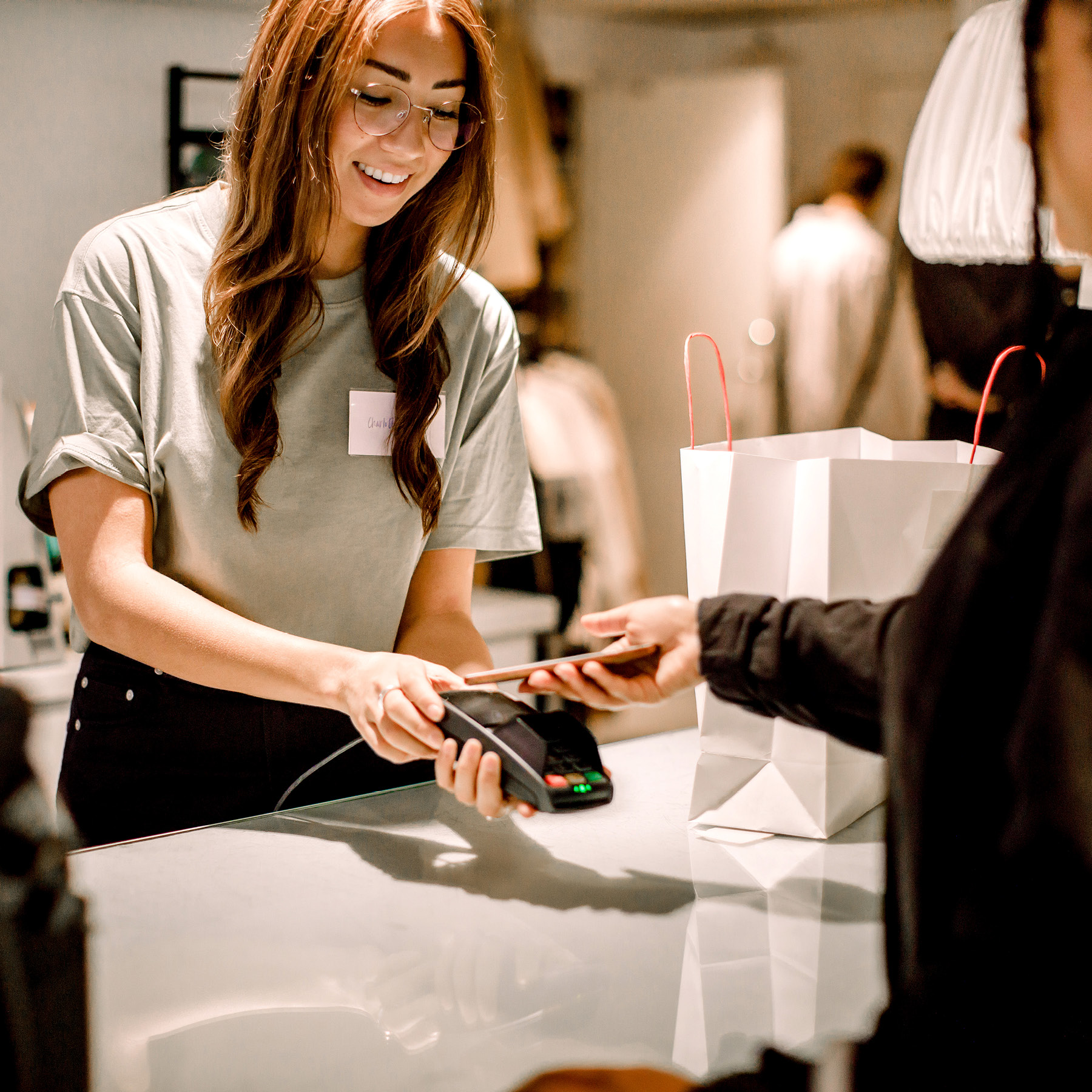 By empowering employees to make their own decisions in a professional context and keeping them feeling valued, appreciated and united under the common company goal, Nordstrom ensures that every staff member, from those in the warehouse to those on the shop floor, knows that they're an integral cog in the machine that makes up the business.
"Most people want to do a good job," Spector says. "And most people want to feel a part of something bigger than themselves. It's up to management to make that happen."
2.

Tailor-Made Experiences

At the end of the day, customers want to feel like they're more than just another number. They want to feel a bit special, and this is precisely what Nordstrom does so well.

As Spector puts it, in terms of a product, there's nothing that Nordstrom is selling that is particularly revolutionary or that can't be found elsewhere. So if that's the case, then what makes people go there over another store?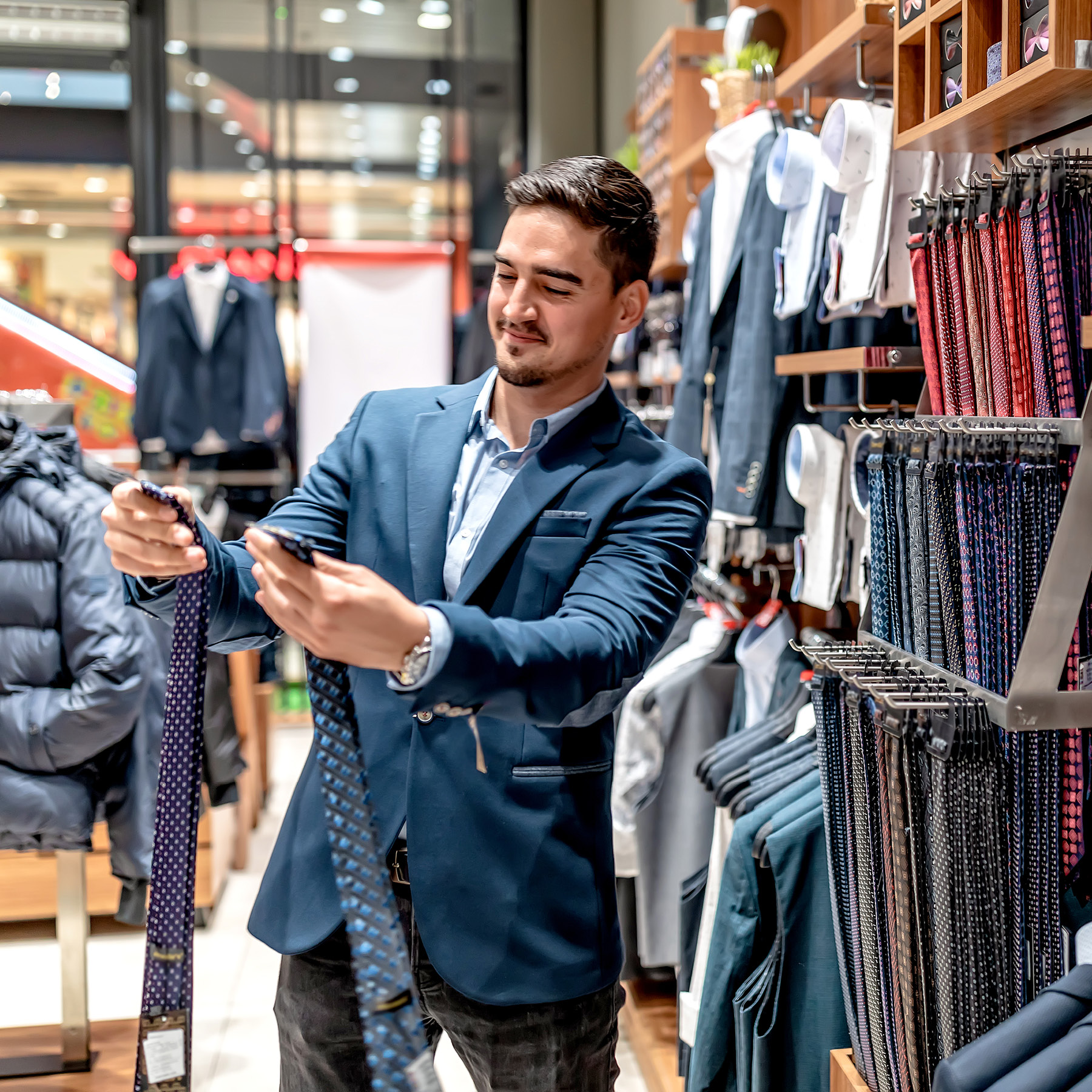 "That customer service is the most important thing that they're doing," he explains. "Because Nordstrom will say, 'We're not selling you anything that you have to have. If you want a blouse there are plenty of places to get blouses or shoes or whatever.' So you have to give people a compelling reason beyond just the product.
"Nordstrom doesn't see itself as a transactional company, it sees itself as a relationship company. But it is a transaction. I've got a pair of shoes, you want to buy them, you give me the money. That doesn't make you feel warm and fuzzy, so it's trying to find that personalization to get closer to the customer. Again, building the relationship."
It may sound simple, but asking about customers' experiences and actually listening to them and taking their feedback on board can have immensely successful results.
3.

Never Stop Innovating

To endure for more than a century and not only retain existing customers but attract new ones, innovation is essential – and not something that Nordstrom takes lightly.

"Amazon launched in 1995, and nordstrom.com launched in 1998. Nordstrom actually hired a lot of people from Amazon to help out with that," Spector explains. "It has a very active online presence now, but that's always been a robust part of its business."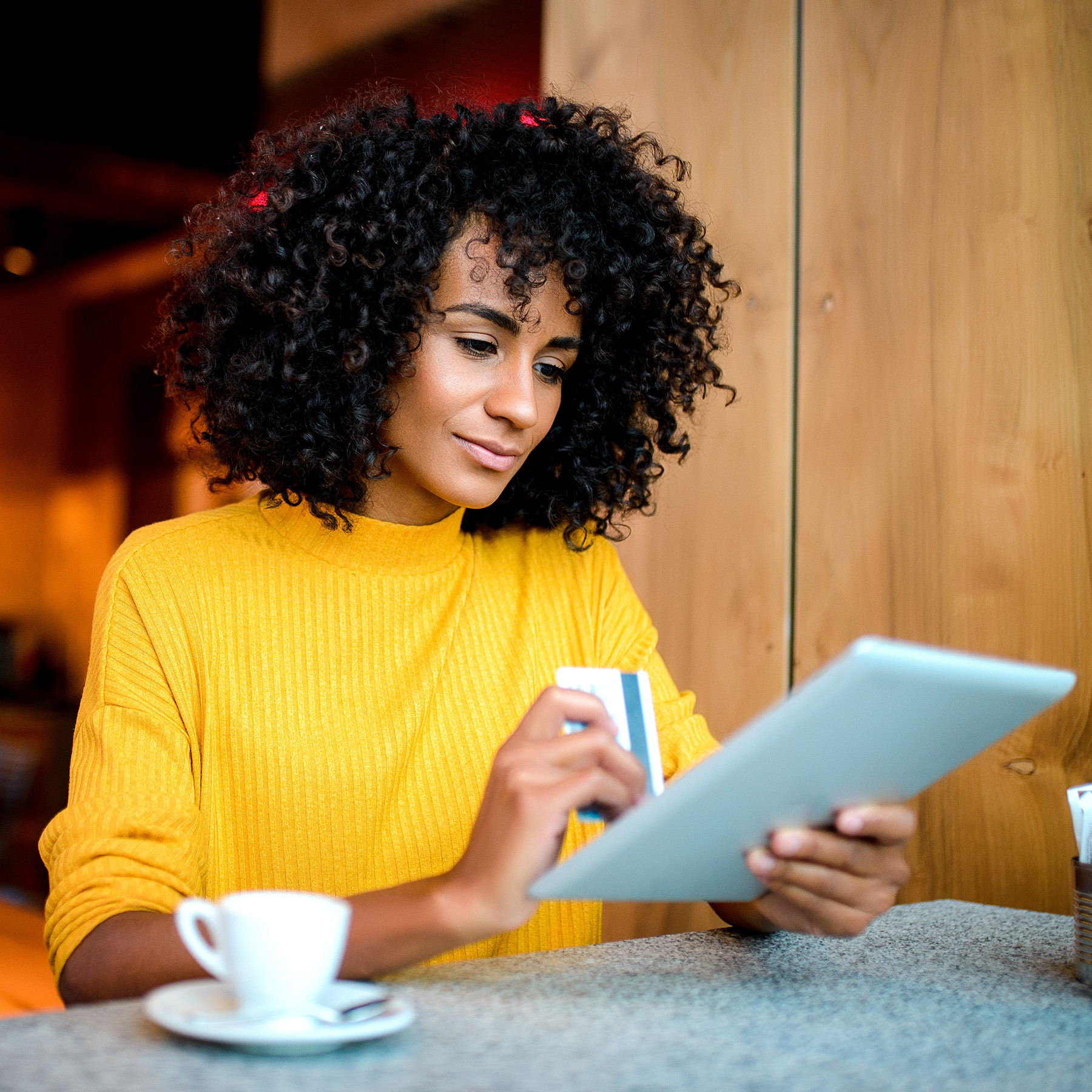 When Nordstrom could start to feel the winds of change shifting, it adapted instantly, refocusing from a strictly brick-and-mortar store to an omni-channel business.
As well as its online business, other specialized offerings have been developed over the years, including its off-price brand, Nordstrom Rack, and a concept called Nordstrom Local, a small space purely for increasing the convenience of collecting online orders and giving customers the option of speaking to a service representative in person.
"Nordstrom is constantly reinventing itself," Spector says. "It has all of these ways of communicating and connecting with customers. It believes that the best customers buy more than one way, whether that's in a store or online or using an app.
"Whatever it adds to its mix, it always starts out with the question, 'How does this benefit the customer?' Not, 'How does it benefit us? How does it make our life easier?' It's that mindset."
4.

Lead From the Top Down

As with any business, the culture is set by those steering the ship. And for better or worse, that trickle-down effect is unavoidable, which is why, as Spector says, "You have to have leadership that is completely committed to it."

The Nordstrom family have never been above putting in the hard work and getting their hands a bit dirty to ensure they have experience across all areas of the business. And when it comes to company culture, Nordstrom has chosen to turn the traditional leadership hierarchy literally on its head, structuring the business as an inverted pyramid.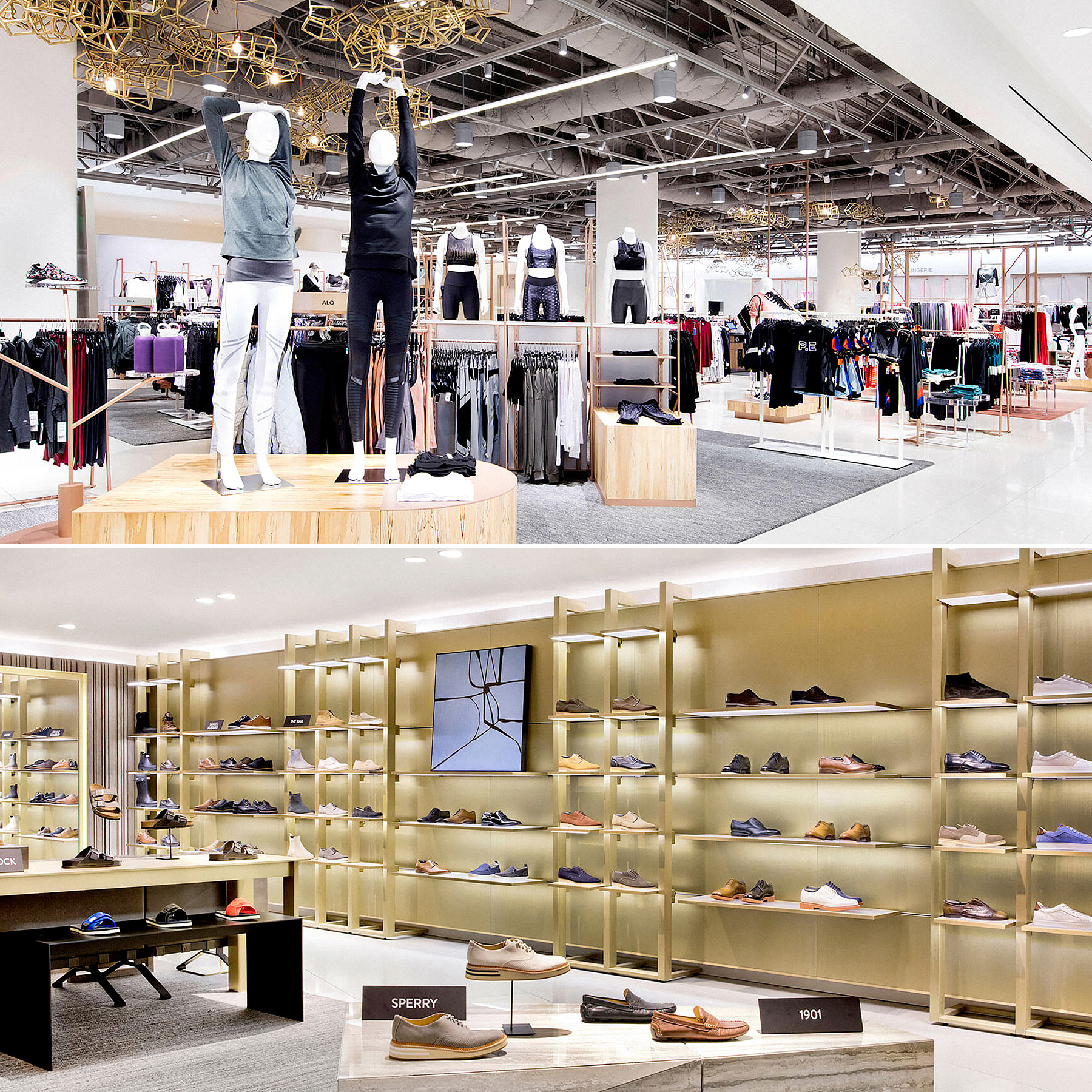 "The biggest part, the base, is now on top – those are the customers," Spector confirms. "Next are the salespeople and then down to the department managers, all the way down to the board of directors. So it's a symbolic way of how it does business.
"We have to have a certain amount of humility. Nordstrom was a shoe store for the first 66 years of its existence. And Bruce Nordstrom, the father of the guys running it now, has said that he was raised, literally on his hands and knees, waiting on the customer.
"We talk about a million strategies, but everything comes down to the culture – values like trust, respect, loyalty, humility, communication and collaboration – and the leadership."