Carver Federal Savings Bank isn't like other banks, and its legendary President and CEO, Michael T. Pugh, is worlds away from the typical head of a major financial institution.
Currently one of the largest and oldest continually black-operated banks in the United States, Carver was formed in Harlem, New York in 1948 to support African Americans unable to open accounts with mainstream banks.
Now in this, the first of our new CEO Connection podcast series which shines a light on the humanity of some extraordinary CEOs and features exclusive interviews with global business leaders, Pugh explains his leadership philosophy and the incredible ways he's transformed Carver in a wide ranging and insightful discussion with The CEO Magazine's CEO David Jepson.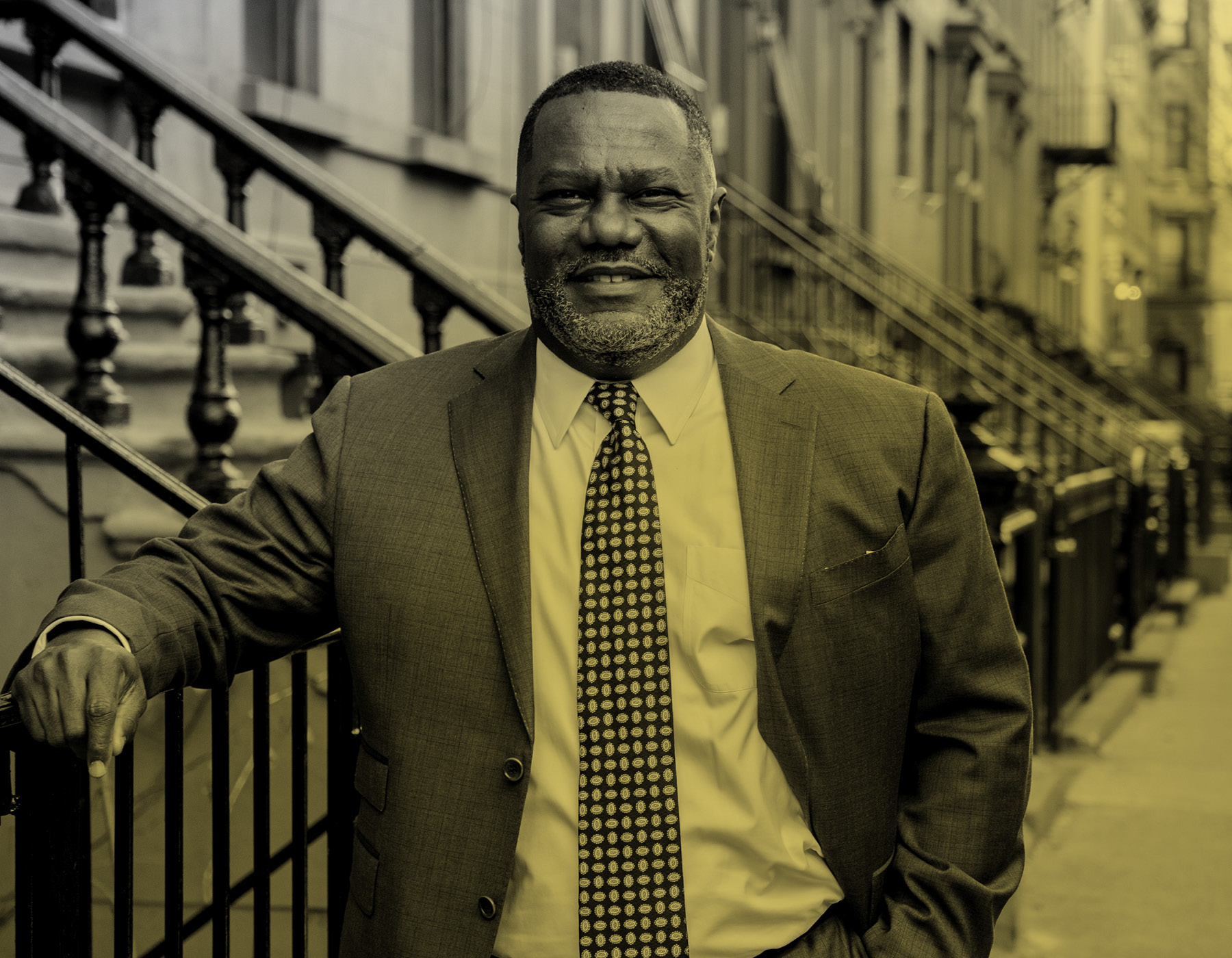 Work that Really Matters
Pugh's guiding principle comes from something his mother once said to him that resonated deeply.
"Several years ago, while I was working for a financial firm, I visited my parents' home and I told my mother I felt overwhelmed that there were very few people in the organization that looked like me, so I had to figure out ways to fit in with the culture," he reveals.
"There didn't appear to be any interest in my culture and experiences, or the things that made me genuinely qualified to be an authentic leader. My mother replied, 'Do you love what you do, and do you believe it matters?'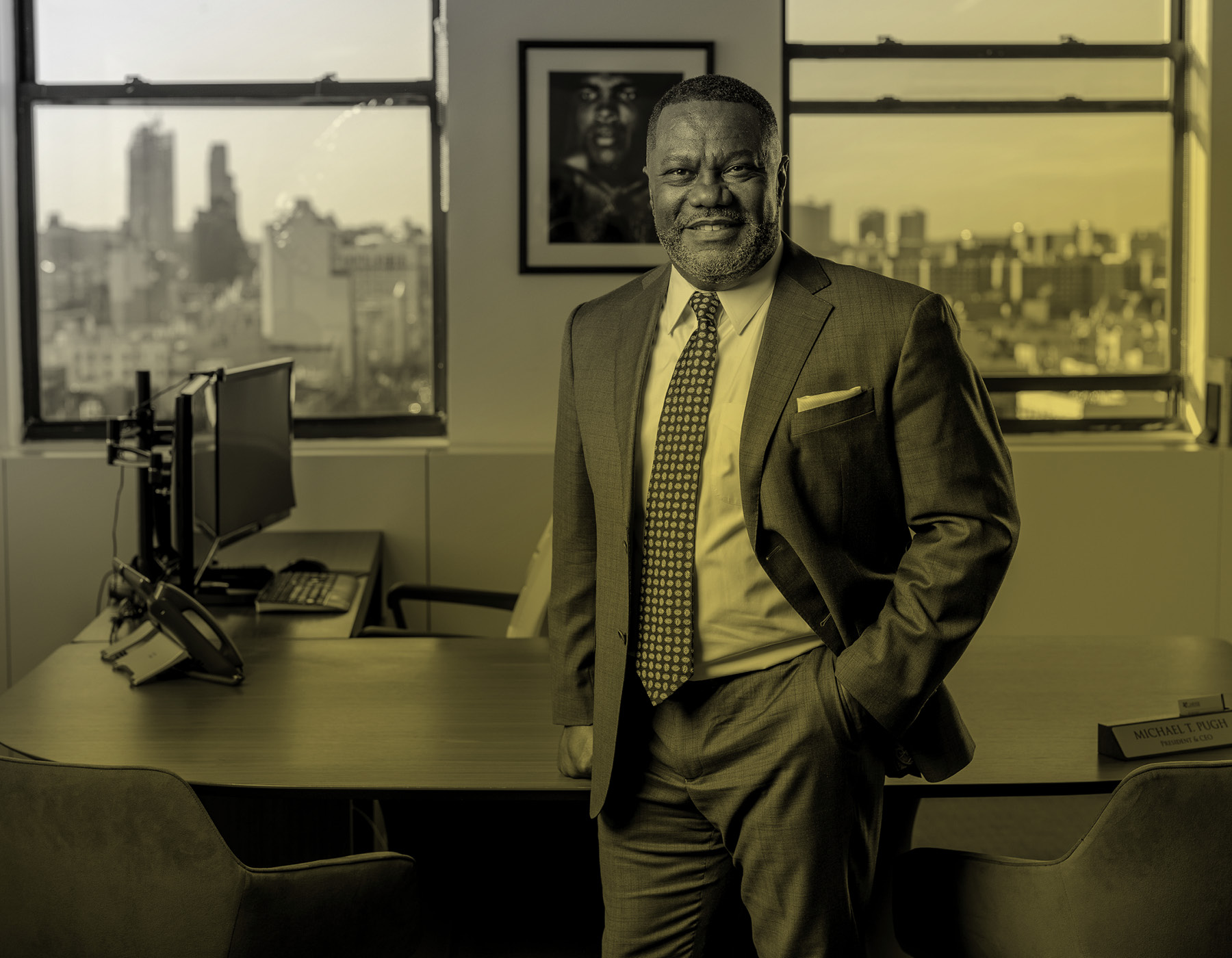 "I said, 'Yes, I do make a difference,' and then she said something that has always stuck with me. 'If something matters, never give up.' So now, I think about how I can spend my time on things that will make a difference to those I care about."
His stewardship of Carver over the last eight years has been widely praised, winning him awards for his contribution toward helping low-income customers access banking. This year, Pugh was named as one of the most notable and pioneering black leaders in the banking sector by two prominent business publications.
In CEO Connection, we'll be finding out what drives CEOs to achieve spectacular results, as well as revealing the lessons other business executives can learn from their experiences.
Pugh describes some of the surprising ways Carver changes lives for the better and the ambitious expansion plans that will reach fruition after his departure on September 30 to become CEO of LISC (Local Initiatives Support Corporation), a not-for-profit community institution for low-income Americans.
"My purpose is to help others, either as a listening ear or by using my financial expertise," he says. "My north star is still that if something matters, I won't give up."