Villeroy & Boch has been in the business of impressing clients with its superior designs and excellent quality in luxury ceramics for 274 years. As its Country Director for India, Nazario Menezes takes his responsibility of upholding the brand's integrity seriously; at the same time, he's always on the watch to increase its footprint in India.
He feels it's important for brands such as Villeroy & Boch to have their presence in emerging markets like India because they provide a definite structure to the industry. The Indian market has warmed up to the luxury brand in the past six years, he explains, and business has been growing steadily not just in the main metros of India, but also in Tier-2 and Tier-3 towns.
Nazario's diverse experience in industries like lighting, automation, furniture and sanitaryware has helped him bring in the best marketing practices to adapt an international brand such as Villeroy & Boch to the Indian market. "The learnings from all these different multicultural and multi-product category companies have helped adapt these best practices in my current role,"  he tells The CEO Magazine.
The Brand
Nazario is keen to champion the brand's identity in India. "Villeroy & Boch operates in the premium luxury market segment, and all our efforts are focused towards maintaining this brand identity. We haven't allowed it to dilute in any way," he explains. "One of our major successes is that we've ensured the global brand identity remains consistent."
Ceramic Expertise
"We know ceramics like the back of our hand. Our 274-year-old legacy is unique, which not many other companies can speak about. This expertise is what we offer our Indian audience through our collections – all with cutting-edge technology and award-winning designs!" Nazario says.

"For us, India is a key strategic growth driver," he says. After seeing a steady growth in the brand's presence in the past six years, he knows that his team's approach now should be two-pronged. On one hand, they must maintain and enhance their current customer base while on the other, they must tap uncharted regions, especially in smaller towns which are showing a lot of interest in premium ceramic ware.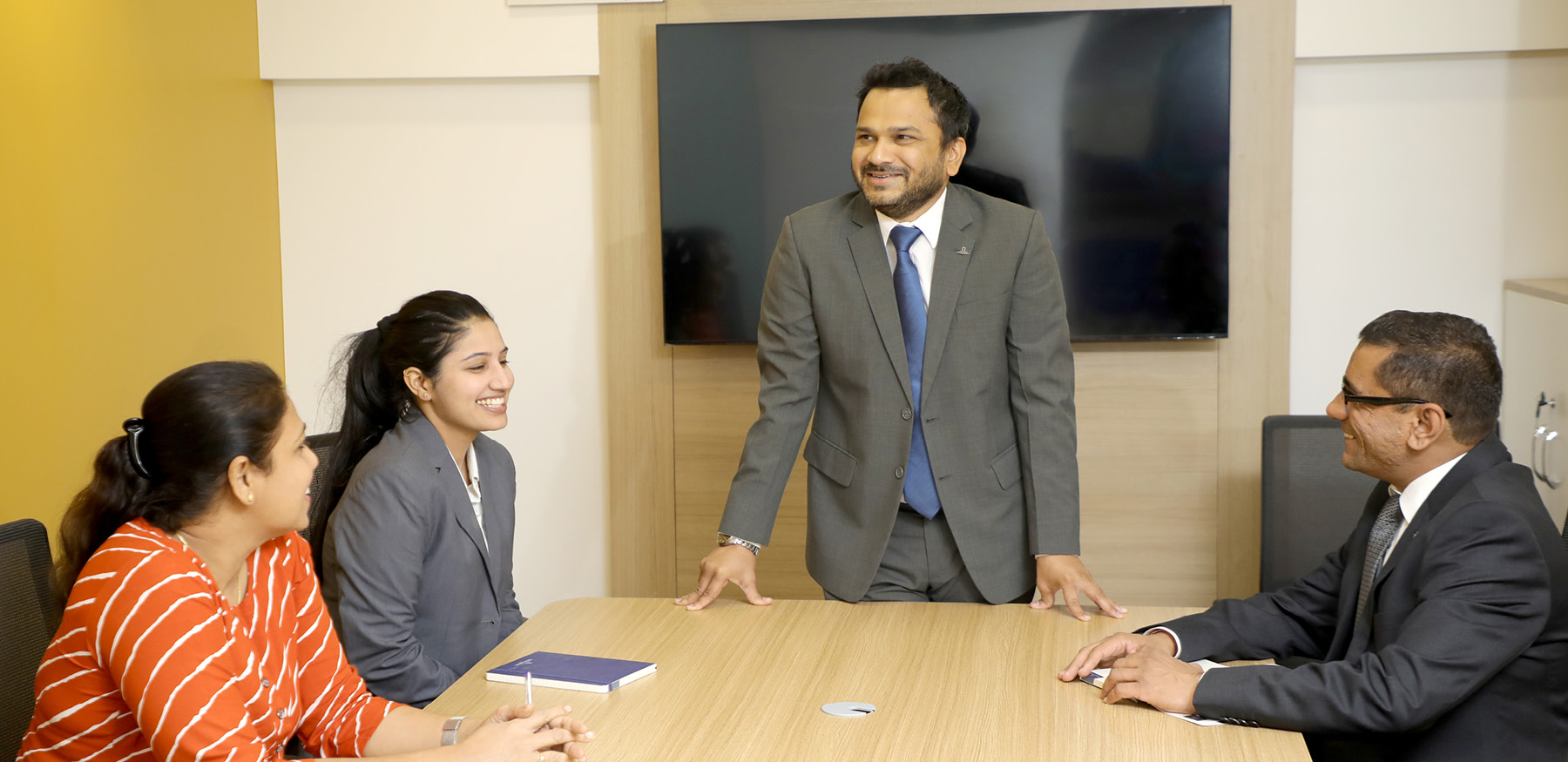 "Customers looking for a value upgrade are assured that products with such high standards of quality, design and innovation are available at prices not out of reach."
Nazario takes pride in the fact that Villeroy & Boch is an undisputed leader as far as luxury ceramics are concerned. All products of the international company that are available to customers worldwide are also available in India. "Customers in India can select any product from the global Villeroy & Boch catalogue and we'll be able to supply this product to them," he assures.
Of course, there is also the obvious aspect of quality and variety that makes the brand so appealing for clients in India.  "The offering is so vast and encompasses such a wide array of product groups, categories and assortments that customers are spoiled for choice!"
Challenges
Bringing in a premium product at a cost that's acceptable to customers in India has been a challenge until now, Nazario explains. But he also says that the company has overcome this hurdle by offering the best value through its products.
"We make sure that we focus on offering a fair price for our products," he says. "Customers looking for a value upgrade are assured that products with such high standards of quality, design and innovation are available at prices not out of reach."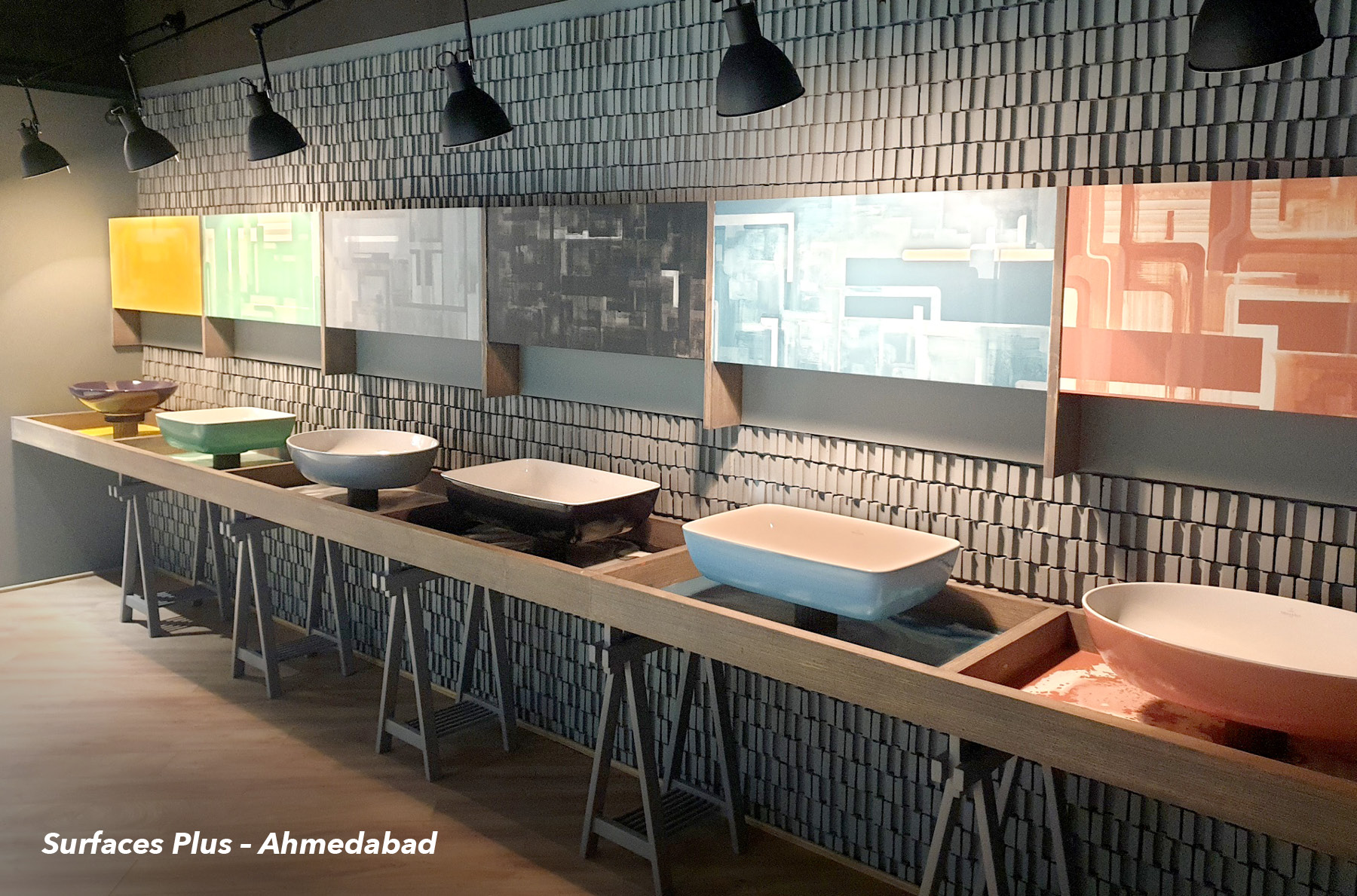 "Villeroy & Boch's vision statement is, 'A house becomes a home. Home is only possible when people furnish houses corresponding to their personal ideas and lifestyle. We help make that happen.'"
Success
Nazario is a firm believer of the adage, 'the customer is king'. "The key measurement of success is how the customer perceives the brand," he points out, adding that the company strives to constantly add value to its product offering.
"Villeroy & Boch's vision statement is, 'A house becomes a home. Home is only possible when people furnish houses corresponding to their personal ideas and lifestyle. We help make that happen.'"
"Working with Villeroy & Boch means a complaint-free product with the highest standard of German craftsmanship, the best designs and world-class quality. Our association has helped us to elevate the standard of the showroom and clients." – Ankit Jain, Channel Partner, Levante – Pune