From the time he started work at Group Meeran, then called Eastern Condiments, in 1991, Navas Meeran had his responsibility clearly laid out. He had to convert his family-driven business to a professional brand that would accept new ideas, new strategies, new people and a whole new future.
"I had to take on the responsibility of bringing professionalism into the organisation," he tells The CEO Magazine. "When I say professionalism, we had to create a structure and, based on that structure, we had to bring in capable people from outside the family to run the organisation."
His father, ME Meeran, started the Eastern Trading Company in 1968 and by the 80s, the brand was well-known for its spice powders which sold well in Kerala and beyond. The various products it created were grouped under the brand umbrella of Group Meeran. In the 90s, the company was ready to venture into new products and that was where Navas stepped in. It launched new products that were as varied as tyre retreading services to mattresses and affordable housing, to mention a few.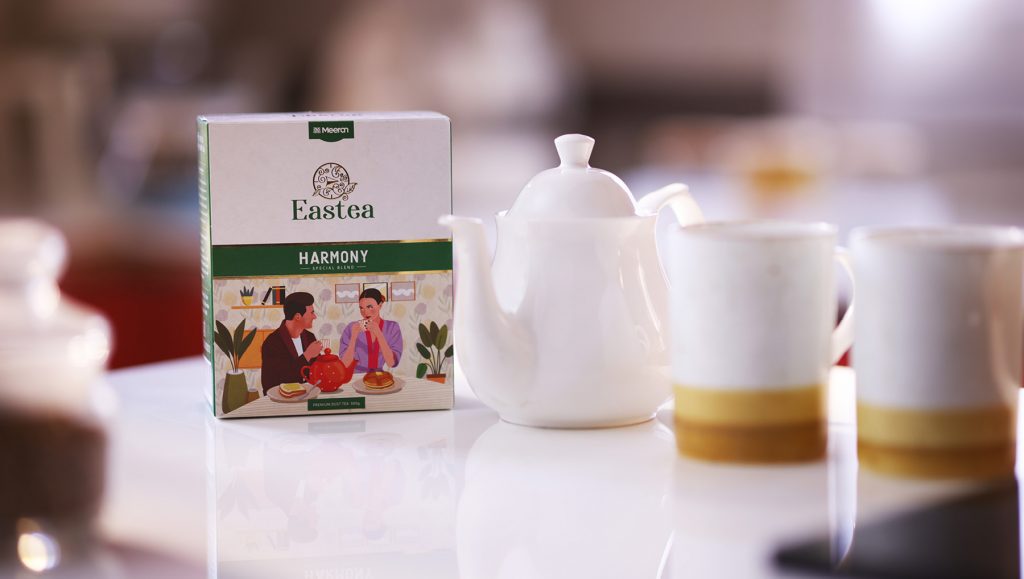 Ours is an organisation where ordinary people do extraordinary work.
An important milestone in Group Meeran's journey occurred in 2020, when a majority holding of its flagship brand, Eastern Condiments, was acquired by Norway-based Orkla Foods. When the pandemic set in and brought about nationwide lockdowns, there was a clear increase in demand for ready-to-cook and ready-to-eat products, and this momentum progressed rapidly.
"Food is one industry which is gaining lot of traction, especially after the first wave of the pandemic hit the country. This is one of the major reasons why we thought to take this organisation to the next level. We wanted some other group that can contribute to the overall growth of Eastern Condiments," he explains.
Business expansion
Group Meeran heads seven different companies and of these, Navas's immediate focus is on two key brands. "One is Eastea, which is packaged tea, and the other is Sunidra, which is mattress manufacturing," he says.
Launched in 2005, Eastea takes pride in offering premium tea with a sensational flavour, grown in lush plantations in Kerala. Sunidra was established in 1999, and since then, its mattresses have been popular with people in Kerala and beyond for the comfort and quality the product offers.
According to Navas, part of Group Meeran's expansion has involved  partnering with startups like Jackfruit365. "That is one company which can grow pan India and in exports because of the type of products they're selling," he reveals. "The actual flour has got soluble fibre in it, so add it to anything you eat, and it'll help get your diabetes under control."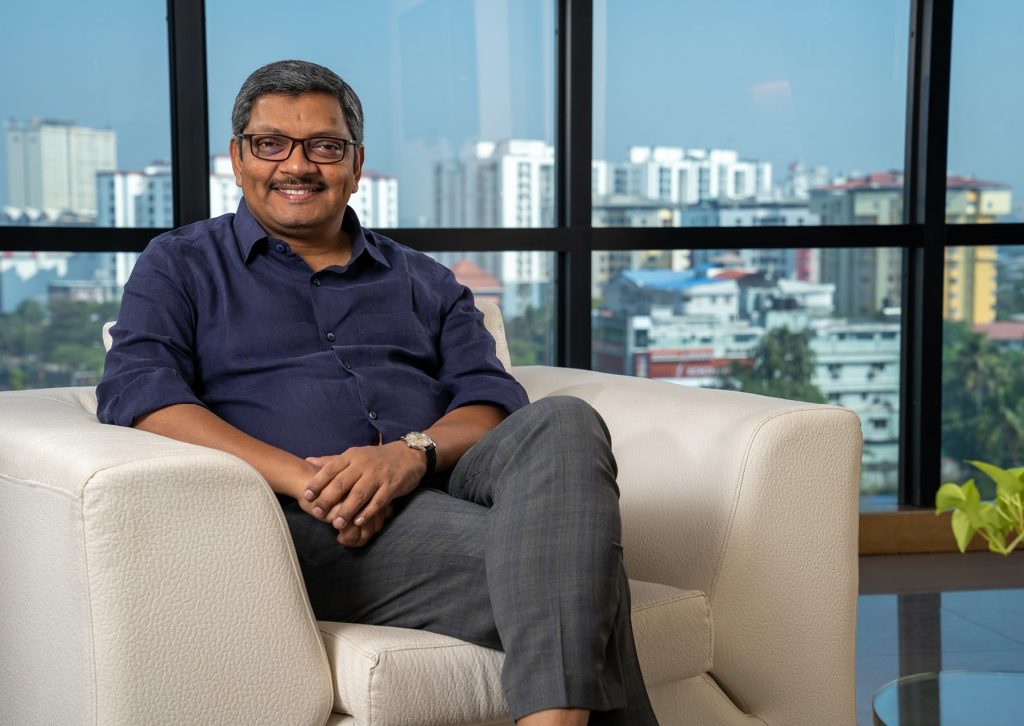 We strongly believe in making people feel comfortable in contributing to the organisation so that our end objective, that they should feel at home, gets achieved.
Another business it supports is WeTruck, a logistics brand that is app-based, formed with the goal of creating transparency and promoting organisation in the field of logistics. "We are promoting professionalism in the logistics industry wherein the shipper and the trucker both will get a transfer view of what is available in the market," Navas says. "What is the rate available in the market? Is there a truck available? These sort of things will be brought to both the stakeholders in a very, very transparent way."
Established in 2012, Group Meeran subsidiary Nanma Properties offers affordable and qualitative housing projects for the people of Kerala. "Nanma means goodness," Navas explains, adding that its vision is to provide superior-quality building construction at highly competitive prices, as well as helping stalled projects reach completion.
In addition, the company has launched Scoreline Sports, which brings youngsters out of their homes and into playgrounds where they will be trained in a specially created curriculum to participate in team sports – football in particular, given the popularity of the sport in Kerala. "Scoreline focuses on grassroots coaching," Navas says. "Children should be able to understand the merit of team games and teamwork, and they will grow to become healthy citizens in the country."
Finally, the Eastern Treads is a business that was launched by Group Meeran in 1993 to offer first-rate tread rubber for the tyre industry, and to establish a foothold in the retreading field.
People power
While the products form the business aspect of Group Meeran, Navas is adamant that it's the people who form the company's core. "Ours is an organisation where ordinary people do extraordinary work," he shares. "We strongly believe in making people feel comfortable in contributing to the organisation so that our end objective, that they should feel at home, gets achieved, and they should feel like it's their own organisation.
"If somebody has got an entrepreneurial spirit and they want to excel, this is probably the right organisation for them. We are there as enablers to support them in their entrepreneurial journey."
Navas firmly believes that this motivation has played a major role in retaining several employees for more than 20 years. He follows the same rule with his suppliers too, referring to them as partners. "The strength of your partners directly impacts the growth of your business," he points out.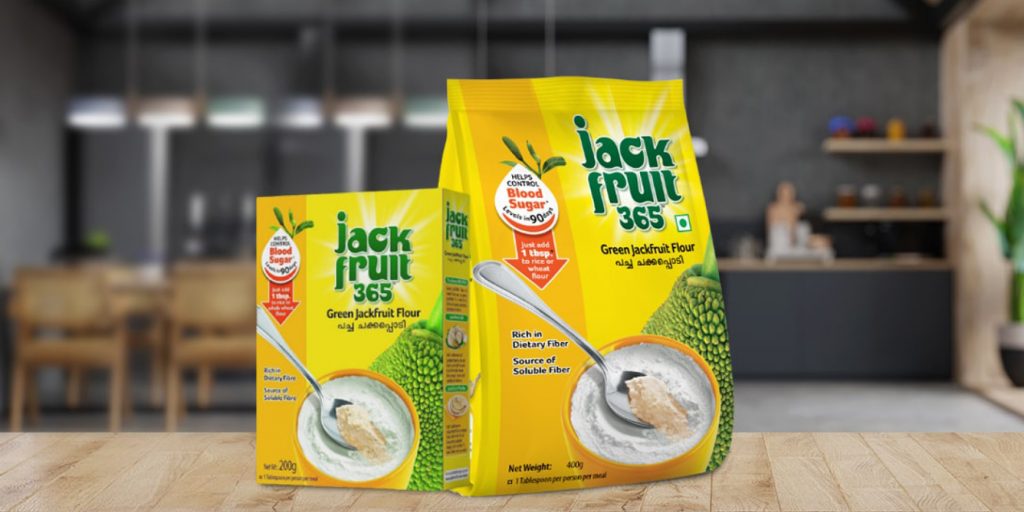 Within 10 years, each organisation should grow as big as our parent company.
"Be it supporting them with technology or supporting them in some other way, as far as process quality or whatever it is, we have always stood with our partners. That's why, if you take 90 per cent of our suppliers, they've all been with us for the past two decades or more."
What are Navas's immediate goals? "What we are doing right now is for each and every one of our businesses, we are trying to create the right team and the right organisational structure, so that in a consistent way, they will be in a position to take Group Meeran to the next level," he shares. "Within 10 years, each organisation should grow as big as our parent company."
On the same note, he defines success as when there is unswerving all-round performance from the entire Group. "In whatever we do, if we can create predictability in the companies we are running, that is success," Navas reflects. "Then, you have a very robust, perfect manufacturing facility that can run. And if sales are predictable, then people feel happy working in the organisation."