Mujtaba Rahim can still remember the first day he joined Archroma Pakistan in the early 1980s as a young man. He vividly recalls the small pilot plant in Karachi that was producing somewhere around 500 tonnes of dyes and chemicals. So it's understandable that today when he looks at the two plants in Pakistan producing a whopping 60,000 tonnes per annum, he is filled with a great sense of pride and accomplishment.
Archroma Pakistan has remained among the top companies on the stock market over the past 15 years, with Mujtaba dedicating more than 40 years of his life towards building the company. How would he sum up his journey so far? Nothing short of "wonderful," he says.
"We were doing something like US$2 million annually. Today, we are making over  US$120 million in turnovers annually," he tells The CEO Magazine, adding, "And our market share has grown tremendously alongside this. We are currently sitting at about 30 per cent market share in Pakistan, with our closest rivals only in the range of about six per cent."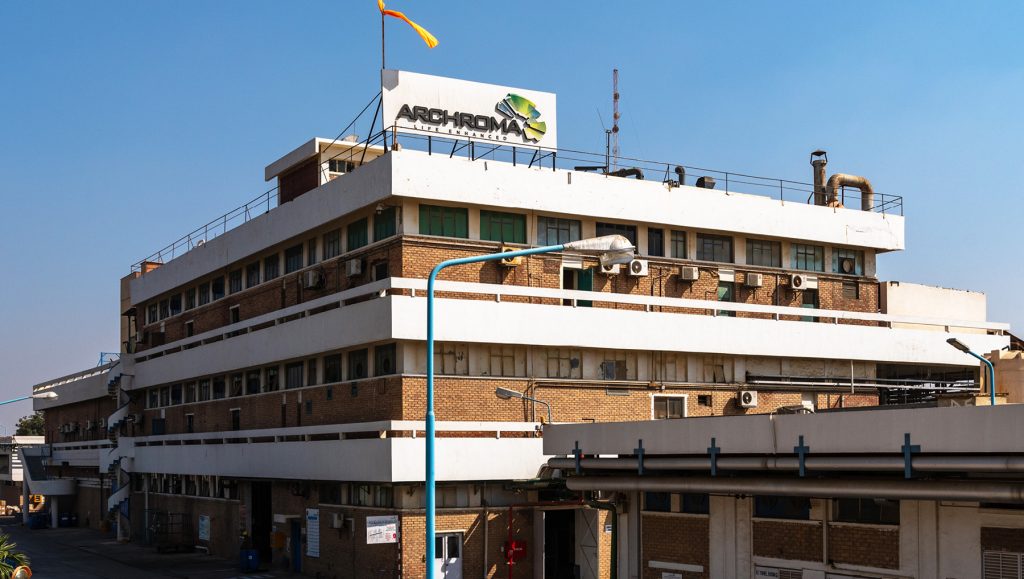 "Own your team, own your company, and you will see that this ownership, inner ownership, drives the whole process."
He does not take sole credit for this success, instead points towards the high-energy, dynamic and supportive team that has been pushing the business forward. He describes them as "the best team in the world", and always makes sure to remind his colleagues that it is due to the quality of their work and loyalty that they have become a market leader.
"As a leader, I can only guide them. I can only remove the impediments they are having, but the most important thing is that the team themselves are highly motivated to win. It's all about creating the winning team," he shares.
He always had faith that the company would excel one day and become a leader in Pakistan, and after nurturing this ambition he is excited to see it become a reality. "I'm glad that I'm able to do it, as a team of course. Before I stepped into the role of CEO, Archroma had already been shining on the Pakistan stock exchange for the last 15 years."
Walk the Talk 
He shared what he believes are some of the essential qualities a good leader should possess. First, they must have a full understanding of everything that is currently happening with the business and be a shining example to their staff when it comes to taking the lead. "Walk your talk. Show to the team that you are there sitting with them and ready to help them win their challenges. Own your team, own your company, and you will see that this ownership, inner ownership, drives the whole process."
Ensuring that customers are well cared for is also a key area of importance for Mujtaba. Making sure that safety, efficiency and enhancement are key elements of the business will provide a topnotch advantage in the industry today, he shares. "All our investments, innovations and developments are based on these three things. I call this the Archroma way. So Archroma's way is safe, efficient, enhanced."
---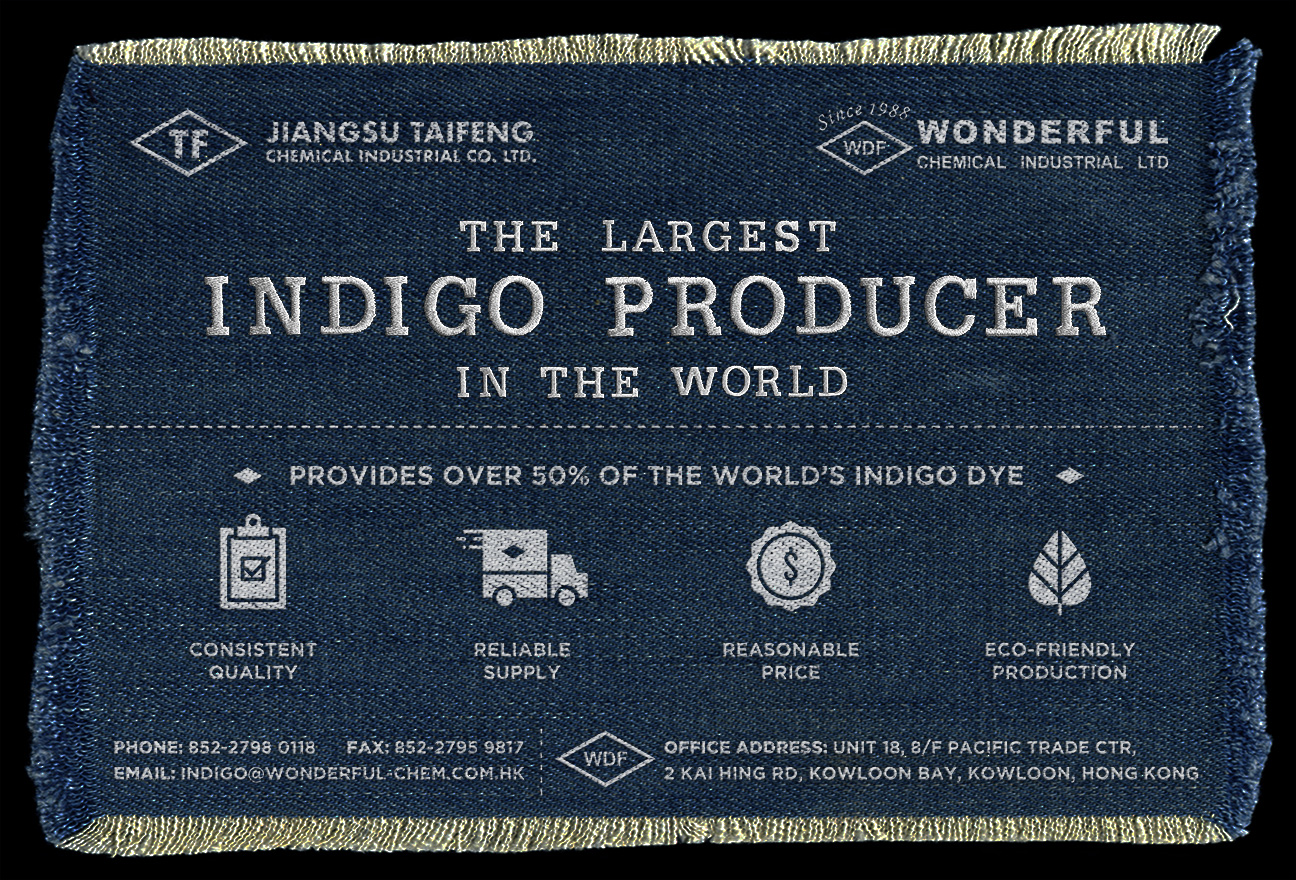 ---
Advertisement
Dealing with Challenges 
One of the main focuses of the company is to support its industries to manage sustainability goals. "We plan to really build on the gains we have made during this pandemic. We closed this previous year as the best we have ever had in the history of the company while being in the most challenging times."
Again, this was made possible due to diligent team effort. Staff were trained to develop the mindset of converting every challenge into an opportunity, and that's exactly what Mujtaba and his team did to combat the ill effects of COVID-19. But it was not just the immediate consequences of the pandemic. The company faced a multitude of challenges that stemmed from it, including a shipping crisis and a huge interruption of the supply chain of raw materials. But the team remained resilient. "We have converted all the challenges to opportunities. And I was telling the team, 'It is not about overcoming the challenges; it's about winning the challenges.'"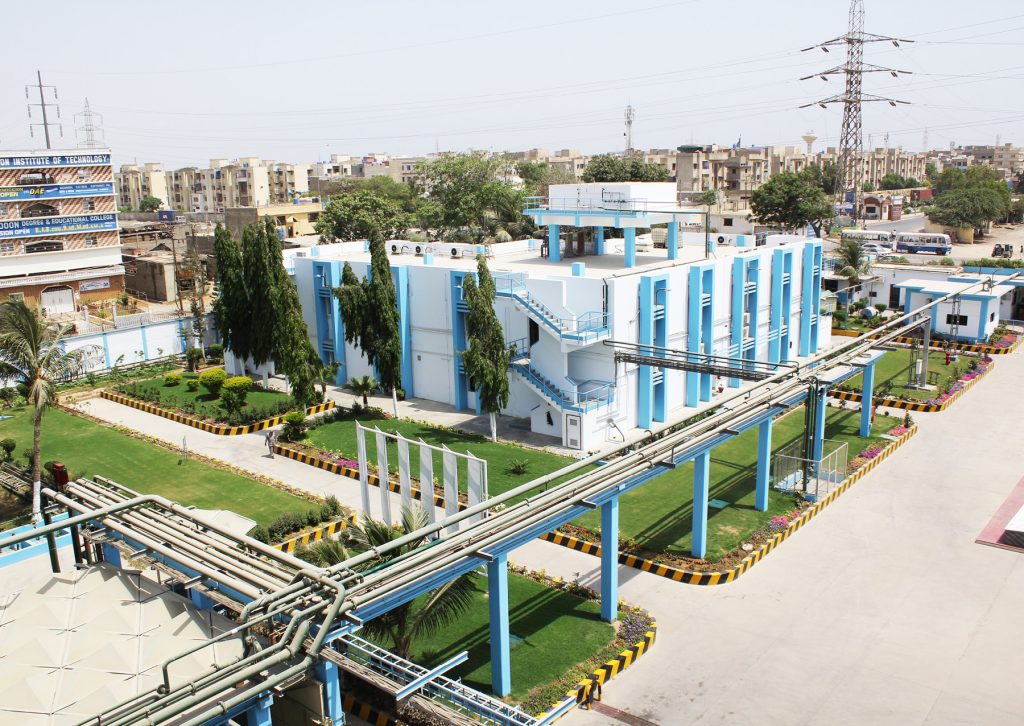 Providing a Helping Hand  
Ensuring that company products are safe means that the supply chain must also be cared for, Mujtaba points out, noting that the entire supply chain, starting from the raw materials, must be secured so that the company is able to produce the best quality of products. "I cannot make my product safe and sustainable until I have made sure that my suppliers are 100 per cent compliant to guidelines. We assist suppliers who do not already have sustainability certificates with training and developing their sustainability portfolio."
He believes that it all starts with the supplier. "We help them to develop raw materials which are safe, efficient and enhanced, which can really increase the value of our products and the value of our end industries which they're serving." To this end, the company will assist the suppliers to work on carbon emissions, reducing water usage, and conserving energy. "All these go hand in hand, and when you help your supplier to become compliant and sustainable, you are really making your back stronger."
In some cases, there are about 20–30 different raw materials that are consumed, but Archroma Pakistan works closely with about 10–12 strategic suppliers or "share-of-the-wallet suppliers". These, Mujtaba says, speak the same language as his company. "That's the most important. If they speak the same language, they will understand us and our needs better."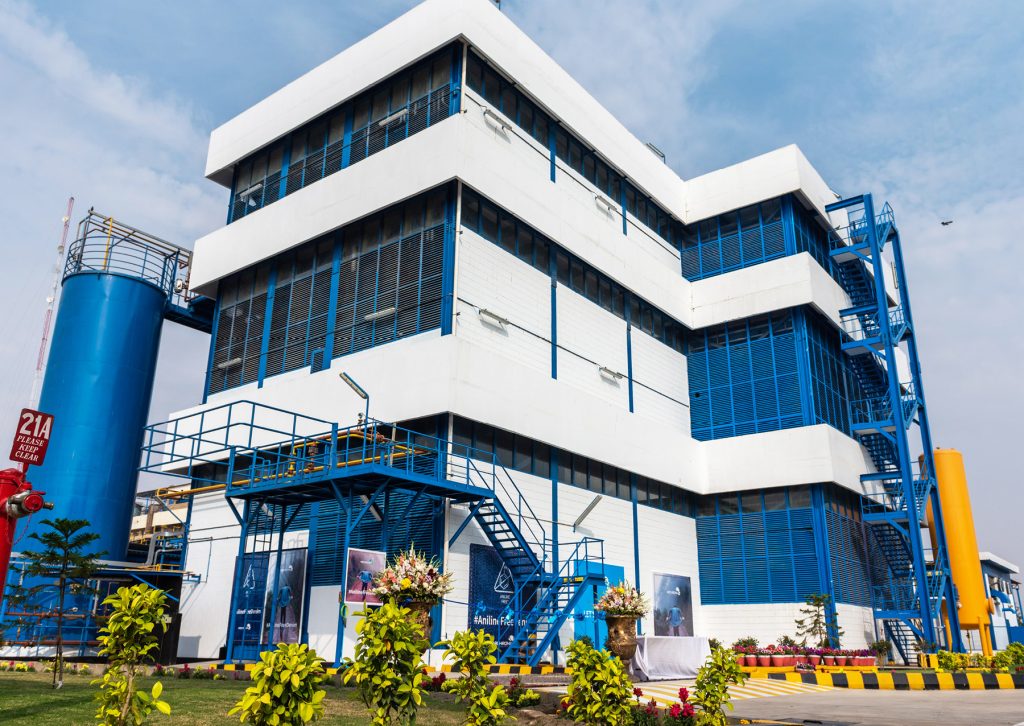 "We closed this previous year as the best we have ever had in the history of the company while being in the most challenging times."
Helping customers grow is equally important, as the more they flourish, the stronger the relationship will be between them and the company. "It's not about selling the products. It's about helping your customers to grow, helping them to become stronger and remain healthy. If they are healthy and financially sustainable, you are financially sustainable. Own your customers 100 per cent and nobody will come close to you," Mujtaba advises.
Archroma Pakistan has received the Management Excellence Award from the Management Association of Pakistan 10 years in a row, as well as receiving the Best Company Award from the same body. Recently, the company also received the EcoVadis Platinum Award for being in the top one per cent of sustainable management systems within a company.