MHD ACERE – Mohsin Haider Darwish's Automotive, Construction Equipment and Renewable Energy business – is one of the largest and most successful privately owned business conglomerates in the Sultanate of Oman and the Gulf region. Mohsin Hani Al-Bahrani was promoted to CEO of MHD ACERE in 2020; prior to that, as the Director of Automotive in the company, he was primarily focused on the premium automotive brands like Jaguar, Land Rover and Volvo in Oman.
"While taking over my new responsibilities, the pandemic was at its peak and had thrown varied challenges, and I had to look for opportunities to diversify and grow the business," he tells The CEO Magazine.
The COVID-19 pandemic had struck during this time fundamentally shocking the global business scenario. Many businesses were forced to pull back investments and some even had to shut up shop. MHD ACERE tried to turn the tide and doubled down on any opportunity that came its way.
"During this time, we took our chances and expanded the operations of MG Motor. We became more aggressive and we didn't leave any opportunity, even if it was small, because we believed that small opportunities would eventually lead to greater successes in the end," he explains. For his foresight and strategies, resulting in the phenomenal growth of MG Motor sales, Mohsin was awarded a Certificate of Appreciation by SAIC Motor Middle East.
Diverse markets
As part of its strategy to grow and for national development, MHD diversified from being an automotive business and launched Construction Equipment and a Renewable Energy business, which rapidly turned into success stories.
Mohsin also launched niche brands such as McLaren Automotive, Varta Batteries, XCMG and Weir Trio in Oman, creating much-needed employment opportunities for the people of the country. 
For a greener, cleaner future, Mohsin established a Renewable Energy and Electric Vehicle Chargers Division. He has signed a contract with ABB, a pioneering technology leader, for the supply of high-power EV chargers. "There is no doubt that e-mobility is growing across the globe and my aim is to be among the pioneers that are providing the best green and sustainable solutions in Oman," he insists.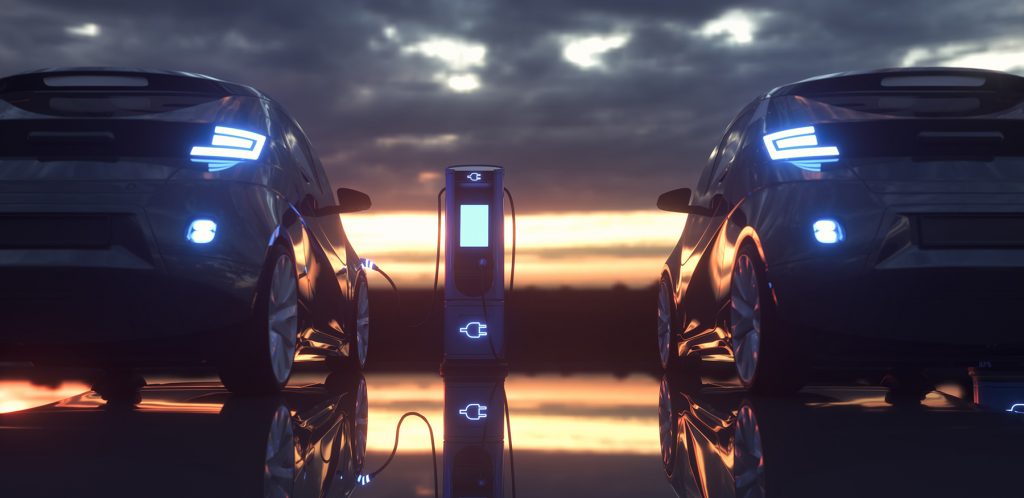 "My aim is to be among the pioneers that are providing the best green and sustainable solutions in Oman."
MHD ACERE also launched a HospiCare division and partnered with leading global medical brands including Comen, Schrack Seconet, Fujifilm SonoSite, Insightra Medical and more to bring some of the best medical equipment to Oman, such as intra-aortic balloon catheters and hernia repair meshes.
Under Mohsin's vision, the Group also established AutoExpert, providing premium off-roading products from Ironman 4×4 and car care products from Autoglym along with offering car valeting and detailing services. Furthermore, the MHD Rental and Leasing division was set up for easy and hassle-free rental of a wide range of vehicles from entry-level sedans to premium brands and leasing of commercial vehicles.
Long history
With a long history of more than 50 years, MHD has developed a strong reputation in the region. "Even in a competitive business environment with many challenges, we have been progressing well and the credit goes to our partnership with global brands, which is based upon long-term policies, mutual trust and respect," Mohsin shares. Always on the lookout for new challenges and opportunities, the Group will continue to confidently foray into new fields.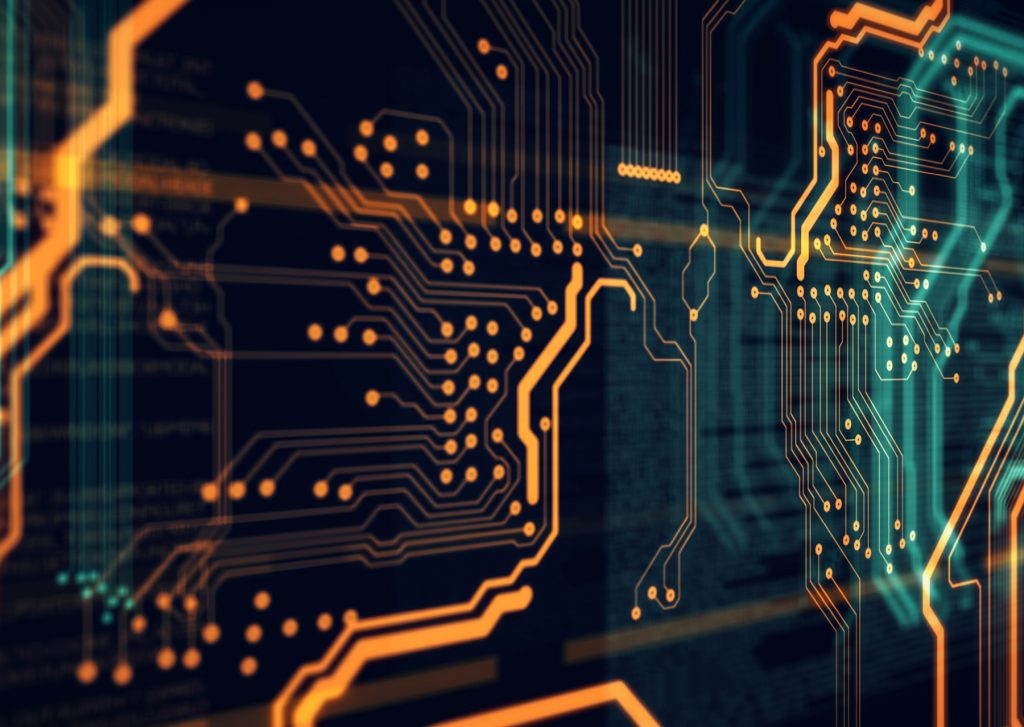 "The credit goes to our partnership with global brands, which is based upon long-term policies, mutual trust and respect."
Sales Boost
Thanks to strong partner relationships and a dedicated team of professionals, Mohsin reports a major sales increase for MHD ACERE. "MG sales stood in 15th place for passenger car sales in 2019 and now we're third. It wouldn't have happened without the support of our partners and the trust of our customers," he explains. "Understanding the needs of our customers and support of our partners has been the key to the growth of the ACERE cluster of MHD."