Dr Mohamad Hamade thought he would spend his life working as a doctor. After finishing medical school in Lebanon, he was accepted for a clinical research program at Harvard Medical School in the US. It was there that he started to become interested in the business side of health care, and before long, this grew into a passion that changed the course of his career. 
"I decided to leave Harvard, go to Cornell to get an MBA and explore the intersection between health care and investments – and I fell in love with that sector," Mohamad says. 
Having gained experience in medicine and business, he began to see a big opportunity for those with expertise in both fields. 
"There was a clear missing link in my mind between the business world that deals with health care – which knows nothing about medical and clinical matters – and the doctors, clinicians and physicians who are working within business institutions called hospitals and know nothing about business," Mohamad says.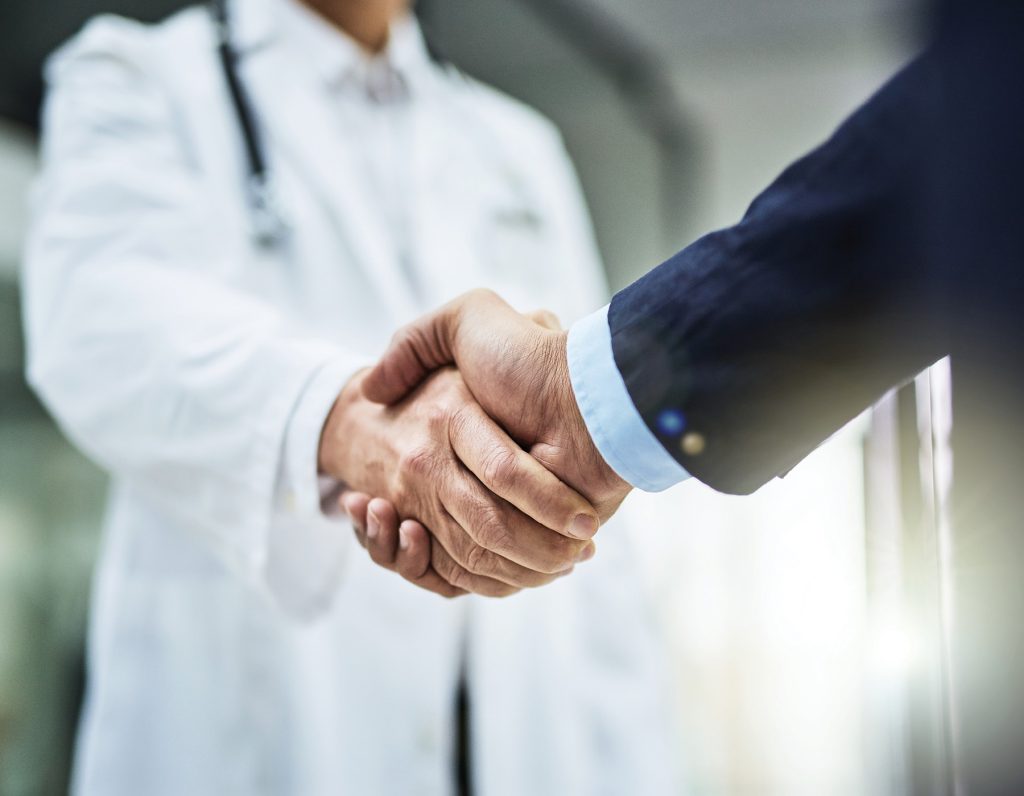 "Either you try to keep the company afloat and manage what you currently have or you try to think about the potential of this company and go and exploit it."
Today, Mohamad is closing that gap as the CEO of Amanat Holdings, an investment company based in the United Arab Emirates that specialises in health care and education and is the largest of its kind in the Gulf Cooperation Council region. 
Amanat is the only integrated healthcare and education investment company that is listed in MENA. It has invested in eight assets across both sectors including the Royal Hospital for Women in Bahrain, the Cambridge Medical and Rehabilitation Center and Abu Dhabi University Holding Company in Abu Dhabi, and Middlesex University Dubai.
Mohamad joined the company as its Chief Investment Officer in 2017 at the age of 32 and was appointed CEO in May last year at the height of the COVID-19 crisis. Much of the team he now leads is around his age or younger, something he sees as adding value to the organisation. 
"We are a young team; I see that as a strength because this comes accompanied by drive and motivation and pride, and a desire to prove ability and capability," Mohamad says. "Our people have a fresh mindset and are interested in bringing new ideas to the table and adapting technologies to create a more productive and efficient working environment." 
When he was offered the role, his first opportunity at becoming a CEO, a core prerequisite was aligning with the board of directors on the company's new direction going forward, enabling him to be empowered to carry out his mission of delivering value and proving his capabilities to transform Amanat onto a different growth trajectory.
"There are two ways of doing it," Mohamad says. "Either you try to keep the company afloat and manage what you currently have or you try to think about the potential of this company and go and exploit it. At the time, it was my priority to align with the board on how to transform Amanat into the company that it has the potential to be and leave us as management to deliver – which is exactly what we did, and since then it's been all about the results which speak for themselves."
Deploying Capital
In fact, Mohamad had already started pushing the company in a new direction before taking on the role as CEO. When he first joined Amanat as CIO, the company had a large amount of uninvested cash. 
"The company had been facing challenges deploying capital," Mohamad recalls. "We are an investment firm, and at that time the company was sitting on around AED1.7 billion [€395 million] of cash that needed to be deployed." 
Within the first eight months of his tenure at Amanat, Mohamad had led his team in deploying AED1.2 billion (€279 million) from a total of AED2.5 billion (€589 million) in paid up capital. "It completely changed the construct of the company, enabling us to start adding value to our investors with a portfolio of assets that have the potential to grow earnings," he says.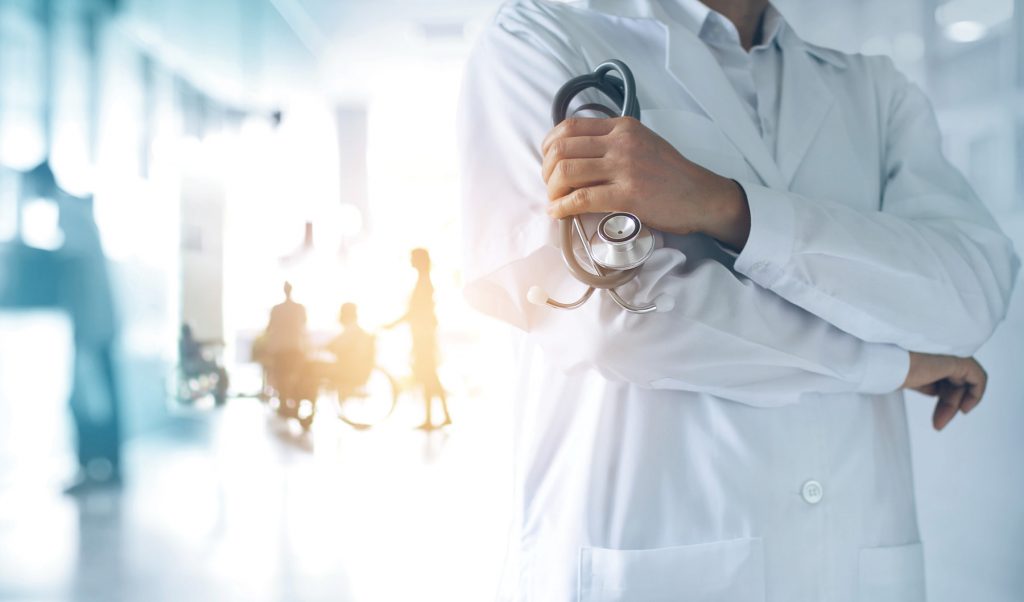 "I believe the direction we have taken with the company and the plans we have for its future are redefining our business."
Mohamad was instrumental in driving change and managed to sway the board's interest towards technology, which is an area that has disrupted both the healthcare and education sectors. "I think what we have made out of it is great," he says. "We were able to go back to the dashboard and say, 'Where should we take this company?' and get buy-in from the shareholders and the board on this new strategy. It was a growth moment for us."
The pandemic was initially very challenging for Amanat: educational institutions were forced to close, and all elective procedures at hospitals were postponed or cancelled. But overall, Mohamad says, it has made the company stronger. In October 2020, Amanat acquired BEGiN, an award-winning, US-based education technology company. 
A Healthy Future
Amanat's new and improved strategy has already begun to bear fruit. The company's first-half results for 2021 were the best since its inception more than seven years ago. It reported a total income of AED255.6 million (€60.2 million), a significant nine-fold increase from the AED28.2 million (€6.6 million) in the first half of 2020.
"I believe the direction we have taken with the company and the plans we have for its future are redefining our business, and it has proved to be gaining wider support from shareholders," Mohamad says. "Our recent share price performance is testament to that." 
Amanat has an advantage in not having a specific timeline to exit a business. Its permanent capital model enables the company to capture the full growth potential and the flexibility to scale and grow businesses for more profitable exits in the future to build shareholder value across each asset. 
Using that foundation, Mohamad plans to pursue growth and solidify Amanat's position as a leader in health care and education in the Middle East and North Africa region. 
"The plan is to enable our platforms to spearhead growth that will play a vital role in the transformation of health care and education in the region with the support of strong management teams."
"Amanat's strategic expertise has fuelled our growth as a world-class UK education provider. Its support has been crucial as we've expanded our presence in the UAE's competitive higher education sector with our second campus, welcoming our largest intake this year." – Cedwyn Fernandes, Pro-Vice Chancellor of Middlesex University and Director of Middlesex University Dubai