When it comes to leadership, S&techs COO Mike Kavanagh has some very clear ideas about how to stand out.
"I think from the standpoint of what makes you a really strong leader, first and foremost, it has to be the vision," he tells The CEO Magazine.
"You have to be able to know what you want your organization to look like in three, five, 10 years' time. You need to have a very clear vision of what you are trying to build."
Having been instrumental in the sustained growth of S&techs in Hong Kong over the past 13 years, he is speaking from experience.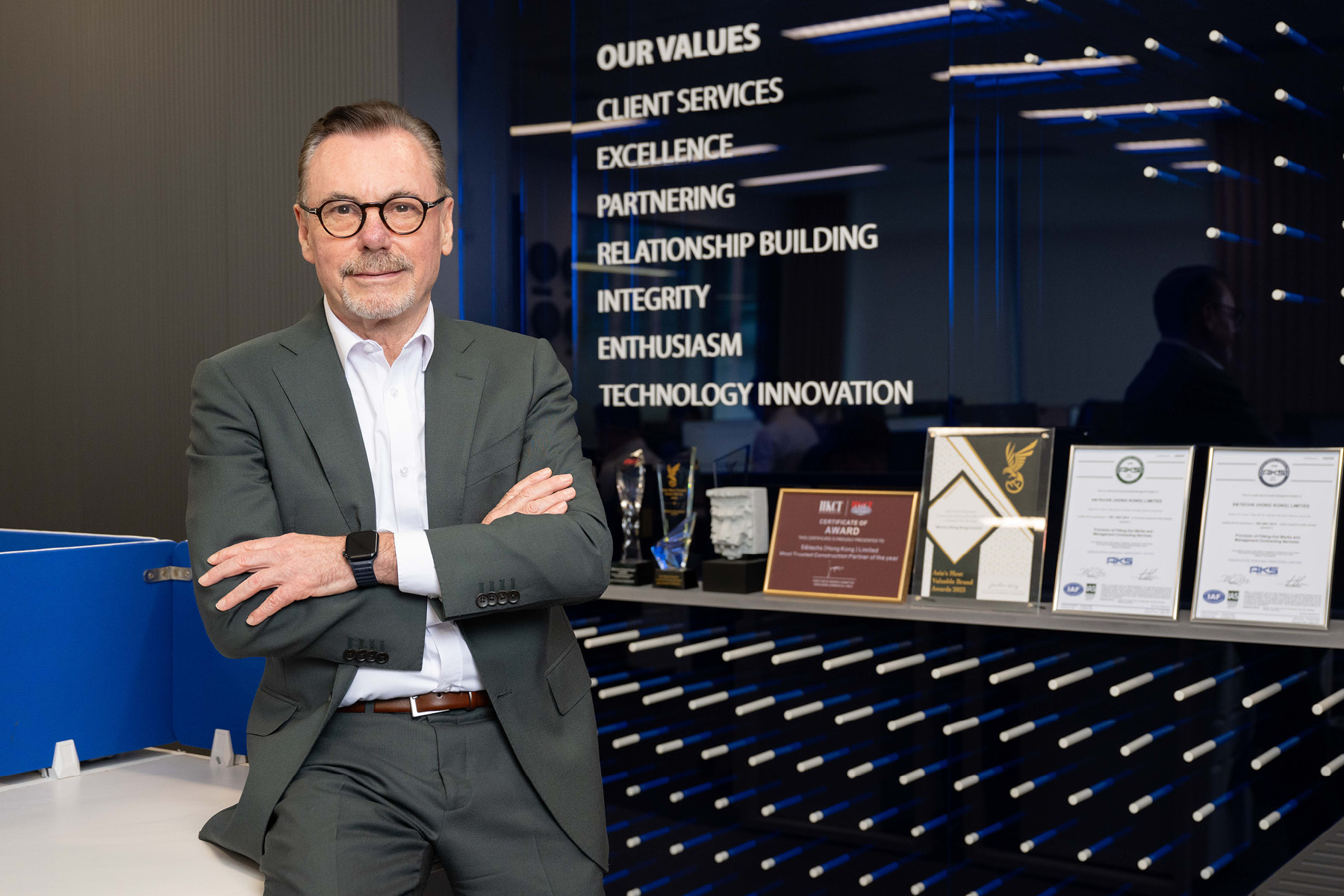 "We all know that the data center market is booming,"
Kavanagh came from Structure Tone London in 2010 to bolster the contractor and construction management company's presence in Hong Kong, and immediately set about building new relationships and identifying opportunities.
"I started with a blank sheet of paper and tried to find out what was going on in the marketplace, tried to come up with a plan to go after the right firms that could put us on tender lists and bring work to us," he tells The CEO Magazine.
"From being virtually unknown back then, we are today one of the core players in the interior fit-out and refurbishment sector here in Hong Kong."
Broad Offerings
S&techs' breadth of expertise enables it to undertake a diverse range of projects, fitting out everything from office buildings and banks, to restaurants, industrial sites and luxury residences.
This agility has also enabled the company to become an upcoming player in data center design and construction.
"We've already had extensive experience in mission-critical facilities in the past, and we want to expand on that because we all know that the data center market is booming," Kavanagh says.
"The United States is saturated with data centers. Europe, the Middle East and Asia are not far behind, and South-East Asia looks to be the next big location. So, we really want to capitalize on that."
---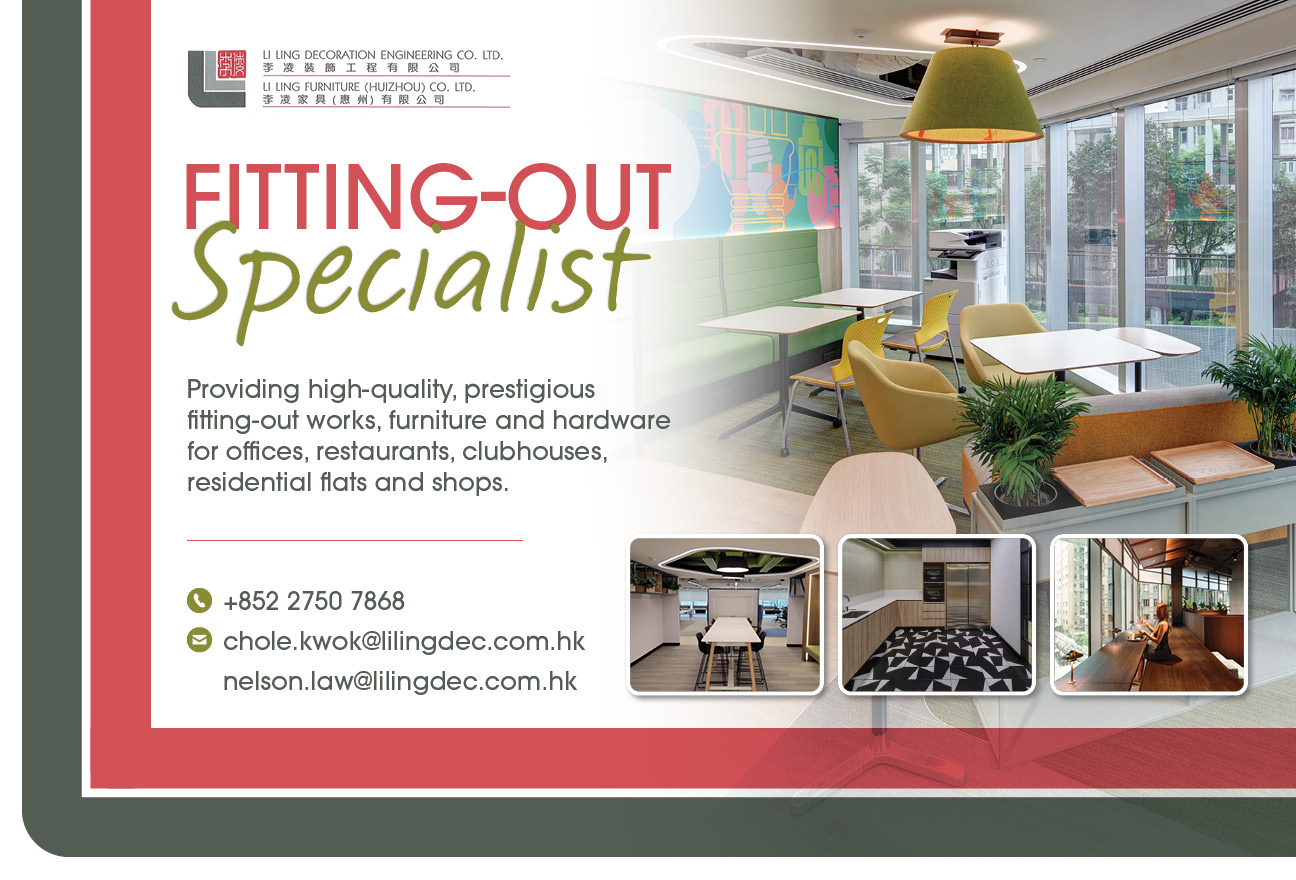 "Li Ling Decoration Engineering Company has more than 35 years of expertise in fit-outs in Hong Kong. We are proud and honored to work with S&Techs, maintaining the highest of standards, providing timely delivery of high-end products and meeting ever-challenging completion dates." – Nelson Law, Contract Manager, Li Ling Decoration Engineering Company
---
Advertisement
This expansion in services was just part of his vision for the company. Entering new markets and consolidating existing regions has also been a major focus.
"One of my philosophies has been to always look at new sectors, always look at every opportunity, and try and make sure that we can step up to that challenge if it's going to help to grow the business or develop new clients or new consultants," he says.
S&techs, under the leadership of Kavanagh, and Founder and CEO Nobuo Shigemitsu, now boasts offices in Hong Kong, Singapore, Shenzhen, Shanghai, Suzhou, Wuhan, Foshan and Tokyo.
Further Expansions
A presence in Guangzhou, Kavanagh continues, would provide coverage of the entire Greater Bay Area in China.
"We think that's a very key strategic move for us in the future," he acknowledges.
"With the offices that we have in place currently, without even adding to them, we are the only company specializing in interior fit-out and refurbishment that has this Asia regional footprint.
---
"S&Techs and Fortune have a similar vision surrounding safety and quality assurance in plumbing and drainage design, installation and maintenance for many prestigious projects in Hong Kong. Fortune and S&Techs are committed to complying with local laws, licensing requirements and environmental protection. " – Vincent Ma, CEO, Fortune Plumbing and Electrical
---
Advertisement
"We're now looking at other key locations such as Kuala Lumpur, a neighbor of Singapore. We're looking at the Philippines, where we're currently working as a CM consultant, and we're looking at Indonesia and Vietnam.
"Our aim within three-to-five years is to have our own offices in these locations to be able to further service our clients and, as a result, have the largest footprint of any interior fit-out and refurbishment company in the Asia–Pacific region."
Kavanagh says this geographical push is only possible because of his team's proven ability to forge strong relationships with clients and consultants.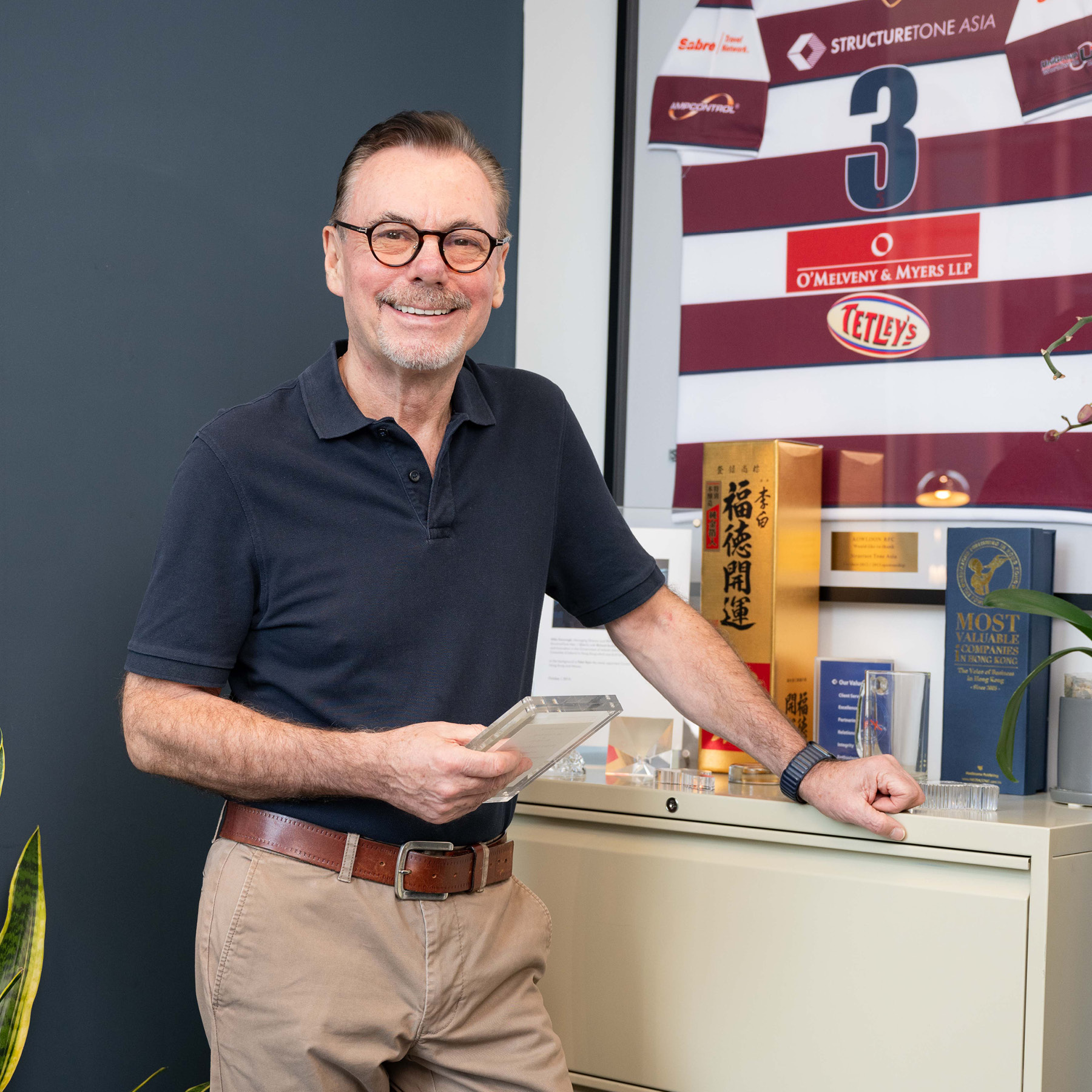 "I think it's very important that you can look at your clients and ask yourself, 'How can I help them?'"
"I think it's very important that you can look at your clients and ask yourself, 'How can I help them?' A typical example could be where a client is merging with another company, and they need to look at their facilities regionally.
"We then work out how we can be at the table to help them with that expansion, or that consolidation, or that merger, in terms of what they have to do. When they see you engaging with them in that respect, then you will have a client for life!"
Lessons Learned
Certainly, S&techs was well positioned during the COVID-19 pandemic because of its already strong client base. But there were other learnings that Kavanagh believes are already making the company's operations more efficient and cost-effective.
"We've discovered that we can remotely carry out projects without having to have a huge amount of staff on the ground," he explains.
---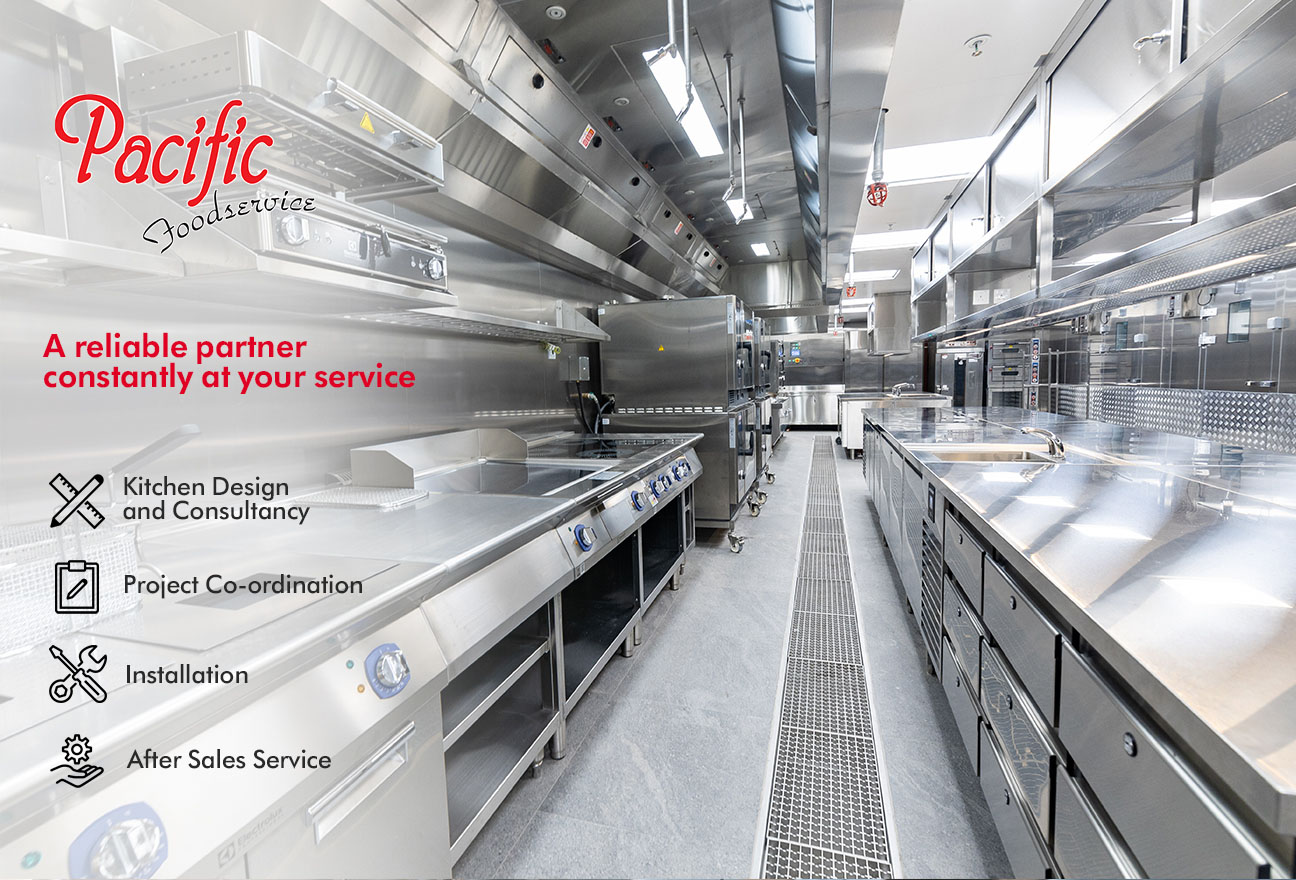 S&techs has always trusted our professional and experienced team. We provide S&techs with the most suitable and high-quality equipment, which allows S&techs to save on investment costs and focus on its own business. — Rocky Lui, General Manager, Pacific Foodservice Equipment
---
Advertisement
"With good key partners in different locations and involvement from key individuals from our companies here in Hong Kong or in Singapore, we can very effectively carry out our commitments to our clients in multiple locations. We didn't realize that before."
While Kavanagh makes special mention of Li Ling Decoration Engineering, Fortune Plumbing & Electrical and Pacific Foodservice Equipment, he says S&techs is spoiled with the quality of supplier and contractor partnerships they have developed.
Working Smarter
Innovative services then followed, catering to the new-look working landscape.
"We decided that we would set up a division within the organization to focus on smart technology and smart ways of doing work," he reveals.
"We worked on bringing new ideas to our clients in terms of the way we can assist them. One of the things we focused on was developing our capabilities with the metaverse.
"As a result, we can now offer our clients the option of building a virtual office space for them as well as the physical office space. We can do that in-house with a group of 20 people that we have in a sister company called REMOC based in Shenzhen.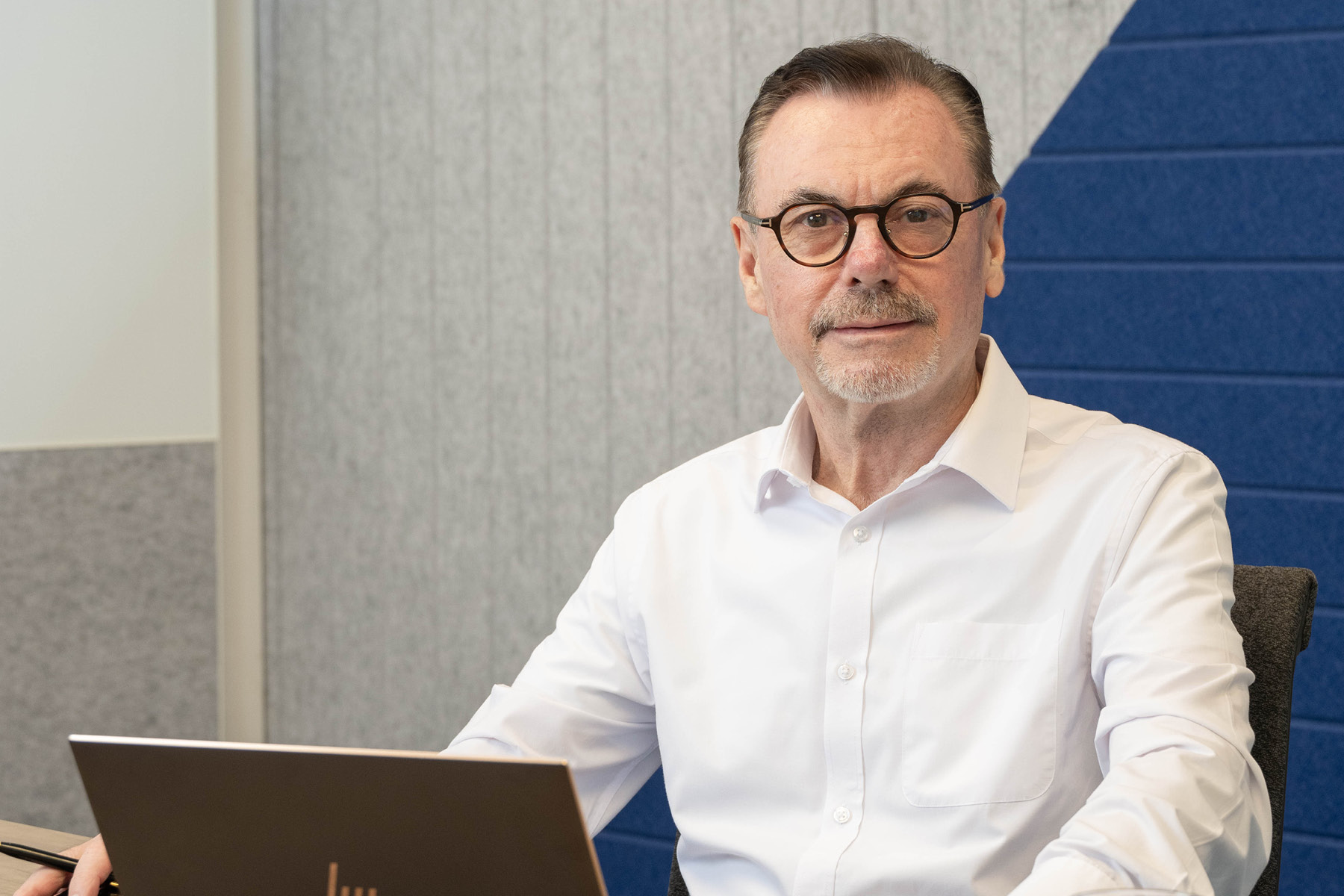 "If you've got the proper leadership team around you that you have confidence in, and you empower them to make decisions to help to grow the business, that is key."
"We can build it to exactly replicate their office space and we can maintain it on a monthly basis. So, from a client standpoint, whether they have employees working in the office or remotely at home, they can check into the virtual office every morning and physically talk to each other.
"Even if there's offices in other locations, they can all have their space within that virtual office so it significantly improves communication."
Kavanagh's ability to encourage leadership and thought-making in his team ensures that S&techs will continue to innovate and adapt as it continues its expansion into new markets and regions.
"You're going to want to be involved in every single thing on a day-to-day basis," he concludes. "But if you've got the proper leadership team around you that you have confidence in, and you empower them to make decisions to help to grow the business, that is key."