The Middle East has long been a go-to destination for luxury seekers, with its opulent resorts and world-renowned hospitality. And with several new hotels opening their doors in 2023, the region is set to further cement its position as a top vacation spot.
From the shores of Oman to the bright lights of Dubai, the Middle East is home to some of the world's most luxurious escapes.
So whether you're seeking indulgent spa treatments, exquisite dining experiences, panoramic views of cityscapes or natural landscapes, there's something for everyone here.
---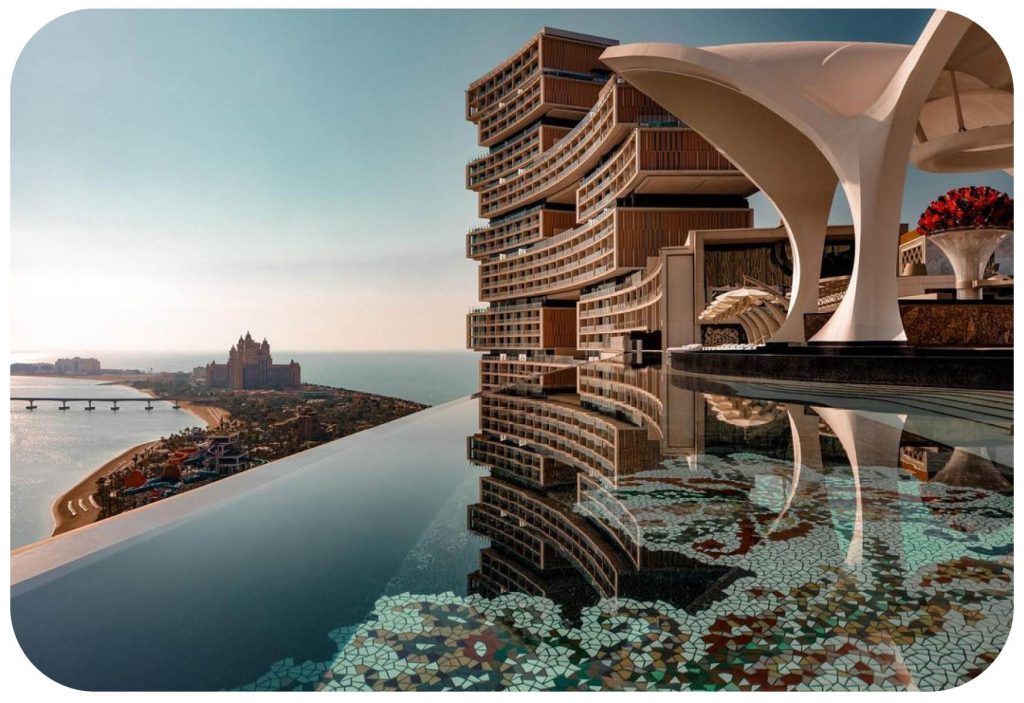 Atlantis the Royal
Dubai, United Arab Emirates 
Atlantis the Royal, which threw open its doors earlier this year, is a testament to opulence and grandeur. Boasting 800 rooms and suites, the hotel is quickly becoming a go-to destination for travelers from all over the world.
Its location on the island of Palm Jumeirah provides sweeping views of the city and the Arabian Gulf.
In addition to the world-class facilities, such as the Aquaventure Waterpark, the Awaken Spa and more, Atlantis the Royal boasts a range of exceptional dining options. Heston Blumenthal's The Fat Duck and Gordon Ramsay's Bread Street Kitchen promise to provide a culinary experience unlike any other.
The three-day grand launch of the venue in January was nothing short of spectacular, featuring a performance by Beyoncé. The event was attended by dignitaries and celebrities from around the world, cementing the status of Atlantis the Royal as one of Dubai's most sought-after destinations.
---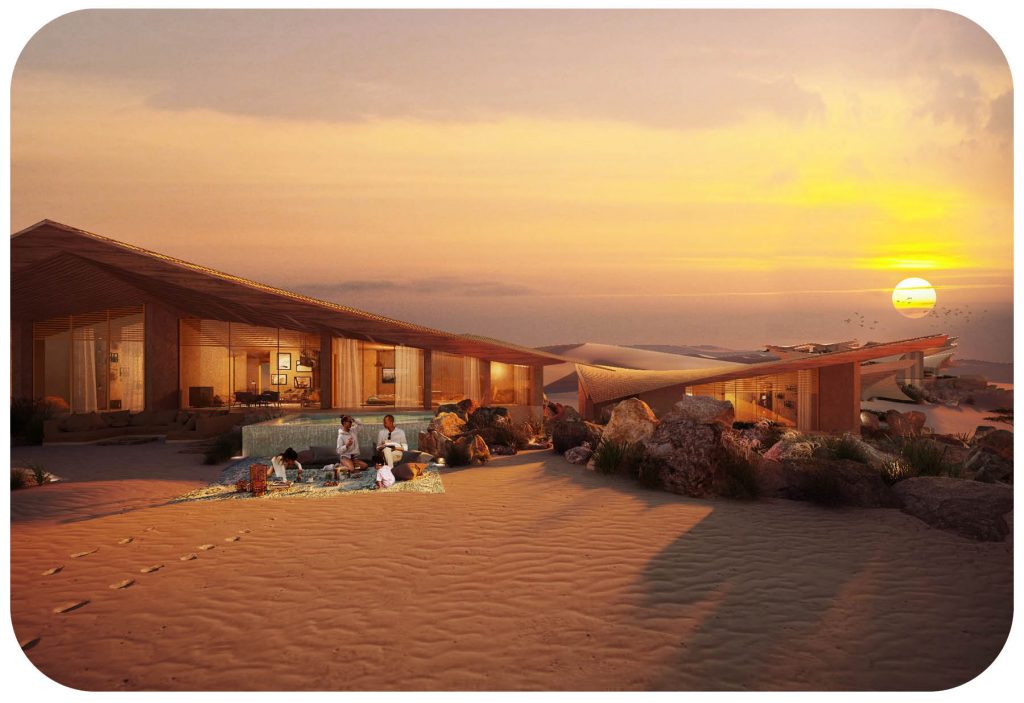 Six Senses Southern Dunes
Red Sea, Saudi Arabia
Situated in the Red Sea region of Saudi Arabia and slated to open later this year, Six Senses Southern Dunes will offer a blend of luxury and sustainability.
Apart from world-class facilities, the resort also focuses on a commitment to sustainability, which is evident in the architecture and design. The luxury villas have been constructed from locally sourced materials, with renewable energy sources being utilized throughout the property.
The resort's centerpiece is the Oasis, a space that draws inspiration from a desert flower and integrates the indoors with the outdoors. This vibrant hub aims to bring together cultural activities, boutique shops, meeting spaces and a variety of dining and bar options for guests.
---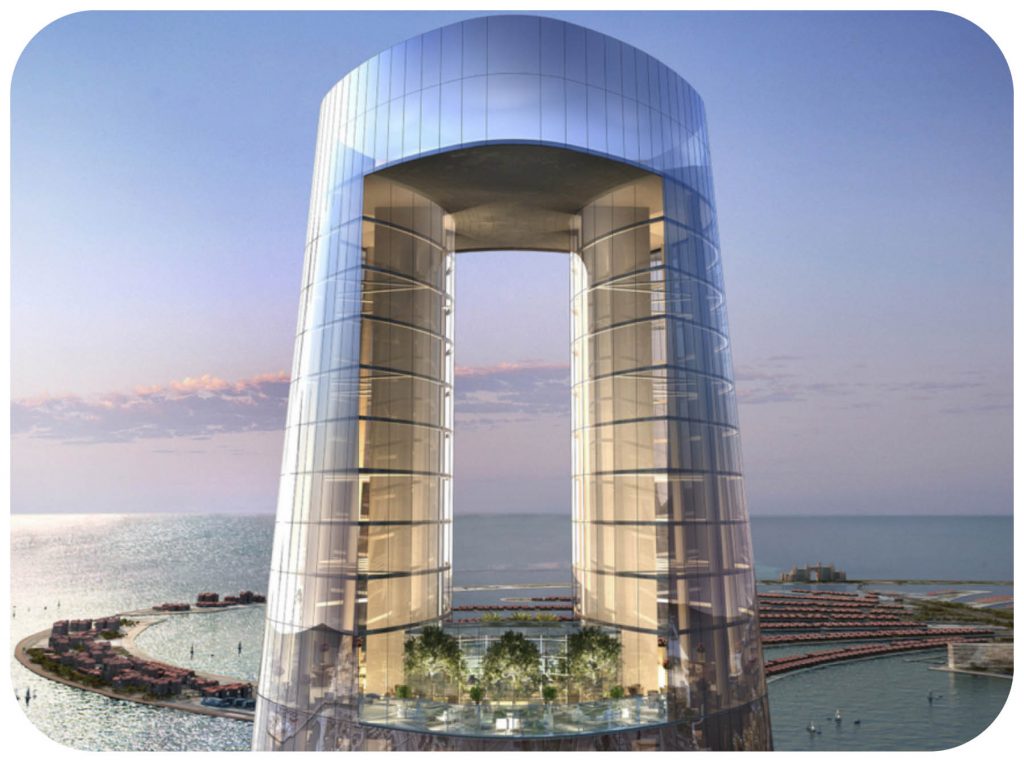 Ciel Hotel
Dubai, United Arab Emirates
Ciel Hotel, set to be the world's tallest hotel-only building, is located in the heart of Dubai's vibrant downtown district. Its prime location puts guests within easy reach of some of the city's top attractions, including the Burj Khalifa and Dubai Mall.
While guests can choose from a range of room types – including suites and club-level accommodations with access to a private lounge – one of the standout features will be its rooftop restaurant and bar, offering panoramic views of Dubai's skyline from a height of 365 meters.
The restaurant will serve a range of international cuisines, including traditional Middle Eastern dishes and contemporary fusion fare. The hotel will also boast a rooftop swimming pool.
Guests also will have access to a state-of-the-art fitness center and luxurious spa, among other amenities. A true architectural masterpiece, the property boasts a striking design and will serve to be an iconic choice for business and leisure travelers alike.
---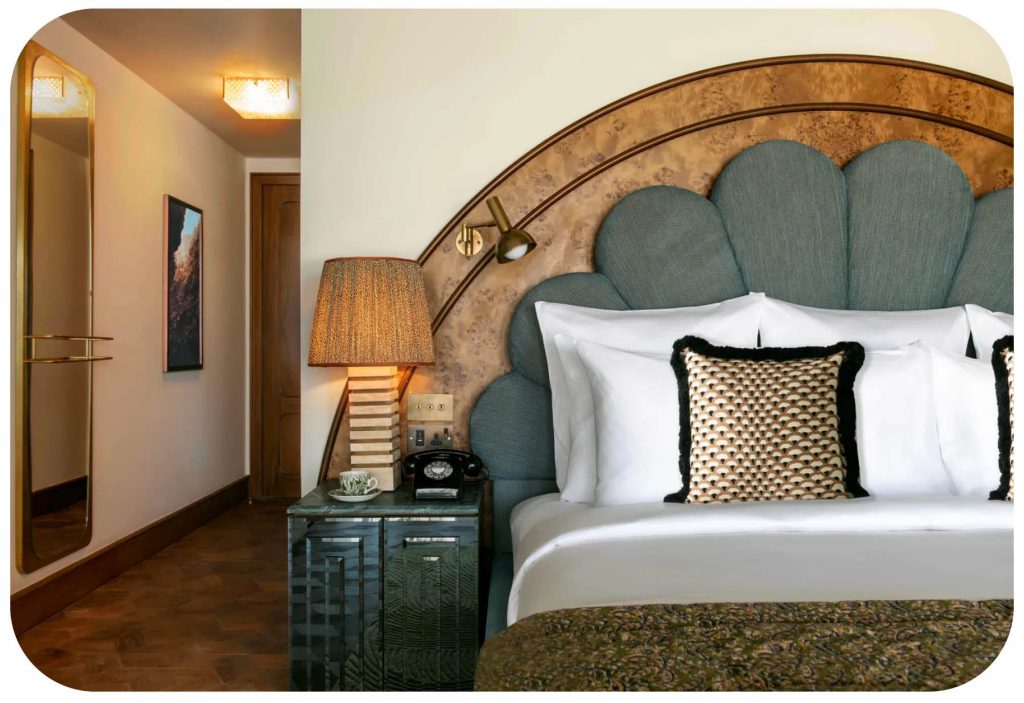 The Ned
Doha, Qatar
The Ned Doha is set to be a highly exclusive members-only hotel joining the coveted Ned properties in London and New York, and offers a multitude of luxury amenities.
Indulge in an authentic Qatari coffee ceremony at the hotel's Tea Lounge, which is adorned with traditional Bedouin textiles and features a stunning marble bar, or enjoy its rooftop pool that offers a relaxing oasis in the heart of the bustling city.
For design aficionados, the opulent rooms and suites exude a glamorous old-world charm, adding to the overall experience.
Seven restaurants serve food from around the world, and The Ned Doha also features a private members' club and boasts an art collection that brings together original works of 95 artists, 70 percent of whom are female.
---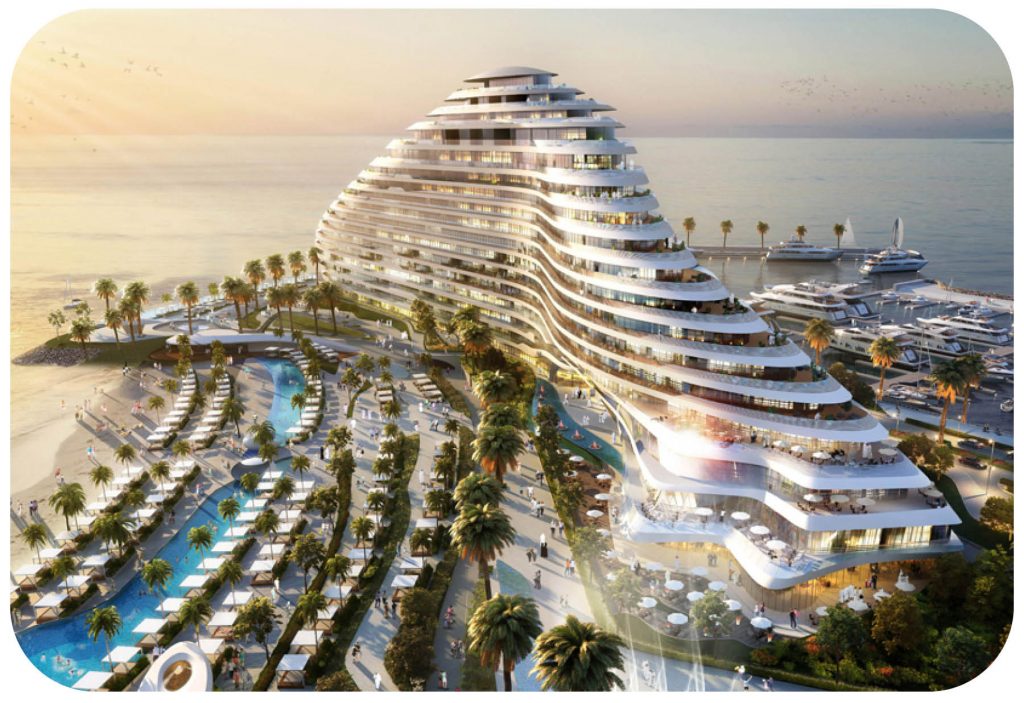 Jumeirah Marsa Al Arab
Dubai, United Arab Emirates 
Jumeirah Marsa Al Arab is set to be one of the most luxurious hotels in the world. With its prime location on two islands, it boasts breathtaking views of the Arabian Gulf and the iconic Burj Al Arab.
The hotel's design draws inspiration from traditional Emirati architecture, while incorporating modern luxury elements.
The property offers more than 200 rooms and suites – as well as eight villas with private pools – and access to a private beach, a world-class spa, a variety of dining options, including a signature seafood restaurant, and more.
One of the most exciting features of Jumeirah Marsa Al Arab is the human-made, mixed-use island that will be home to a variety of entertainment and leisure facilities, such as a private yacht marina and a marine life research center.
The island will also be home to a water park, ideal for families with children.