For Mats Nilsson, Volvo Buses has a proud reputation for social responsibility, ethical behaviours and a clear focus on a premium experience for the wider Volvo family. "Building trust – that's a key phrase in the Volvo Group and I think trust is very important," he tells The CEO Magazine. "When you build that trust initially, afterwards you can deal with tough situations more easily.
"We say that partnership is the new leadership – we have to be good partners with each other in order to become leaders together."
The first Volvo Bus was built in 1928 and more than six decades on, Mats joined Volvo Buses in France as an Area Sales Manager before transitioning into strategic planning and later taking the reins as President and Managing Director of Volvo Group Trucks in Malaysia.
Mats then rejoined Volvo Buses in 2019 as a Director Region Singapore and, in 2020, also took on the role as Director Asia–Pacific Central, attributing the company's market share and resulting customer satisfaction as being one of his greatest achievements.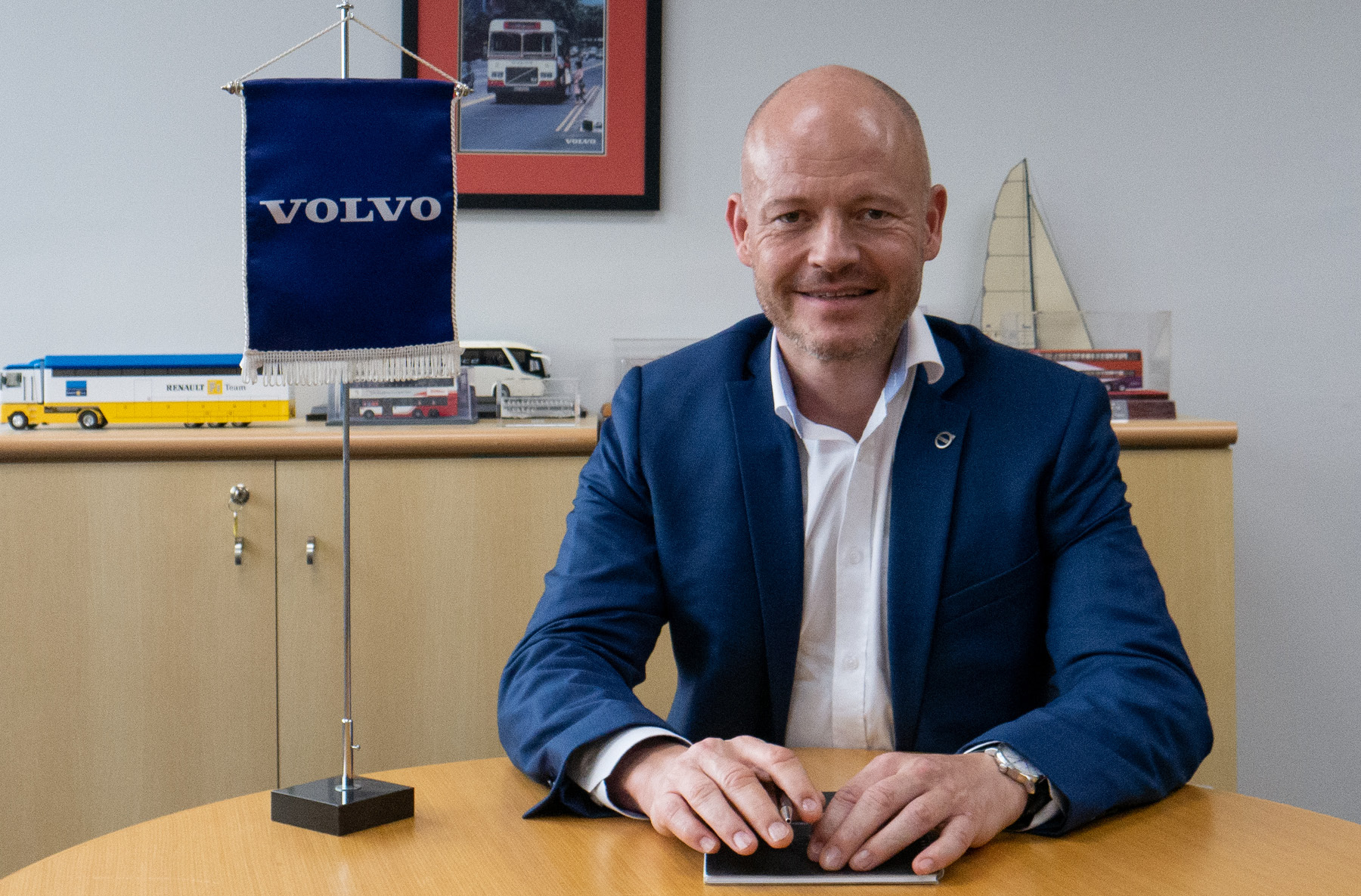 "I think we have a more integrated organisation today, allowing us to be more versatile, where we can draw on resources in the other markets."
"When it comes to KPI's and targets, for me, two very important ones are market share and customer satisfaction," Mats explains. "Those for me drive a lot of the results, especially customer satisfaction. So to have been number one among the European brands in Malaysia and in market share customer satisfaction was very satisfying.
"We've also managed to get the teams to work well cross-functionally and cross-border wise, so I think we have a more integrated organisation today, allowing us to be more versatile, where we can draw on resources in the other markets. People are very supportive of each other – I think we have a well-bonded team."
Culture is Key
The Volvo Buses forte is leading providers of sustainable people transport solutions, offering premium city and intercity buses and coaches with sales in more than 80 countries and a global service network with more than 1,500 dealerships and workshops, meaning that culture is held in high regard. "I think culture is so important," Mat says. "I like it when people say that culture eats processes for breakfast."
---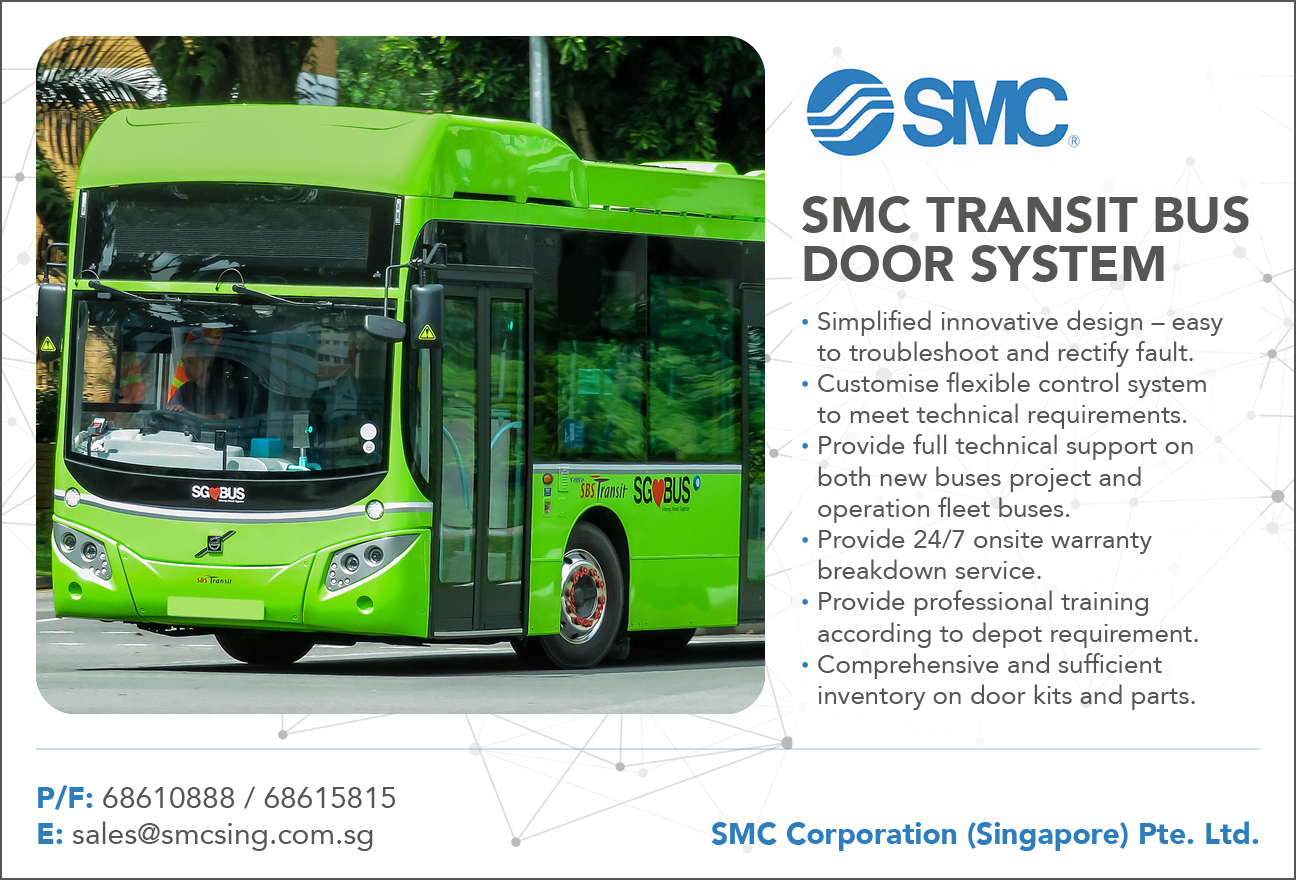 "SMC and Volvo share a strong 21-year partnership. SMC supplies bus doors to 2,040 Volvo buses and provides strong after-sales support, technical assistance and door audits, which keep buses running smoothly." – Michael Chan, Regional Sales Director, SMC Corporation (Singapore)
---
Advertisement
"It's an interesting journey," Mats says. "The automotive industry is extremely global and extremely competitive, and Volvo has always been a company with good values – close to the way I function myself. It's a flat organisation, no big hierarchies. It's quality, it's safety, it's sustainability. The things that I care about.
"So, yes, it's been an interesting journey and I never thought that it would last for so long, but time flies when you're having fun, and it goes fast even when it's less fun sometimes too."
In the group, there are more than 100,000 employees, 12 brands in 190 markets and production facilities in 19 countries, together with trucks, buses, construction equipment and marine and industrial engines. These have contributed to Volvo's global presence, financial strength and technological leadership.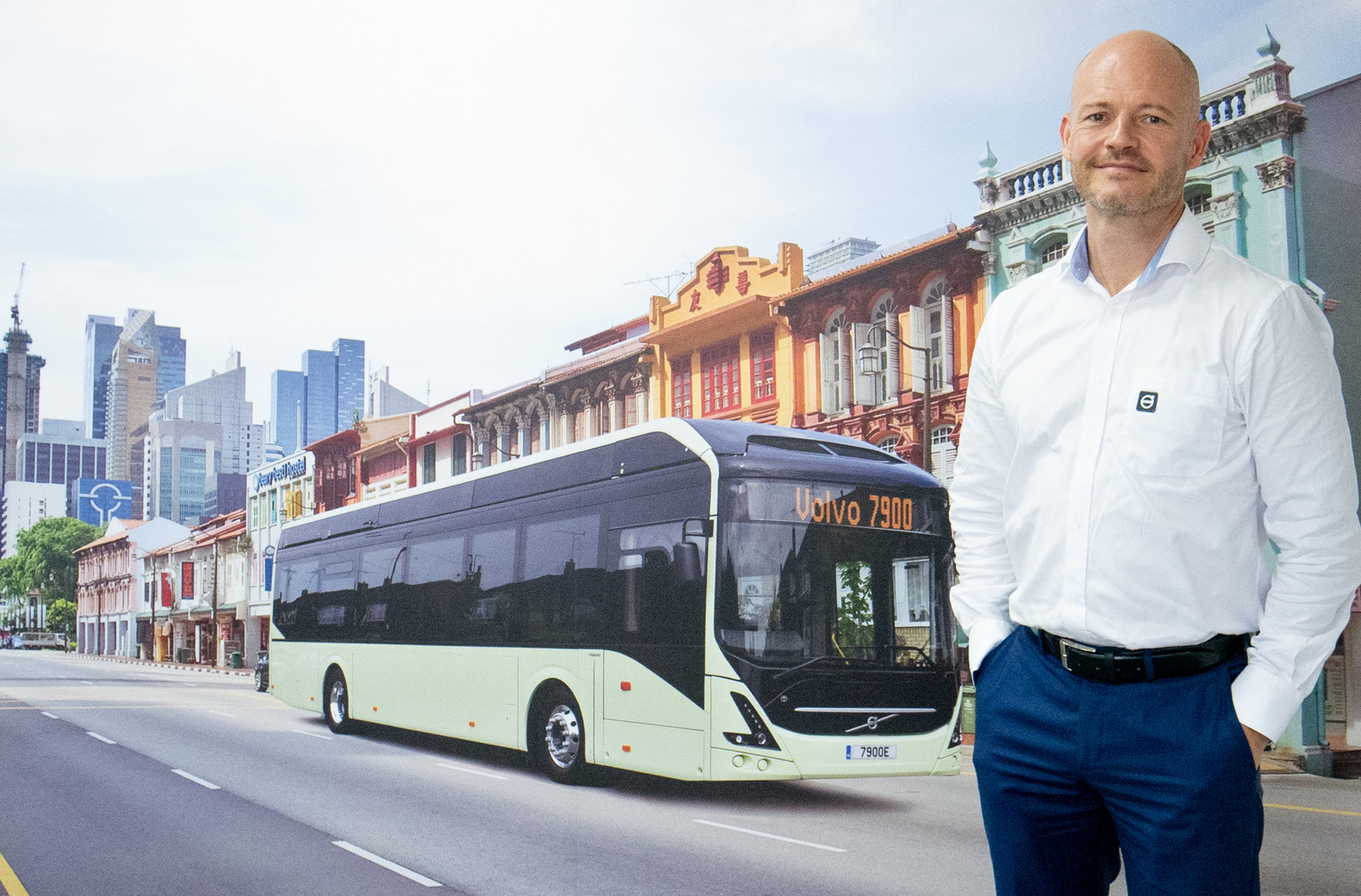 "You want to get people to go in the same direction and see the same picture."
"You want to get people to go in the same direction and see the same picture," Mats asserts. "You want people to see the same, we call it our target image, and it helps people pull the same way – that's one of the main challenges. You can have strong characters and you can sometimes have people who are technically strong, but not necessarily with the right attitude, so that's a challenge to make sure that everyone is working together."
According to Mats, there can be constructive tension in a team. "That's normal, it should be challenging. But there should be integrity and room for discussions," he says. "It shouldn't be that people are sort of working against each other and making progress at the expense of others – there should be constructive tension as opposed to destructive tension."
The Four Cs
According to Mats, dealing with COVID-19 has been a huge challenge for the past couple of years where the bus industry has suffered tremendously because people don't travel as much.
"We're kind of like the airlines on the ground. So that's been a challenge," he says. "We care about our customers. We talk about the four Cs during this COVID-19 crisis and I think that's one way to structure a problem and to set a plan for how to deal with it in general when you have a challenge. So, when it comes to COVID-19, we have to take care of our colleagues, customers, cash flow and costs, which has allowed us to frame and structure our approach. And we have, touch wood, managed to ride through this storm fairly well.
"In my region, it's a lot about markets picking up again, so as tourism starts to open up, we have to make sure that buses are ready and show the customers that we are too."