When Marty Grenfell stepped into the position of CEO at Tauranga City Council, it seemed as though his whole working life had led to this moment.
"It was almost as if the 37 years of public service and the experiences that I had were for the purpose of taking on this role, because it's pretty much thrown anything and everything at me," he tells The CEO Magazine.
Grenfell began his career as an administrative cadet in the Ministry of Health's head office in Lambton Quay in Wellington, followed by two years in the New Zealand Air Force. He then pursued a successful 21-year career with the police force, during which time he ascended to the role of Area Commander of the Wellington City Police.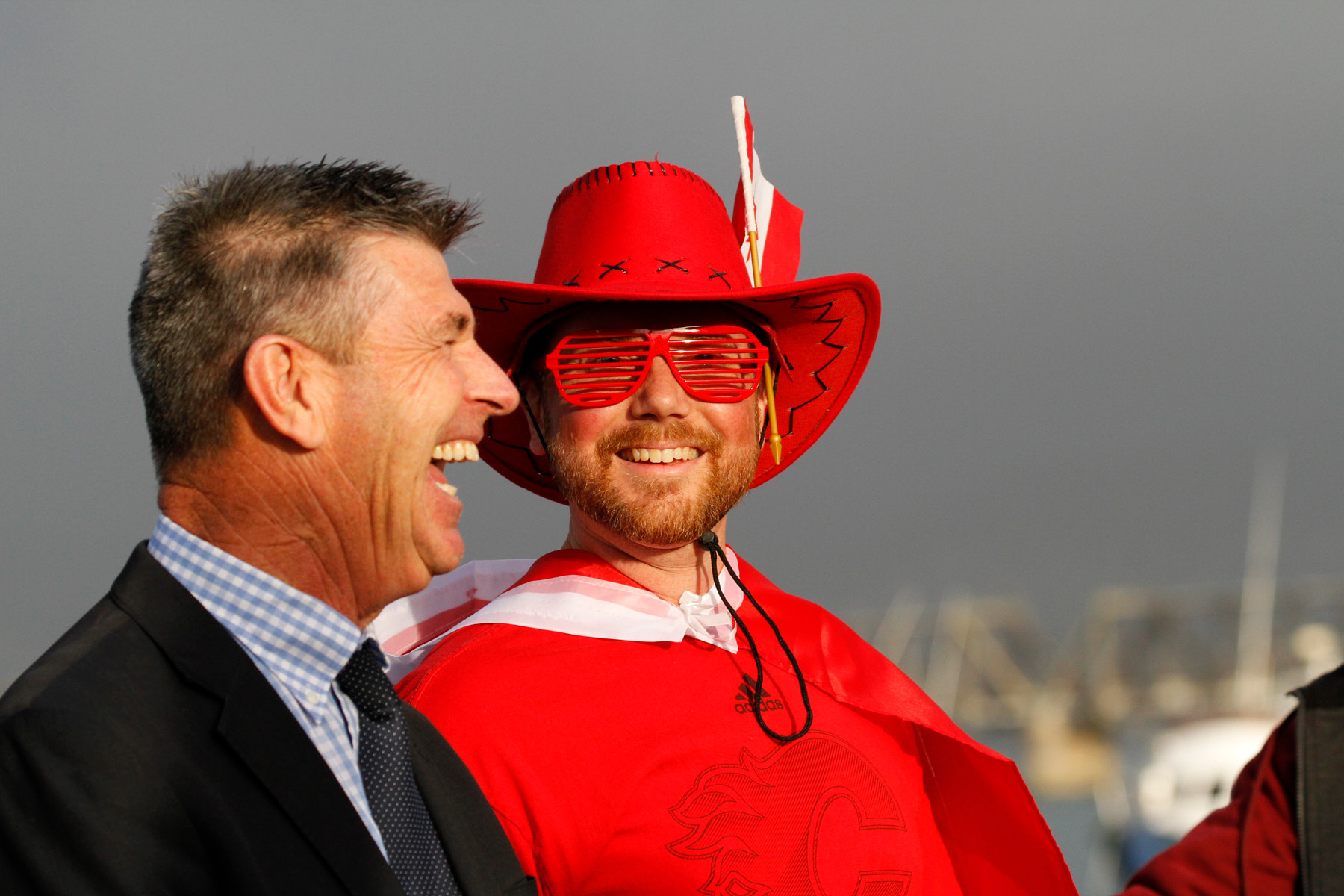 "We've got a massive challenge to maintain the support of our community and to take our community with us on this journey."
"That's where I first really started to enjoy the development of large scale teams, development of cultures within an organization and the ability to influence community outcomes," he says.
After shifting to the political arena to work for the Minister of Police, he joined the New Zealand Olympic Committee management team for their Athens campaign, before finally making the move to local government with the Hutt City Council and then Whakatāne District Council.
It's clear that Grenfell's varied and impressive experience ultimately served him incredibly well when he started as CEO at Tauranga City Council in 2018.
A Challenging Beginning
When he began, however, Grenfell admits that there were more than a few challenges and pre-existing issues that needed resolving.
"The organization was dealing with some legacies of failure and dysfunction," he acknowledges. "The center of the city has, for the last 20 years, been in significant decline."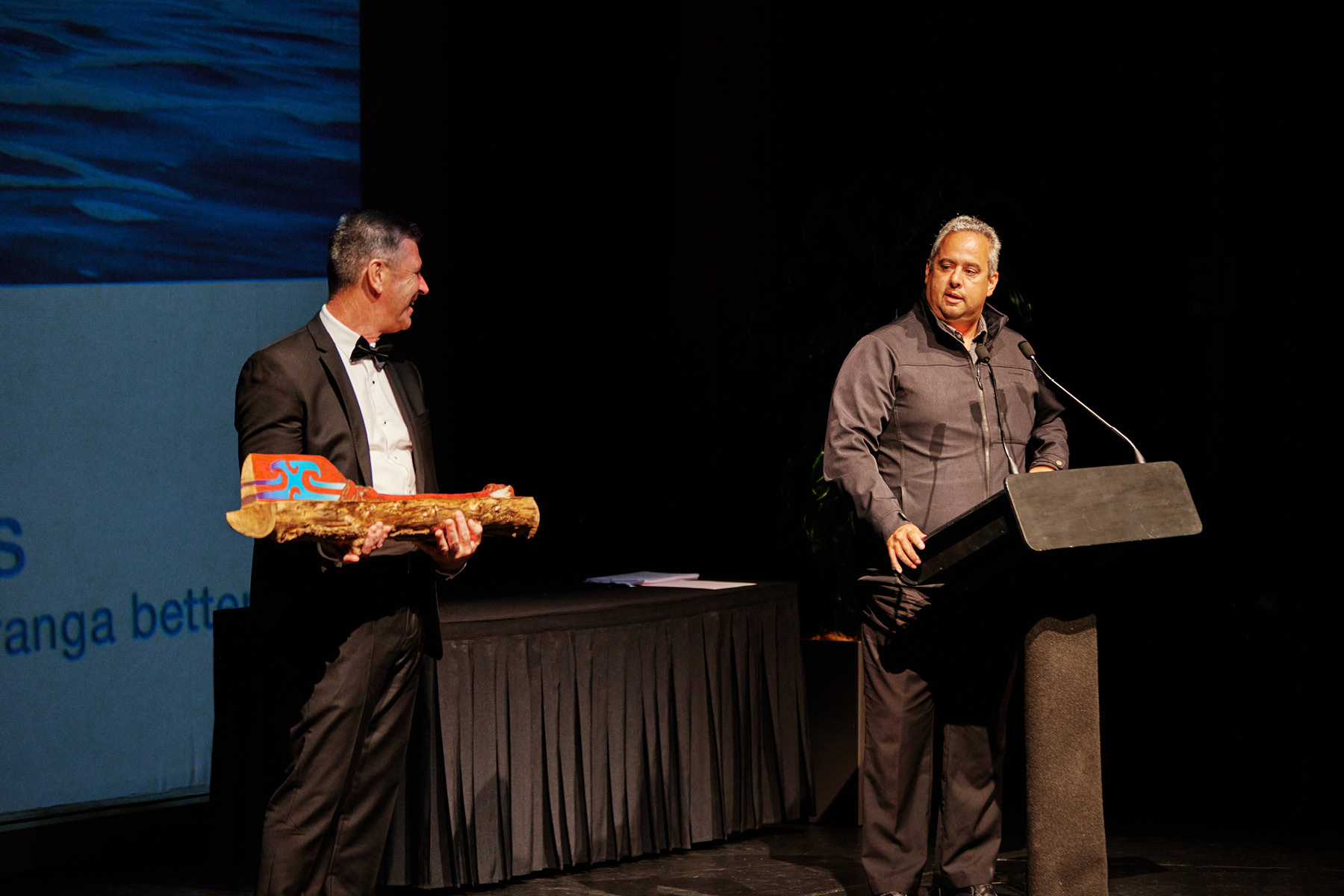 But now, thanks to the introduction of a crown-appointed commission in 2021, the Council has since implemented a number of changes that will see the city center transform into a modern metropolis.
By prioritizing civic investments such as a new library, community hub, museum and exhibition center, a waterfront upgrade and a progressive upgrade of the city's transport network, the Council aims to rectify Tauranga's existing problems and create a livable city that current and future residents can be proud of.
---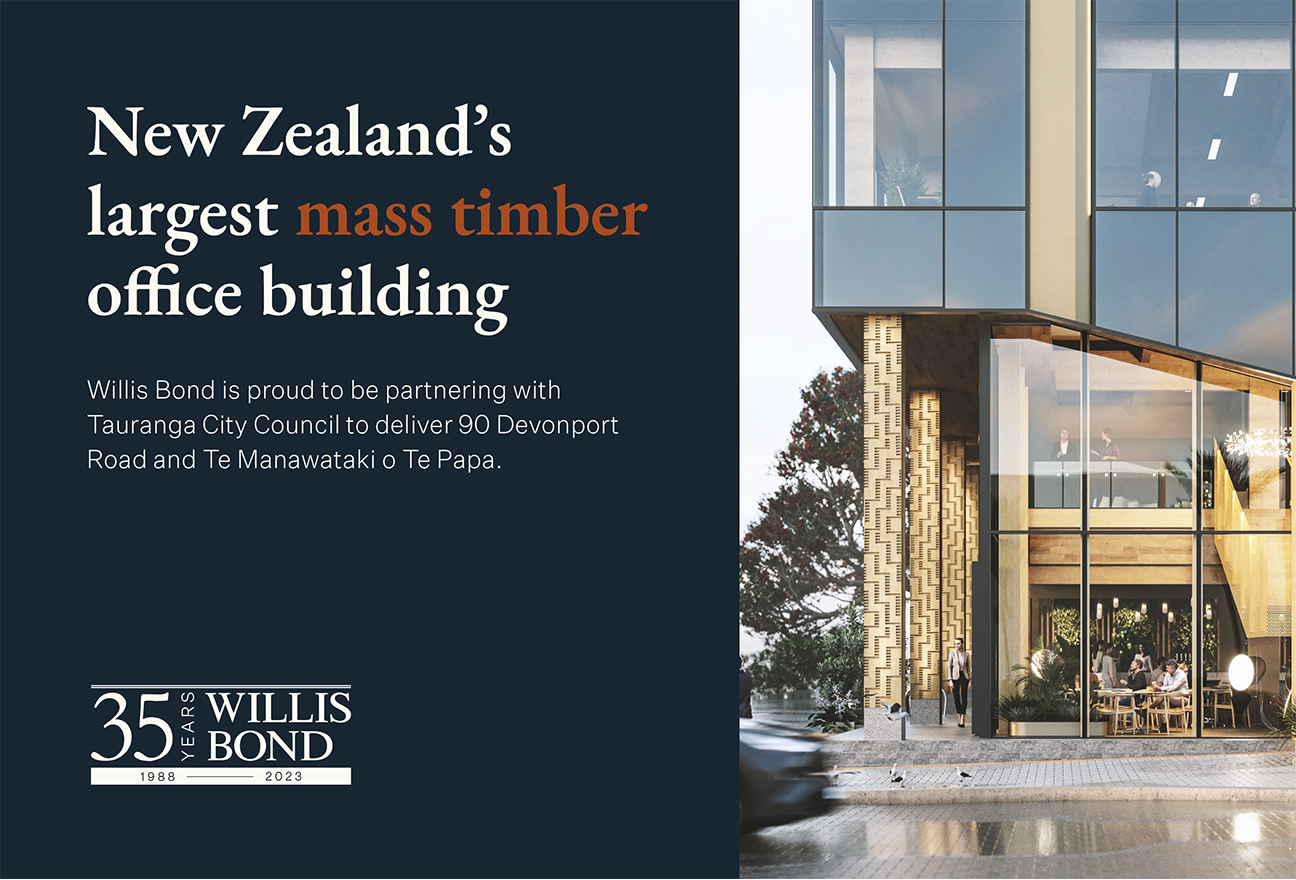 "We've worked closely with Tauranga City Council since 2017 on the delivery of the civic campus, Te Manawataki o Te Papa. This early project engagement has helped to minimize rate-payers' risks through considered planning, led by our team who specialize in large-scale, mixed-use developments." – Wayne Silver, Director, Willis Bond
---
Advertisement
"You wind the clock back to the late 80s when the Harbour Bridge was constructed, and our population at that stage was in the order of about 80,000 people," Grenfell explains. "Today we've got 160,000 residents, but our main transport corridors essentially remained unchanged throughout that period.
"So we've started a 20-year transport plan, which has been agreed to by our sub-regional partners and the Crown Agency, and we're in the early stages of delivery of that program, amounting to about NZD$5 billion [US$2.91 billion] worth of transport investment from the various partners."
Gathering Support
Grenfell enthuses that this kind of project forces an organization to be the best version of itself.
"Unfortunately, when you're doing roadworks and major upgrades, in order to build something better, you've got to start by making it worse, temporarily," he says.
"We've got a massive challenge to maintain the support of our community and take our community with us on this journey."
When it comes to the values that underpin Tauranga City Council, Grenfell explains that he embraces a pragmatic and grounded attitude. "Ultimately, I want people to feel as comfortable at work as they are at home with their family," he says.
His approach to leadership is similar, especially when interviewing new staff.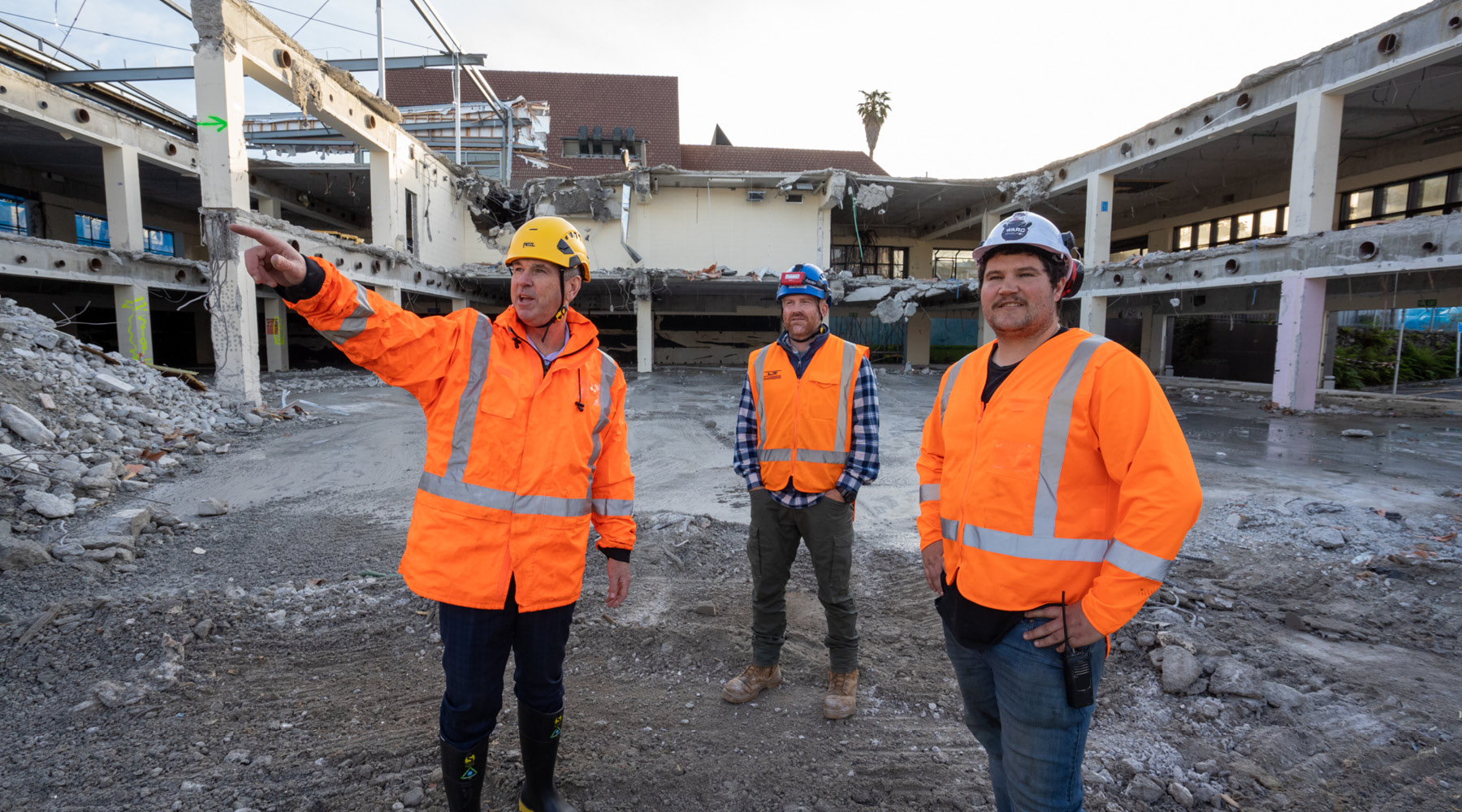 "We are literally rebuilding the key elements of our future city."
"My message to them is that while we may have interviewed and employed people for their technical experience, qualifications and skills, that's just part of the reason they were hired," he says.
"The people they are is really important. It's their personality and what they bring as individuals to our organization and community."
With such a driven and dynamic team behind him, including a Commission that provides strong support, Grenfell says he is proud to be part of the local authority.
"We are literally rebuilding the key elements of our future city. We've got stable governance and we are funded and supported as an organization to do the job," he enthuses.
"There isn't another local authority in the country, in my view, that has such an exciting forward work program. If you are looking for an opportunity to be part of something special, working for Tauranga City Council is the place to be."