From the get-go, it's clear that Mar Diokno, President and CEO of New World Diagnostics (NWD), leads with compassion. This underlines all her work at NWD, a pioneer in the diagnostic centre market in the Philippines.
After managing medical clinics in the US for over 20 years, Mar returned home to the Philippines in 2011 and, eventually, had the great opportunity to join NWD to realise its vision of becoming a patient-centred healthcare service.
It wasn't always smooth sailing, though, as her return to the Philippines was partly prompted by her mother's stage-4 cancer diagnosis. "My mother decided to stay in the Philippines because of the hospital facilities; the medicine that she needed was available here. She told me that if she was going to die, she wanted to die in her own country," Mar says.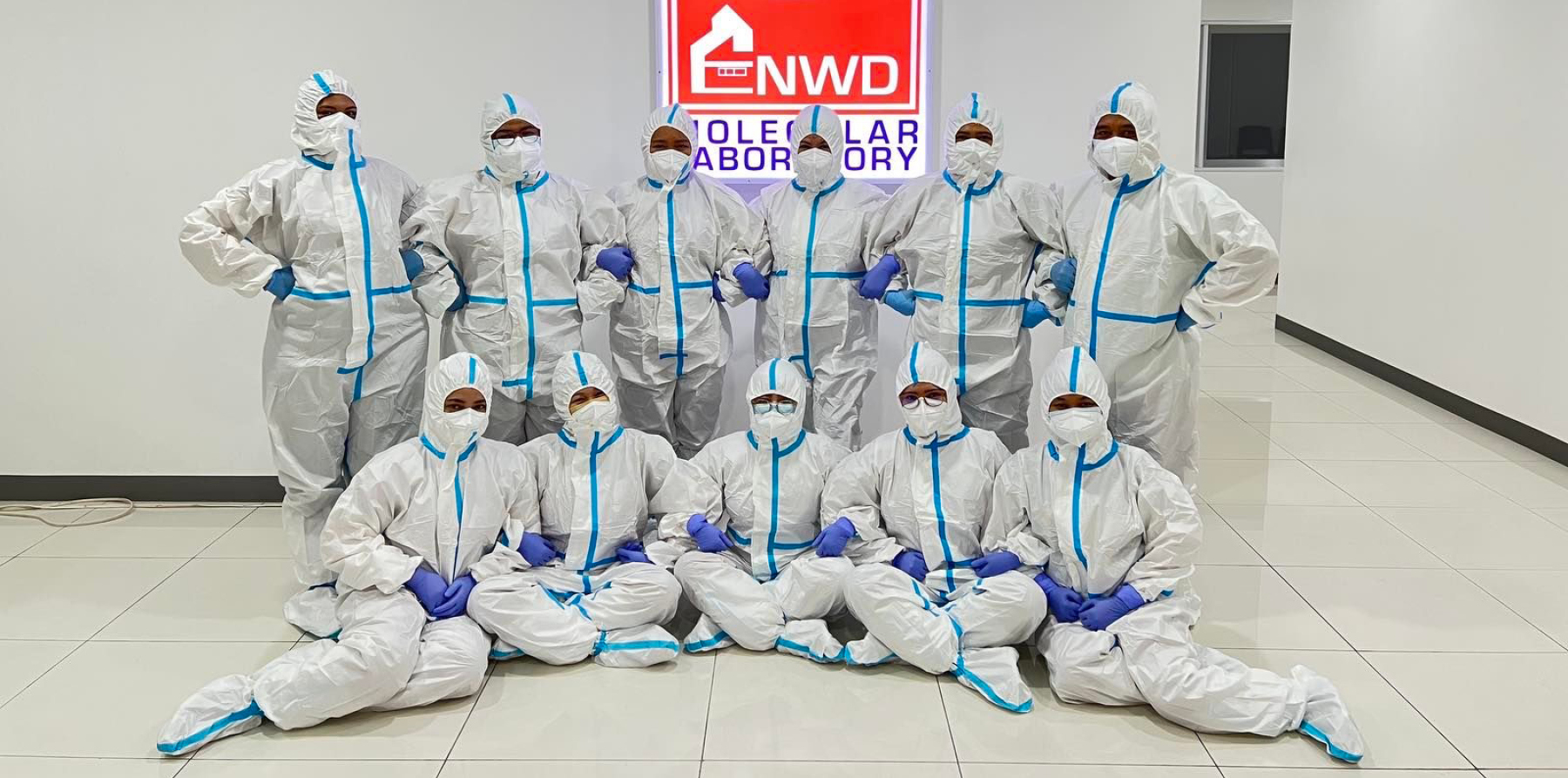 "It's always been in the heart of our employees to serve our patients."
Whilst travelling back and forth between the US and the Philippines, she was able to compare the differences in clinic management and patient care between both countries.
"There are a lot of good facilities in the Philippines, but there are also some facilities that could use some enhancements or improvements, especially in regards to providing patient-focused care," Mar says. "I saw that opportunity and wanted to somehow do that here when I came back."
A Head Start
Mar has always had a keen eye for process improvement and how it can be a catalyst for change. Across her career, she hasn't been afraid to challenge the status quo and emphasise the importance of high standards of excellence and optimisation, to in turn drive greater efficiency and an improved overall patient care experience.
During her first year in the role at NWD, she saw a big opportunity for the growth and development of the organisation and its people, processes and resources. Mar knew that her years of experience in healthcare management, both locally and abroad, as well as her passion for excellent patient care would help improve the healthcare landscape in the Philippines.
Starting at NWD in 2020, she was soon navigating the effects of the pandemic, and experienced firsthand how different outbreaks were managed.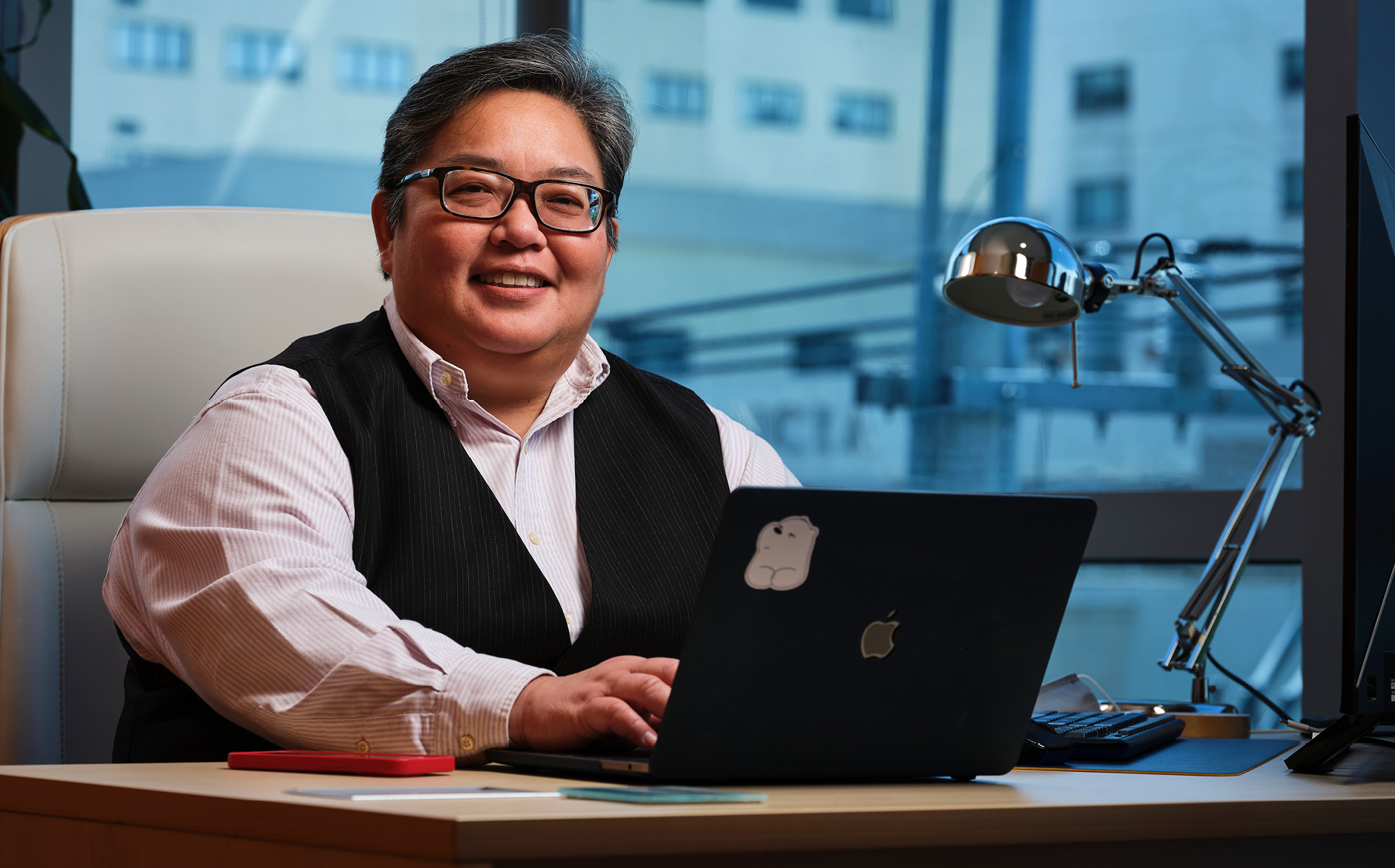 "There is no room for mediocracy in health care."
"It was just really something, I've never seen anything like it before," she explains. "I've experienced Ebola, I've experienced SARS-CoV-1 and then the MERS-CoV, but COVID-19 was really different, and it impacted the whole world so quickly.
"It's always been in the heart of our employees to serve our patients. We were able to close five of our 12 branches so that our healthcare workers weren't spread out so thin and were able to better tend to the needs of our patients.
---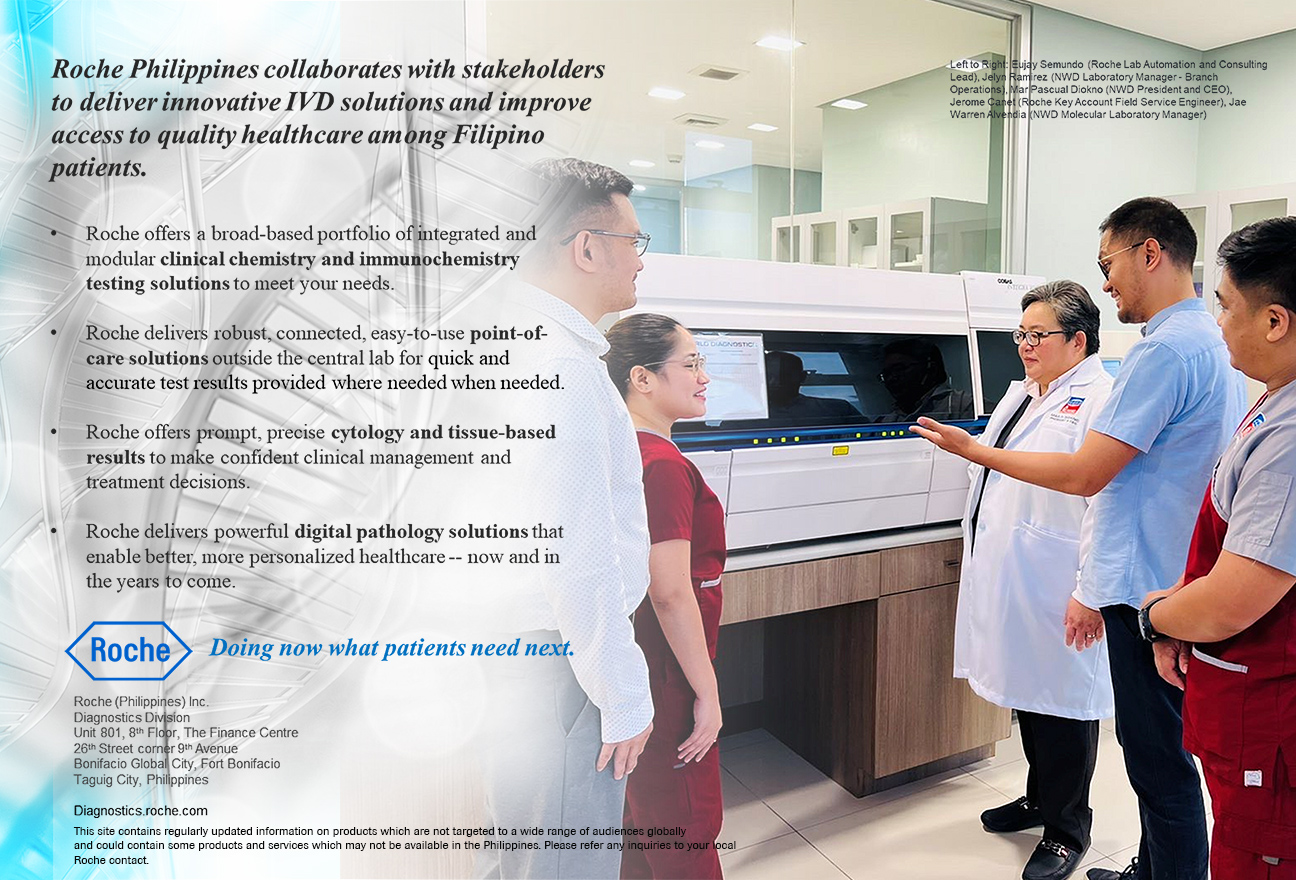 "At Roche Diagnostics Philippines, we collaborate with our partner New World Diagnostics to improve healthcare access for all and to bring innovative diagnostic products, services and solutions to more Filipino patients." – Thilo Brenner, APAC Sub Region 1 Head, Roche
---
Advertisement
"We had a lot of cancer patients, dialysis patients, and pregnant patients, and we just knew in our hearts that we didn't want those patients to have no choice and go to already clogged hospitals and risk the possibility of getting infected."
Excellence at All Times
Mar's overall approach to the pandemic was inspiring to say the least. She reflects on how NWD was proactive in its ability to navigate any potential challenges and conflicts that arose by staying one step ahead.
"For us to succeed, we need to communicate. We need to collaborate. We need to coordinate. And we need to do this with excellence," she explains. "There is no room for mediocracy in health care. We have to demonstrate excellence, with timeliness and urgency, because it is the lives of our patients that are dependent on us."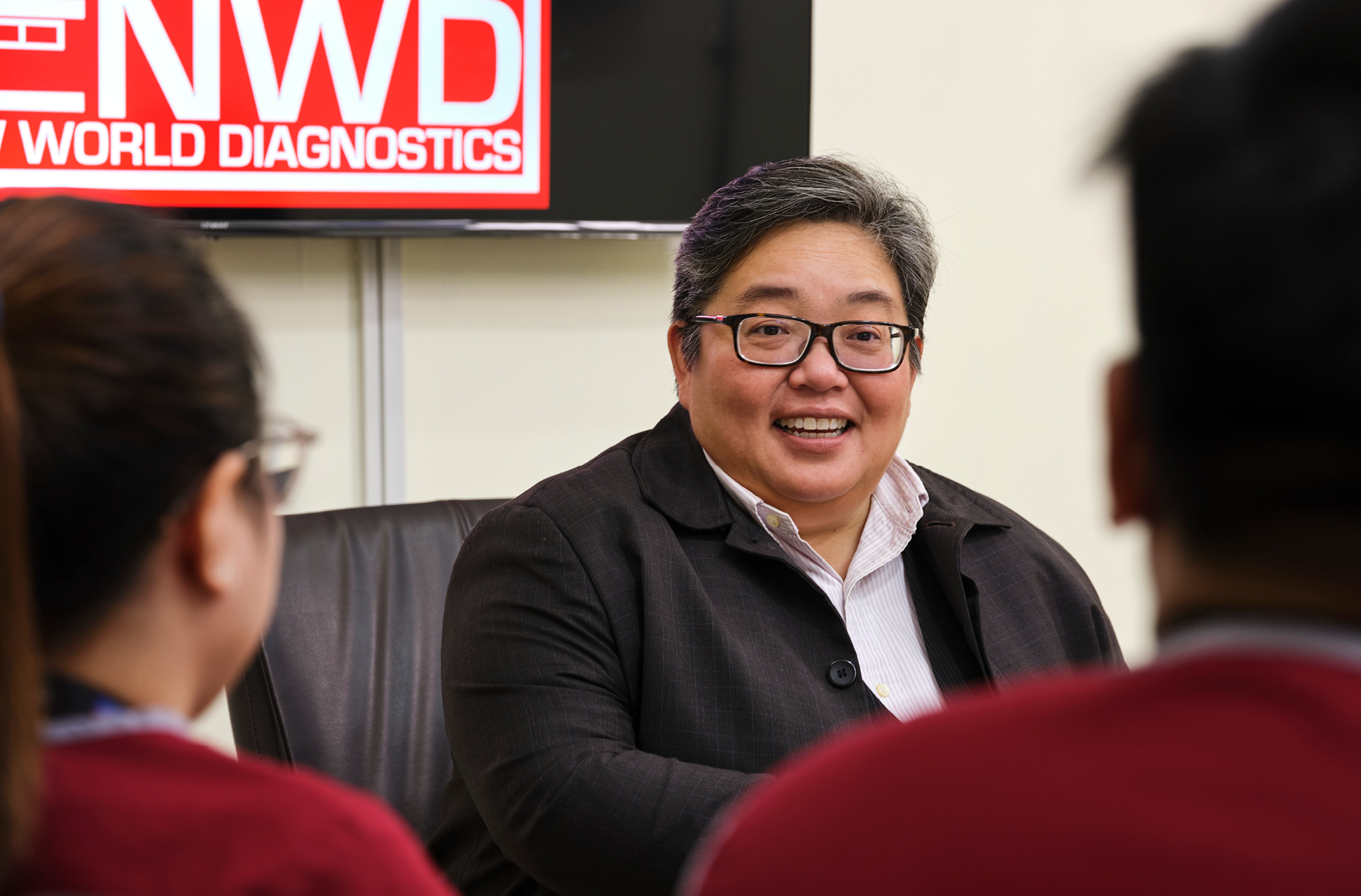 Mar is an advocate for having a good work–life balance. She believes that passion and a commitment to serve, even at times beyond the line of duty, are hallmarks of those working in the healthcare industry. But she believes, all the more, that healthcare workers need to value this work–life balance and give importance to their own health and welfare, including spending quality time with their family members waiting at home.
When it comes to empowering teams, Mar encourages employees to question the status quo to foster a mentality that motivates her teams to take more ownership of their roles. "When young leaders ask me what to do, I'm known to give the question back to them and ask them what do they want to do?"
Mar's approach to empowering the younger generations provides them with the confidence and ability to step outside the box and start thinking laterally when it comes to making decisions. "Assess everything, you're a leader, come up with your recommendation and give me options. And then we go from there," she says.
For Mar, being in the healthcare industry, regardless of the position or title, has never been more meaningful and purposeful – it's a call to serve with commitment. And, as she leads the company, she will "continue to run the race, rally my team and always have 'your health as our commitment'" – as is the NWD promise.