A parallel world where people live out alternate lives through digital representations called avatars may seem more like fiction than fact, but the reality is that we will soon be living at least some part of our lives in that realm – whether it's to conduct business, do a little shopping or simply hang out with our friends.
Although not expected to be fully realized for somewhere between five and 15 years' time, big companies are so confident that this is the future that they are already taking the plunge, throwing big bucks into the great unknown.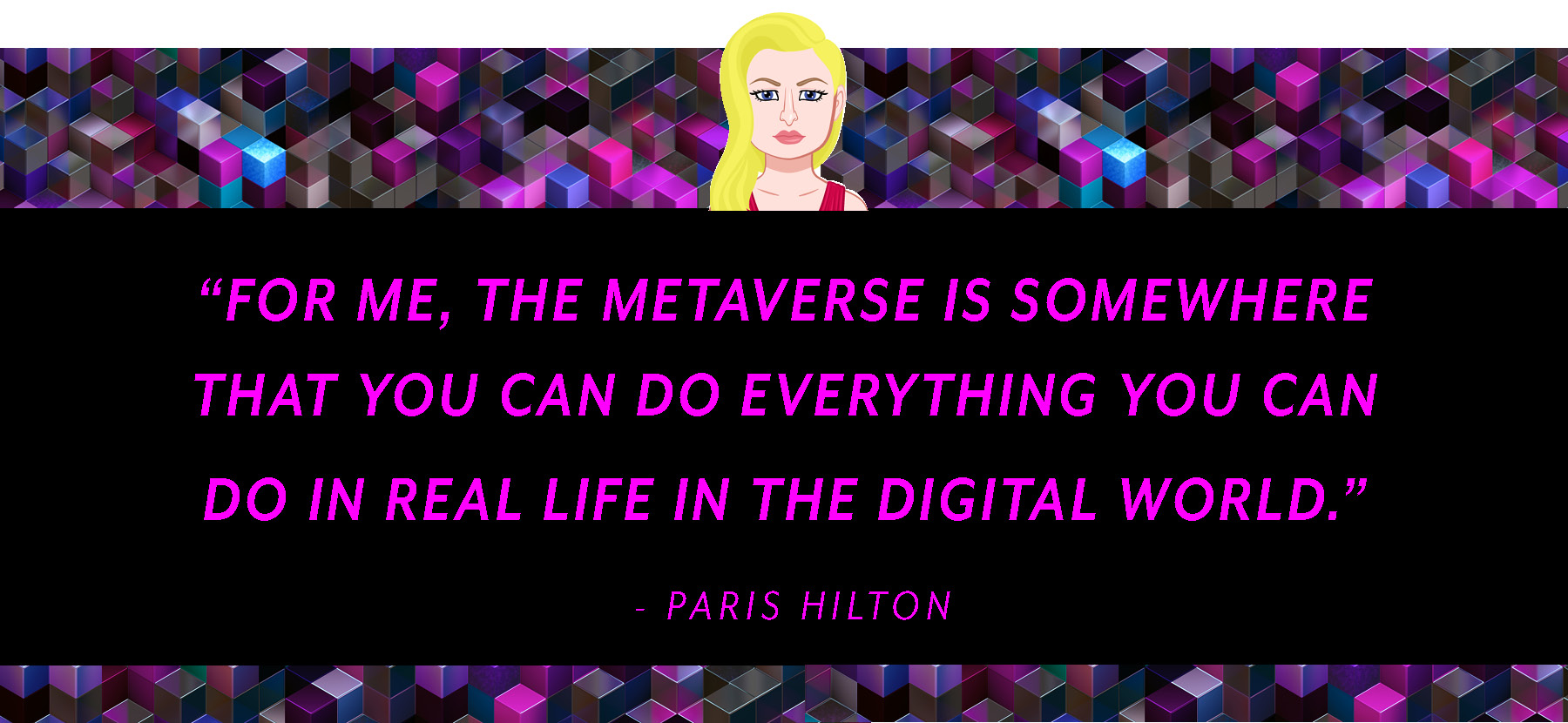 Even celebrities are already taking heed. Paris Hilton has created a virtual island, aptly entitled Paris World, within Roblox where visitors can nose around a digital replica of her Beverly Hills mansion or buy digital souvenirs or experiences. "For me, the metaverse is somewhere that you can do everything you can do in real life in the digital world," she said.
But for many others, it means quite the opposite – the chance to unlock experiences they've never had access to before. And for businesses, the implications are huge. More than simply a creative tool for amplifying brands, it promises to enhance remote working environments, assist with training across a range of industries, demonstrate products, streamline manufacturing and logistics, and much more.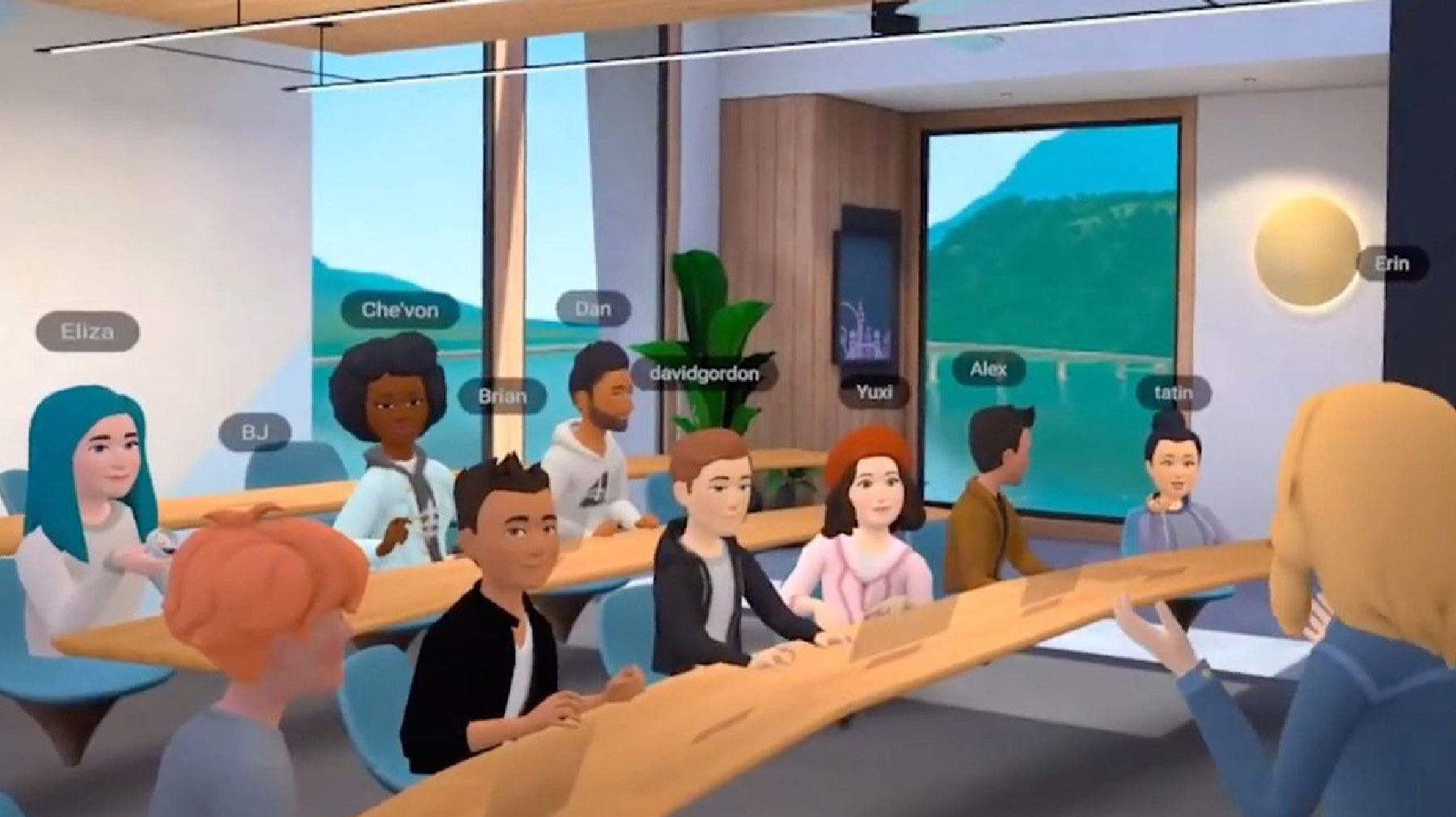 Big tech dives in
If you need an indicator as to the potential of the metaverse, consider Microsoft's nearly US$70 billion acquisition of video game company Activision Blizzard in January this year. The IT giant paid less than half that for LinkedIn when it snapped up the professional networking platform in 2016 – at the time, its biggest acquisition to date.
"Gaming has been key to Microsoft since our earliest days as a company," CEO Satya Nadella told staff. "Today, it's the largest and fastest-growing form of entertainment, and as the digital and physical worlds come together, it will play a critical role in the development of metaverse platforms."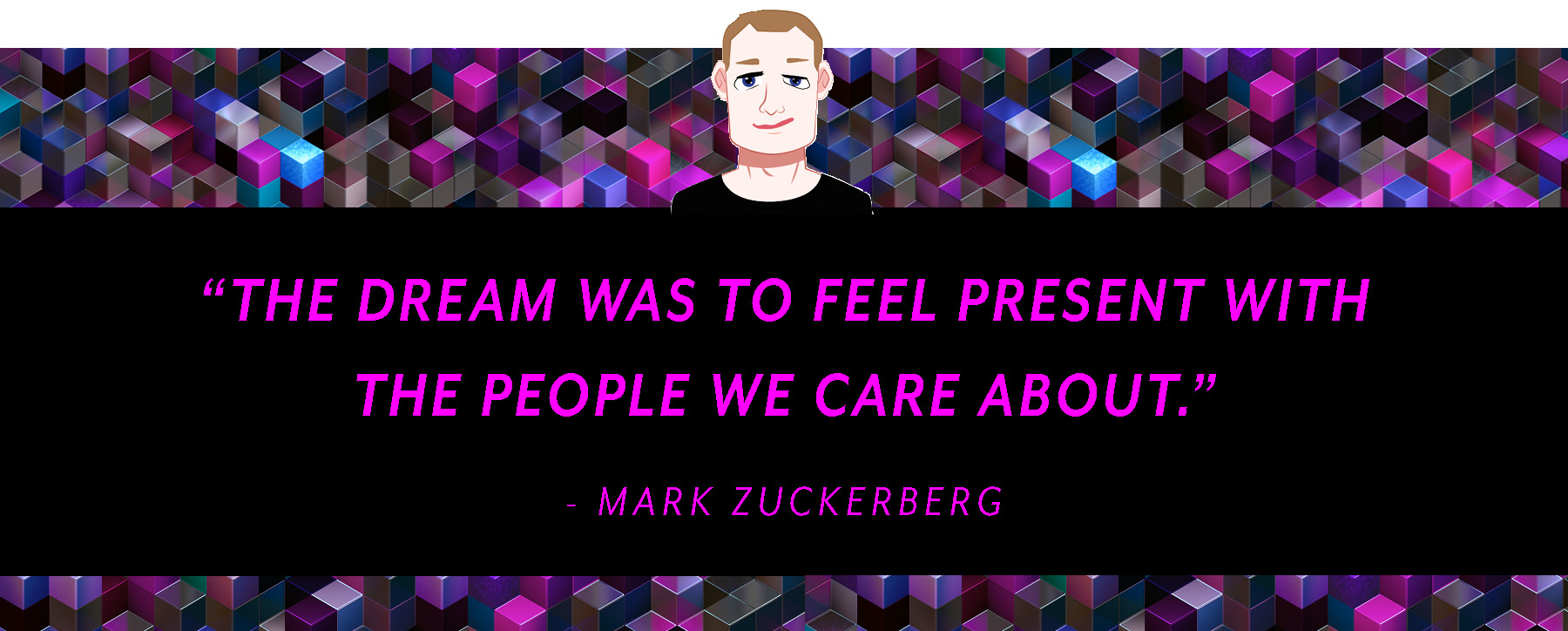 The move followed Facebook's famous rebranding as Meta Platforms in 2021, signaling its intention to heavily focus on this new avenue in the coming years. "The dream was to feel present with the people we care about," CEO Mark Zuckerberg explained at the time. It launched Horizon Worlds, a virtual reality (VR) world powered by Oculus, at the start of this year.
A brand builder?
As for brands already putting their money into this VR, they are starting to stack up. Some of the world's best-known companies are also already starting to funnel their marketing budgets into a number of these VR worlds.
In December last year, Nike bet big that the metaverse represents the future by acquiring RTFKT Studios, which it described as "a leading brand that leverages cutting-edge innovation to deliver next-generation collectibles that merge culture and gaming".
"This acquisition is another step that accelerates Nike's digital transformation and allows us to serve athletes and creators at the intersection of sport, creativity, gaming and culture," Nike President and CEO John Donahoe said.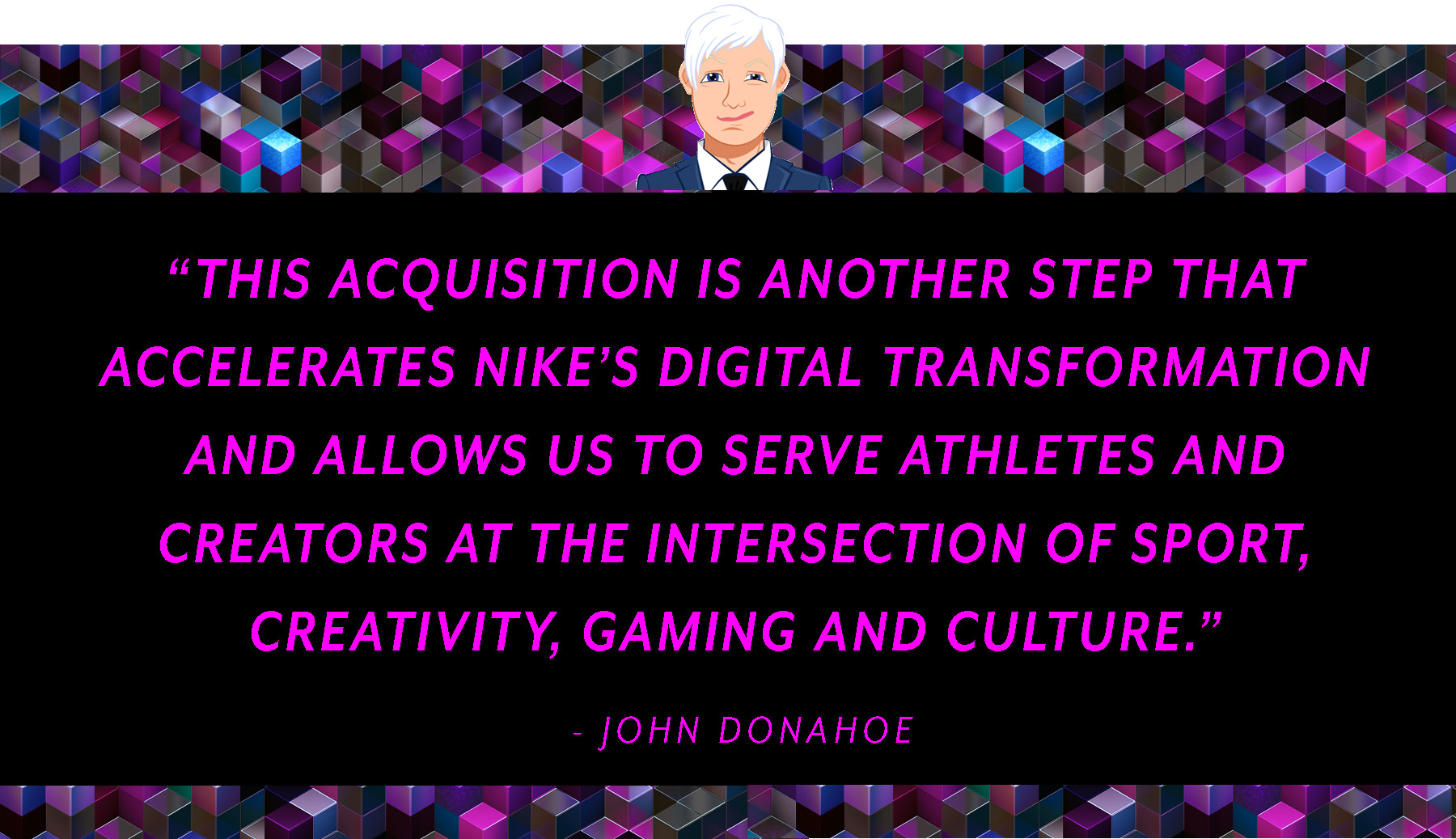 Just one month earlier, the sports icon launched a "bespoke world" within Roblox's immersive 3D space, set against the backdrop of its world headquarters and encouraging visitors to be more active.
German rival Adidas has also ventured into the metaverse, first through non-fungible tokens (NFTs) and then by acquiring a chunk of digital land in virtual space The Sandbox, inviting its community of followers to help build its new "Adiverse".
Vans and Tommy Hilfiger are among the other fashion brands that have crossed over to the other side, with big corporates, media companies and even a metaverse embassy already in the mix.
Demand explosion
More companies are expected to swiftly follow suit with the metaverse's neighborhood appeal seeing real estate transactions explode. Digital property sales are hitting new highs as investment firms snap up digital land.
Republic Realm, a metaverse real estate developer, notched up the largest virtual real estate sale to date at the start of the year when it forked out US$4.3 million for land in The Sandbox with plans to co-develop some of the properties with the vendor, Japanese video game company Atari.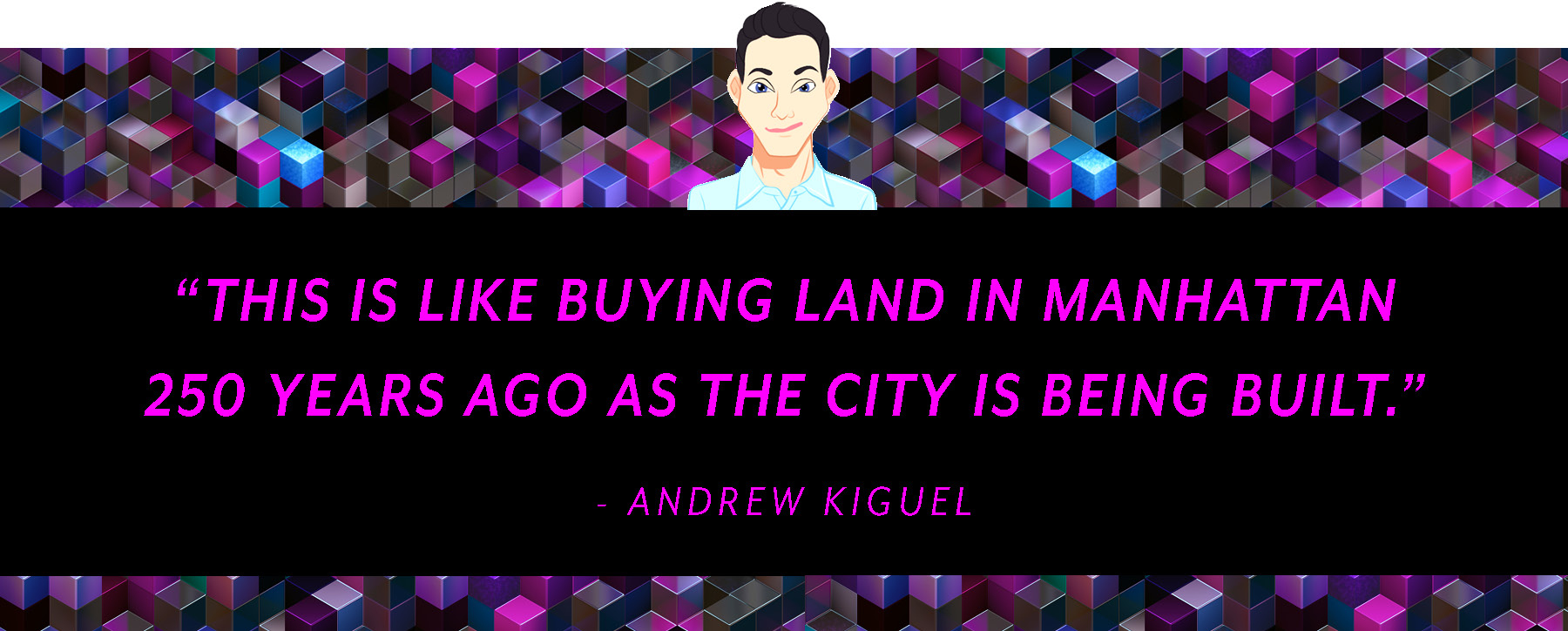 Tokens.com earlier paid a staggering US$2.5 million for land in Decentraland. "This is like buying land in Manhattan 250 years ago as the city is being built," CEO Andrew Kiguel told the Wall Street Journal.
The difference is that, unlike Manhattan, digital worlds can be expanded as seen with The Sandbox's recent addition of a virtual Hong Kong-themed city called Mega City. New platforms may launch adding even more real estate to the metaverse. Just as out there in the actual universe, there remain substantial unknowns.
The task ahead
What is clear is that although Zuckerberg may have brought the term "metaverse" into the common vernacular, he certainly didn't invent it, nor does Meta have sole claim on it. The metaverse is the result of a long history of innovation and the efforts of a vast number of tech players – a decentralized ecosystem of digital worlds and talent.
Indeed, as one of the earliest digital-reality worlds dating back as far as 2003, Second Life is attempting to reassert its position. The company's Founder, Philip Rosedale, who left in 2010, has returned to the fold to serve as a strategic adviser and help the company expand further as the metaverse flourishes.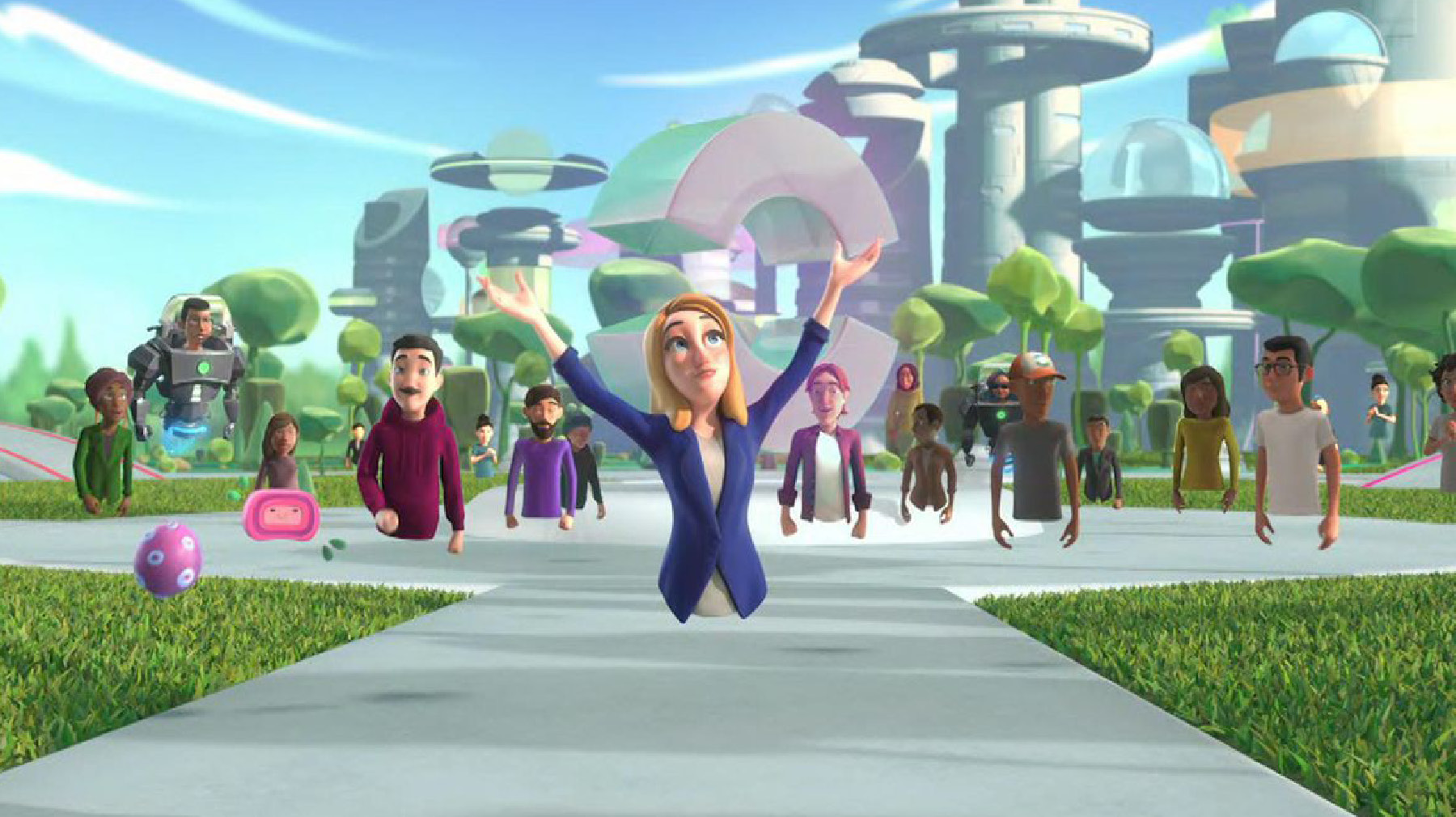 "Big Tech giving away VR headsets and building a metaverse on their ad-driven, behavior modification platforms isn't going to create a magical, single digital utopia for everyone," he said.
"Second Life has managed to create both a positive, enriching experience for its residents – with room for millions more to join – and built a thriving subscription-based business at the same time."
Making it a reality
There is certainly no shortage of vision – plenty of companies have exciting visions of what this brave new world could look like and how to draw it all together. What could be more problematic is finding the talent to make the dreams a reality, especially given ongoing skills shortages in the IT world.
Connecting the various worlds of the metaverse to make the interoperable system will also be a complicated undertaking, but one deemed by many experts as essential. Then there are matters of ownership, law, jurisdiction that will all need to be thrashed out.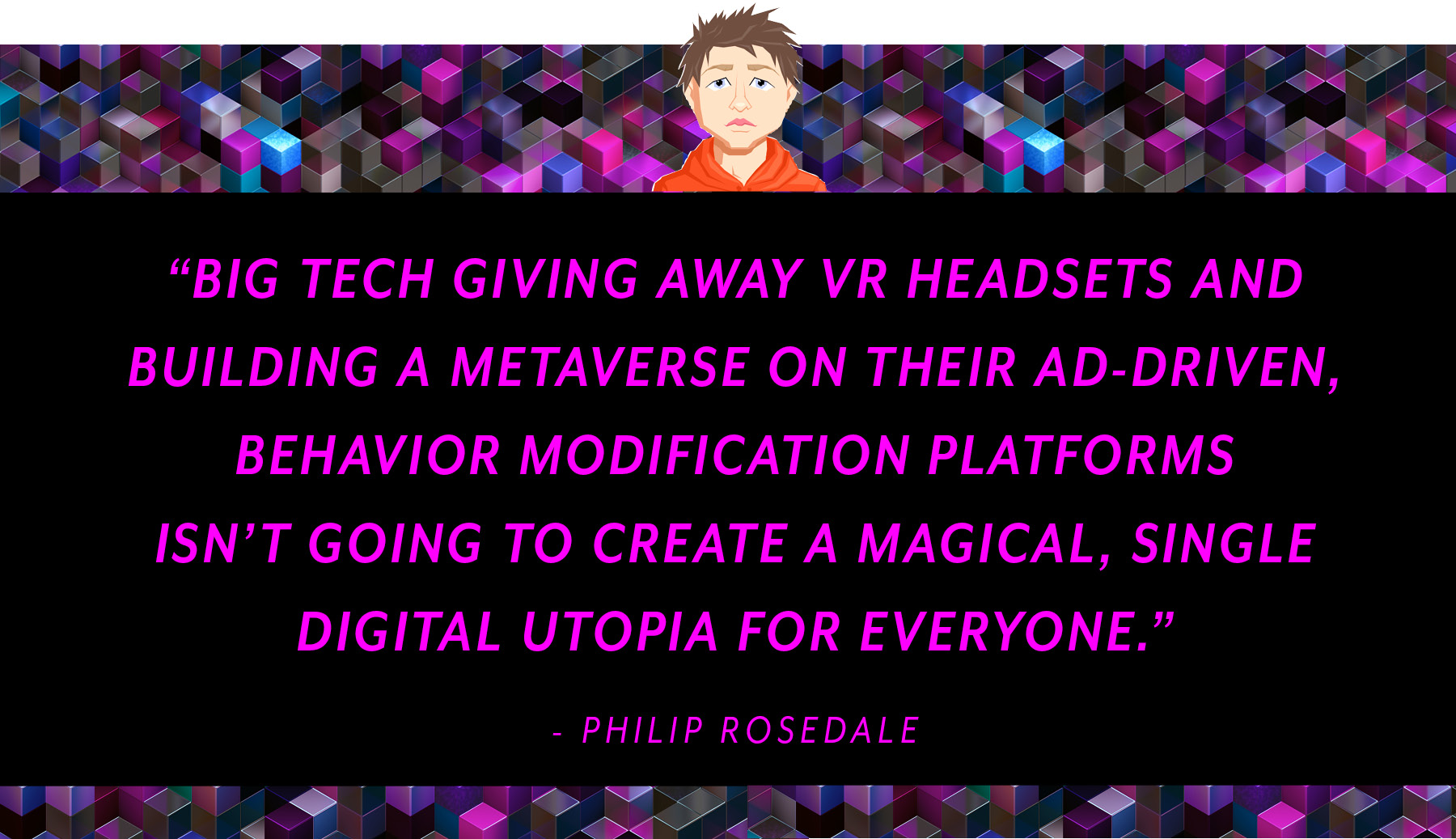 However, challenges aside, the level of investment going into the metaverse suggests that big things are around the corner. Although still a clunky mishmash of VR headsets and disparate worlds, companies would be unwise to dismiss it.
But once the decision has been made to explore its possibilities, experts advise a cautious approach – by starting off with the better-known NFT marketplaces and platforms or simply watching and learning as big brands test different ways of doing things.
What the metaverse will look like in 10 years' time may still be unclear, but the road map is already being laid.