"I don't know anyone who's been to Antarctica who hasn't been profoundly changed by this place," says polar explorer and adventurer Ben Saunders, gesturing toward a large photograph of himself giving two thumbs up at the South Pole. "It is mind-blowing."
It's a common utterance from travelers who have returned from the white desert. Being in the presence of no-one and nothing – aside from ice, mountains and the bitterly cold wind – is a life-changing experience and a seductive prospect to adventurers like Saunders.
One of the world's leading polar experts, Saunders is a bit of an Antarctica expert. He and his expedition partner, Tarka L'Herpiniere, were the first to complete the mission that defeated Captain Scott and Sir Earnest Shackleton: a 108-day round trip from Antarctica's Ross Island to the South Pole.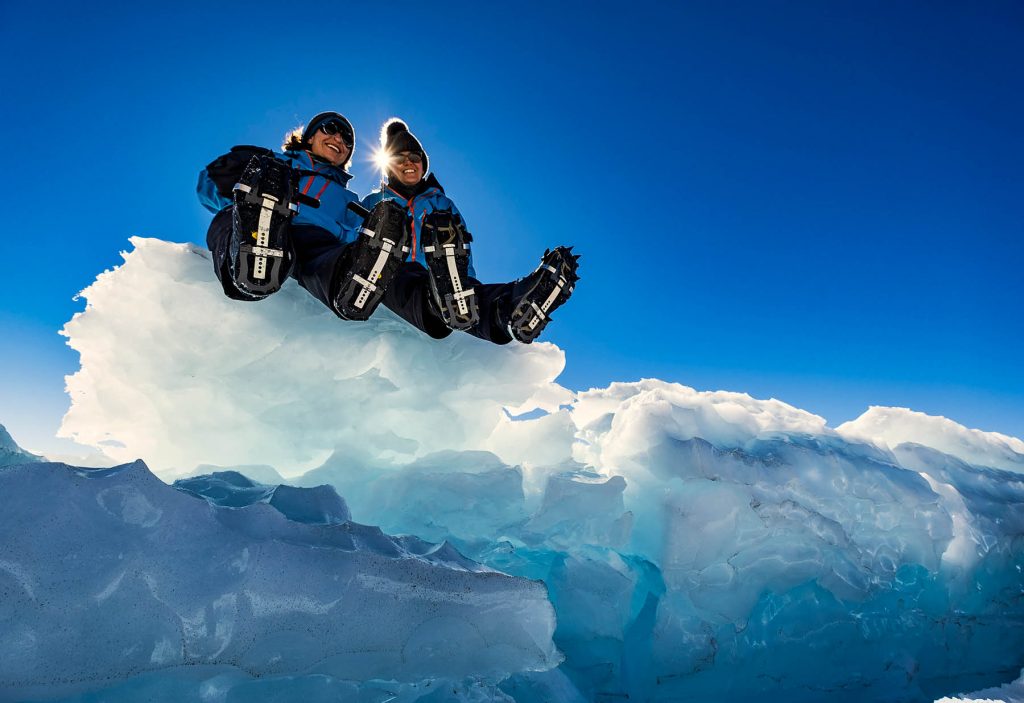 Only 200 people per year set foot in Antarctica – which is 600 fewer than summit Mount Everest.
He also holds the world record for the longest solo Arctic journey (a cool 2,888 kilometers) and has clocked more than 6,000 kilometers on his skis.
He is also, we must say, not a walking advertisement for a relaxing tour of Antarctica. Over Champagne in Bremont's Mayfair boutique, he recounts dragging 200-kilogram bags across painfully homogeneous environments – losing 20 percent of his body mass in the process – and being without internet or phone signal for more than two months.
"We spent 27 or 28 days in a straight line, and we saw nothing," he says. "We'd see valleys stretching across east and west that we were almost certain that nobody had ever walked on."
It's this uncharted nature that makes Antarctica so appealing to luxury travelers. However, most tourist trips won't have you dragging hundreds of kilos up glaciers and through blizzards. Travelling to Antarctica can be decidedly more luxe.
You'll soar across the continent aboard a private plane, landing at the South Pole for a photo stop before hiking up nunataks and mingling with the 600,000 emperor penguins that call these icy lands home.
The other draw is its exclusivity. Only 200 people per year set foot in Antarctica – which is 600 fewer than summit Mount Everest. As such, budget Antarctic holidays are impossible; expect to spend anywhere from U$8,000 to US$200,000 per person to get there.
"It doesn't have to be suffering," Saunders concedes. "In Antarctica, there's absolute magic to be had."
Quintessentially Travel recently touched down at the South Pole with Antarctic specialists White Desert. We draw on their expertise to provide you with the crucial details for an Antarctic adventure.
---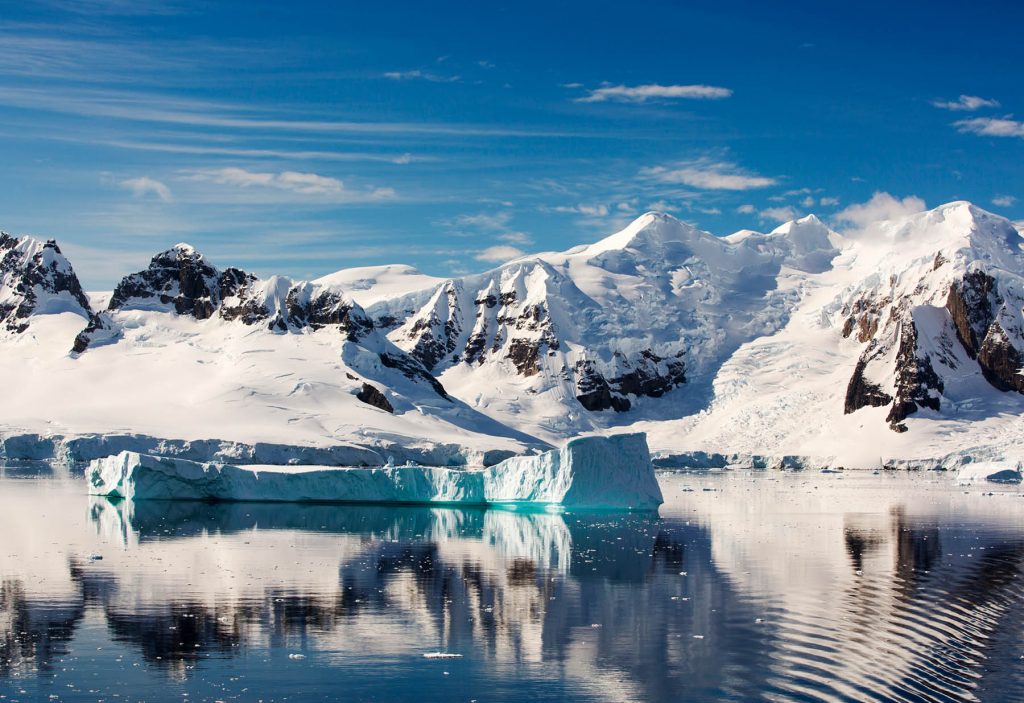 When to Travel
Being in the southern hemisphere, Antarctica's summers are in December and its winters are in July. Summer is a bit of a loose term; a warm mid-summer's day clocks in at –20 degrees Celsius, with temperatures on the coastline reaching –10 Celsius if you're particularly lucky.
November to February is still the only time you can travel to Antarctica, as winter temperatures plummet to a life-threatening –60 Celsius, with just one or two hours of daylight per day. Plan ahead – and plan lots of layers.
---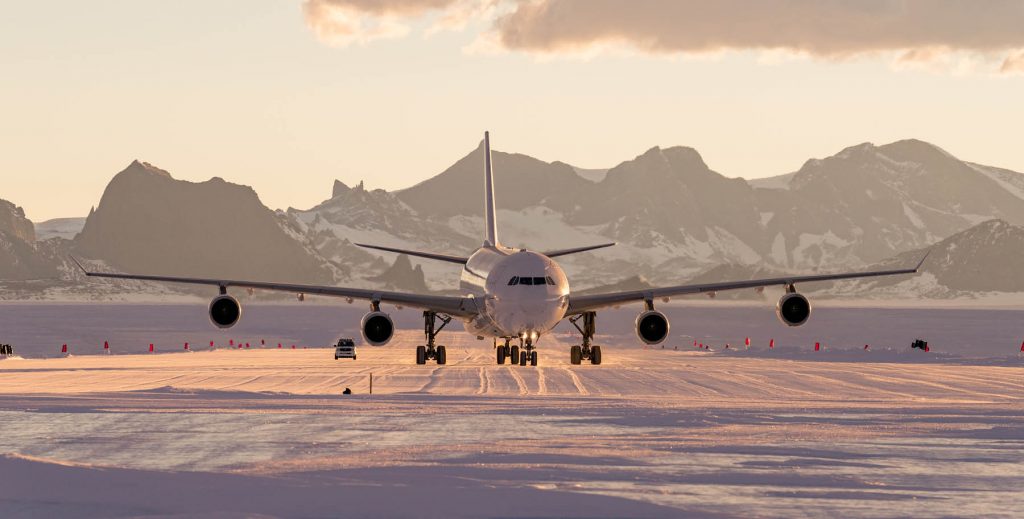 How to get there
With no airport and barely a seaport, arriving in Antarctica is a challenge. Your options are limited to a cruise or private plane; the former means spending 36 hours crossing the notoriously choppy Drake Passage, and the latter is a five-hour flight from Cape Town to Antarctica's only runway, Wolf Fang.
Trips are at the mercy of Antarctica's unpredictable weather, so you'll need to be flexible with your travel dates.
---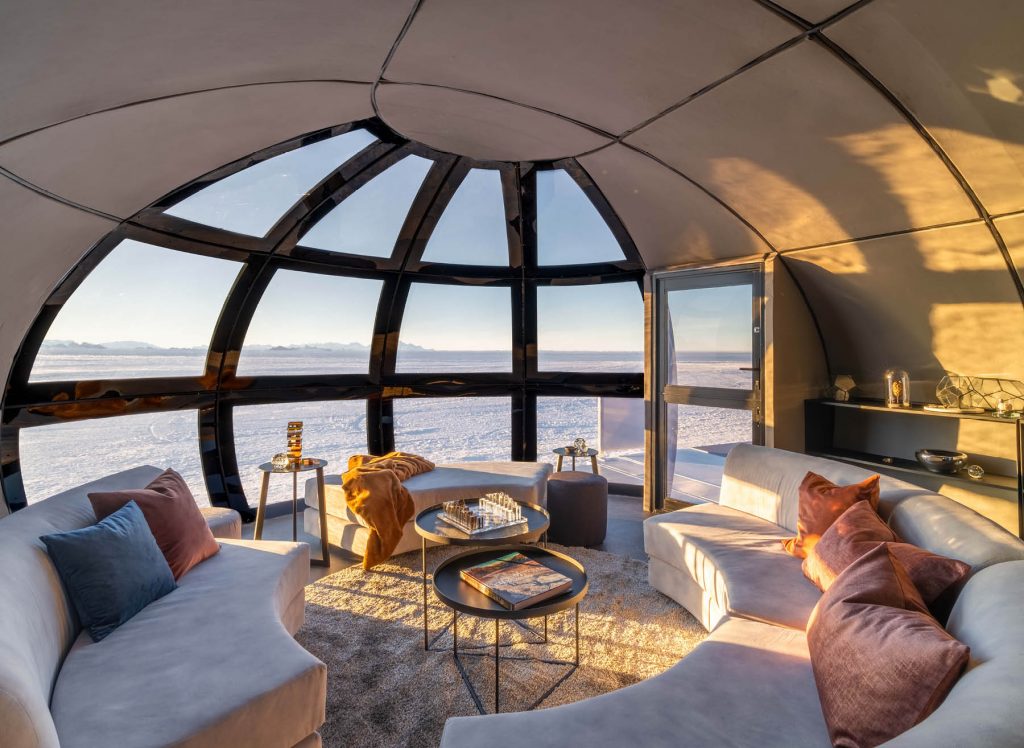 Where to stay
White Desert Echo Camp: White Desert is the only operator offering private jet-led adventures to Antarctica. You can either join one of its tours, such as an eight-day exploration of the South Pole, or arrive on your own private plane.
Stay in Echo Camp, which sleeps up to 12 people in double eco-pods that are heated and fitted with floor-to-ceiling windows. Activities such as skiing, abseiling and climbing are available as add-ons.
---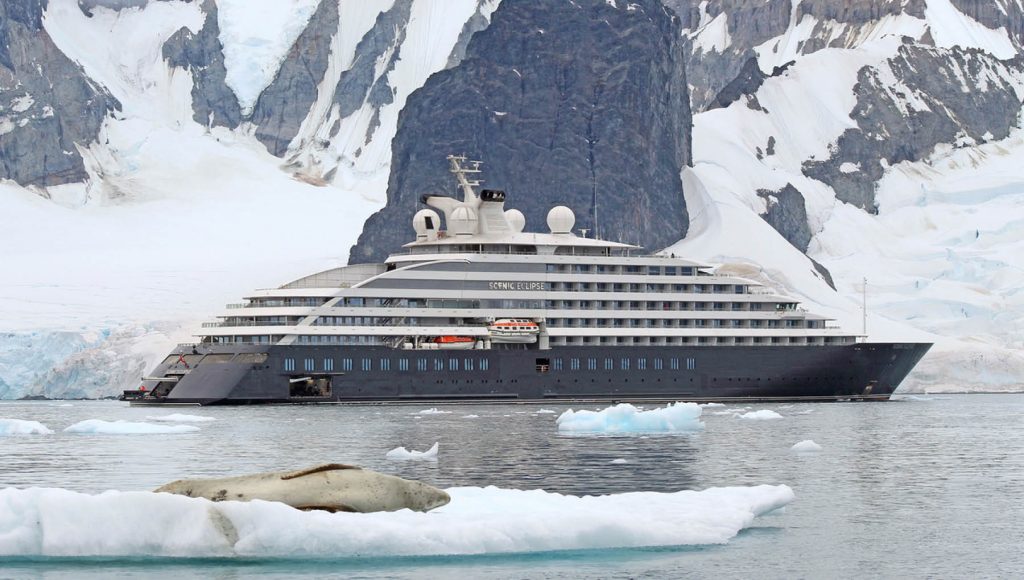 Scenic Eclipse: If you're arriving by water, this superlative ship is a choice vessel. It carries two helicopters and a submarine for exploring by sky or sea, plus all the super yacht touches you'd expect – a spa, private balcony and butler service.
Voyages are upward of 16 days each, and the vessel is fitted with the latest tech to ensure your journey is smooth, a godsend, given how choppy the Drake Passage can be.
---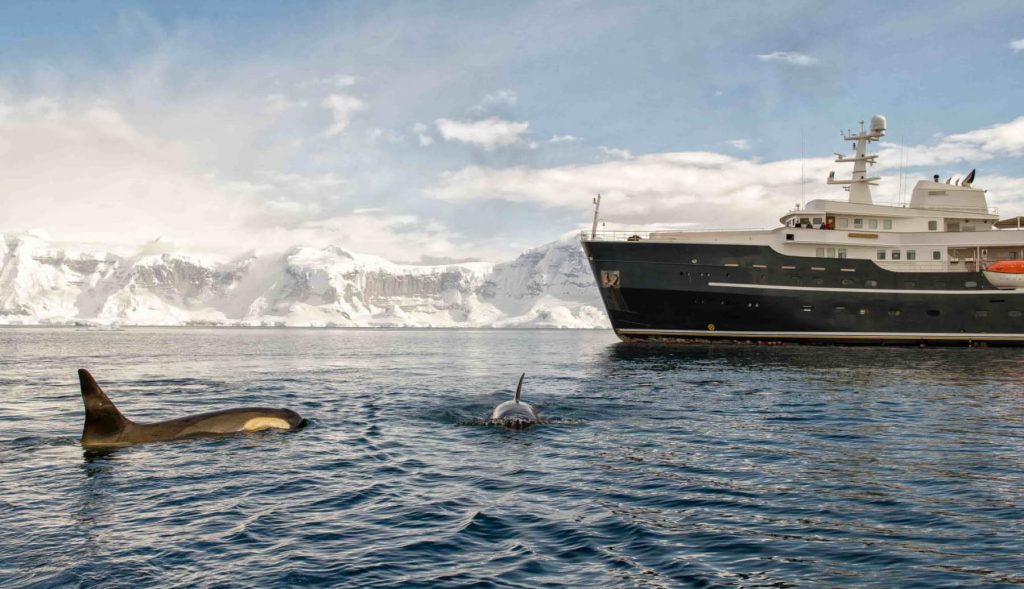 EYOS Expeditions: The main reason to book an EYOS Expedition is flexibility. The crew will voyage to wherever you please, whenever you want to go – a valuable asset given Antarctica's fickle weather conditions.
You simply book a room in one of its private super yachts and go, with vessels such as the 74-meter, ex-ice-breaking tug Legend on offer. Stay in the owner's suite for unbridled, wood-paneled luxury.