Suppose you've ever spent time lamenting how busy you are, pondered hiring someone to provide advice regarding your child's education, or dreamed of having someone to organise your holidays and make travel plans. In that case, you've inadvertently been thinking about Quintessentially. The world's leading luxury concierge service, Quintessentially is a London-based company with more than 30 offices globally that has pioneered the concept of lifestyle management.
Started in 2000 by Aaron Simpson, Ben Elliot and Paul Drummond, the company originated as a small concierge service that soon expanded globally. Offering a membership scheme, the differentiating touchpoint is that each member is provided with a personal 'lifestyle manager' – a single point of contact, which ultimately serves as a lifeline to handle many types of requests, big and small.
"The primary difference between us and other concierge services is that we aim to provide a premium service with a lifestyle manager who is at the end of a phone line; it's not just about sending a WhatsApp. We do take WhatsApp and email instructions, of course, but a membership is more like having your own personal assistant," says Darren Ellis, who was appointed Group CEO of Quintessentially in 2021.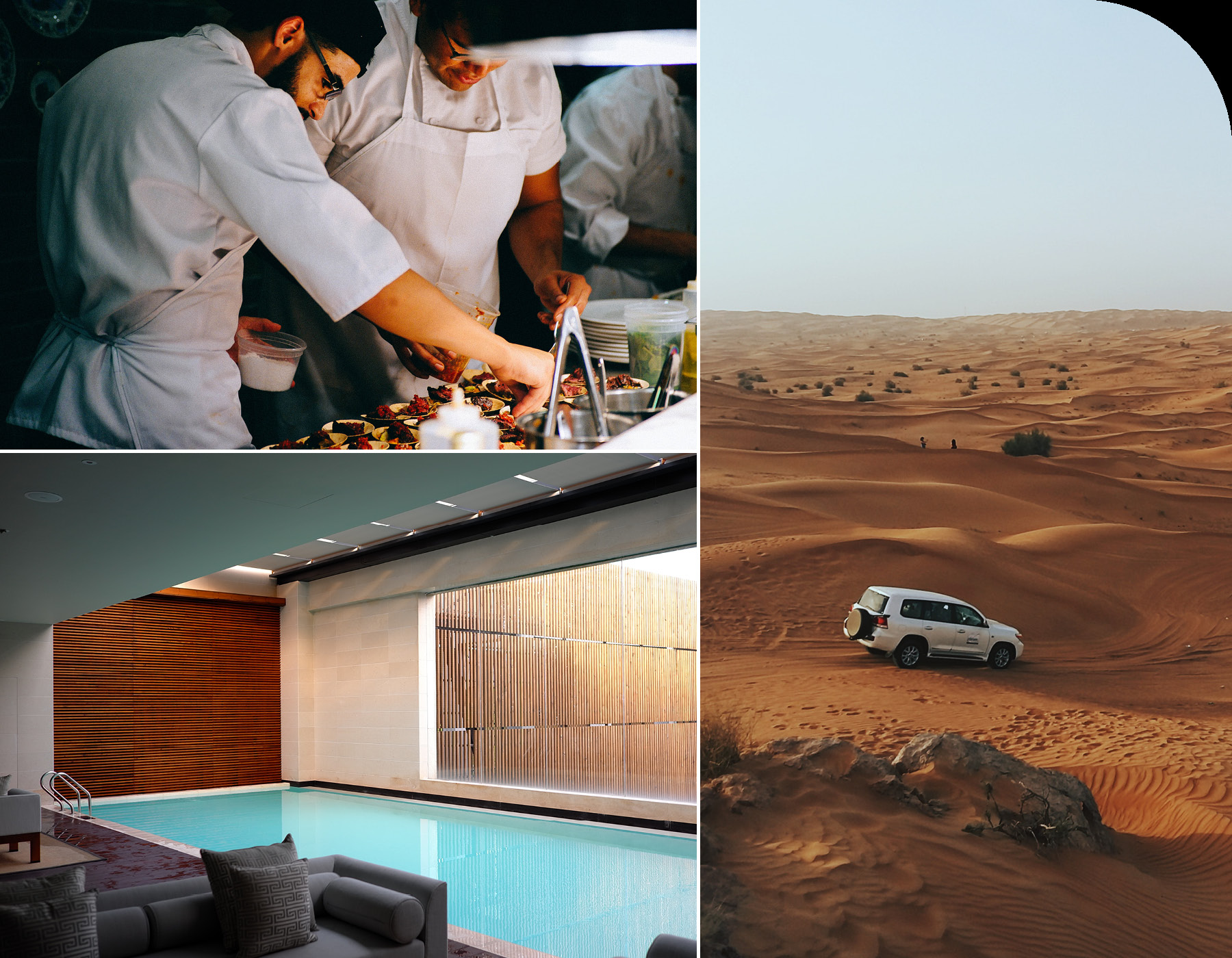 "It's not just about being reactive, as in restaurants, holidays and so on. It's about being proactive: we know our members really well."
This miracle worker, the lifestyle manager, uses the organisation's vast network of contacts to ensure every wish and desire is met. Imagine everything from impossible-to-get dinner reservations to over-the-top marriage proposals to last-minute private jet bookings to vetted contractors for home renovations without needing to do any groundwork. Bestowing the gift of saved time is priceless.
"It's not just about being reactive, as in restaurants, holidays and so on. It's about being proactive: we know our members really well," Ellis explains. "And, our member base is high-net-worth and ultra-high-net-worth (UHNW) individuals; we have a lot of CEOs who use our service.
"In the top two membership tiers, Quintessence and Elite, you receive a person on the ground even while travelling to look after your demands while you're there. The lifestyle manager will remind their members about family birthdays, new restaurant openings and more. Our clients, our members, really appreciate the personal touch. It helps to talk to somebody."
Beyond fulfilling every want and need, in time, the lifestyle manager grows accustomed to personal preferences, budgets, practicalities and more, enabling dynamic suggestions that will ultimately serve to enrich life. There's also access – should you desire collectors-only elite admittance to Art Basel or VIP privileges at the Cannes Film Festival, Quintessentially can serve as the ticket. A distinct global presence and more than two decades of experience building relationships with suppliers mean an unqualified opportunity to live the best of the best.
Offering many additional speciality services under the Quintessentially umbrella, members receive privileged first access to everything from education to travel to weddings to real estate. According to Ellis, "Quintessentially Travel is a very high-end tour operator and travel agency. About 70 per cent of our travel bookings are from our members, although we do have non-members who use Q Travel. Still, it largely services existing members, which is perfect because we're very familiar with their preferences."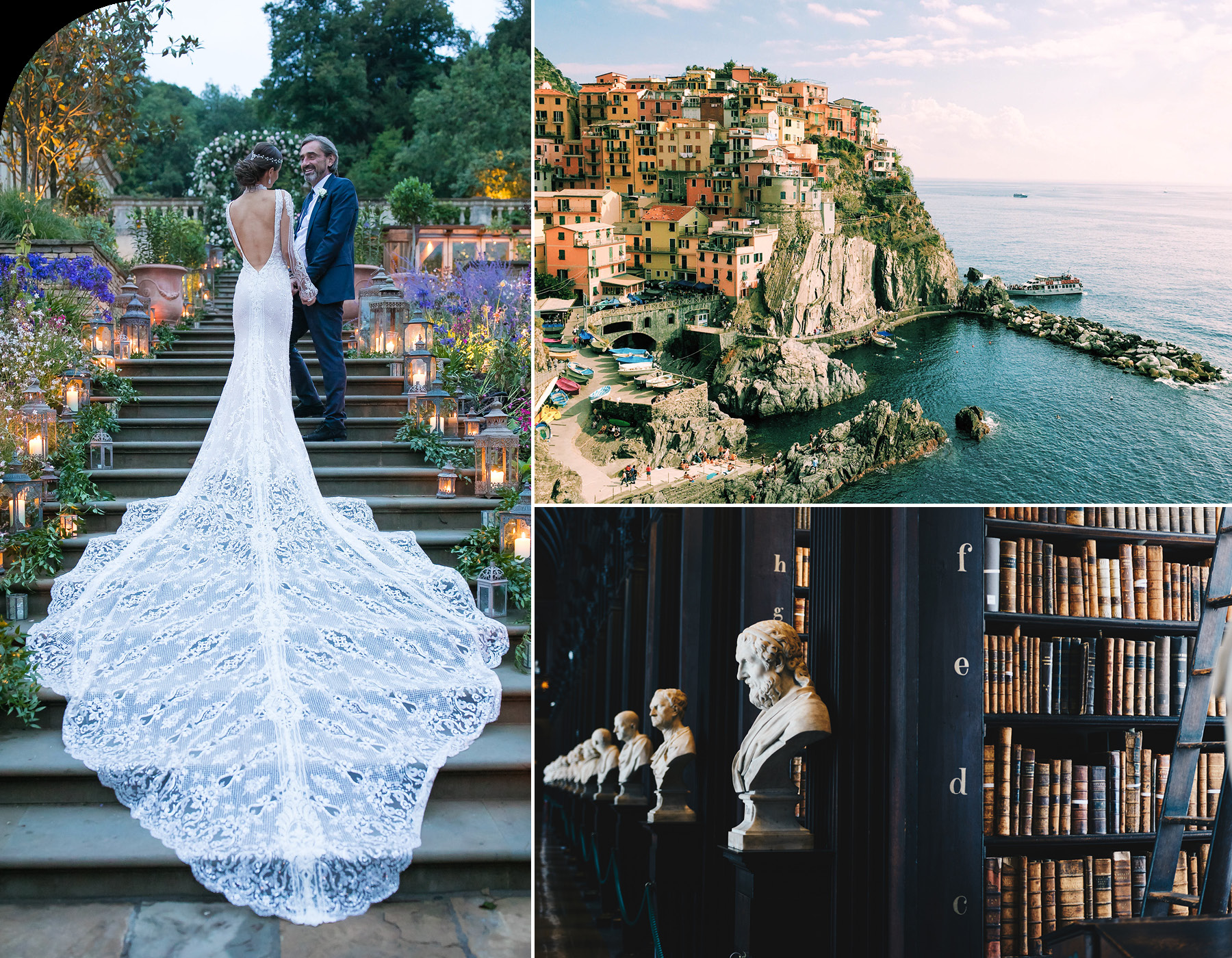 "While others may now exist, the personal one-on-one touch sets Quintessentially's service apart and fosters its incredibly high renewal rate."
Education is another hugely important facet of the business. Catering to the global transience of the UHNW individual, this coveted service advises every step of the education process, focusing on the US and UK but also across the globe.
"If someone in Hong Kong is thinking of sending their children to school in the UK, then we can provide tutors, advice regarding the best education and process of entry, and even security," Ellis says. "If the student has the raw material, we'll prime them for the entrance exams at whichever school they want to go to – and that applies across the US too."
Recognising the unique position of having acquired vast amounts of intel on the thoughts, preferences and behaviours of the UHNW demographic, Quintessentially also operates a business-to-business sector that functions much as a brand experience agency. Quintessentially Experience, or QX, advises luxury brands such as Cartier, Burberry, Aston Martin and more regarding experiential and business activations across varying markets.
"Right now, we're working on several projects in the UK, US, Hong Kong and Middle East, including the new megacity called Neom in the kingdom of Saudi Arabia," Ellis reveals. "QX is spearheading many of the promotional events and marketing activations surrounding its launch [in 2025]."
The core of the business, however, remains the concierge offering. While others may now exist, the personal one-on-one touch sets Quintessentially's service apart and fosters its incredibly high renewal rate (92 per cent in the UK). "It's a really powerful business," Ellis enthuses. "It's an unpolished diamond, really."
For more information, please contact [email protected]