The beautiful Belgian city of Liège has nestled on the banks of the River Meuse for more than 1,500 years. Its cobbled streets, Gothic church towers and walled parks attract millions of tourists every year, but it isn't just about the past. For centuries, Liège has been one of the country's biggest industrial hubs with a rich history of steelmaking, gunsmithing and, more recently, aircraft and space technology.
Many are surprised to learn that, just nine kilometres from the courtyards of the elegant, Regency-style Palace of the Prince Bishops in the city centre, lies the sixth-biggest cargo airport in Europe and the 22nd largest in the world.
Surrounded by farms and tree-lined country roads, Liege Airport handled more than 1.11 million metric tonnes of air freight in 2020 – only a few planeloads fewer than London's Heathrow! In fact, the following year, the tonnage rose a record 26 per cent to 1.41 million, with an additional 170,000 tonnes arriving by train from China to be dispatched by air.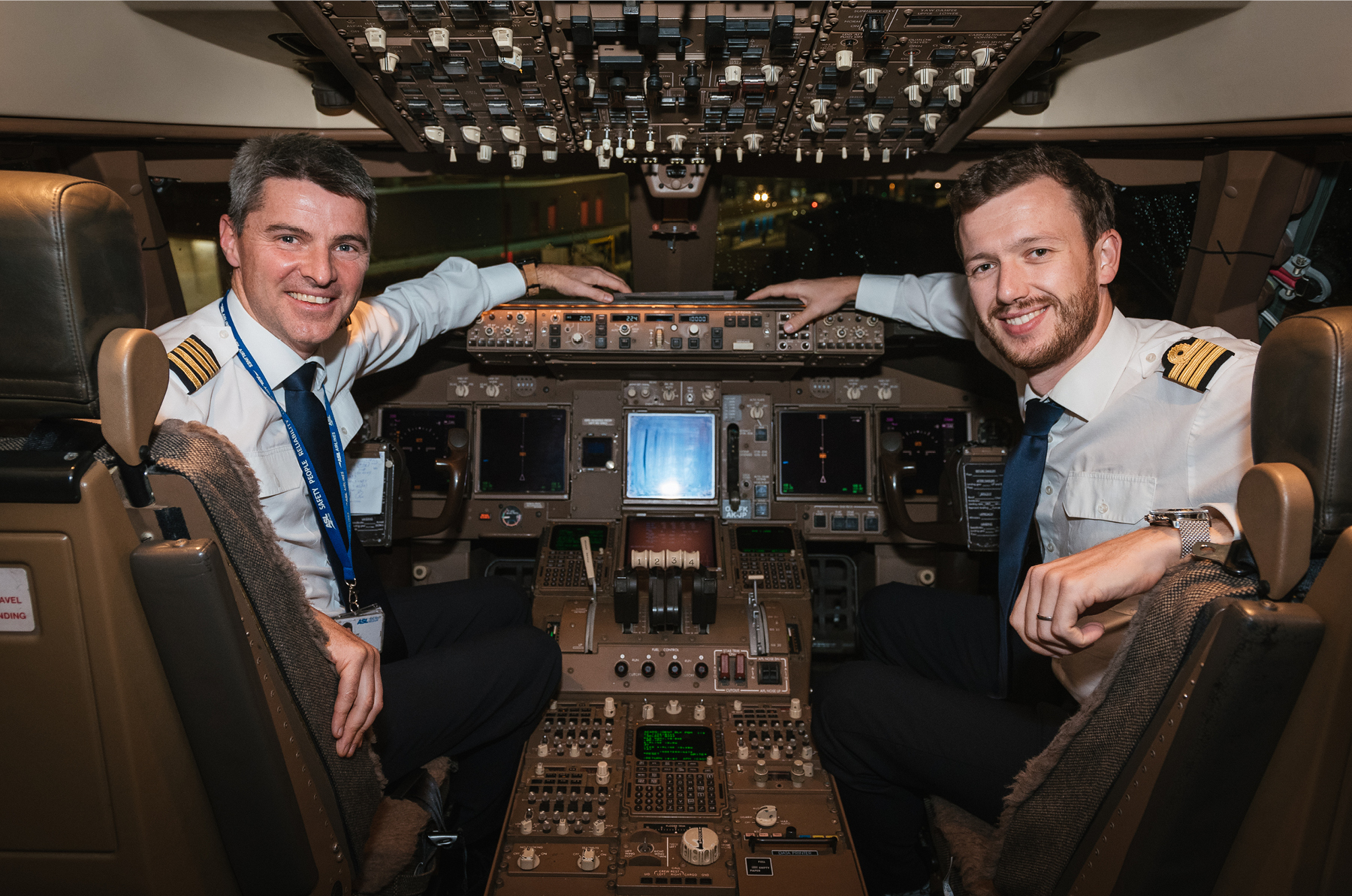 Helping Hand
Liege Airport has also become a hub for humanitarian aid, working with non-governmental organisations and relief agencies to respond nimbly to global emergencies. In 2010, it was the main centre for aid sent to Haiti following the deadly earthquake. It has also helped with natural disasters in Turkey, Thailand and the Philippines. In 2020, the United Nations World Food Programme designated it as a centralised platform to deliver vital medical equipment and vaccines throughout Europe and the world to combat the spread of COVID-19.
The Flexport
Liège might be an unassuming, modest city, but its airport is a very big deal. It lies at the heart of the so-called Golden Triangle – Amsterdam, Paris and Frankfurt – that handles two-thirds of European freight. With no curfew, it's able to operate 24 hours a day, it shifts even more cargo than either of Brussels' two international airports, and it ranks third in the country for passenger numbers.
Liege Airport has dubbed itself the 'Flexport' as it makes everything as easy and flexible as possible for its customers, and no other European airport has closer links to motorways or a rail network. It's also the headquarters and base for ASL Airlines (formerly TNT Airways), one of Europe's biggest cargo operators, with 25 Boeing 737s and five 747s serving North America and China. Additionally, it operates charter flights throughout Europe on behalf of companies including DHL.
The only passenger airline that runs scheduled flights from Liege Airport is TUI Fly Belgium, serving destinations including the Canary Islands, Spain, Greece, Turkey and Morocco.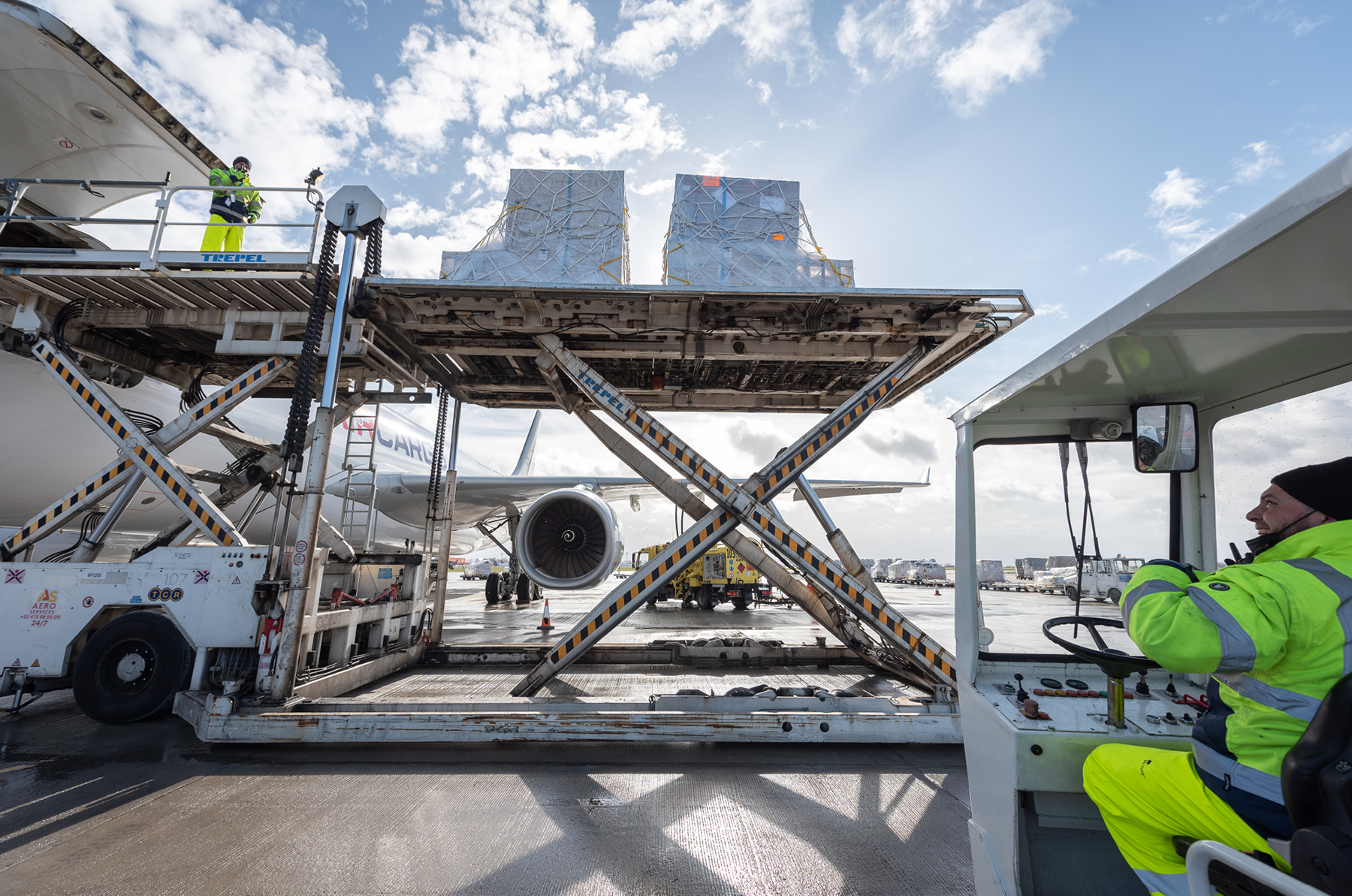 A growing business hub
Liege Airport's success has made it an important industrial component of the city. Liege Airport Business Park has just taken on 400 hectares of land containing 50,000 square metres of office space. Still more land around the two runways and terminal buildings has been earmarked for new logistics facilities and warehouses, due to open in 2023. They're part of the airport's Master Plan 2040 strategy to deliver better services and expand capacities.
The airport is enhancing its maintenance and repair facilities as well as devising even faster ways to transport cargo from holding areas to planes. Airport parking spaces lie right next to cargo halls and custom services operate around the clock so jets are loaded and unloaded more quickly than in any other airport. The time between an aircraft landing and the first fully laden truck pulling out of the entrance can be less than an hour.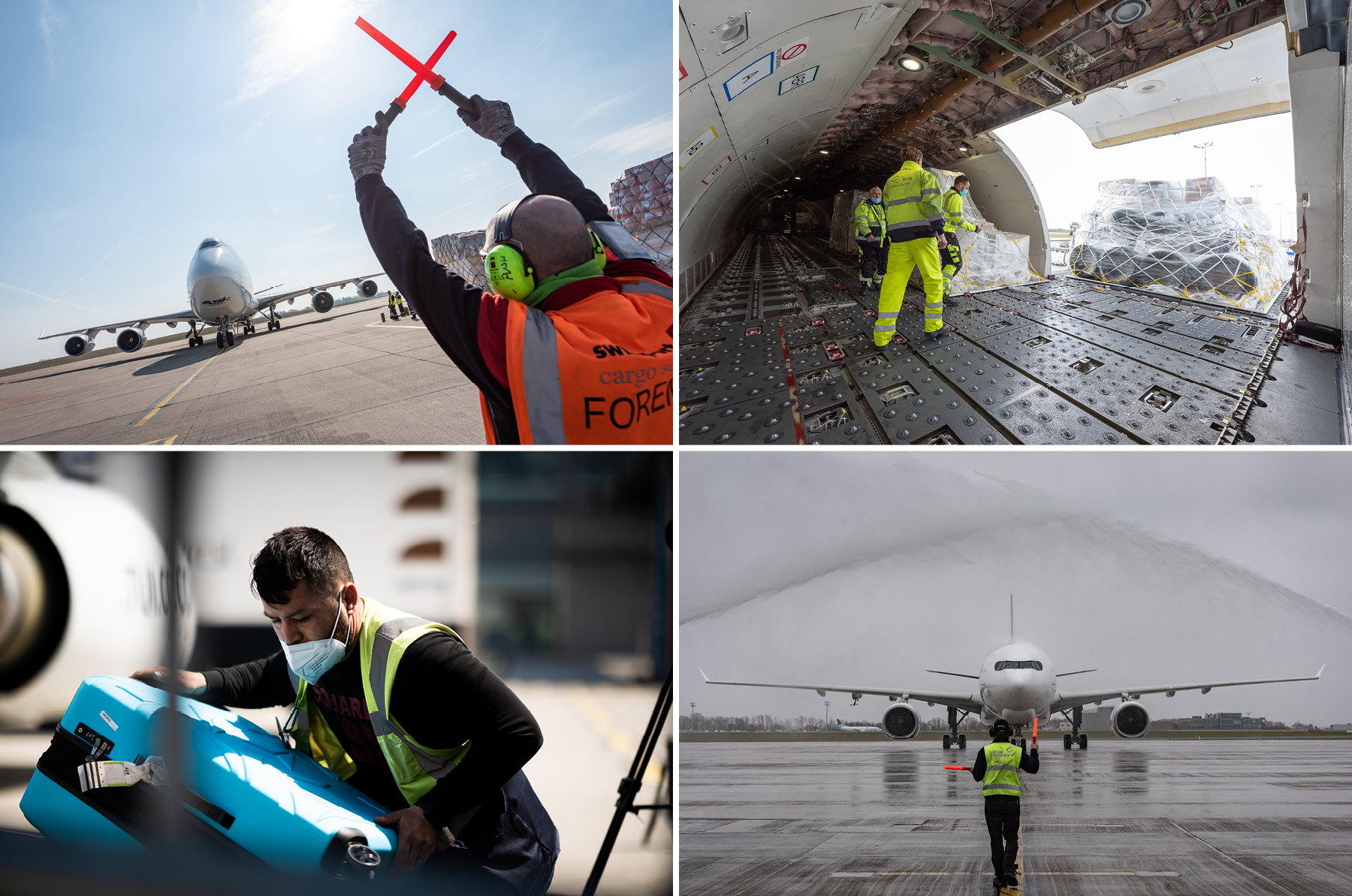 Liege Airport handled more than 1.11 million metric tonnes of air freight in 2020 – only a few planeloads fewer than London's Heathrow!
To achieve its impressive growth targets, it is driving digitalisation across every area of operation. An integrated network will create a transparent, cross-company information exchange to connect stakeholders, build greater resilience to the volatility of the business and deliver additional revenue streams. As Liege Airport's reputation for efficient and reliable freight processing grows still further, so will demand for its services. It will also create dozens more jobs to cope with the increase in annual tonnage and enable a raft of ambitious environmental initiatives.
So while there are many European cities with far larger populations than Liège's total of just under 700,000, very few can boast such a dynamic, forward-looking airport with a mighty cargo capacity that's only going to get bigger.