Vietnam hasn't become one of Asia's fastest-growing economies by accident. The government has been investing heavily in a very focused and deliberate strategy based on a single insight: China's dominance in global manufacturing simply isn't sustainable.
Moreover, of all the countries in South-East Asia, Vietnam is best placed to inflict a decent-size dent in Beijing's ledger book. It isn't just that labour costs (currently around A$3.81 according to Statista) are less than half of those in China, it also boasts a well-educated workforce, high-capacity international airports, modern seaports and strong rail links. Vietnam Briefing has reported that 6.5 per cent of the nation's gross domestic product (GDP) growth forecast for 2022 is mainly being driven by foreign direct investment in manufacturing.
In recent years, the growing trend of multinationals wanting to be less reliant on China by opening factories in neighbouring ASEAN countries has been dubbed 'China Plus One'. The not-all-its-eggs-in-one-basket practice mitigates any potential risk from political or social upheaval and promotes greater long-term stability. China's brutally strict COVID-19 travel restrictions have increased the momentum of the exodus further still.
Looking to Vietnam
One company that's been at the forefront of the movement is Vietnam's leading logistics and industrial rentals developer BW Industrial Development.
Founded by Warburg Pincus, a global private equity giant with more than A$133.1 billion invested in 40 countries, and Becamex IDC, one of Vietnam's leading infrastructure developers, it controls over 7.76 million square metres of prime industrial land across more than 35 projects throughout Vietnam. It's also secured A$1.1 billion in equity commitments from its shareholders.
"So many companies are transferring their manufacturing operations here because labour costs are cheap, the people are hard-working and the government offers tax incentives and free-trade treaties," BW CEO Lance Li tells The CEO Magazine. "These days, it's difficult to get any tax incentives from China so I think it's a trend that's going to continue."
---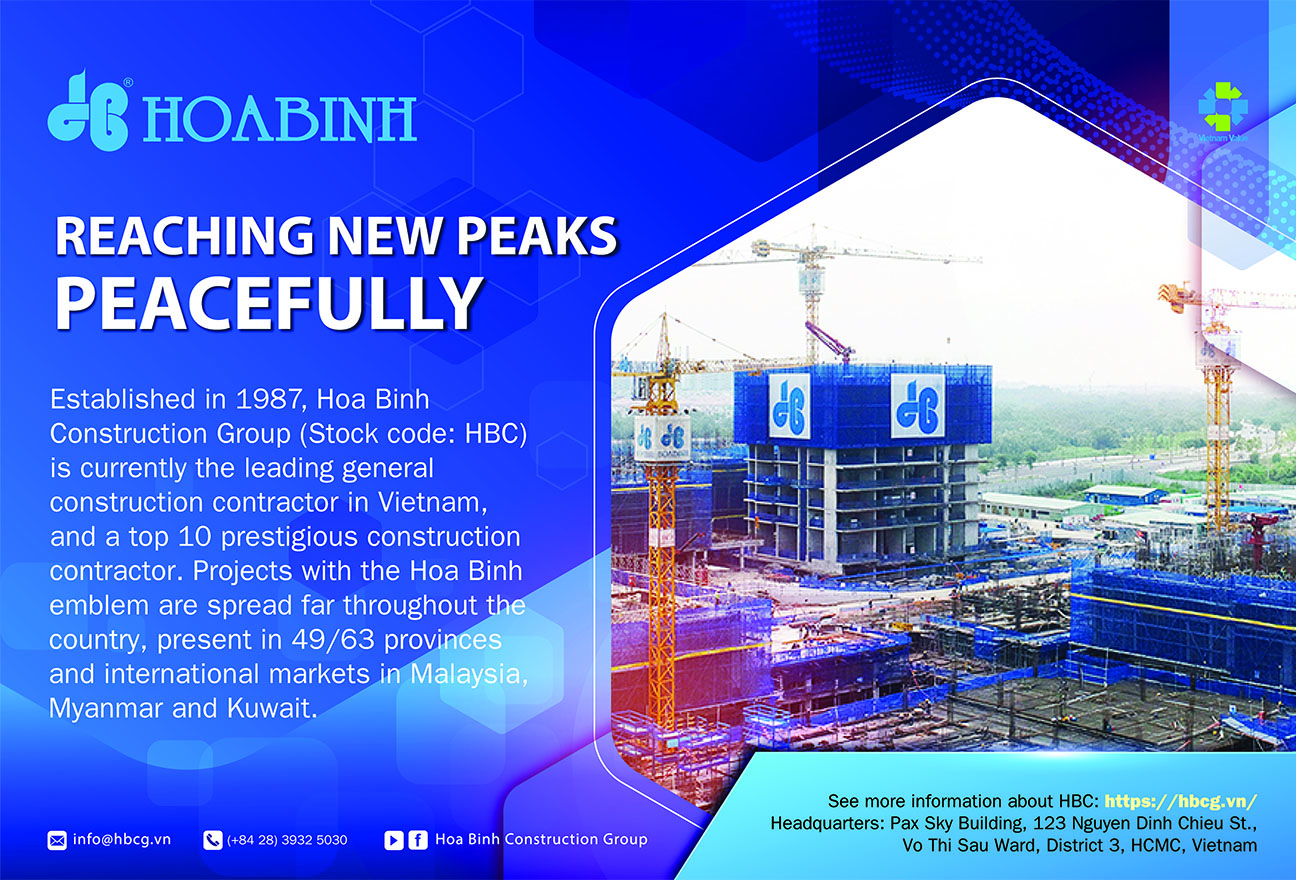 ---
Advertisement
Skyrocketing demand
Since Lance joined from ESR China, the largest Asia–Pacific-focused logistics real estate platform, BW has seen demand for its factories and warehouses skyrocket, not only due to international corporations setting up shop, but also because of Vietnam's growing domestic consumption.
"We're one of the only companies that offers ready-built factories and warehouses, as well as bespoke constructions designed for specific tenants," he says. "What really sets us apart is that we're a genuinely local company; we have people on the ground who understand regional markets and the subtleties around how commerce is carried out.
"And frankly, sometimes business in Vietnam is not easy. We understand that, so we can take actions that mean we deliver projects faster than our competitors."
The company's enviable reputation has led to record growth, with an accumulative 2.2 million square metres of completed or under construction properties set to be added to its portfolio this year alone, and Lance says plans for an additional million are already in the pipeline.
"Our plan is to add a million annually and, with this, we have a schedule to go public," he reveals. "But scaling up does require a different mindset. One of the changes I made when I joined was to make our people realise that we're professional developers, responsible for the lifetime of all the properties in our portfolio, not just building and leasing them out."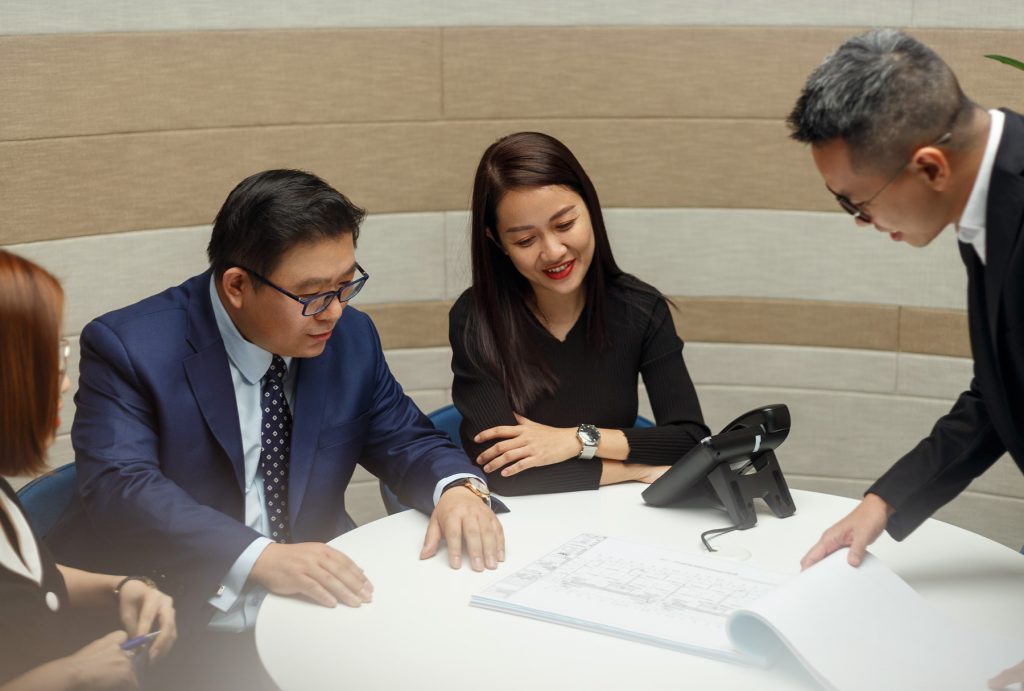 What really sets us apart is that we're a genuinely local company.
One thing that Lance is very aware of is that, as BW enjoys success after success, the nature of the company is changing. "As we expand, it becomes less straightforward to manage the operation," he admits. "When we only had half a million square metres, we had a couple of dozen staff, but now we're so much bigger and have more than 160, so there are many more challenges involved in looking after them. And that's before you get to the tenants who we have to consider."
However, BW has demonstrated over the past couple of years that it's more than capable of rising to the occasion and offering quality premises to both overseas companies wanting an alternative to China and the many rapidly growing Vietnamese firms happily riding on the coat-tails of a buoyant economy.
Growing Together
"A couple of years ago, we entered a partnership with one of the largest ecommerce platforms in South-East Asia , and delivered a purpose-built warehouse in Ho Chi Minh City," Lance says. "They were very happy with it and now we're working on a second project as they're growing so quickly. In fact, we're discussing other locations so we'll be growing alongside our client."
"It's been a pleasure for Hoa Binh to work with BWID on three factory construction projects in the past two years. It is primarily about trust. We hope this cooperation will continue to be strong and close in the future." – Truong Quang Nhat, Deputy General Director, Hoa Binh Construction Group