Among the bustling corridors of Sydney's car dealership landscape, the story of 4K Automotive stands out not just for its impressive lineage in the industry, but also for the strong familial bonds that have steered it since 1945.
Serving the Macarthur and Canterbury-Bankstown communities – a significant growth corridor – south-west of the city with cars, parts, services and financing, the company has always envisioned itself as Australia's most innovative family-owned business.
Formerly Clintons Motor Group, its journey commenced like many an Aussie road trip: with Holden cars. It was only in the 1980s when then-owner Barry Clinton diversified with the addition of Toyota, before deciding to take on a partner, Mario Kordovolos, in 1992.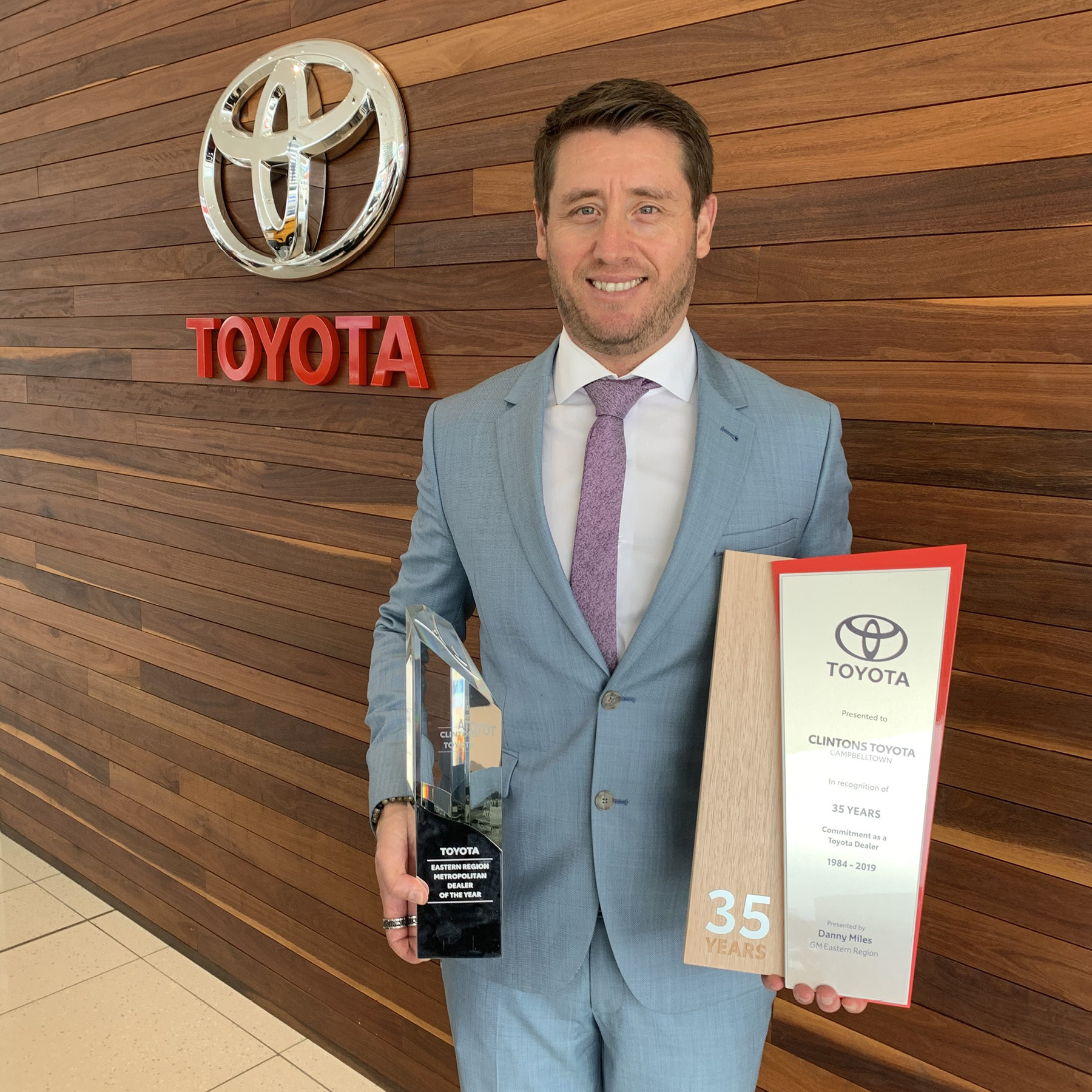 "I'd love to acquire more dealerships around us and continue to grow the family business in our area."
When Clinton left the business in 2007, the Kordovolos family took full control. They rebranded the company to 4K Automotive and expanded their portfolio to include other brands including Lexus, BMW and Volkswagen.
Mario's son, Kurt, was appointed Managing Director in 2014.
"From very humble beginnings, we've grown from strength to strength in this great growth corridor out in the south-west of Sydney," Kurt Kordovolos tells The CEO Magazine from the company's Campbelltown headquarters.
Rapid Growth
Kordovolos' trajectory within the company mirrors its own expansive journey. Starting as a spray painter outside the business, he swiftly climbed the ranks inside the company, from Clerk to Sales Adviser to General Manager to his current Managing Director role.
During his decade at the helm, Kordovolos has established various greenfield sites in the area while purchasing existing dealerships. The company now boasts 12 dealerships under its umbrella, the number of employees has swollen from 90 to more than 340 and 4K Automotive has racked up thousands of car sales to Sydney locals.
Kordovolos has also seen the company's outer-Sydney pocket undergo a staggering rate of growth.
---

"We offer comprehensive and bespoke IT solutions from private cloud infrastructure and cybersecurity to phone systems and help desk support, powering Sydney's leading car dealerships. We are committed to elevating 4K Automotive's business with our relationship-driven approach. Their success drives us." – Atul Thapar, Managing Director, DEFSYS Group
---
Advertisement
"There's house after house and business after business coming out into the area, so it's quite interesting to watch this area grow," he says. "There's great business people and a great community who are really supportive of local businesses, which has significantly fueled our growth."
That growth is set to continue, as Kordovolos has a vision to grow 4K Automotive's footprint.
"I'd love to acquire more dealerships around us and continue to grow the family business in our area. Ideally, within three-to-five years we'll have purchased several more," he says.
Family Ties
The familial ties in the company are not just at the leadership level; Kordovolos also works alongside his brothers: Kristian, Kane and Klint. This fusion of family and work brings a different texture to their professional interactions, making the journey more enriching.
"It's like reliving childhood but as adults working together. It's lovely," Kordovolos says.
However, this familial presence doesn't deter Kordovolos from venturing out of his comfort zone. He's always on a mission to acquire new brands and dealerships.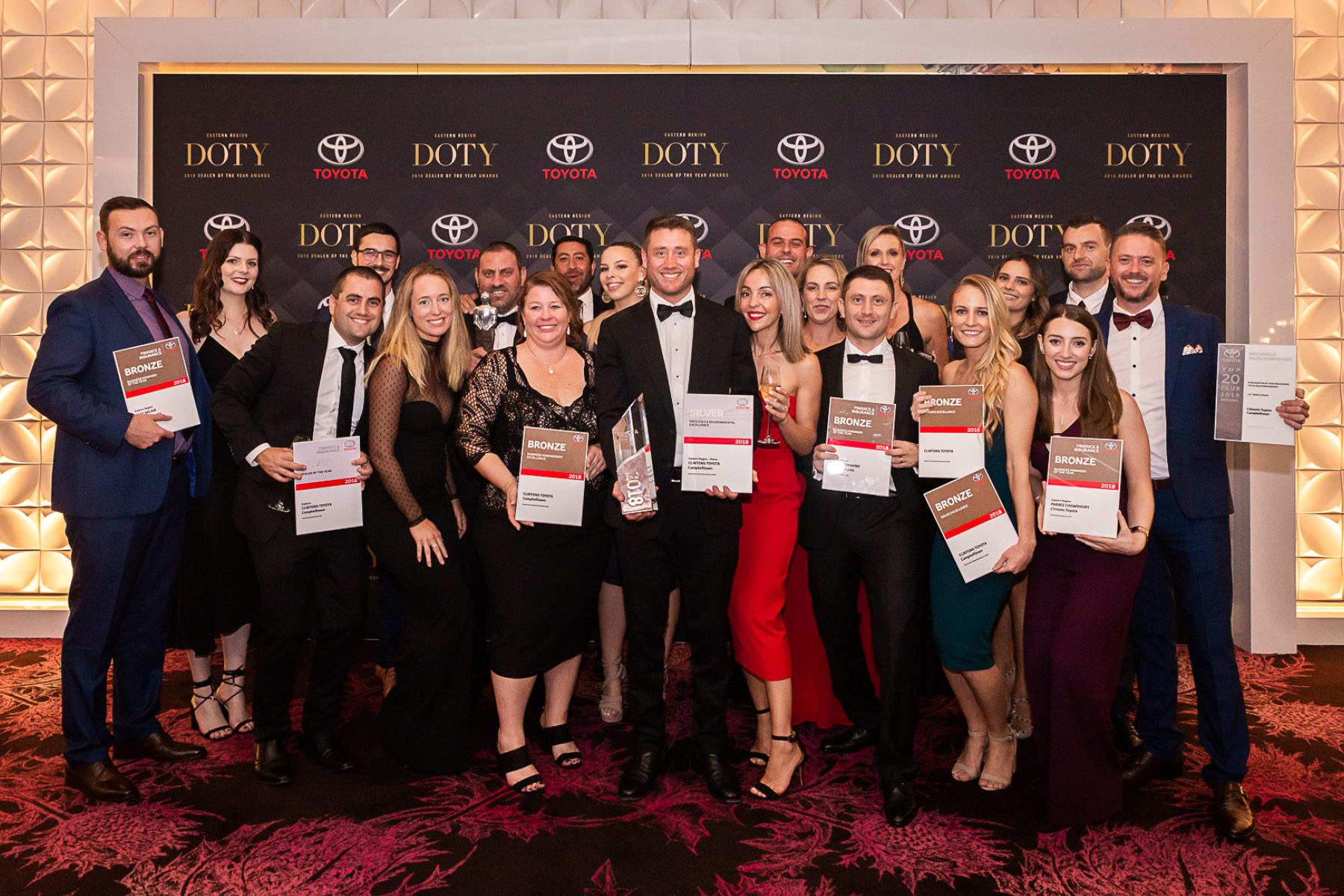 "By consistently doing the right thing for the right reasons, we ensure that positive outcomes will follow."
Balancing such ambitious expansion while preserving the company culture is challenging. But Kordovolos believes that with the right plan and processes in place, maintaining the company's ethos is achievable.
"To replicate your culture over and over again and bring passion and drive, you need a really good training plan and processes as well as good people and a great mindset. With all this in place, we can accomplish great things," he says.
Kordovolos sets high targets for 4K Automotive, and his vision is clear.
---

"4K Automotive and Valvoline have shared a great partnership for many years. Valvoline produces quality products right here in Australia and 4K Automotive knows it can rely on Valvoline for local supply and sales support at a moment's notice." – Guy Oakes, Franchised Dealer Specialist Eastern Region, Valvoline
---
Advertisement
"We aim to excel in our endeavors, treating everyone with fairness and respect. By consistently doing the right thing for the right reasons, we ensure that positive outcomes will follow," he says.
Kordovolos takes immense pride in bringing renowned car brands to south-western Sydney and has earned multiple Presidential Awards, which are given to small and medium-sized businesses that have made a positive impact on their communities.
"Watching our team grow, I'm really proud of where we are today," he says.
More Than Partners
Such accolades and successes are testament to 4K Automotive's long-standing relationships with their suppliers. Its engines purr with the products of lubricant supplier Valvoline Global Operations, while software company DEFSYS Group's technology powers the back end. Both have been integral to 4K Automotive's journey for more than 25 years.
These partnerships, Kordovolos is quick to stress, are not about money but rather mutual respect, quality and unwavering support, making them akin to family.
"We have such a tight relationship that if we ever have a problem, they're straight there to fix things for our customers, no questions asked," he says. "We'll never change these partnerships because they're like family to us."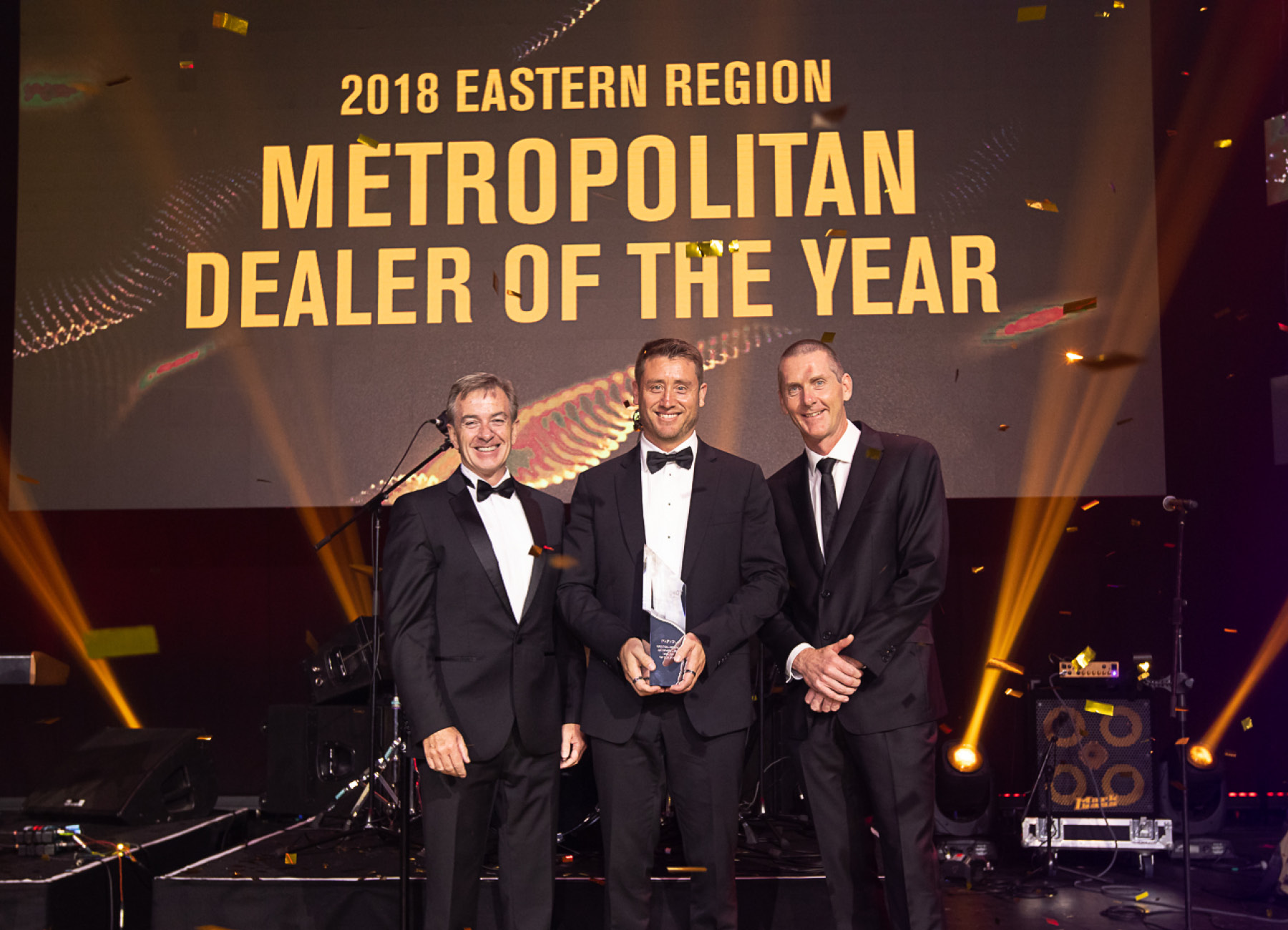 "We'll never change these partnerships because they're like family to us."
Reflecting on his almost two-decade journey with 4K Automotive, Kordovolos underscores the importance of team culture and mutual respect.
"If we uphold this for everyone and treat everyone equally, success will always follow," he believes.
And as 4K Automotive continues to carve its path in the industry, Kordovolos is keen on keeping the business within the family.
"Along with our team and our culture, being a family business is what sets us apart," he says.
"Dream big," he often tells his children. "You can be and do whatever you want. You just need to put in the hard work, believe in yourself and surround yourself with the right people."