Krishan Kumar Chutani has worked with the Indian health and personal care company Dabur for more than 25 years, during which time he has grown with the company while helping to launch numerous brands. "I feel like I was born in Dabur," he smiles.
In 2018, Krishan, who's known as KC, relocated from the India office to Dubai in a new role as the CEO of Dabur's subsidiary Dabur International. "Personally and professionally, it was a growth opportunity for me," he says. "It was a new geography outside of my comfort zone. One always has to challenge oneself."
But beyond personal growth, KC had a vision to change the landscape of alternative medicine by bringing Ayurveda, a natural system of medicine, to other countries.
Based on the idea that disease is due to an imbalance or stress in a person's consciousness, Ayurveda encourages certain lifestyle interventions and natural therapies to regain a balance between the body, mind, spirit, and the environment. And as KC explains, Dabur International is on a journey to establish the traditional Indian medicine as a way of life on a global scale.
"Chinese medicine for example, is a well-established business in the West and many other parts of the world these days but that wasn't always the case," he says. "It took time to take it global and that's what we're continuously working towards with Ayurveda."
---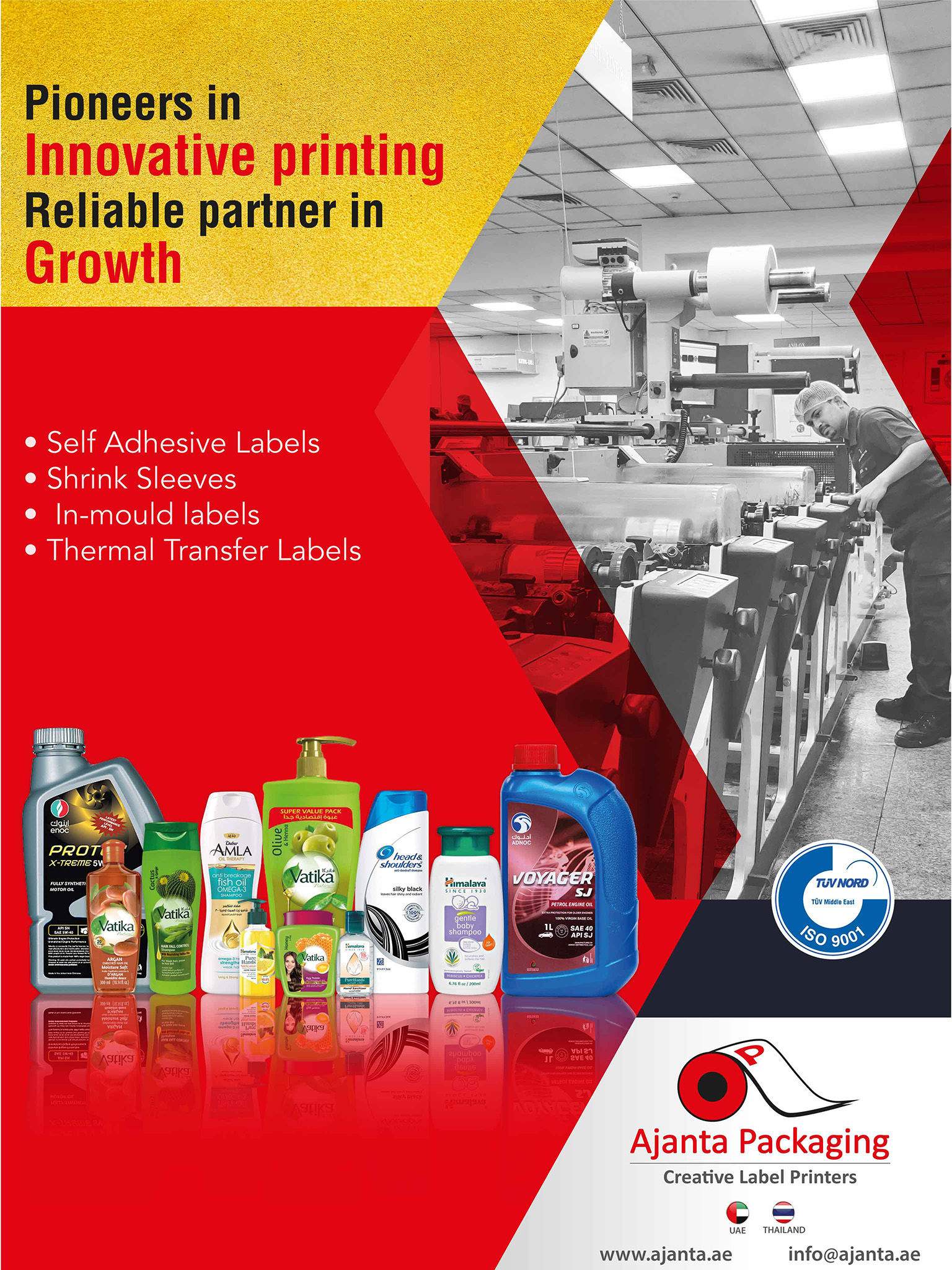 ---
Advertisement
"The global adoption of Ayurveda has been slow for a variety of reasons," KC says. But as one of its biggest suppliers in India and the pioneer in this field, Dabur is ideally placed to change that. KC adds that all stakeholders, including governments and industries, are making an effort to increase the awareness of Ayurveda worldwide, providing steady progress.
"I wanted to bring Ayurveda to the world," he says. "And I wanted to do so using science-based, clinically proven, evidence-based Ayurveda. That was an exciting part for me."
Innovation Labs
In the years since he took up the post of CEO, that vision has proven to be a key component in the company's success. "The business is doing pretty well. We are healthy both in terms of top lines and bottom lines. Our acquisitions have started making profits after earlier being a bit of an issue," KC says.
"Now we want to take this momentum and use it to go further," he says. "Our growth ambitions are becoming bigger and faster than even the previous strategic cycle we had. We want to get into new geographies and new categories."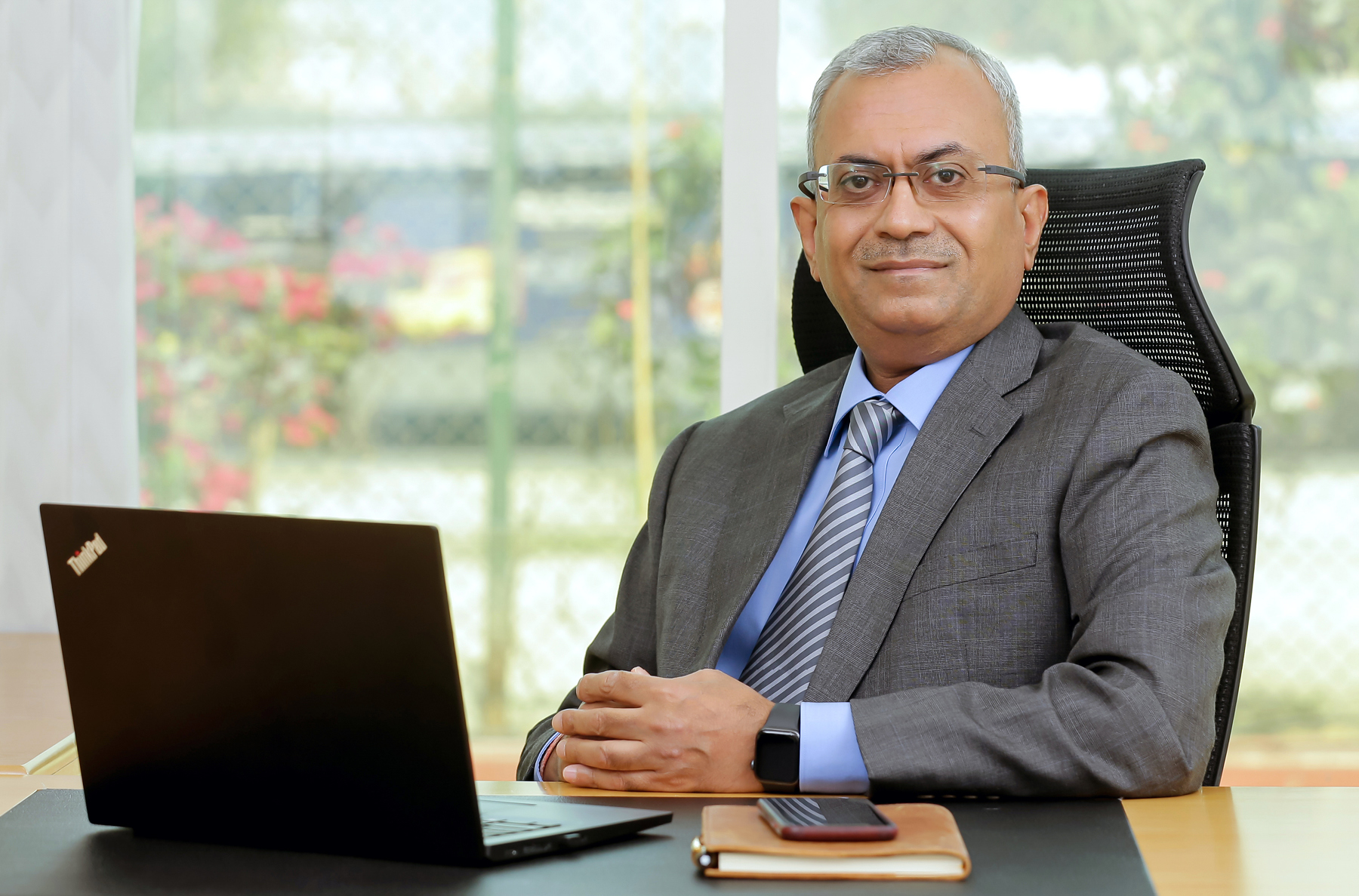 "Some markets actually become innovation labs, where you develop new ideas and test them, then replicate those successes in other markets."
That will require a flexible and multifaceted approach because of the varying levels of maturity in each market. "If you were to ask me if I could give you one singular thought on my entire strategic thinking, it would be difficult because every market is at a different stage of evolution," KC says.
Most of Dabur's business – about 50 per cent of the top line and up to 60 per cent of profits – comes from the Middle East and North Africa. Next is the Americas, which Dabur entered around 10 years ago via an acquisition and where it is active in the haircare market. It also has a presence in Sub-Saharan Africa and parts of Europe.
"All these markets are at very different stages and, therefore, coming up with one strategy doesn't work," KC says. "Some markets actually become innovation labs, where you develop new ideas and test them, then replicate those successes in other markets."
Dabur has already started to recover from the financial damage caused by the COVID-19 pandemic, KC says, and is even rebounding to a place where it expects to grow even faster than before the virus emerged.
---

"We've had a proud and trusted partnership with Dabur for decades and share a quest and commitment for excellence in natural ingredients and fragrances, now and into the future." – Arnaud Bachellier, Vice President Perfumery Middle-East & Africa; General Manager, Firmenich Dubai
---
Advertisement
This, he says, is thanks to that fact that many competitors were unable to survive the shock of lockdowns and supply chain disruptions, leaving Dabur set to soak up their share of the market.
"What I expect is that companies like us who are more structured, more efficient and doing well should be able to take on a bigger share of business across all parts of the globe," KC says. "So growth should happen faster than it did before."
"We have given up redundant systems and processes, and we have become more nimble."
On top of that, the pandemic has streamlined Dabur, making it even more effective at its processes and even more ready to grab the opportunity created by the demise of some of its competition.
"We have tested out our own systems during these difficult times," KC says. "If the development of a new product would have taken about a year for us before, my team is now very capable of launching it in six months' time. So our speed-to-market has increased. We have given up redundant systems and processes, and we have become more nimble."
New Generation
Facing a number of emerging challenges, KC expects Dabur to draw on its nimbleness and speed to adapt.
"Geopolitical challenges are always with us," he says, "I'm sitting in a place where my team services at least a hundred markets. Whether it is Russia and Ukraine, or the Yemen war, or the Lebanon crisis, these are factors which are now a part of the landscape in which we have to operate. And in spite of these issues, people have to come out as champions."
The two other key challenges are the same as those facing every company: supply chain disruptions and inflation. "I've never seen such a huge rate of inflation in my entire professional career of 30 years," KC says.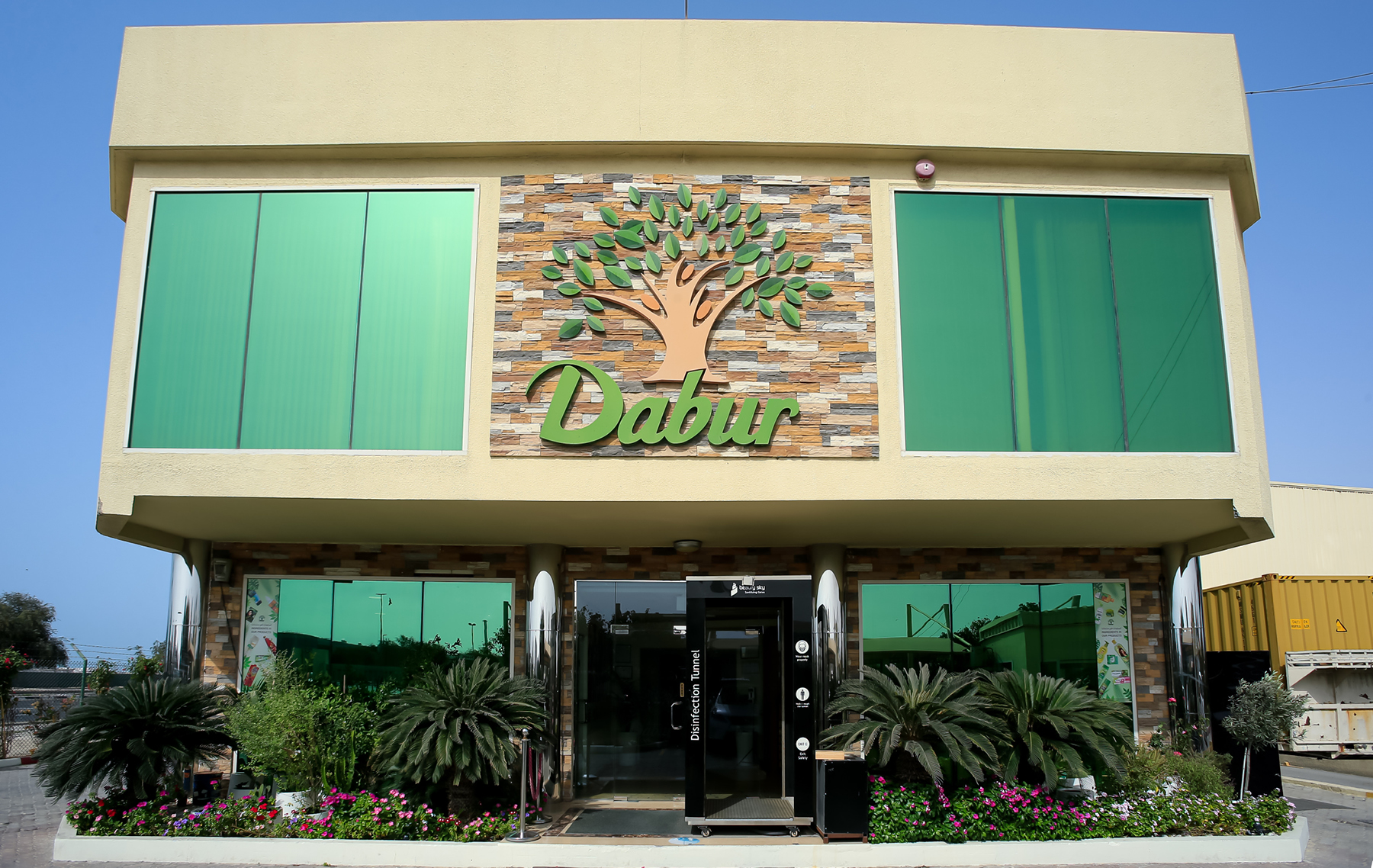 "Younger populations don't necessarily adopt the legacy brands that their parents have been buying. So we need to be very cautious."
While the macro-economic hurdles are significant, KC stays focused on the fact that Dabur has been around for well over a century, surviving numerous periods of global turmoil.
As populations become younger in many countries around the world, it will not be enough for Dabur to depend on the legacy brands that have enjoyed a loyal following among older generations for decades. A new breed of more socially conscious consumers is emerging, and Dabur will need to work continuously to ensure its products and brands can gain a foothold.
"Younger populations don't necessarily adopt the legacy brands that their parents have been buying," KC says. "So we need to be very cautious. Yes, we have been able to appeal to six generations so far in India but what has helped us reach here might not be relevant in the future. We are a 138-year-young company, and we need to prepare for another 138 years."