As people spent their lockdowns streaming movies and shows to their TV screens, TP Vision CEO Europe and Americas Kostas Vouzas realised that this digital revolution represented a tremendous opportunity that could allow the company to continue on its impressive growth path. By successfully adapting to the shifting landscape, the digital entertainment company has managed to thrive despite the uncertainty of the past two years.
TP Vision, a wholly owned subsidiary of TPV Technology, is based in Amsterdam, the Netherlands. It develops, manufactures and markets Philips branded TV sets in Europe, the Middle East, and North and South America as well as selected countries in Asia–Pacific. Kostas has been its CEO Europe and Americas since 2017, after five years as Senior Business Director EMEA. Before that, he served in various commercial roles at Nike and Philips Consumer Lifestyle.
"We had to adapt to online consumer behaviour and changes in our supply chain. This happened alongside the need to reach out and provide more support to our customers and partners, become more in tune with our employees and accelerate our digital transformation. And this is an ongoing process," he tells The CEO Magazine.
"The COVID-19 pandemic has severely disrupted global consumption, forcing (and permitting) people to unlearn old habits and adopt new ones. A digital revolution is in the making. For us, the most important thing is to understand these changing consumer habits and adapt to them as quickly as possible."
For TP Vision, this meant reinforcing its commitment to innovation, with Kostas particularly excited about the arrival of Philips new Ambilight range, which creates an immersive experience for its users by radiating light from three or four sides. "Ambilight is what makes Philips TV unique," he says excitedly.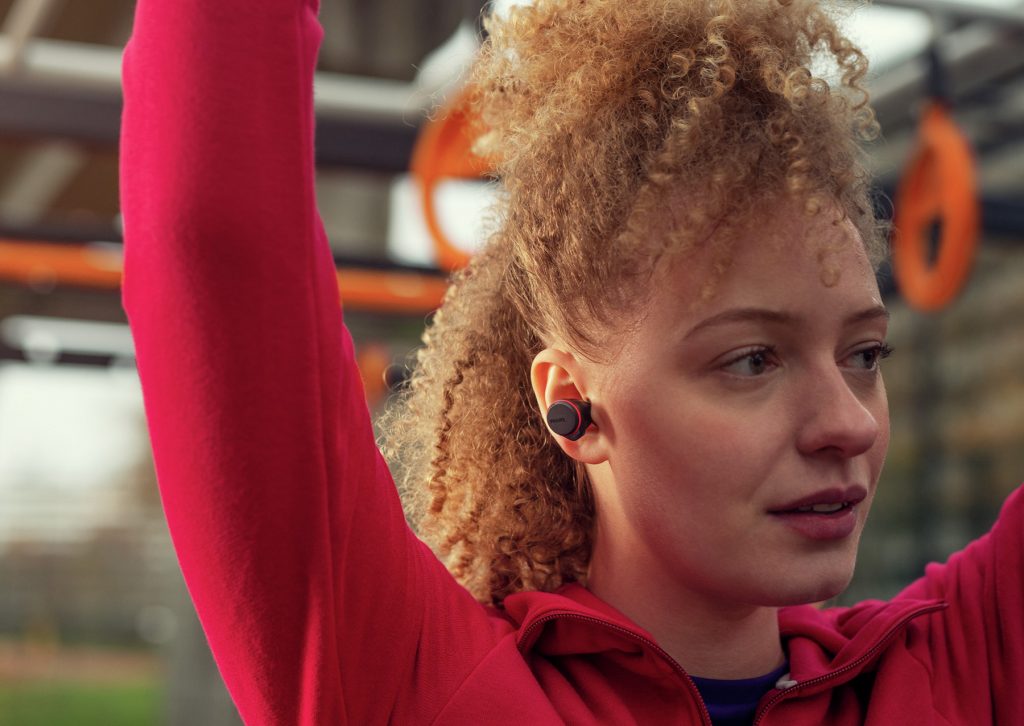 "The most important thing is to understand these changing consumer habits and adapt to them as quickly as possible."
With innovations like this, and under Kostas's watchful eye, TP Vision has achieved sustainable double-digit growth and successfully established Philips TV & Sound as a premium consumer electronic brand. In January, the company reported its fifth consecutive year of growth, attributing the result to increased investment and the growing popularity of the Philips brand. Philips Sound saw strong growth, as did Ambilight TV sales.
Kostas's commitment to innovation reaches far beyond the cutting-edge products that TP Vision distributes, manufactures and markets. He is also a member of the board of directors at Tradeplace, a joint venture to automate information exchange with retailers in the consumer electronics and appliance business.
Founded by the CEOs of Electrolux, Whirlpool and BSH in 2001, Philips joined in 2002. By building innovative and easy to use 'connected commerce solutions', Tradeplace aims to contribute to the "digital transition" of its partners, helping to keep them ahead of the curve in terms of their ecommerce capabilities.
Ensuring TP Vision is at the forefront of such change is incredibly important to Kostas, who firmly believes the way to do this is through the company's people. He currently leads more than 500 global employees from the head office in Amsterdam and describes them all as TP Vision's "main asset".
"We need to all be and operate with the right mindset in an ever-evolving world within an extremely dynamic industry," he says. "Be closer to employees, be open and transparent, motivate and inspire for the journey ahead, continuously challenge both self and team to become better, do something new, something different.
"This can be done in many ways, whether that is through enforcing and having true engagement with the organisation's core vision and values or encouraging the development of people around us as leaders. At the end of the day, a change-maker leader, or business, always tries to make sure their team is constantly the best it can be."
For TPV, an important part of this is responding to the growing demand for sustainable solutions. A "major milestone" for the company came in 2020 when it became a signatory of the UN Global Compact and committed to its 10 principles in the areas of human rights, labour, environment and anti-corruption. "With this commitment, sustainability as a whole moves beyond a mere consideration and becomes the guiding principle at the heart of everything we do," Kostas explains.
However, he knew that more could be done, prompting the company to start on its 'Future Proof Manifesto', which would become one of its brand values. "Future Proof refers to both the 'planet' and 'people' aspects of sustainability and equally considers the impact on both," he explains. "Sustainability becomes an essential part of all our decision-making, whether that is evaluating our business model, the products we design or the manufacturing processes we adopt."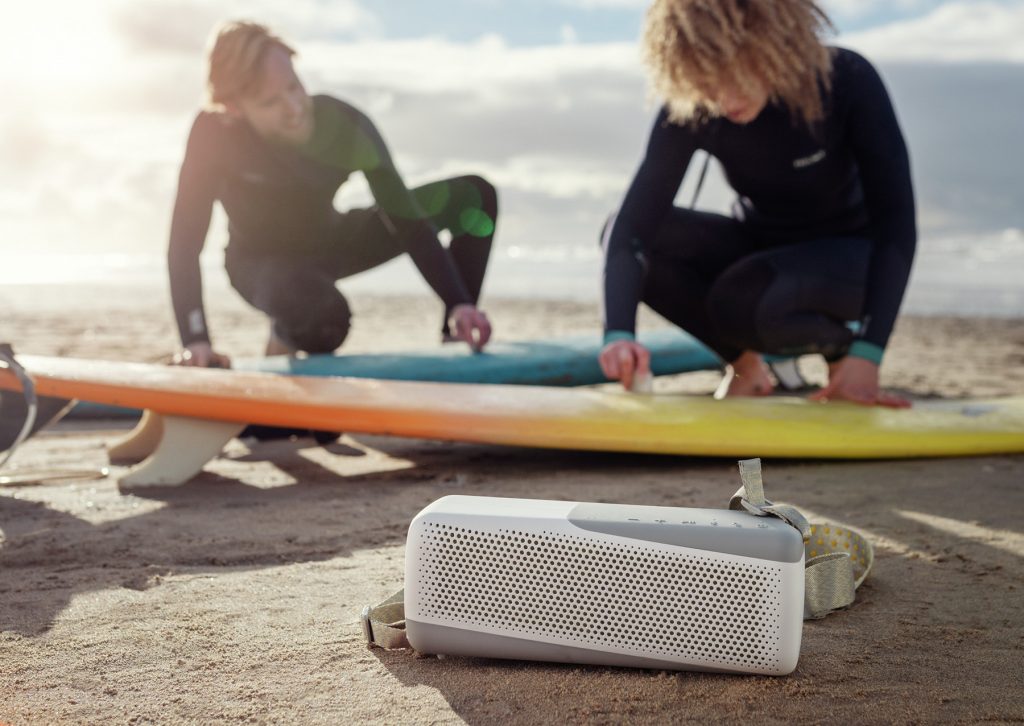 "We believe we can build a healthy business while contributing to a better planet for generations to come, something that will appeal to both our future customers and future employees."
In 2021, TPV worked on several "tangible" projects that become a reality this year. For example, it will start to switch to sustainable packaging for all TV and sound products in 2022.
It has also announced its support for The Explorers, an organisation that is taking an inventory of the Earth's natural, cultural and human heritage and endeavours to promote awareness of them in order to better protect them. It will use The Explorers branded content for the demonstration of Philips Ambilight TVs. It will also support the Tinnitus Free Foundation in 2022 working towards preventing and eradicating the condition.
"One of the key questions we face is can we implement these kinds of policies while remaining a successful, growing business? We actually feel that not only are they essential to our ongoing success but that the sincere implementation of such policies will give us a competitive advantage," Kostas reflects.
"We believe we can build a healthy business while contributing to a better planet for generations to come, something that will appeal to both our future customers and future employees."