Kevin Walker, who is a 30-year utility industry veteran, calls this the "most exciting, most consequential time" in his career to be in the energy space.
"We're in an unbelievable transformation, from an energy perspective, around the globe," he tells The CEO Magazine. "It's real, it's important and there are both geopolitical forces and customer preferences driving it."
So when the chance to step up from COO to CEO at Pittsburgh energy services provider Duquesne Light Company (DLC) presented itself in 2021, he grasped it with both hands. "Coming into the CEO position at a company like DLC where the leadership is focused on everyone undertaking this journey together, leaving nobody behind, was quite the opportunity – and quite the responsibility," he admits.
"Utilities have not had a history of being bold, but we want to make sure that a willingness to take more risk is part of our ethos and our culture."
Walker assumed the role as a 10-year, US$3 billion investment in infrastructure and technology upgrades was coming to completion. But as one business plan came to an end, a follow-up was in the wings, waiting. Between 2022 and 2026, he will oversee the further US$2 billion that the business has committed to even more infrastructure improvements.
Core Strength
Such lofty sums, Walker explains, have been made to "strengthen the core of our business": a grid that is safer, more reliable and more resilient to accept clean energies – whether that's electric vehicles, building electrification or other renewable sources.
"Whereas traditionally, we would have a one-way power flow that was very predictable and vary forecastable, in the not-so-distant future we will have distributed energy resources already on the system that come on and off the grid at a more random basis," he explains.
"We need to have a system that is nimble enough with the right hardware and software on the system that can manage all that."
---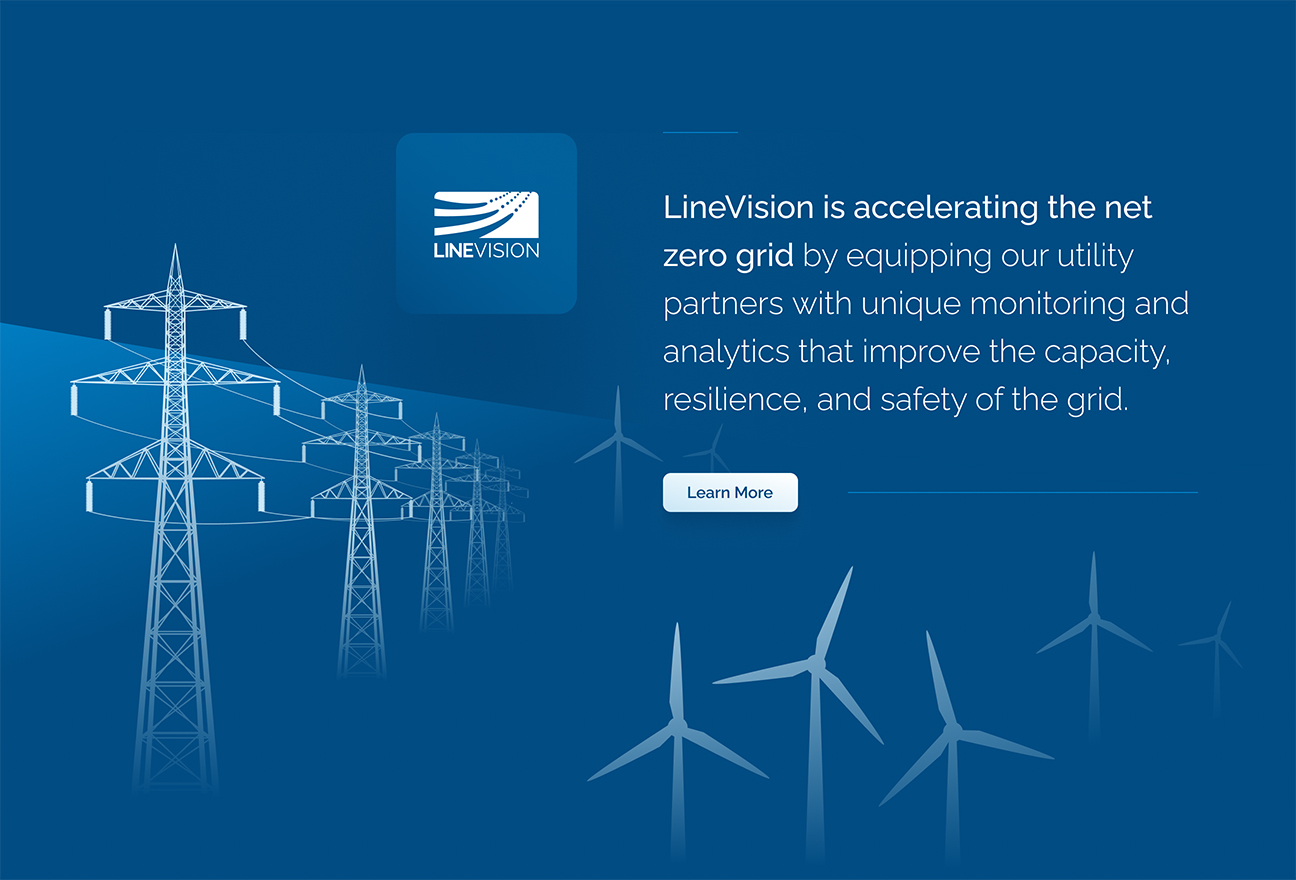 "We are thrilled to continue our work with Duquesne Light Company to enable a cleaner, more resilient grid for its customers. DLC continues to be an important partner for LineVision as we move toward the operationalization of our technology around the world." – Hudson Gilmer, CEO, LineVision
---
Advertisement
Describing utilities such as DLC as "choreographers in the middle of all these new technologies", Walker knows that every player in the industry is taking steps to build the grid of the future. But he also feels that DLC's approach brings a new perspective.
"Our vision is to boldly harness the opportunity of a clean energy future for all," he says, placing the emphasis on one word in particular. "Utilities have not had a history of being bold, but we want to make sure that a willingness to take more risk is part of our ethos and our culture."
And he believes partnerships will play an important role. "We're willing to lean into relationships to create value propositions for our many stakeholders, and to think beyond just our own business plan to how we are augmenting other people's business plans and goals from an environmental, social and governance standpoint."
Secret Sauce
Walker served six years as a field artillery officer in the United States Army (including a deployment to the Middle East under Operation Desert Storm) before embarking on a career path that includes roles such as Executive Director at EY and Senior Vice President of Customer and Operations Services and Nuclear Decommissioning at Southern California Edison. And his experiences at both large- and medium-size utilities have shown him that the latter has its advantages.
"Medium-size utilities like DLC are much more embedded in the community and are closer to the problem and thus closer to the solution," he points out, adding that he sees his customers every day, "whether at the supermarket, at the ball field picking up my kids or doing other community activities".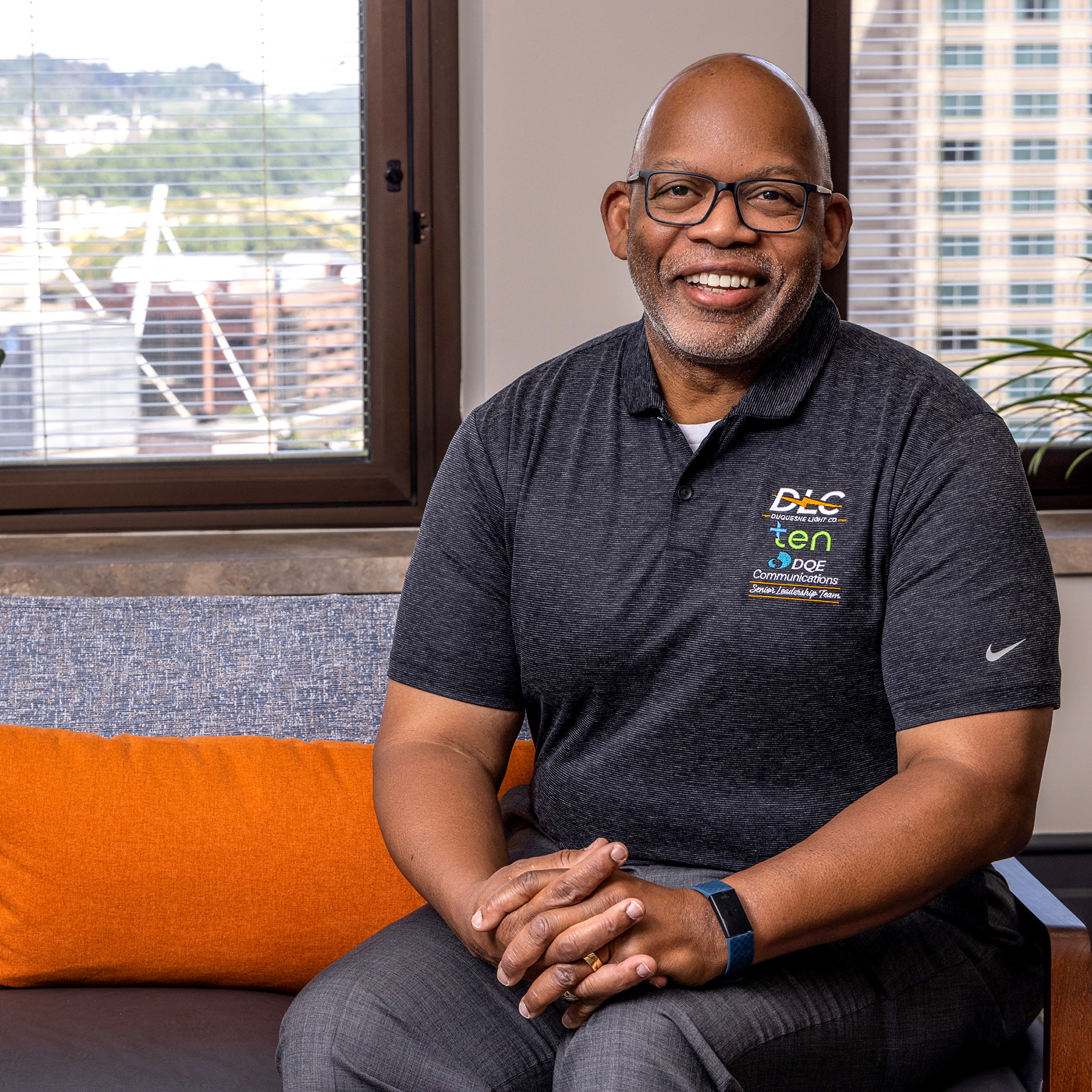 "The size and intimacy of our relationships with our stakeholders is really part of our secret sauce."
And when it comes to corporate customers, Walker has a constant grasp on their business, as well as what they are looking to achieve and how the company can support them. "The size and intimacy of our relationships with our stakeholders is really part of our secret sauce," he insists.
As he guides DLC into this emerging world of clean energy, he knows three pillars are crucial to success: processes, technology and people. And it's the latter he says comes first in a growing business – and industry – like his.
"When you're in a growth phase with some unknowns, you need people to be flexible, to look around corners and to deal with ambiguity," he reflects. "It's less about what you've done and more about what you've been able to respond to as it's coming to you."
The good news, he continues, is that DLC has many team members that fall into that category. And that's setting up the business for whatever lies ahead. "We are primed for the future, as the unknown becomes clear for us," he says.