Despite being part of a global conglomerate, Faurecia India began its journey as a startup, with early employees like Kedar wearing many hats to make things happen.
"I joined as a purchasing leader, but since we were only a total of three employees, we picked up each other's slack. All three of us were looking into new businesses, working in offices, doing acquisitions and building a factory," Kedar tells The CEO Magazine.
Hyundai was the first company to take a bet on Faurecia, the French-headquartered automobile parts manufacturer, and Kedar and the team haven't looked back since. Mergers and acquisitions followed and so did plant expansions. Kedar moved from Purchasing Leader to Faurecia Chakan Plant Manager, which paved the way for his Customer Business Unit Director role. He eventually took over as General Manager in 2022.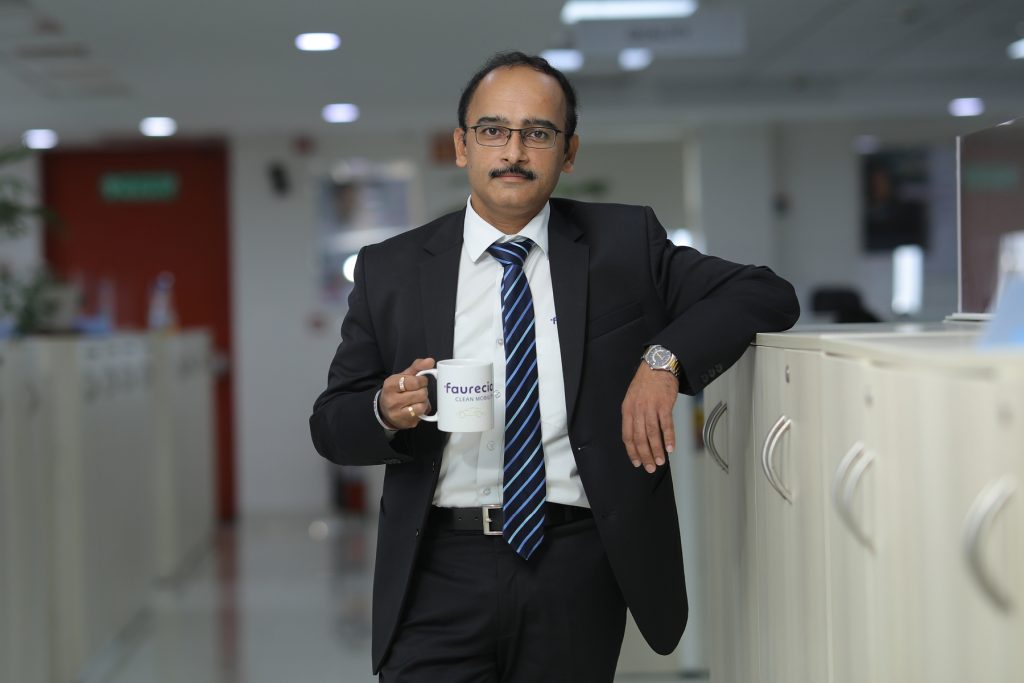 "The biggest challenge today is the world being in a permanent state of disruption."
"When I took over I saw we were mainly foraying into passenger and commercial vehicles. We were not really keen on zero emission off-highway vehicles, so tractors, excavators and earth-moving equipment such as generators and stationary engines. So we started looking into that angle immediately, and we already have two new businesses from the off-highway segment," explains Kedar.
Exciting Projects
Apart from expanding into diverse vehicle segments, Kedar is also trying to put Faurecia onto the global hydrogen market by bringing hydrogen tank technology to India. Buoyed by the ongoing work on RDE, TREM IV and TREM V emission standards, he believes Faurecia will grow 50 per cent in the next three-to-five years and up to 100 per cent within 10 years.
These are bold proclamations and an experienced leader is needed to execute this. Fortunately for Faurecia, Kedar possesses both experience and knowledge to take the company forward. "While working at L&T John Deere, my technical base was set. Later, Knorr-Bremse enriched my global perspective. So I put them together and carried them forward when I came to Faurecia."
---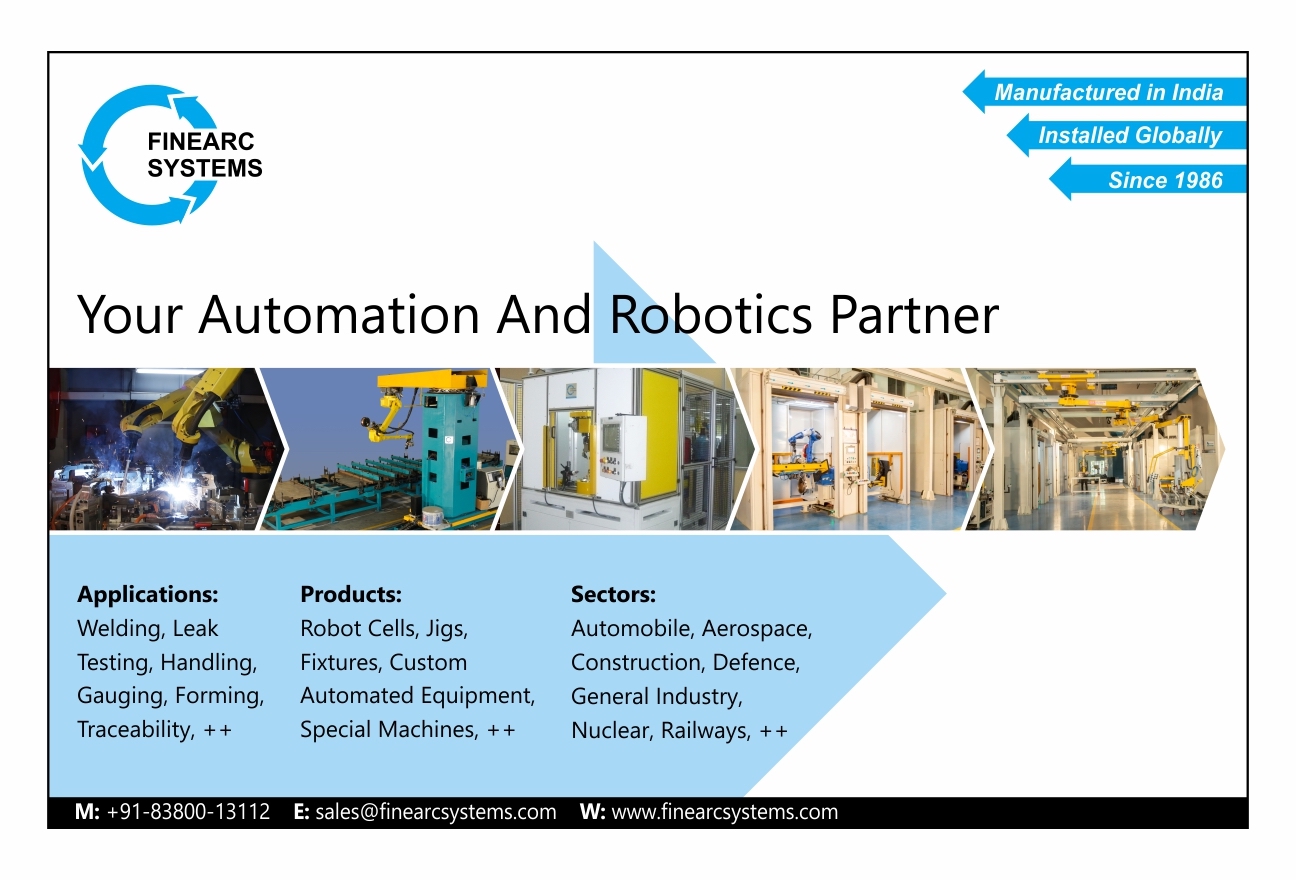 "Finearc has been associated with FCM for more than 20 years and our experience has been very professional. Our relationship is based on open communication, trust, transparency, joint problem-solving, ethical behaviour and mutual respect for each other." – Rahul Pathak, Director, Finearc Systems
---
Advertisement
But Kedar acknowledges that there have been hiccups along the way and is well aware of the challenges that might derail his blueprint for the company. "The biggest challenge today is the world being in a permanent state of disruption," he says.
The rapid introduction and disruption of technology, evolving dynamics of macroeconomic events and price-sensitive Indian buyers add to Kedar's challenges.
Having said that, Kedar is aware of Faurecia's strong suits, how it plans to measure success and the supplier relationships that keep the company ahead of competitors. Its core values are based on three aspects — planet, business and people. He is proud of Faurecia for being a leader in diversity and inclusion and helping people contribute to their best abilities.
In terms of ethical processes, the company employs a unique occupational safety grading system, ranging from FR0t (death) to FR3t (near misses). Kedar is proud of the fact that Faurecia has zero FR0t in its entire run so far while FR1t (time lost due to accidents) and FR2t (minor incidents requiring minimal first aid) have been negligible in the last few years. It's now looking to reduce even the near misses on the floor.
Partners Grow Together
All of these wouldn't have been possible without strong supplier equations and Kedar recognises that. Since Faurecia started from scratch, it had to develop partnerships from the ground up. It ran eight Quality Basics, VAVE and productivity workshops with suppliers and built a culture where employees from two companies can exchange value.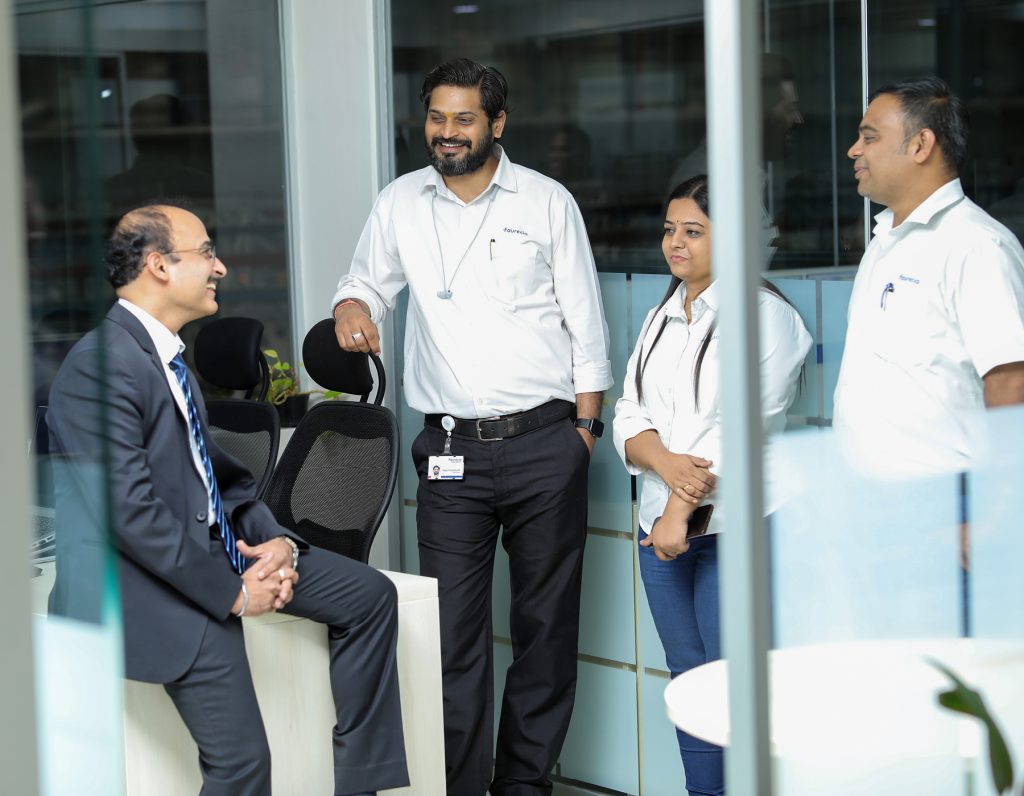 "We invest in our supplier partners and develop them so that we can grow together with them. It is a two-way street."
"We invest in our supplier partners and develop them so that we can grow together with them. It is a two-way street."
Since Faurecia prefers to work with suppliers long-term, the years of learning have only strengthened all parties. Faurecia uses three principal suppliers for catalysts – BASF, Johnson Matthey and Umicore. Apart from them, it has an additional 14-to-15 key suppliers that are strategically important to the company.
Kedar is mighty proud of what the INR800-crore (US$97 million) company has achieved in a short timespan. "Faurecia's technology, leadership and expertise make us the number one supplier globally for emission control systems."
Apart from operational excellence and rapid growth, the newly appointed General Manager is focused on sustainability and corporate social responsibility activities, ensuring that success will continue for Faurecia.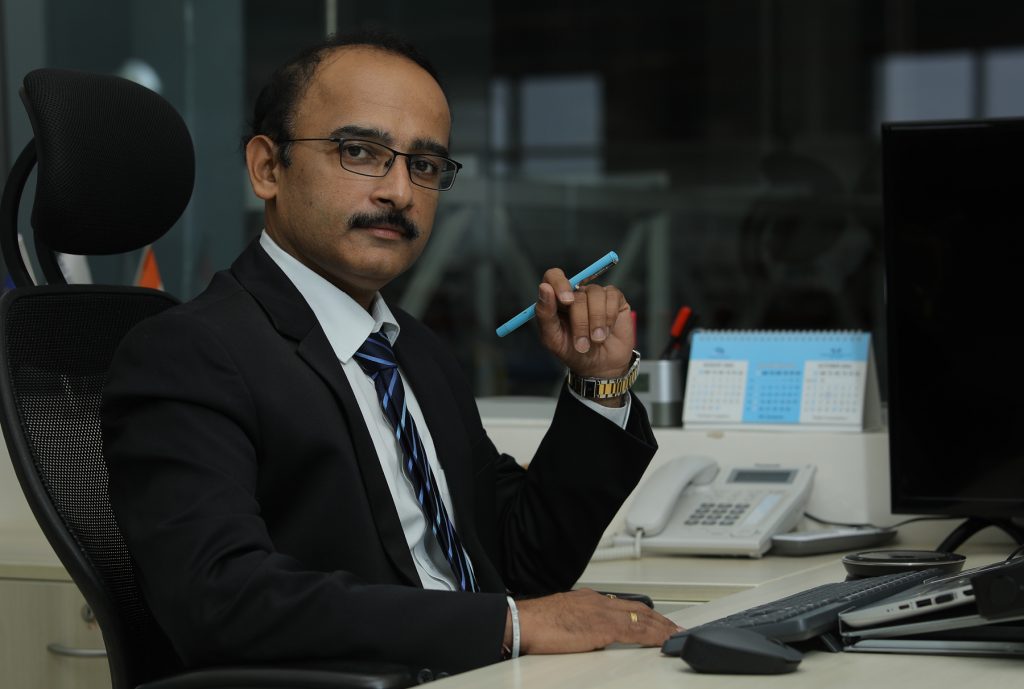 Giving Back Equals Success
"Faurecia gives back to society in every way possible," explains Kedar. "We have built schools, we plant trees and we have a gas plant for the local people. Success does not only come from business growth and profitability. We want to conduct an ethical business and we want to be sustainable. That is not just about the environment; it is also about uplifting the society. What we do for the locals is how we measure our success."