ALLY Leasehold Real Estate Investment Trust is less than three years old, but the core commercial real estate investment firm already holds one office and 12 lifestyle retail malls throughout Thailand, with a total asset value of US$370 million.
Established after ALLY Leasehold Real Estate Investment Trust (ALLY REIT), the sister company of ALLY Global Management has also proven to be a resounding success. The alternative investment firm focuses on four key areas: global real estate, media and entertainment and growth equity. With offices in New York, LA, Bangkok and Singapore, ALLY Global Management controls approximately US$1 billion in assets globally.
"In the medium to long-term, our aspiration is to be one of the leading commercial REITs in Thailand."
"We had a family real estate business in Thailand and we were predominantly doing residential and shopping mall projects," the Managing Director of ALLY REIT and ALLY Global Management, Kavin Eiamsakulrat, shares. "We wanted to focus on investing in commercial real estate, so we started by establishing ALLY REIT. Then we grew ALLY Global Management and branched out into other investment areas."
Community Focused
While Kavin is the Managing Director for both divisions, his primary focus is to grow ALLY REIT. "In the medium to long-term, our aspiration is to be one of the leading commercial REITs in Thailand," he says. "We focus our investments in lifestyle malls and neighbourhood malls rather than large format shopping centres. We plan to solidify our market reach both in Bangkok and in other regions of Thailand.
"At the same time, we're starting to diversify into other asset classes, including specific types of warehouses that can add synergies with our tenants in our malls. We're looking at slowly diversifying into more of a mixed-use REIT in a very sustainable and meaningful way."
---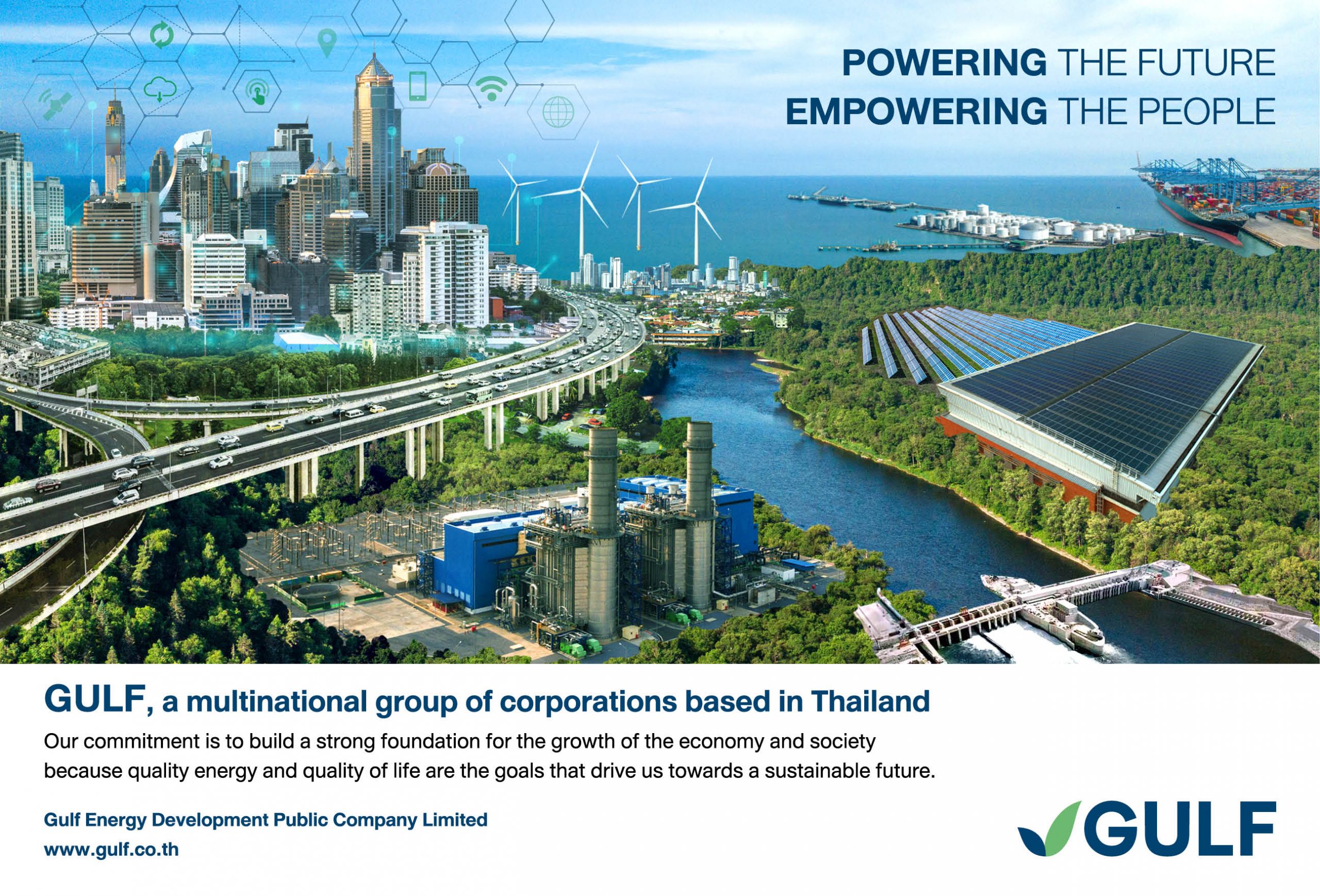 "With over two decades of successful energy project development experience, GULF continues to strive for greater growth. We are honoured to be a trusted partner of ALLY Reit and provide a full range of solar energy solutions and maintenance services." – Amnuayporn Prakobnoppakao, Head of Solar Business, GULF
---
Advertisement
Despite its expansion plans, ALLY REIT is determined to remain a community-minded business that espouses a live–work–play philosophy. "We're small format and we want to be at the centre of each community we operate in," Kavin says. "We want to create a town centre for each one of them with all the services they need. We've also been pushing environmental, social and governance really hard. We're installing solar panels in all our malls and refurbishing our mechanical and electrical machinery to make it more efficient."
As part of its community focus, ALLY REIT is also committed to developing and maintaining strong relationships with its tenants and suppliers. "We view our tenants as partners," he says. "How can we help them grow? How do we support them more than just giving them the space? How do we use our data to develop marketing campaigns together? We also maintain very strong relationships with our 20 or so key suppliers on the cost side and 20 on the revenue side."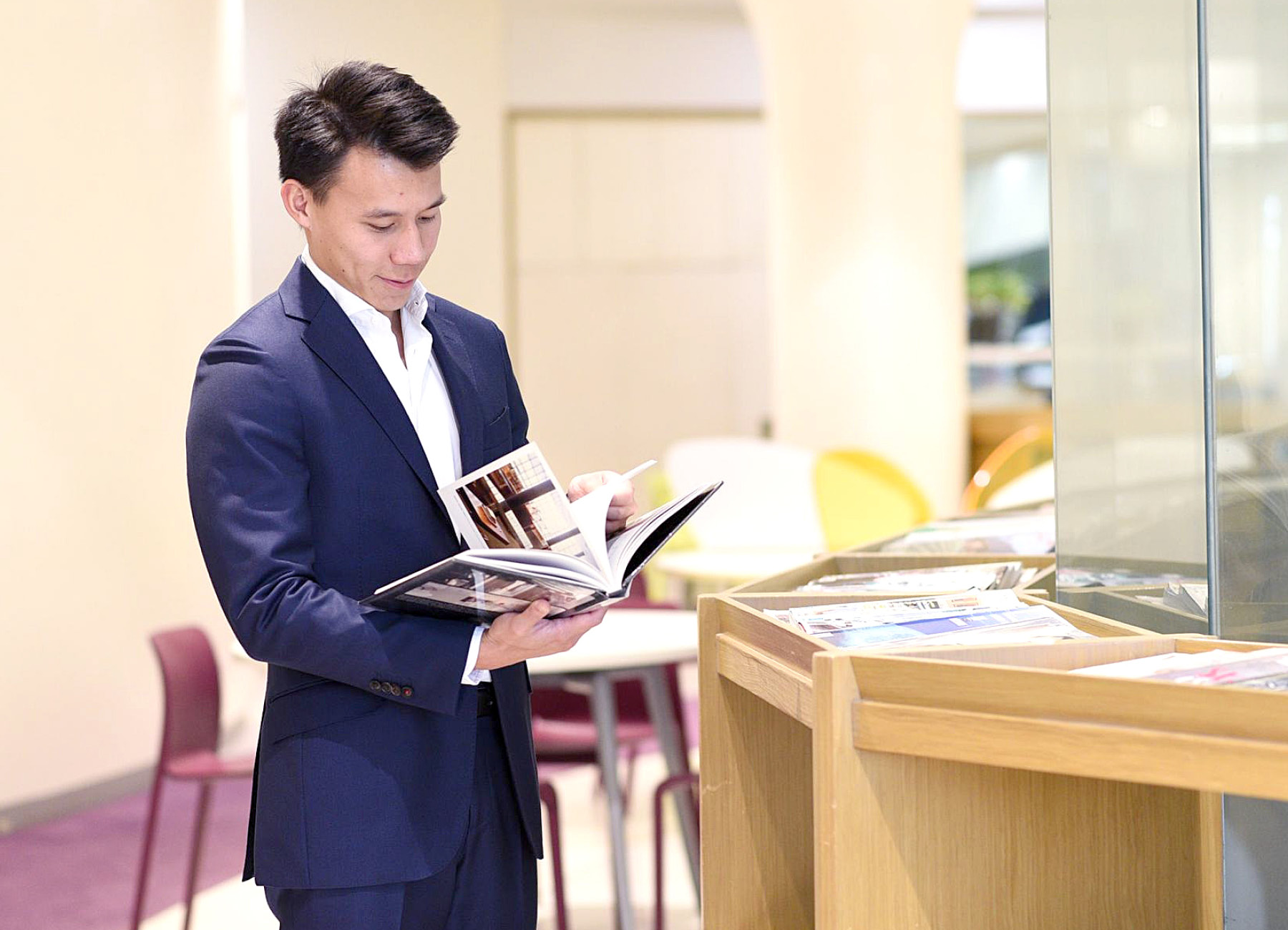 Fast Facts
ALLY REIT's 13 properties total 160,256 square metres of net leasable area and have a 93.2 per cent occupancy rate.
ALLY REIT's Crystal Design Center is South-East Asia's largest and most complete design district, featuring 1,000 global brands in home decoration, building materials, furniture, sanitaryware and design products.
ALLY Global Management has three platforms and manages investments in the Americas, Europe and Asia–Pacific.
Set to Soar
In the next 12 months, Kavin plans to drive value for ALLY REIT's end users and improve the company's operational efficiency. "We will focus on marketing, our tenant offering and our range of services at our malls to add value for customers," he says. "We're also implementing new technologies, including a new ERP system and a new CRM system, and we're launching loyalty programs. We want to be more efficient and use more data points to inform where we should be going and areas to improve in the various operational areas of the portfolio."
With ALLY REIT having experienced steady growth throughout the pandemic, Kavin believes the company is set to soar to new heights. "The COVID-19 pandemic accelerated ecommerce but our portfolio is heavy in stores that sell necessities such as supermarkets," he says. "We also have a lot of experiential stuff that is now coming back after the pandemic. These two segments comprise around 80 per cent of our malls compared to a traditional big mall, which might be at 50 per cent."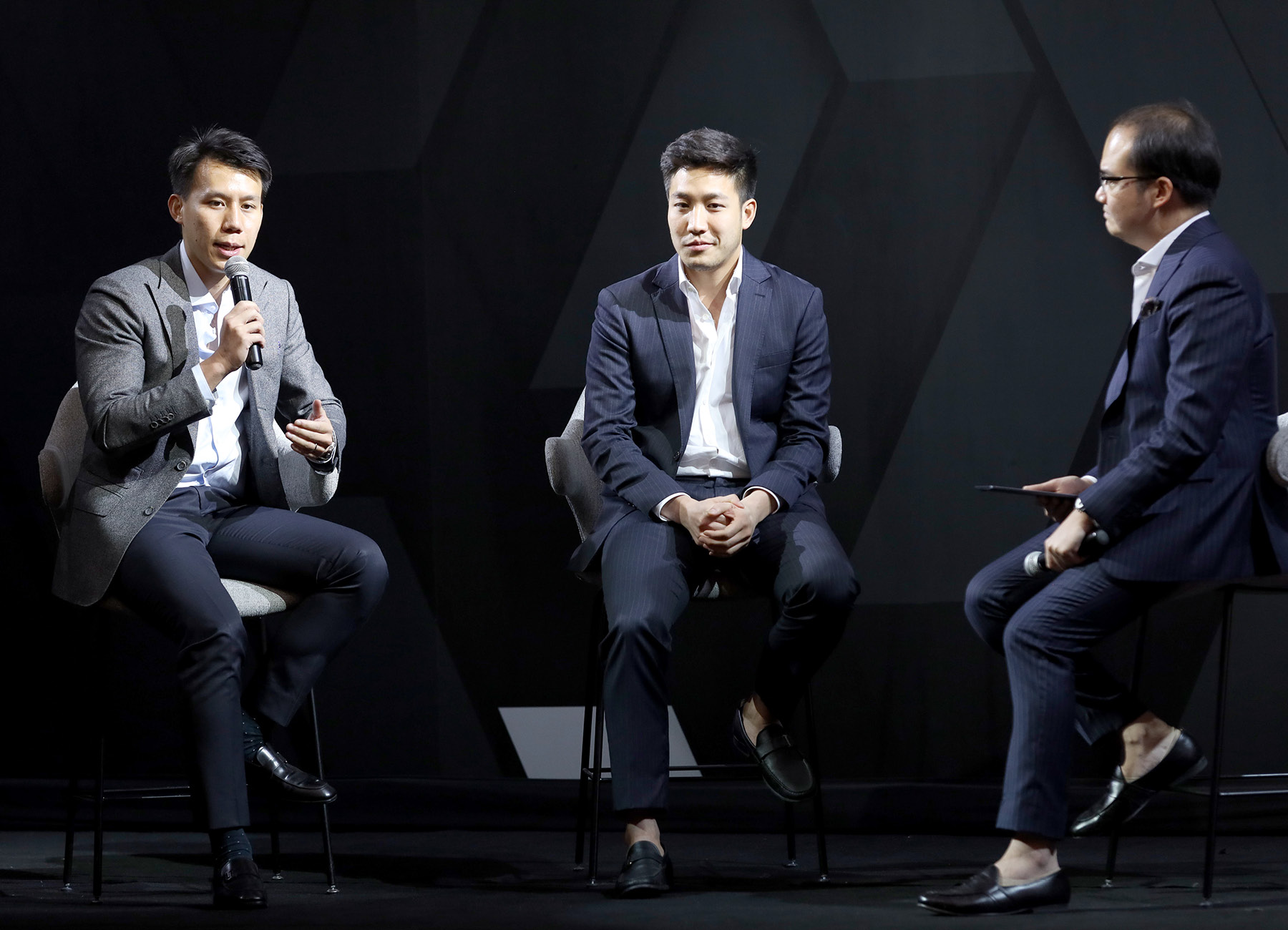 "We want to be more efficient and use more data points to inform where we should be going and areas to improve in the various operational areas of the portfolio."
Kavin cites ALLY REIT's global network and the scale of its portfolio as two other factors that will drive the company's success. "We don't just invest in Thailand – we invest around the world," he says.  "And the scale of our portfolio network in Thailand with our many different locations allows us to offer synergies to our tenants and our customers, while maintaining a unique experience at each location."